I love September in Australia; the cold snap breaks – it's not yet blisteringly hot – native flowers begin to bloom, and it's the perfect time to get into the garden.
We had a great month sharing your stories and inspiring you to live a life that leaves less of an impact on the world. In case you missed it, these were our top stories of the month.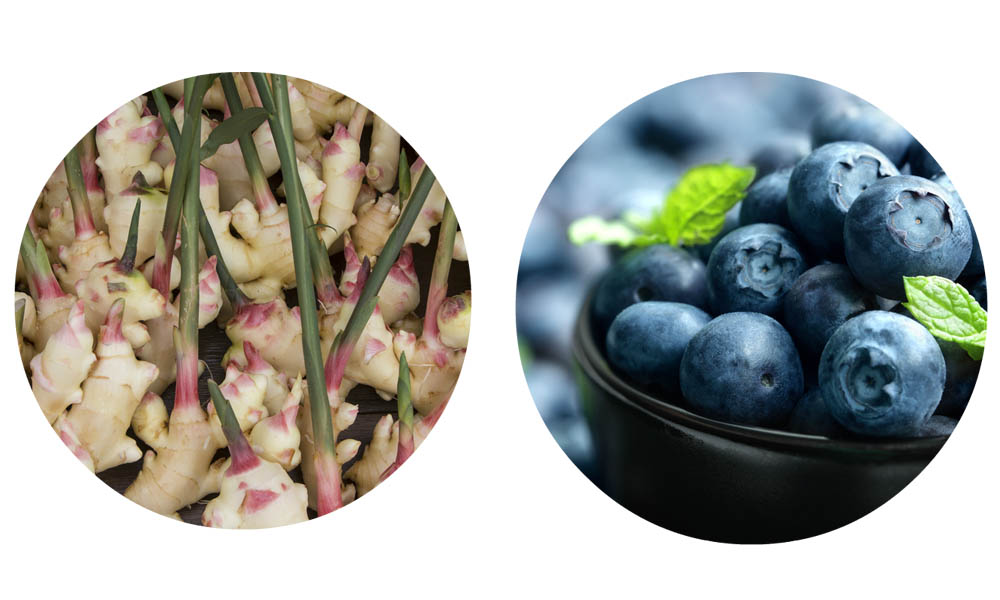 Spring is perfect for gardening. We love growing produce - not only because it's proven to make you happier - but also because by growing your own you can cut down on food waste, packaging, and food miles.
It's still not too late to get growing! So check out our garden guide, complete with tips for beginners, for blueberries and ginger.
While we're talking food and things that make you happy you might like to check out these next two.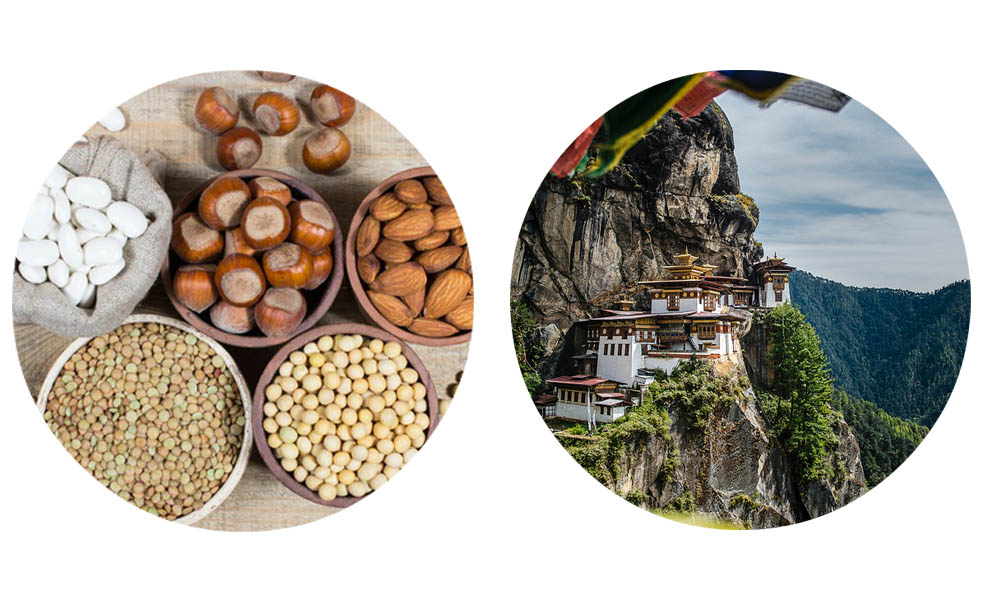 We've been thinking a lot lately about the connection between what's on our plates and how that drives climate change. When it comes to meat the message is clear. We need to eat at least 50% less meat (for both your health and that of our planet).
When you make any dietary change it's important that you consider your individual situation and whether this is right for you. We heard lots of comment from our audience asking how to get enough protein on a plant based diet. So we created this handy guide to get you on your way.
We had a great news story from Bhutan earlier on in the month. They're a country that isn't only carbon neutral, but carbon negative. This means they sequester more CO2 than they use. Pretty impressive. And they're the first and only country who's been able to do so. Here's how.
Finally, we can't go past a bit of DIY!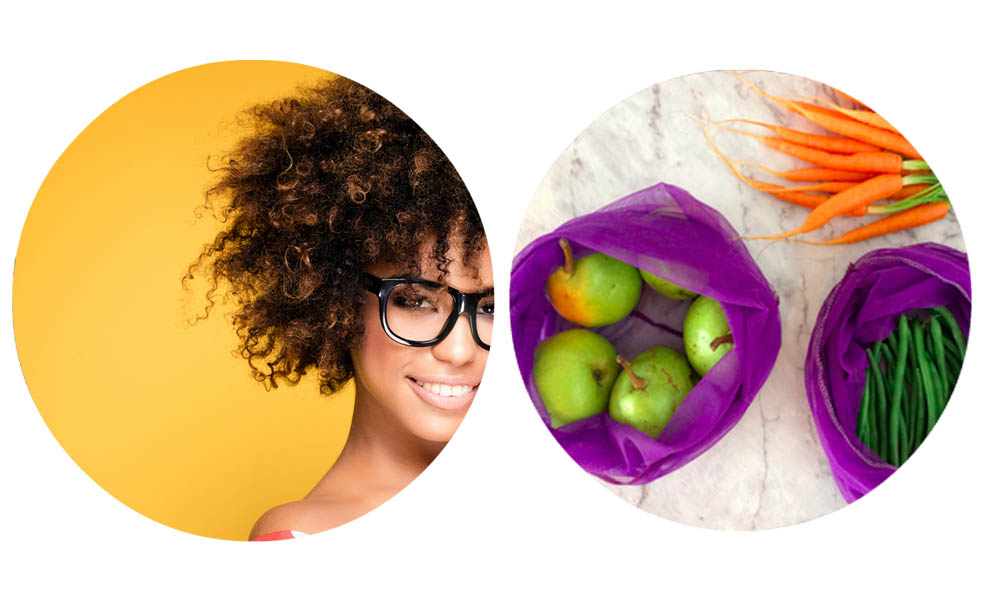 ---