​It's that time of the year again to take on the challenge of a plastic free life; Plastic Free July!
If you're not doing it yourself, you've probably heard about it from all the Instagrammable pics of plastic free shopping baskets and bulk store hauls floating around. July is a great time to go plastic free because there is inspiration everywhere, everyone is on board and it's only a month, right? Easy!
But what happens when July is over, the inspiration fades away, you need some last minute groceries and you find yourself staring down the barrel of a supermarket aisle lined with single use plastic? Here's how to set yourself up during Plastic Free July so that you don't fall back into your old habits at the end!
Use Plastic Free July As A Shake Up
By the last week of June this year my workmate and I had agreed that we were both in need of a Plastic Free July detox. We'd somehow fallen from our lofty heights of plastic free living since last July and had slowly sunk into a plastic covered routine of chocolate, cheese, cooking spices and plastic bread bags. My workmate has even fallen victim to the powerful marketing of "sheet masks" - those individually packaged cloth masks you put on your face that make you look terrifying - and needed Plastic Free July to wean her off them. We really needed that energy boost plus a bit more discipline to get us back on track and living our best planet friendly lives ASAP.
Plastic Free July is the perfect time to do this! The best way to start something is to just start, so get up, dust yourself off and smell the encouragement and inspiration oozing from every corner of the internet. In your average week or month it's easy to think 'oh i'm too busy, i'll start next week' but during July there's no escape because it seems EVERYONE is doing it too!
It's also the perfect excuse for awkwardly handing back those unnecessary bits of plastic that always seem to sneak into your life while shopping. "I don't need/want a bag because I'm doing Plastic Free July" is met with way fewer weird looks than just "I don't need a plastic bag".
So what are you waiting for? Get going! Better late than never :)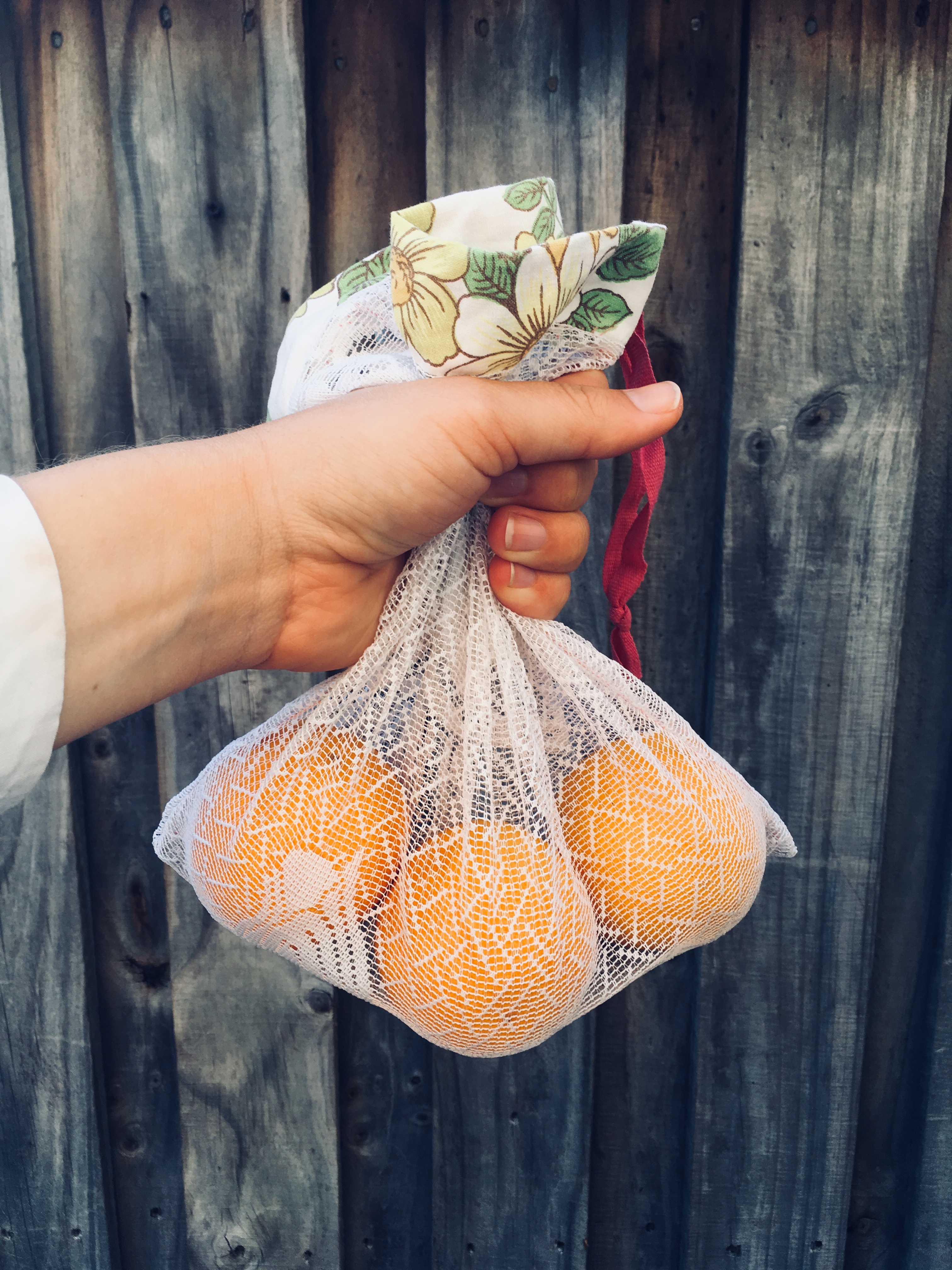 Home made fabric produce bags are a plastic free essential!

You're Not Failing, You're Learning!

The thing that makes Plastic Free July different from other challenges is that you will probably end up using plastic at some point. Even plastic free pro's slip up sometimes but that's kinda the point! Plastic is literally EVERYWHERE and sometimes there's just no escaping it. The challenge is about breaking out of that routine of conveniently buying whatever you want without a second thought.
So if you end up with a random piece of glad wrap or you actually just need to buy batteries and there's no plastic free option, that's okay! You haven't failed, you're just learning and noticing all the ways plastic is embedded in our lives. Don't just give up the whole challenge because of one or even a couple of bad days, treat it as a learning curve and keep on going! Paying attention to the problem is the first step to changing it!


Stockpile ALLL The Inspiration
Make use of the save function on Facebook and collect every bit of plastic free and zero waste inspo you can! From recipes to handy hints to DIY cosmetics, the internet world is ablaze with good ideas and inspiration to keep you going for years.
It's also a good idea to source out some good zero waste and plastic free pages to follow (examples) because they will likely post interesting tips, trick and inspo all year round rather than just in July!


Try New Things, Now Is The Time!
This is the time to do those more time intensive things you've been meaning to do for ages. Like arming yourself with a list and finding your closest bulk store to see what you can find, checking out the farmers market for plastic free produce or looking up that recipe for a natural plastic free face mask. Take the opportunity to explore the random tips and tricks you've been considering for a while. Some will work amazingly and some will be fails but you'll never know if you never go!


Don't Just Avoid Plastic, Find An Alternative
This has been by far the most helpful tactic for me. Last year I got to the first day of Plastic Free July and realised my deodorant was in disposable plastic. At the risk of being stinky for a whole month I ventured into the world of DIY deodorant. The easiest recipe I found was equal parts bicarb soda and coconut oil mixed with a few drops of essential oil. I was very very skeptical but to my surprise it worked like a charm! Some people can't use this option because of sensitive skin but there are alternatives to this recipe you can try!
Fast forward a year and I've kept up the use of that same little jar of homemade deodorant so when the first of July rolled round, what was a huge effort last year was just me continuing my normal daily routine.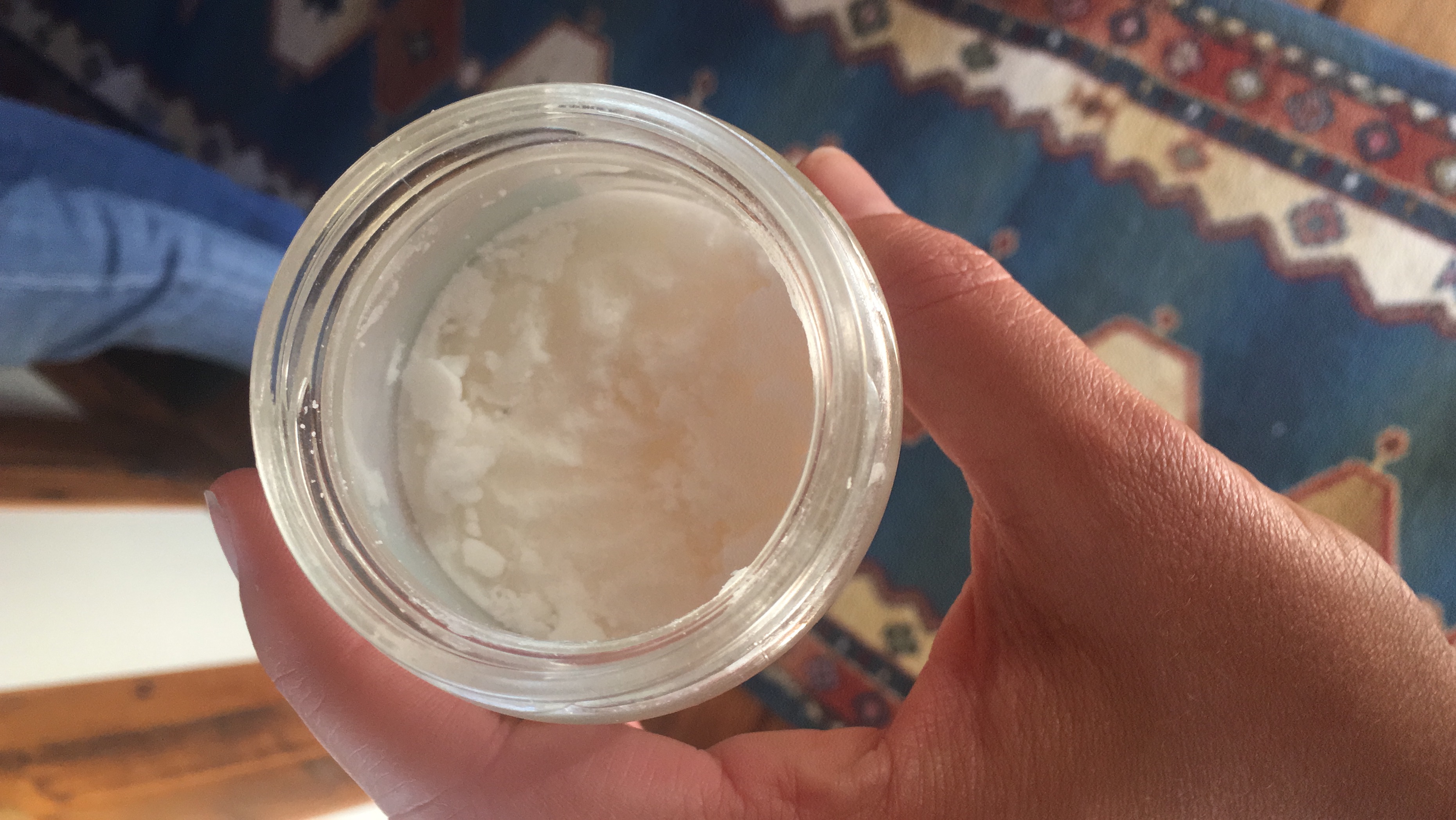 DIY deodorant in an upcycled jar made by the author!
The lesson here is that it's easy to avoid something and not buy it for a month and say you lived plastic free but that tactic isn't sustainable in the long term. By actually using July to source out a viable replacement, you're not just getting rid of plastic, you're changing your habits so that going plastic free isn't an effort or a sacrifice, it's just part of your life! And this way it's so much easier to keep it going long into the future because you won't feel like you're putting in a big effort, in fact you probably won't even notice at all!
Just Keep Going!
You've just learned all these new skills and habits and ideas you may as well keep it going!
Not absolutely everything is going to be changed straight away and that's fine. On July 31 make a list of the absolute things you are committing to carry into August that you have down pat and are confident keeping up. Then make a list of things you might have not started yet or are struggling with that you are going to slowly start to implement before next year.
Stick to your commitments, keep pushing through if you fail and try to enjoy the simple pleasures of finding those little ways to live lighter on the planet! Happy Plastic Free July!
WE ARE WOMEN AND GIRLS FROM EVERY CORNER OF THE PLANET BUILDING A LIFESTYLE REVOLUTION TO FIGHT THE CLIMATE CRISIS, WILL YOU JOIN THE MOVEMENT?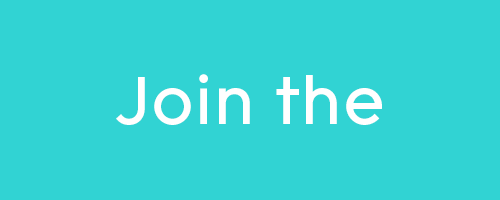 ---