Whenever I look into other people's fridges, more often than not, they have leftover rice. As the sun rises every morning and sets every evening, leftover rice seems to be a natural phenomenon of life. So rather than just heat up the rice or eating it cold… why not use whatever you have on hand to make a delicious curry fried rice.
This recipe is easy, however completely changeable depending on what is in your fridge. So don't be afraid to tweak it and get creative.
Ingredients:
Vegetable oil
1 egg
Garlic clove
Leftover vegetables
Red curry paste
Leftover cooked rice
Method:
Heat 1 ½ tablespoons of vegetable oil in a large nonstick skiller over high heat.
Add 1 beaten egg and swirl in the pan to make a thin omelet; once the edges firm up, use a spatula to to flip it over. Cook for another 15 seconds then slide it onto your cutting board.
Reheat the skillet (or wok) over medium-high heat. Add a tablespoon of oil and garlic.
Add vegetables, greens and pepper to the pan and stir fry to heat through.
Add 1-2 teaspoons of red curry paste. Taste to see if the flavor is sufficient, if not, then add more curry paste as needed.
Add the rice, keep stir-frying for 1-2 minutes.
Turn off heat, stir in the ginger and season with salt.
And there you have it. Simple, easy and delicious!
[ Header Image: Shutterstock]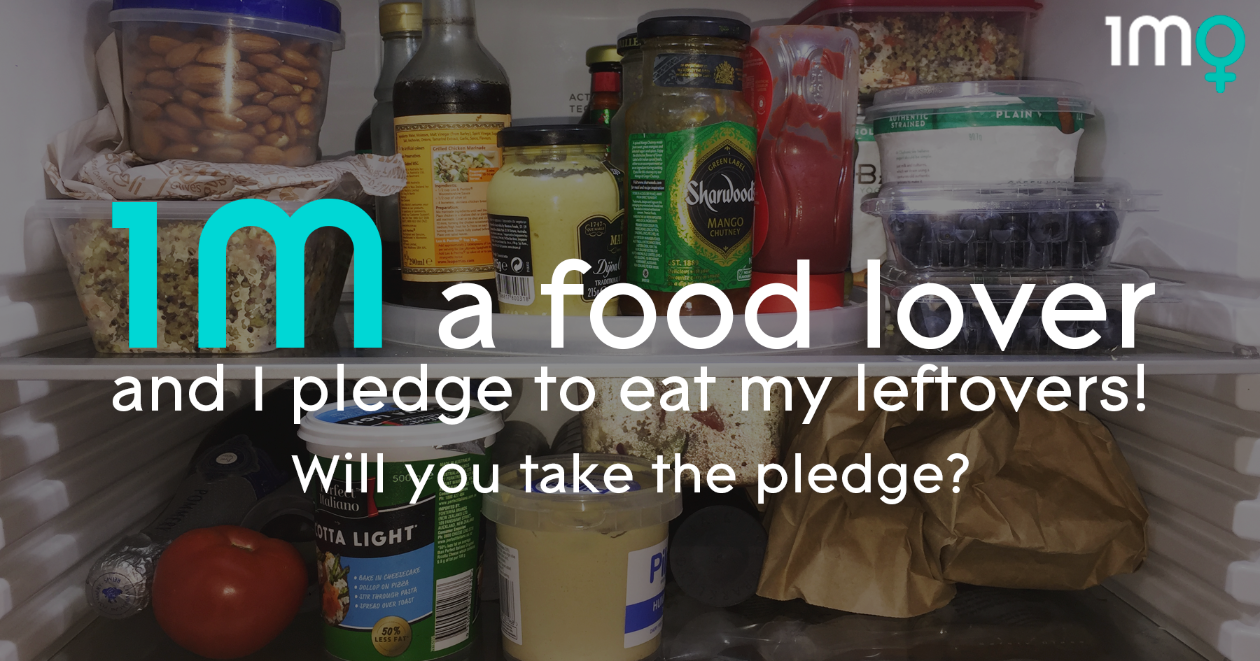 ---