The Team
We're building a movement of women & girls getting on with practical action to cut carbon pollution. Meet the team - our fabulous staff, board of directors and advisory group.
Our team - Dedicated and passionate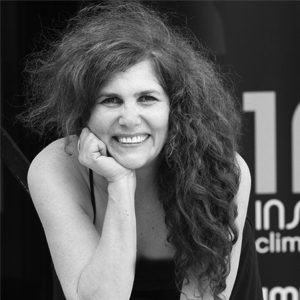 Natalie Isaacs
Founder and CEO
Our fearless leader since founding 1 Million Women in 2009. Nat inspires the uninspirable to make positive changes in their own lives. Under Natalie's leadership 1 Million Women has been built from scratch into what it is today - a powerful beautiful and bold movement of 600,000 women and girls and counting.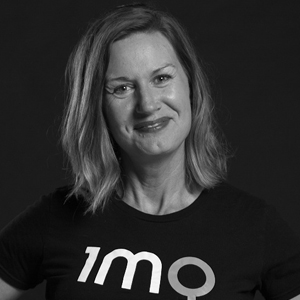 Tara Hunt
Director
In Loving memory of our beautiful Tara - 12 Oct,1962 - 28 May, 2017. Tara walked the talk. She never stopped believing in the power of women to change the world and she worked so hard at 1MW mobilising everyone she possibly could. Tara's passion for 1MW will live on through everything we do.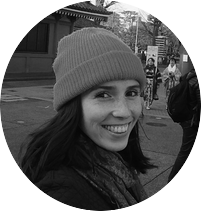 Grace Liley
Head of Digital
Grace has been involved in campaigns working to solve the climate crisis for the last five years. When not volunteering or working on climate things, she likes walking around art galleries by herself, hiking to the tops of mountains, and googling how to keep her plants alive. She is also fluent in internet speak.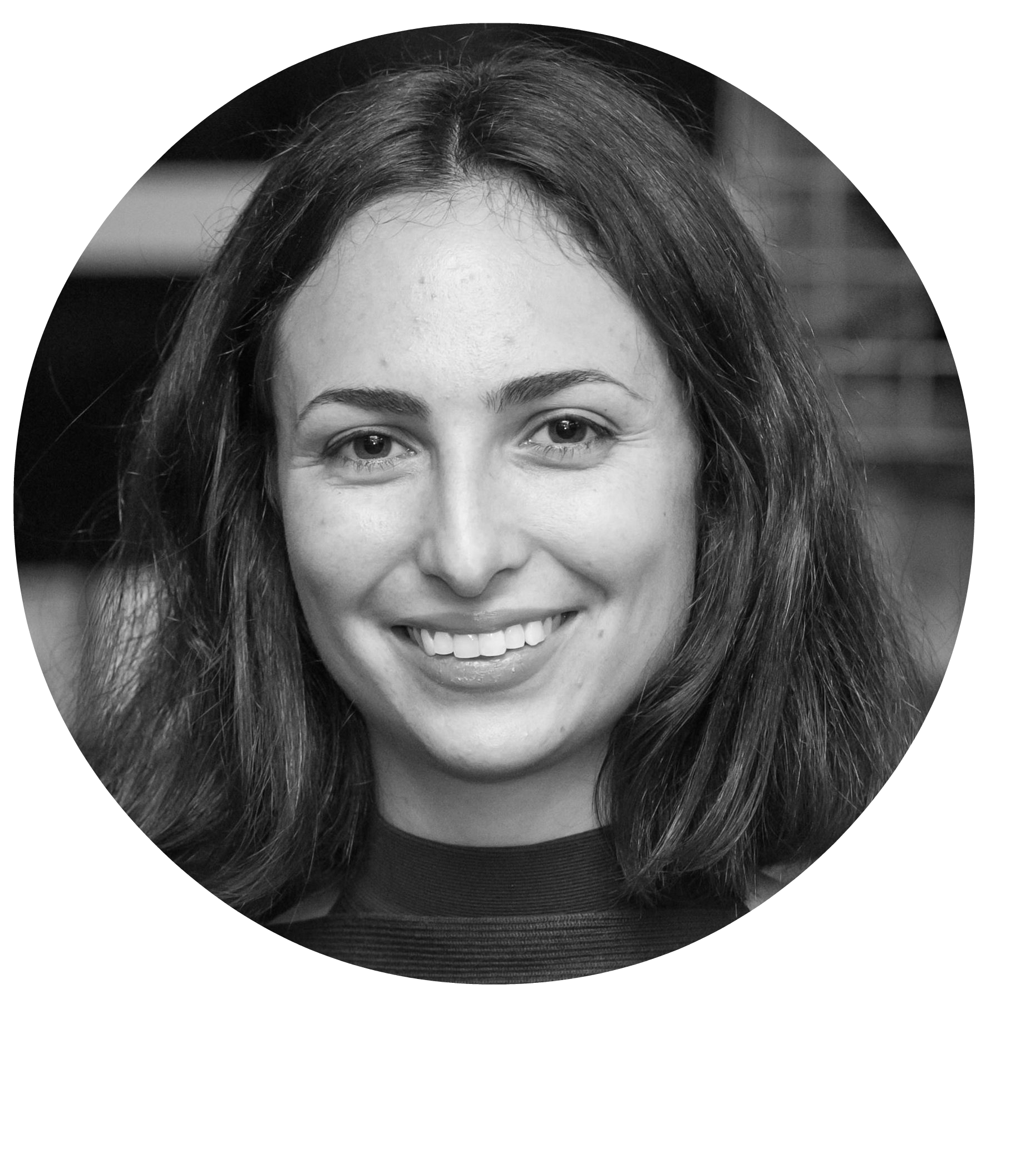 Tessa Marano
Fundraising & Digital Growth Specialist
Having a love for writing and a passion for environmental sustainability, Tessa spends a lot of her time discovering creative ways to reduce her own CO2 footprint. In her spare time she loves to cook, make and alter clothes and laze in the sun at the beach.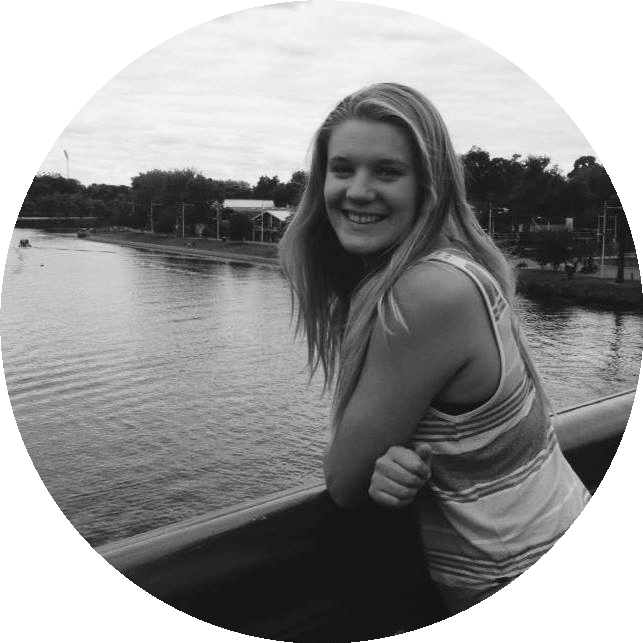 Eva Davis-Boermans
Events & Partnerships Coordinator
Eva is a content creator, and has now taken on the role as our fabulous events coordinator. She is obsessed with camper-vans and loves taking off on solo road-trips. She can often be found trawling the beach for rubbish, hunting in op shops or surfing.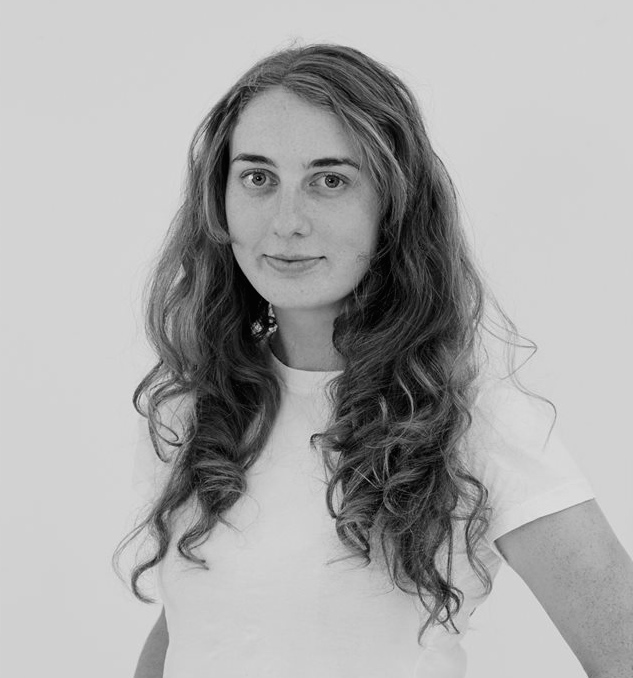 Shea Hogarth
Office Manager
Shea has always been passionate about the environment and has a penchant for solo backpacking in far away places. Currently finishing her degree in Anthropology and Spanish & Latin American Studies, she likes to unwind with a sketchpad and pencil in hand whilst watching a film.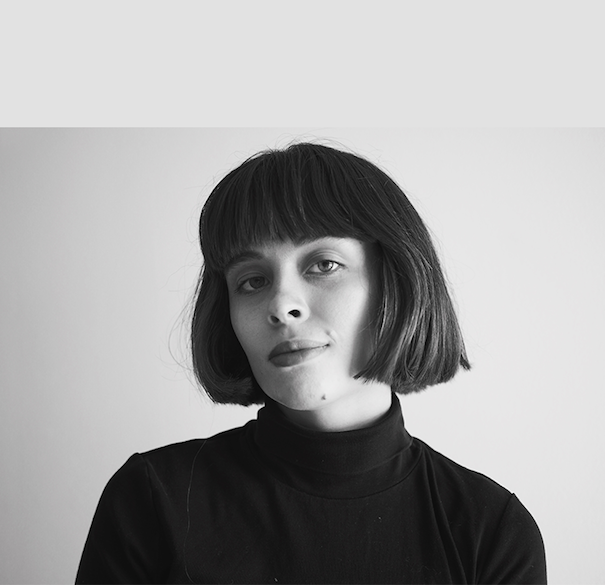 Emily Contador-Kelsall
Content Creator
Emily is one of our amazing content creators. She is passionate about sustainable living and loves discovering new planet-friendly innovations. Currently finishing her degree in journalism and international studies, there's nothing she loves more than photographing a new city or scoring the perfect op shop find!
Our Board - They make it happen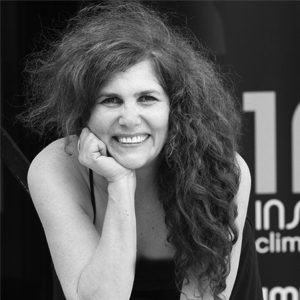 Natalie Isaacs
Founder and CEO
Our fearless leader since founding 1 Million Women in 2009. Nat inspires the uninspirable to make positive changes in their own lives. Under Natalie's leadership 1 Million Women has been built from scratch into what it is today - a powerful beautiful and bold movement of 600,000 women and girls and counting.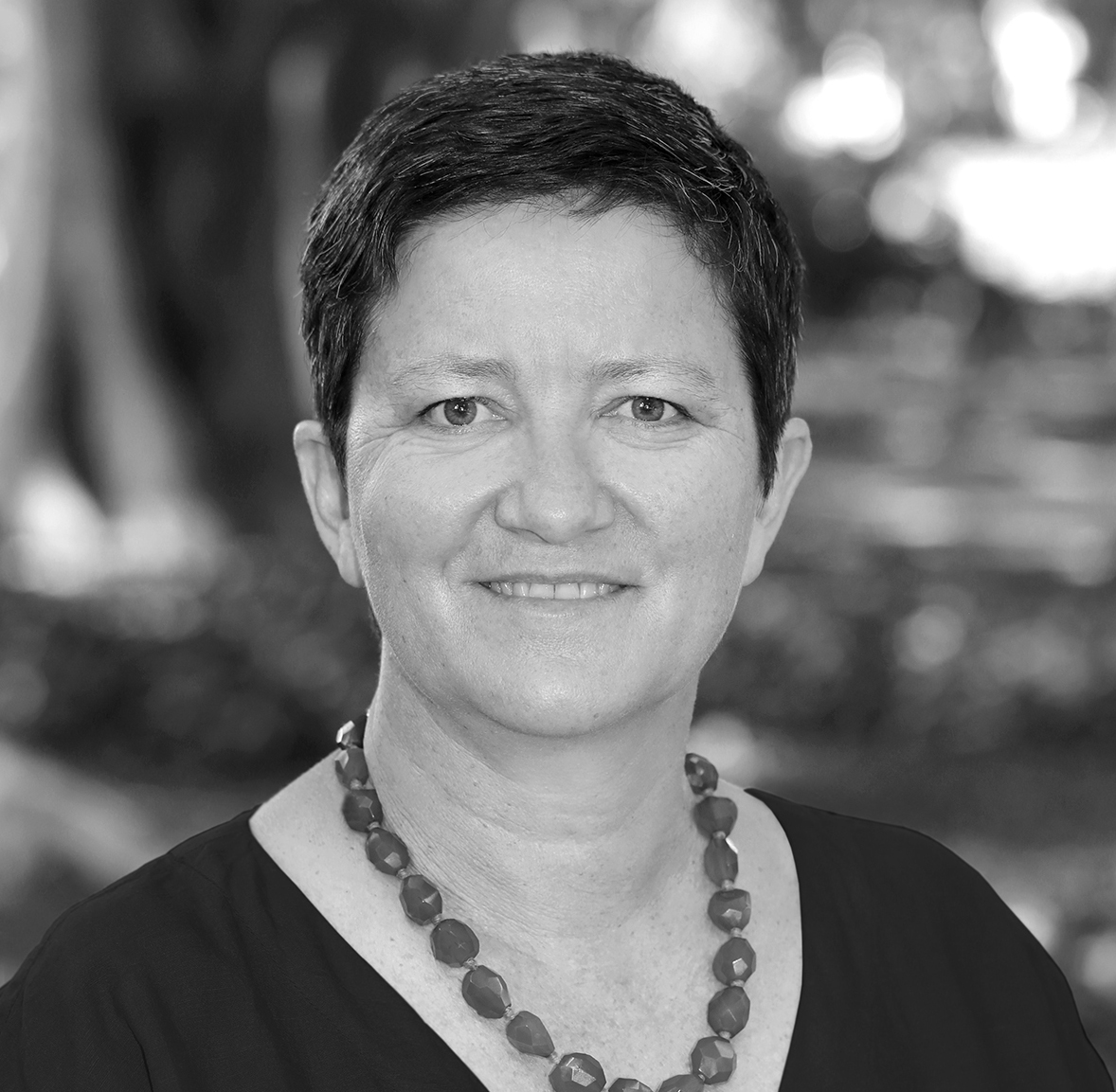 Caroline Pidcock
Chair
Caroline is an architect who is excited about co-creating an abundant living future. Her ability to inspire and enable is built on strong experience in running her own practice, university teaching and contributing to many different boards.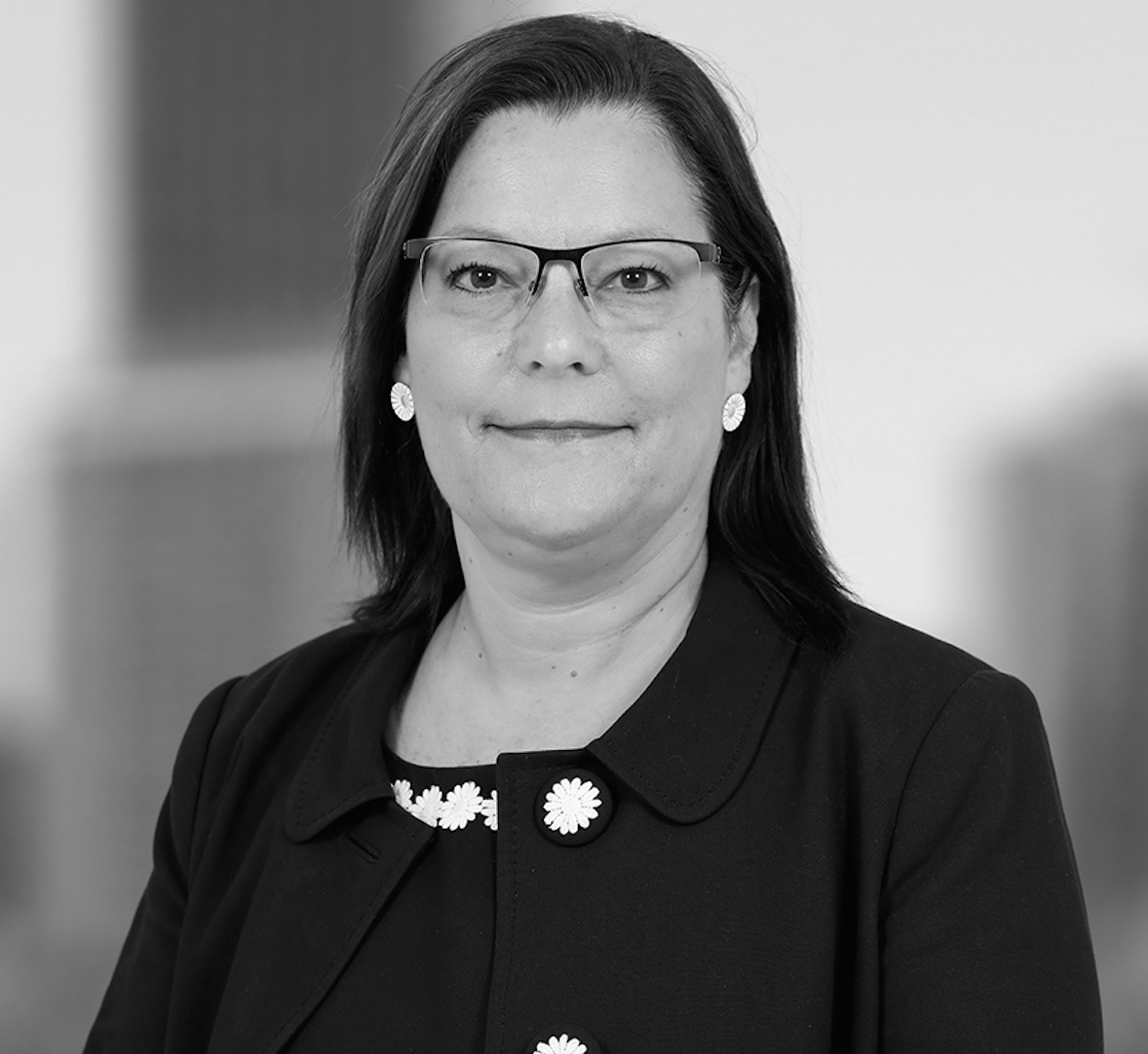 Nicki Hutley
Director
Nicki is a Partner at Deloitte Access Economics. Over three decades, she has provided economic and policy advice to governments, private sector and NFPs. Nicki is passionate about climate change and has worked extensively on issues such as Emissions Trading Schemes, Feed-in tariffs, and waste policy.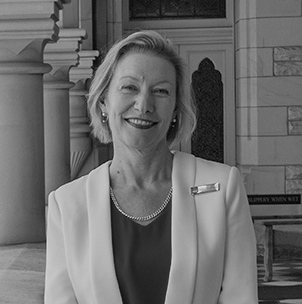 Margot McNeill
Director
Dr. Margot McNeill is Deputy Vice-Chancellor, Learning & Teaching at International College of Management, Sydney. Committed to lifelong learning, her 30-year career in education spans school, vocational and higher education sectors in Australia and New Zealand.
Our Advisory group - Making a genuine difference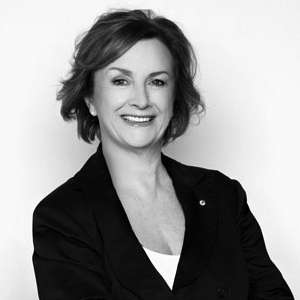 Wendy McCarthy AO
Company Director & Business Public Sector Mentor
Wendy McCarthy is an experienced manager and company director. She currently chairs headspace – Australia National Youth Mental Health Foundation, Circus Oz, McGrath Estate Agents and Pacific Friends of the Global Fund.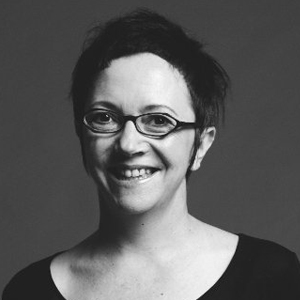 Bernie Hobbs
award-winning science writer and broadcaster with ABC
Bernie Hobbs is a firm favourite with audiences for her weekly science spots on ABC radio around the country and has a background in medical research, environmental writing and science teaching.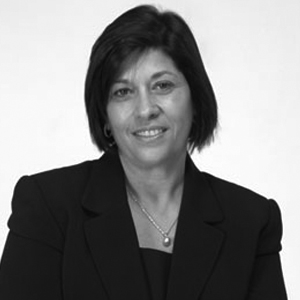 Lorena Aguilar
Global Senior Gender Adviser for the IUCN
Lorena has created and is part of some of the most influential international gender networks such as The Network of Women Ministers and Leaders of the Environment and the Global and Climate Alliance.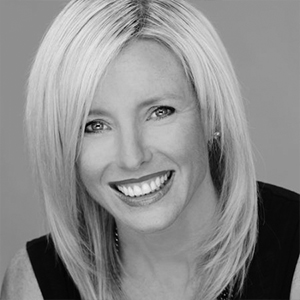 Sheena Polese
Head of Development & Fundraising, St James Ethics Center
Sheena holds vast experience in the commercial and management space across Communications, Sustainability, Corporate Affairs, Marketing and Operations. She also keenly supports women in management and women in business.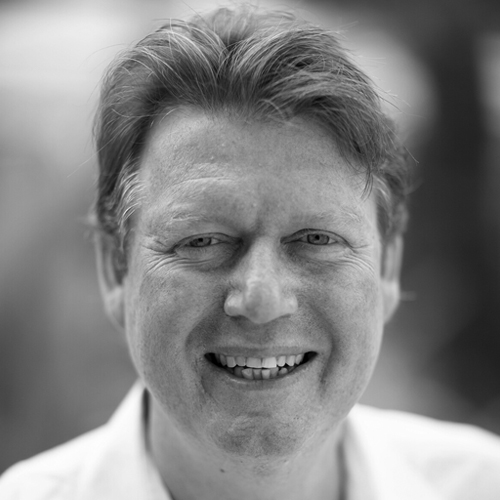 Murray Hogarth
Environmental Consultant and director, the 3rd degree
Murray is a business environmentalist and director of the 3rd degree consultancy. A former Environment Editor of The Sydney Morning Herald, Murray is a longtime speaker, writer and media commentator on climate and sustainability issues.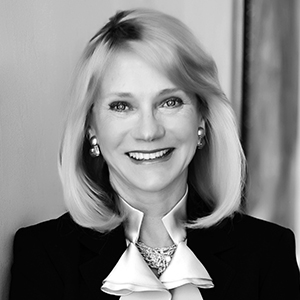 Julie Hill
Non-executive director and former CEO
Julie Hill has been Chair of the Sustainability Committee of the main board of Lend Lease. She has a passion for a greener and more sustainable built environment. She has long been an advocate for women's equality in all fields of endeavour.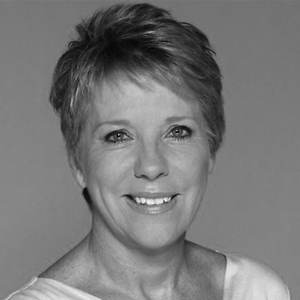 Anita Jacoby
managing director, ITV Studios Australia
Anita is one of Australia's most experienced TV executives. She is currently Managing Director of ITV Studios Australia. Anita is also a director of Headspace and actively supports many NFP organisations.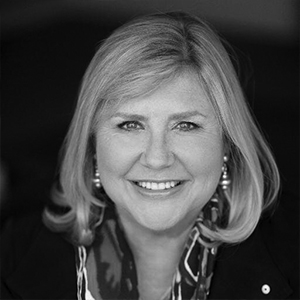 Kim McKay AO
Director & CEO, Australian Museum
Kim McKay is a social & sustainability marketing & communications consultant working in Australia and internationally on social change and awareness campaigns. She is the co-founder of Clean Up Australia and Clean Up the World.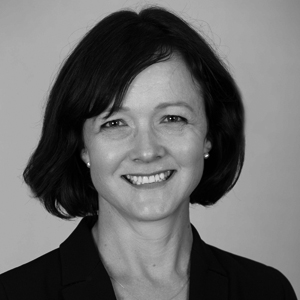 Tracey Steggall
Founder and Director, The Horizon Foundation
Tracey Steggall is a seasoned leader in the business and not for profit sectors. She founded The Horizon Foundation in 2004. Tracey supports great people and organisations to achieve outstanding, sustainable results.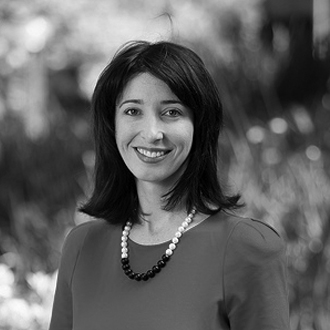 Jemma Green
Research Fellow, Curtin University
Jemma has a particular interest in sustainable economics, and her doctoral research is focused on transport, renewable energy, storage, and prefabricated buildings. Jemma has made hundreds of appearances as a commentator on transport, energy and sustainable economics.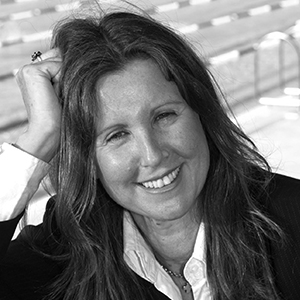 Louise O'Halloran
Responsible Investment Specialist
Lou has 15 years' experience across a range of practice areas – from wealth advice, banking, superannuation and funds management to impact and community investing, philanthropy and renewable energy.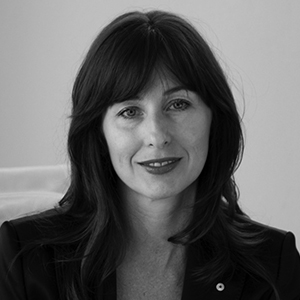 Maria Atkinson
Director, Maria Atkinson Consultancy Pty Ltd
Maria Atkinson is a sustainability strategist, an angel investor with particular focus on impact investments and a company director. Maria has a BAppSc in Environmental Biology and she is a Graduate of the Wharton Executive Programme.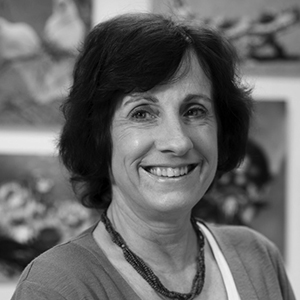 Prof Lesley Hughes
Ecologist and climate change expert
Lesley is an ecologist in the Department of Biological Sciences at Macquarie University and an expert on the impacts of climate change on species and ecosystems. She has over 20 years of researching and communicating the science of climate change.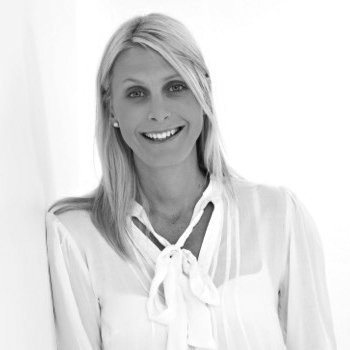 Tammy Fry Kelly
Director of Fry's & Meat Free Mondays Australia & South Africa
Tammy is a passionate advocate for plant-based nutrition and cruelty-free foods. Her over-a-decade experience at the helm of marketing at Fry's is guided by nutritional expertise, a love of fitness, love of the environment and outdoor lifestyle.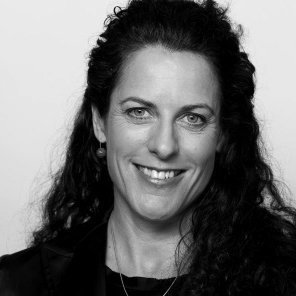 Romilly Madew
Chief Executive, Green Building Council of Australia
Romilly leads Australia's peak industry association responsible for creating sustainable buildings and communities. Romilly is known both nationally and internationally as an experienced green building, sustainable communities and cities advocate.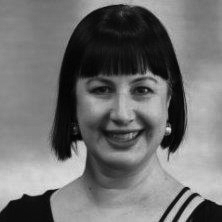 Julia Newbould
Head of The Stella Network, BT Financial Group
Julia is co-founder and head of The Stella Network, an inclusive network founded by BT Financial Group to increase the number of females working as financial advisers, the idea being that diversity is better for everyone. The Stella Network now has more than 1600 members and is recognised as the pre-eminent network for gender change in the financial planning industry.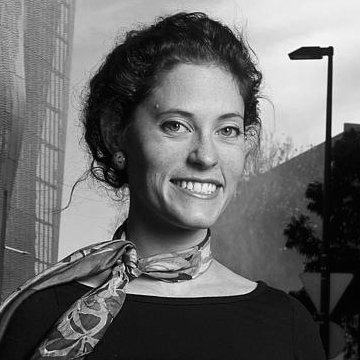 Dr Dana Cordell
Co-founder, Global Phosphorus Research Initiative
As a global food security expert, Dr Cordell leads and undertakes international and national research projects on sustainable food and resource futures. Her research contributions have led to numerous prestigious recognitions including one of Australia's top science prize, the Eureka Prize for Environmental Research (2012) and a position in the 100 Women of Influence (AFR/Westpac, 2013) and Top 100 Most Influential People (Sydney Magazine, 2012).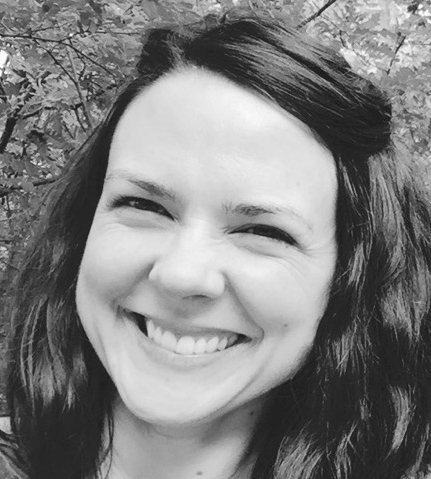 Laura Whitford
Director of Development Policy and Partnerships, Asia Pacific – The Nature Conservancy
Laura is passionate about working at the intersection of environment, sustainable development and women's empowerment. She has worked on international environment and climate change issues in Asia Pacific for over ten years, and has graduate degrees in Environmental Management and Development, Communication, and Psychology. In her role as Director of Development Policy and Partnerships, Asia Pacific at The Nature Conservancy, she co-leads the organisation's 'Women In Nature' Gender and Conservation strategy, and recently co-founded the Women Leaders' Forum of the six country Coral Triangle Initiative on Coral Reefs, Fisheries and Food Security.

---