Ok, so you've read our brilliant guide for making your camping trip more planet-friendly.
You're nearly ready to go, but before you set off, be sure to pack some tasty campfire grub!
Whether you're trying to avoid leaving food scraps, or you have a vegan or vegetarian in tow, it's worthwhile considering these planet-friendly camping options for meals.
Try to reduce your food waste as much as possible. Plan your meals in advance and only buy and bring what you know you will eat. It's also a good idea if one person does all of the food shopping for everyone, that way you don't double-up on staples such as eggs, milk and bread and everything gets eaten. If you are doing shopping for everyone, get them to write you a list of what things they would specifically like you to get, and plan the rest in bulk. For example, make a large cake and a salad that will feed everyone for a couple of days. Plus, when you buy larger quantities you end up with less packaging overall, so you'll have less rubbish to carry back home with you.
If you are lighting a campfire, make sure there's no fire ban before going camping, and keep your fire under control at all times. Follow your local regulations to make sure that you don't put anyone in danger by cooking some damper!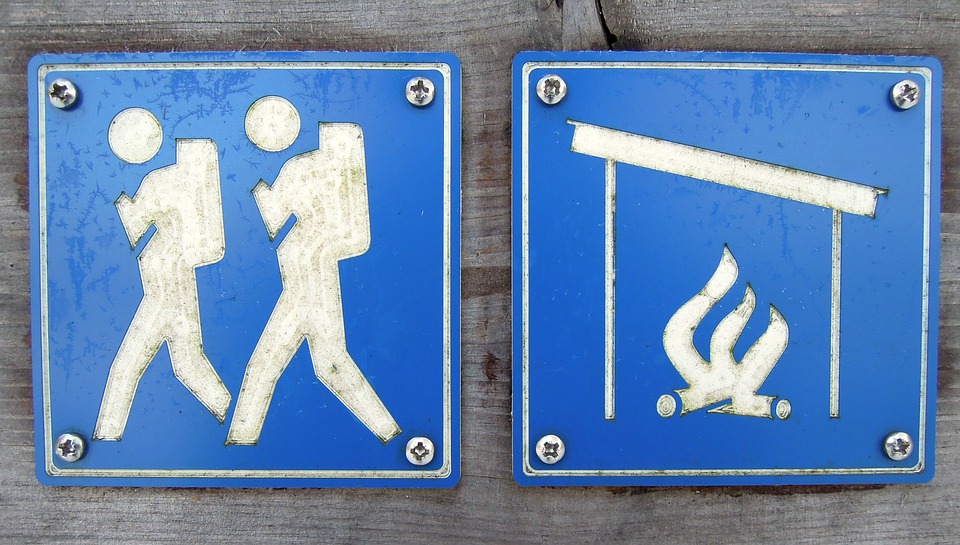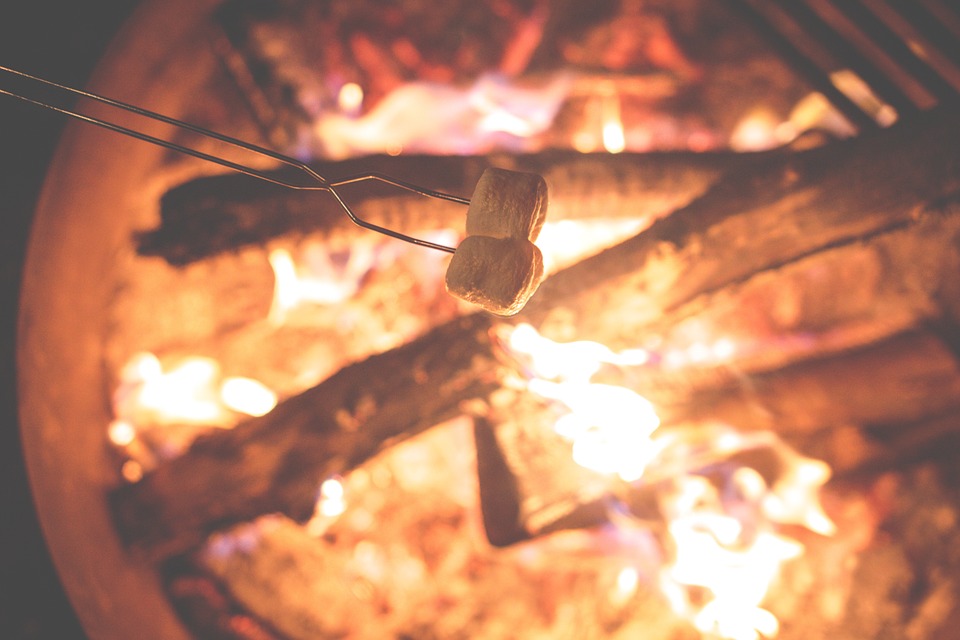 ---