Sometimes I can go months without touching my bike. It's terrible, I know.
When I do go back to find it in a corner of the garage, it's covered in cobwebs and dust and... well you get the idea- it's not very appealing. I'm tempted just to leave it there for longer and forget about it. That's where these DIYs come in handy!
1. Bike Baskets
Bike baskets are right on trend at the moment, and as a result can often cost more than they should... but they're virtually free if you chose to go the DIY route!
There are a tonne of awesome tutorials on Instructables that will guide you through the steps to making your own little basket or box for your bike.
Check out the guides here!

2. Picnic-ready bike basket liner

Picnics and bicycles are awesome! I decided to maximize the space in my bike basket by creating a liner that could also act as a drawstring bag for the inevitable waste that comes at the picnic's end. I came up with a liner with pockets for cutlery and additional holders for napkins and whatever else your heart desires. I ran a ribbon through it so it would be a cinch to pack up at the end. The best part of the project was creating the sunset effect, which I'll show you here. Since all baskets are not created equal, I will explain how I did it to my basket and then you can customise it to yours.
You can find the tutorial here
1 Million Women is empowering women and girls around the world to lower their impact on the planet. If you love what we do, please support our work by donating a couple of dollars. For the price of a cuppa, you can help us inspire millions more! (click to donate)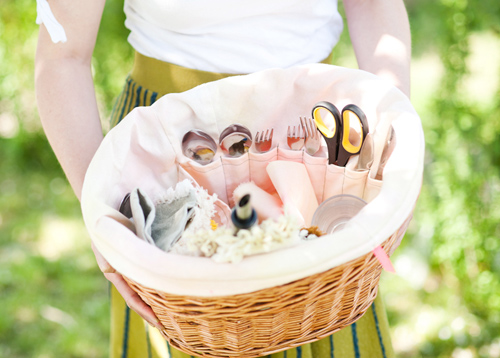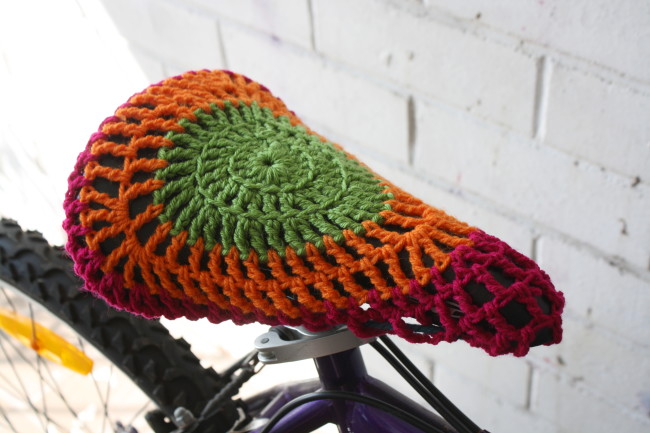 4. How to paint your bike

What about a new paint job?
This easy tutorial from WikiHow shows us exactly how to paint a bike (a little more involved than I first thought, though definitely worth it!). It's a great fun project to take on with some friends or family over the weekend!
Find the tutorial here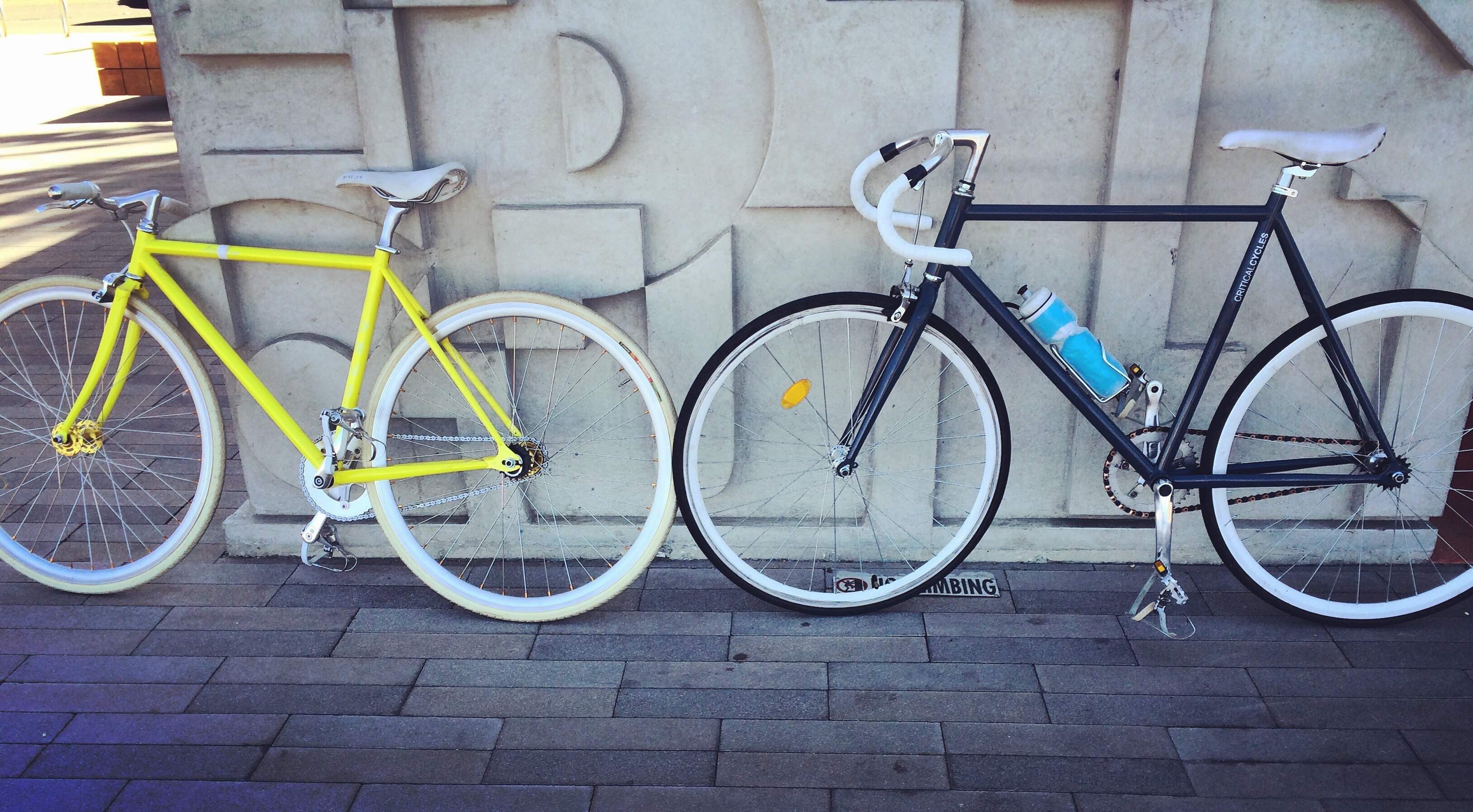 What's your favourite bike DIY? Leave us a comment down below!
READ THIS NEXT: This bike produces clean energy to power homes in India
Images: Unsplash
1 Million Women is more than our name, it's our goal! We're building a movement of strong, inspirational women acting on climate change by leading low-carbon lives. To make sure that our message has an impact, we need more women adding their voice. We need to be louder. Joining us online means your voice and actions can be counted. We need you.
---