Lemons are one of Nature's coolest gifts. Not only do they hold court in the kitchen, they also have many other uses that just add to their awesomeness. Here are 8 unusual uses for lemons that are simple and fun!
1. Bug Repellant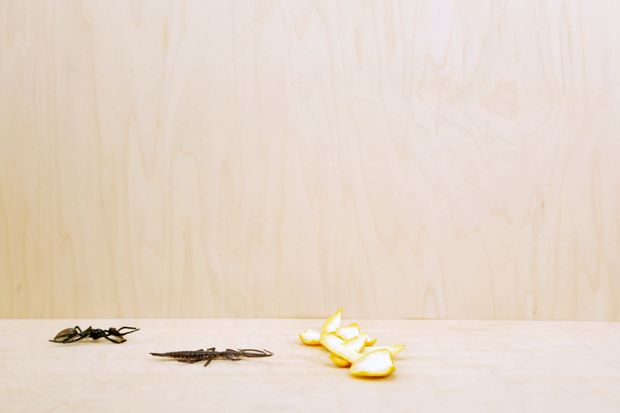 Citrus oil is an age old weapon against insects of all kinds - and the oil lives in the peel! So it stands to reason that saving the often cast off peels and putting them to work fighting the good 'pest-free house' fight is a no brainer solution.
Keep your lemon peels and place them outside your house along window sills and cracks to keep out spiders, ants, and other creepy crawlers.
2. Shoe and Furniture Polish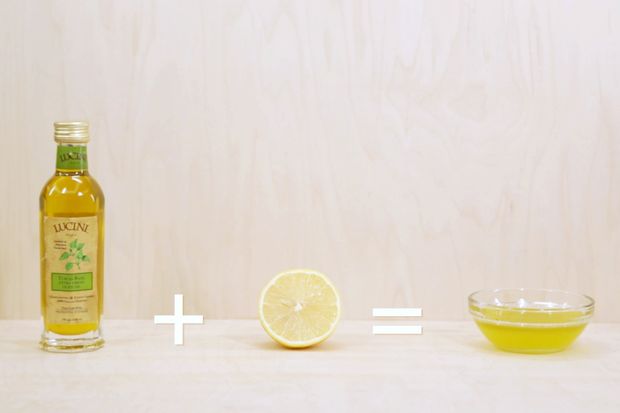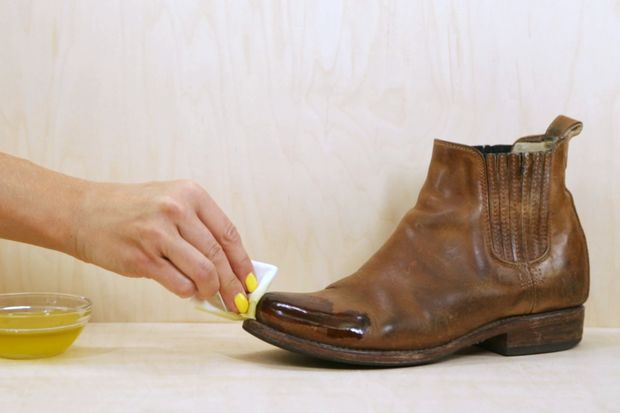 Mix 2 tsp of lemon juice with 3 tbsp olive oil to make an all natural, inexpensive polish for leather shoes and wooden furniture.
Apply with a clean dry cloth, let sit for a few minutes, and wipe off with a second cloth. Repeat as often as necessary.
3. Energise Your Day
The smell of lemon is known as one of the most uplifting scents, appearing in most 'energizing' aromatherapy mixes. I like to go right to the source and keep a half of a lemon at my desk to smell periodically through the day, especially if I'm feeling that afternoon nap slump.
4. Prevents Rice From Sticking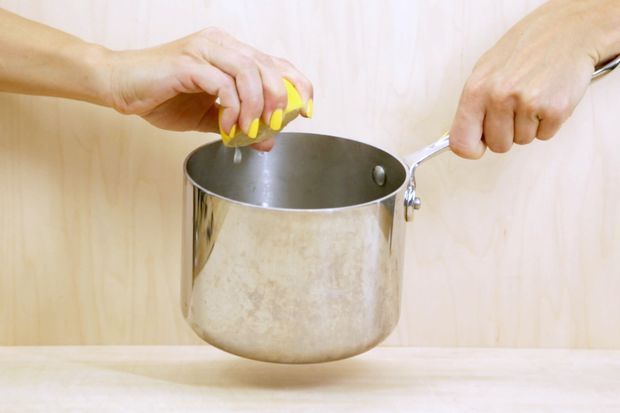 Add 1 tbsp to rice water while it's cooking to prevent rice-on-rice sticking. So simple!
5. Invisible Ink!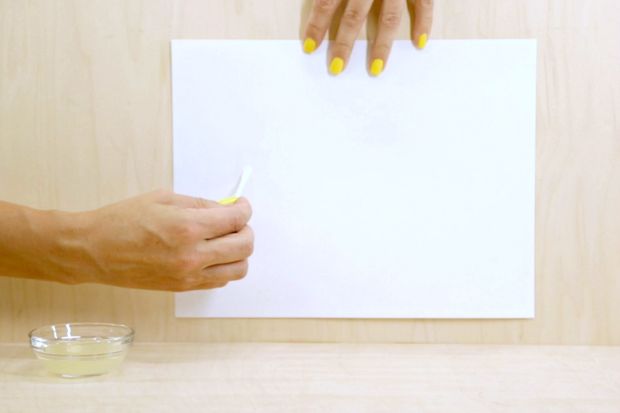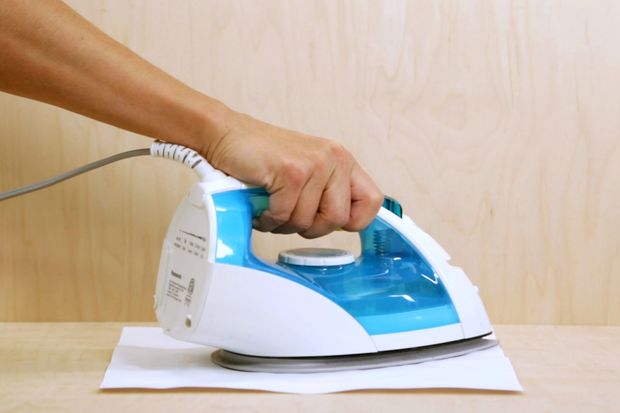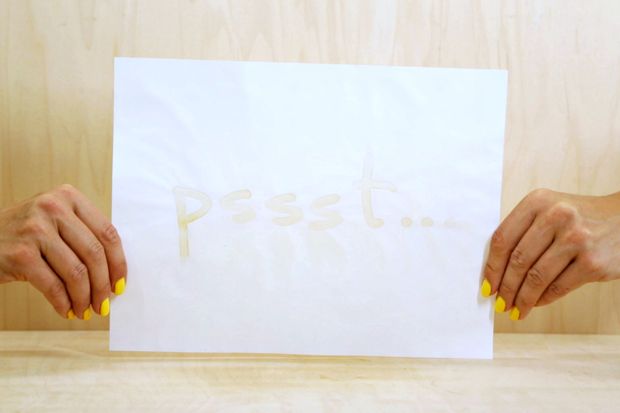 This is a fun project for kids. Have them write 'secret' notes to each other in lemon juice using a brush or cotton swab. Let them dry and then iron on the highest temperature to reveal the message. Spy games!
6. Pot Cleaner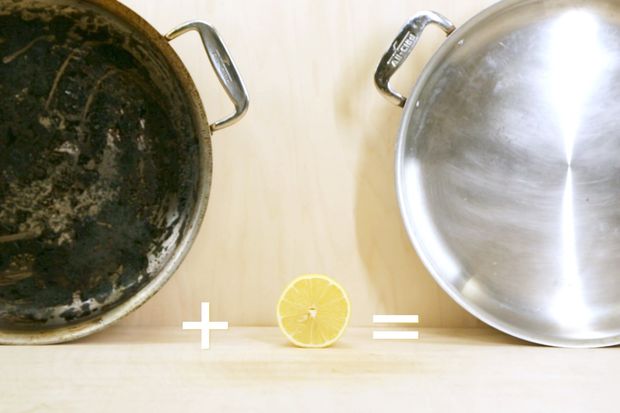 To remove burnt on food from stainless steel pots, fill the pot with enough water to cover the charred area, add a half of a lemon (including the peel), and boil! The burnt bits should come off in easy chunks with a wooden utensil or a nonabrasive scrubby.
7. Hair Lightener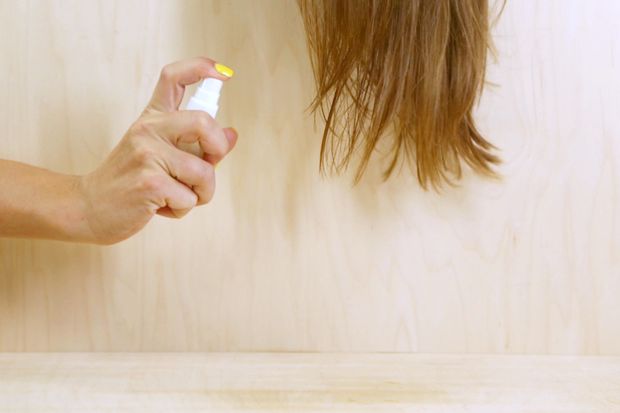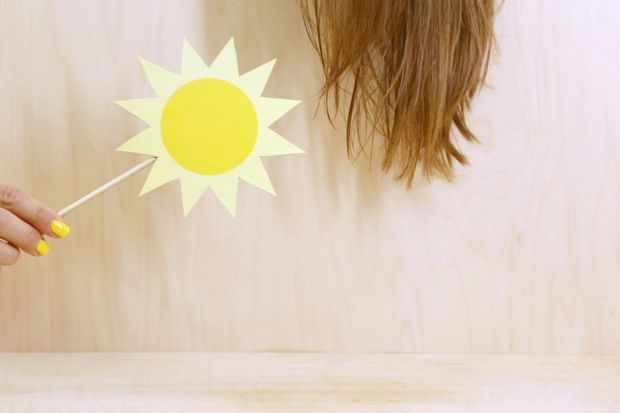 Fill a small spray bottle with straight, fresh lemon juice and spray on the areas of your hair you'd like to add highlights to. Head outside and expose your hair to 30 minutes of sun (remember to wear sunblock!) and then wash the juice out of your hair. You should see a subtle lightening of your hair. For more dramatic results, repeat one to two more times.
8. Fruit And Veggie Wash
For a natural (and less expensive than store bought brands) way to remove sprays from fruits and veggies, add 1 tbsp of lemon juice and 2 tbsp of white vinegar to one cup of water to a reusable spray bottle.
If you have any other great uses for lemons, please let us know!

Happy lemoning!
This article originally appeared on Instructables by Paige Russell
Read this next: Household Hacks: Apple Cider Vinegar
We're in a climate emergency and it's going to take all of us to get out of it. That's why 1 Million Women is building a global community of women committed to fighting climate change with our daily actions. To join the (free) movement just click the button below!
---