Reducing your environmental impact can be pretty overwhelming. There are so many ways you can be living lighter on the planet, but where do you start?
If you're anything like me you love to dive in the deep end, make a heap of changes all at once and sooner or later realise you are sinking. You panic, you kick and scramble your way to the surface where you can breathe and you're back in your comfort zone. Living lighter on the planet can sometimes feel like you're drowning in a sea of plastic and disposable convenience - you have to be prepared, spend time researching other options, shop at different places, and get used to your family and friends giving you strange looks.
Regardless of all the changes you may need to make, it doesn't need to feel like a struggle. We have to start somewhere and even those people who fit years of trash into a jar started their journey by making small changes every day.
When you are feeling overwhelmed, paralysed to take the next step or just don't know where to begin, check out this list of 15 simple changes you can make each day that will have a huge positive impact to the health of our planet:
Reusable cup: Get your morning brew in a reusable cup instead of the disposable takeaway cups. You can grab a 1 Million Women Keep Cup here.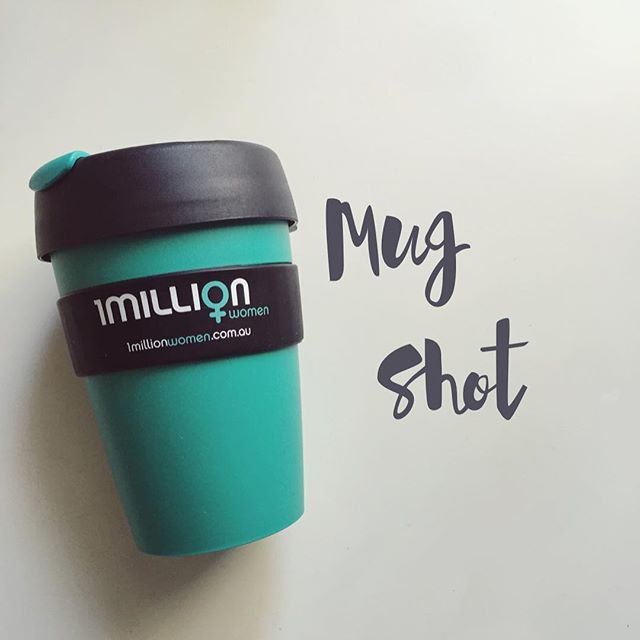 Reusable straw: Say no to plastic straws or bring your own reusable straw (stainless steel or glass are great options
Reusable cutlery: Pack some cutlery from home or invest in a reusable cutlery pack perfect for the handbag.
Reusable bottle: Save some money and precious earth resources by bringing your own drink bottle and filling it up with water from the tap.
Reusable bag: Pack a reusable bag with you each day so you never have to say yes to plastic bags again. You can keep one or two in your car for any unexpected shopping trips.
Buy Local: You're supporting local economy, you'll be eating seasonally, and you cut down on the food miles you consume.
Buy bulk: Shop at a bulk food store to avoid plastic packaging and save some time and money.
Compost or freeze food waste: Composting is a great way to reuse your food waste as nutrition for your garden, you can also freeze your off cuts from fruit and veggies and use them in soups and broths.
Naked bin: Let your bin go nude (no plastic bag bin liner) or line it with newspaper.
BYO jar or container: Grabbing lunch on the go? Take a container or jar with you instead of using the plastic takeaway containers.
Start making your own cleaning products: An awesome way to reduce harmful cleaners in your home and avoid the plastic packaging. Try our DIY dishwashing detergent or laundry detergent.
Make your own beauty products: Another great way to avoid harmful toxins being absorbed into your body and you can sleep tight knowing you aren't pouring microbeads down the drain. Many of the beauty products I make I store in old glass jars. Check out our recipe for coffee cacao scrub.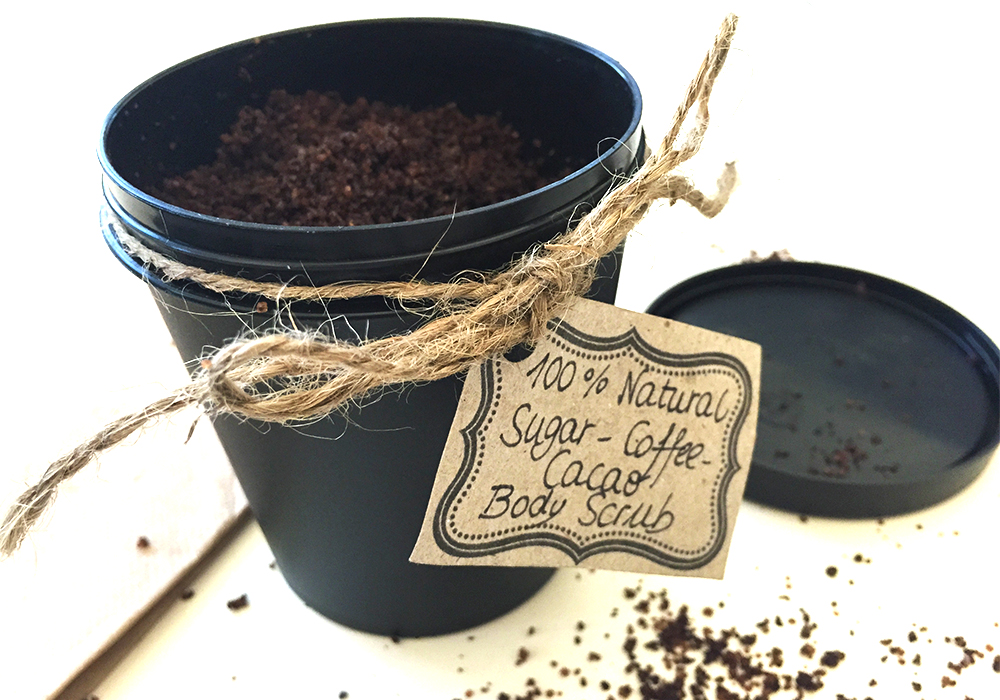 1 Million Women is empowering women and girls around the world to lower their impact on the planet. If you love what we do, please support our work by donating a couple of dollars. For the price of a cuppa, you can help us inspire millions more! (click to donate)
Use beeswax wraps: Reusable beeswax wraps can be used to replace clingwrap.
Choose glass over plastic: If you have the choice between plastic packaging or glass, choose glass. You can reuse the glass jar or container over and over and then recycle it at the end of its life. Single-use plastic packaging is designed to be used once and thrown away. Not a good option for our environment.
Grow your own food: Test out your green thumb and start your own veggie patch. Begin by planting some herbs and build your garden from there.You might like to try a lemon tree from seed, micro-greens, or native lemon myrtle.
So there you have it, 15 simple steps that take the overwhelm out of living with less plastic. Take it one step at a time sister, our planet needs you and every small step you take is a step in the right direction. You've got this!
Let me know in the comments what simple change you will make today?

Regan Jade is a Marine Biologist with a passion for plastic-free and low-tox living. She believes that our health is inherently connected to the health of our oceans and Mother Earth. Regan is on a mission to inspire women to live lighter on the planet and connect with our oceans while making it easy, fun and stylish for the modern eco warrior. You can read more of her work on her website and sign up for her free 14 day plastic detox email series. Follow her on Facebook, Pintrest and Instagram.

Banner image: Shutterstock
Read this next: How many plastic bags are dumped in landfill every hour?!
Read this next: Jane Fonda and Lily Tomlin: "Women will lead the way"
1 Million Women is more than our name, it's our goal! We're building a movement of strong, inspirational women acting on climate change by leading low-carbon lives. To make sure that our message has an impact, we need more women adding their voice. We need to be louder. Joining us online means your voice and actions can be counted. We need you.
---