Ever since we learnt about root to shoot cooking we've had our thinking caps on trying to work out how we can get every last bit of goodness from our favourite produce! We've made celery leaf pesto, boozy banana cake, candied lemon peels, and vegetable scrap stock. It's all been delicious, and diverted from landfill. That's win win!
So when our good friend Ankit from Eat Me Chutney (a mother and son team that make chutney from rescued food) sent through a recipe that uses the whole orange, skins and all, we couldn't resist!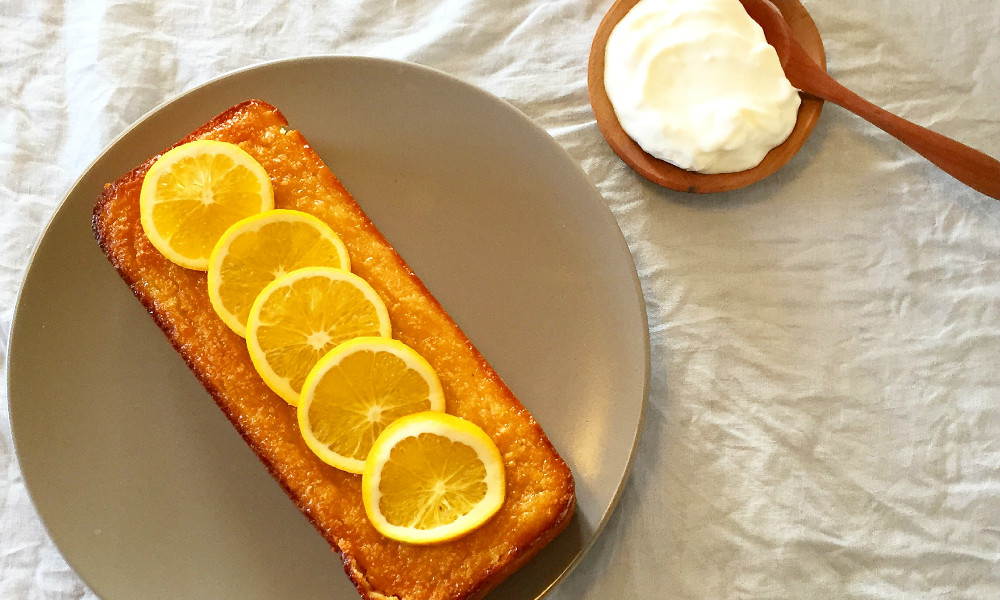 Ingredients:
2-4 Oranges (preferably unwaxed)
4 Eggs (or egg replacement)
1 tsp Vanilla essence
1 cup Sugar
1 cup Almond meal
Method:
Wash oranges and chop into small chunks.
Put into a small saucepan and just cover with water.
Bring to the boil and gently simmer for 30-45 mins until they are cooked (or knife inserted into the orange skin comes out with no resistance).
Add a little water during cooking if pan begins to dry up.
Let them cool for a bit and then into the blender it all goes to make a thick yet runny puree (be careful the blender or food processor spout isn't covered else the hot steam will cause it all to explode).
Cover and let it sit in the fridge overnight (very important).
The sluch will be quite bitter and very orange-y.
Preheat the oven to 170C or 340F.
In a big bowl mix eggs, vanilla essence and sugar.
Whisk to melt sugar.
Fold in almond meal.
Finally fold in 1 cup of the orange slush.
Pour into a cake mould and bake at 170 degrees 45-60 minutes or until skewer comes out clean (it will be a little moist and thats ok).
Let the cake cool completely and top with fruits/ice cream whatever you fancy!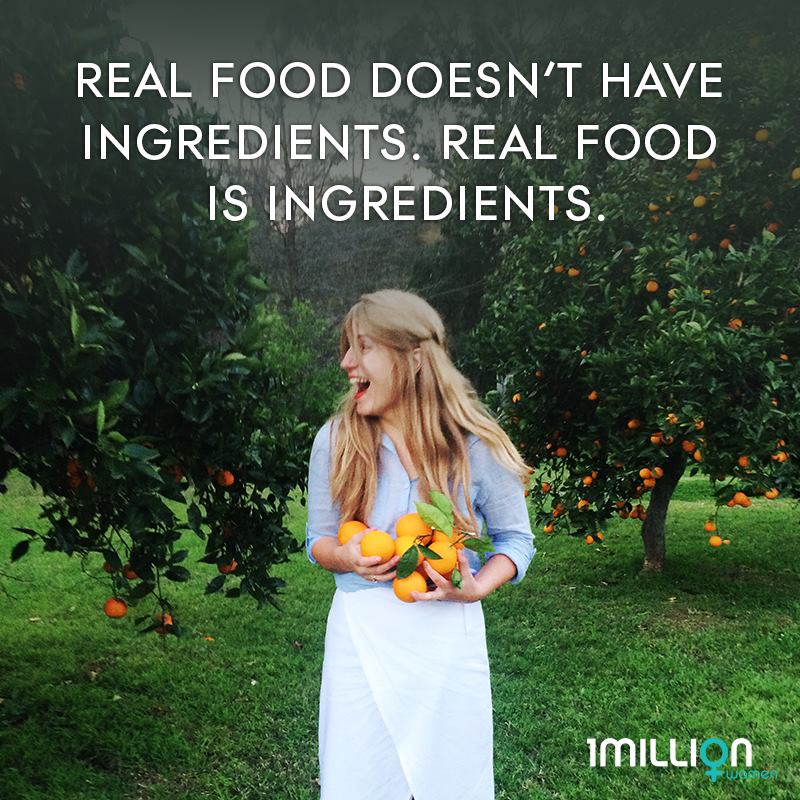 ---