It might feel like you've lifted a weight of your shoulders in cleaning out your closet and donating your clothes to charity, but everyone should be aware that your clothes don't automatically end up in the hands of someone in need.

Donating your old clothes to charity is a wonderful way to recycle and stop clothes from going to waste, however, there are both pros and cons to be considered. Sometimes it may be better to skip the middle man entirely and give you clothes directly to the people who need them.
Charity shops such as Vinnies and the Red Cross are increasingly becoming more and more expensive, which is a barrier for low-income members of society who have relied upon cheaper prices for second hand clothes. And if you're putting you old clothes into a dedicated recycling bin, chances are your clothes donation is just the beginning of a long, winding path that can terminate thousands of kilometres and an ocean away.
The model at Lifeline, for example, shows that one third of clothes donated are considered good enough to go back into the stores to be sold, one third is packed up to be exported, and the remaining third is either cut up and sold as cleaning cloths or disposed of.
Check out this (slightly lengthy but still interesting!) video about the long journey of clothes after you put them in the clothing recycling bin!
Make sure to weigh up the pros and cons specifically in regards to the quality of the items you're considering to donate, and here's some tips to help you:

Don't donate trash!

Launder dirty or soiled clothing first, and even fix clothes in bad condition before donating, such as torn items, buttons missing, broken zippers, etc. This will make sure it can be given away or resold. Disposing of poor quality or ruined items can cost charities tens of thousands of dollars each year.

Donate to a local organisation!

If you want to make sure your donations reach someone, a good idea is to take them straight to a local organisation like a homeless shelter or women's shelter. This skips the middle man and you will have a better idea of exactly where your clothes have ended up.


Don't donate them at all!
This refers back to our first point about 'don't donate trash'. If you have old clothing that's in an unwearable condition (rips, stains, tears), then consider ways to re-purpose it at home. For example, cut up old t-shirts into cleaning rags, or you could make a quilt with the fabrics of different clothes.
Fast fashion has meant people are donating more and more clothing each year to charity simply because they get over a trend. Making an effort to buy less clothing, and higher-quality, classic styles when you do buy is more earth-friendly and also wallet-friendly in the long run, and will help reduce the impact of fast fashion and our highly consumerist society on the environment.
1 Million Women is empowering women and girls around the world to lower their impact on the planet. If you love what we do, please support our work by donating a couple of dollars. For the price of a cuppa, you can help us inspire millions more! (click to donate)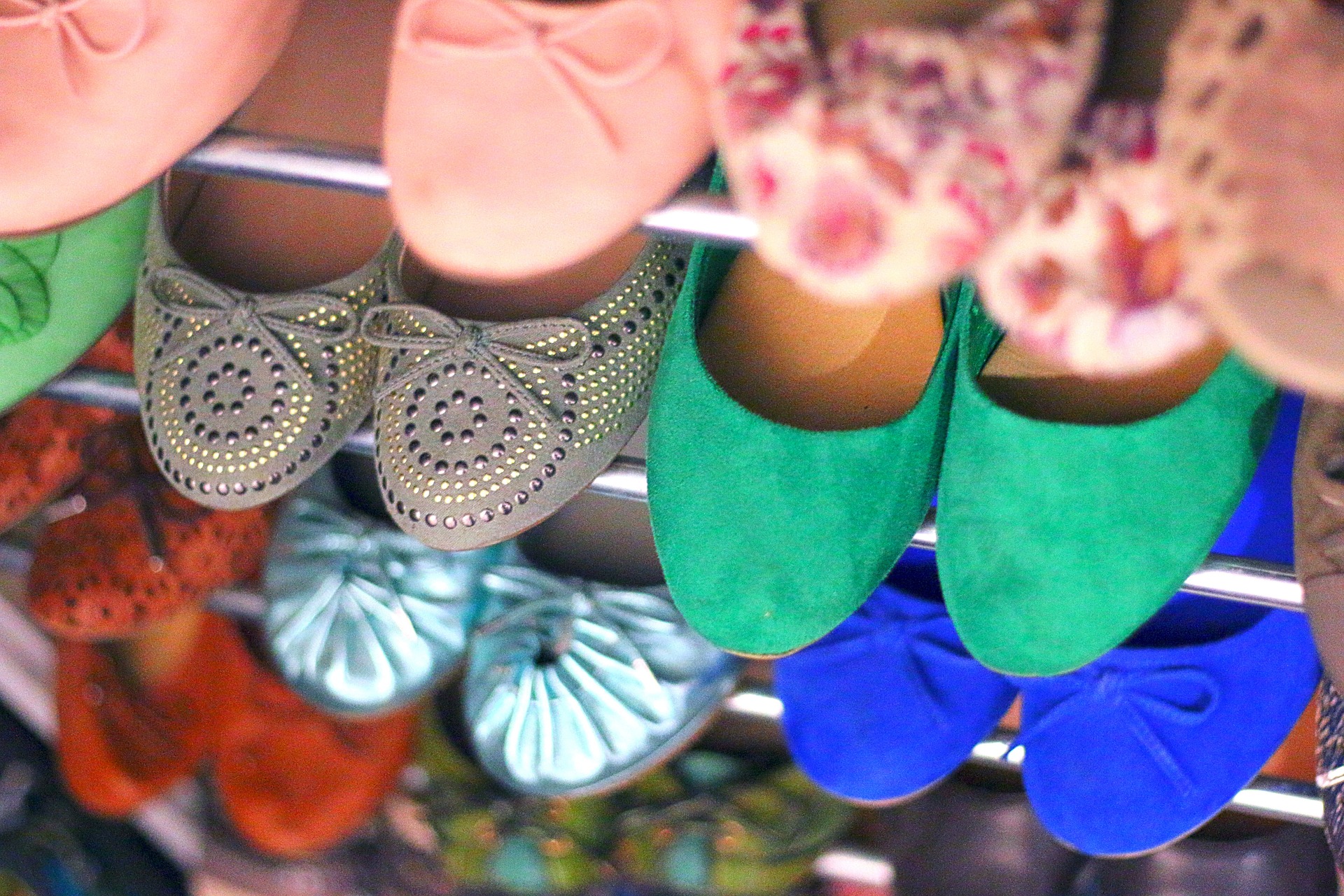 READ THIS NEXT: What to do with old bras (and why you shouldn't throw them away!)
Images: Shutterstock
1 Million Women is more than our name, it's our goal! We're building a movement of strong, inspirational women acting on climate change by leading low-carbon lives. To make sure that our message has an impact, we need more women adding their voice. We need to be louder. Joining us online means your voice and actions can be counted. We need you.
---