A few weeks ago I went on a road trip with my dear friend, Caroline Pidcock, who isn't only the 1 Million Women Chair but also one of Australia's best architects in biophilic design and green solutions. We drove south from Sydney to a small town called Grong Grong, which is located in the Riverina region of New South Wales, Australia. Population 250. We were headed to see a new solar farm project called Haystacks Solar Garden , where people without sunny rooftops can still harness the power of the sun as the source for their household energy!
Right before setting off on our journey, I picked up my new electric vehicle from Nissan - the Nissan LEAF e+. This newest addition to Nissan's electric vehicle range has a much bigger battery which is great for longer distance driving. It has a driving range of 385 kilometres*, so I didn't have any range anxiety at all and knowing this road trip was done without any tailpipe emissions was an exhilarating feeling.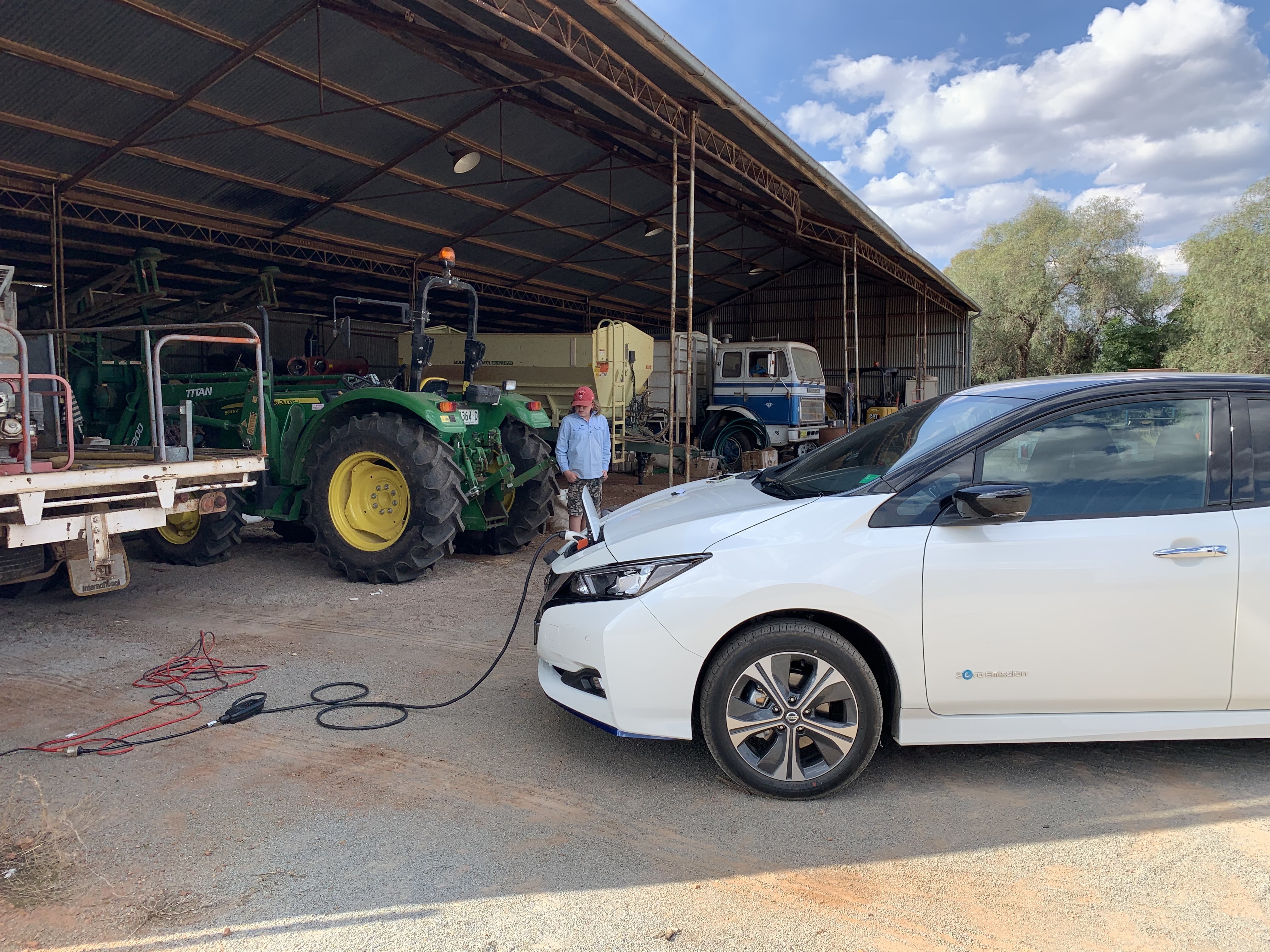 We stopped along the way to rapid charge the car. One HUGE thing that owning an electric vehicle has shown me is that being organised for a road trip actually helps you relax! I know that might sound like a "duh" moment, but I'm quite a disorganised person in my personal life. When it comes to work I'm on it, but in my personal life organisation slips and that's almost always the case on family road trips. So having an electric vehicle is a really great lesson in organisation. You have to map out your stops and know where the electric vehicle chargers are and you discover some beautiful small towns that you wouldn't normally find along the way. One such town was Jugion, a magical little place located on the banks of the Murrumbidgee River. That's where the fast charger was along with a gorgeous coffee shop and community vibe (I heard Matt Damon was in the same spot only the day before!!)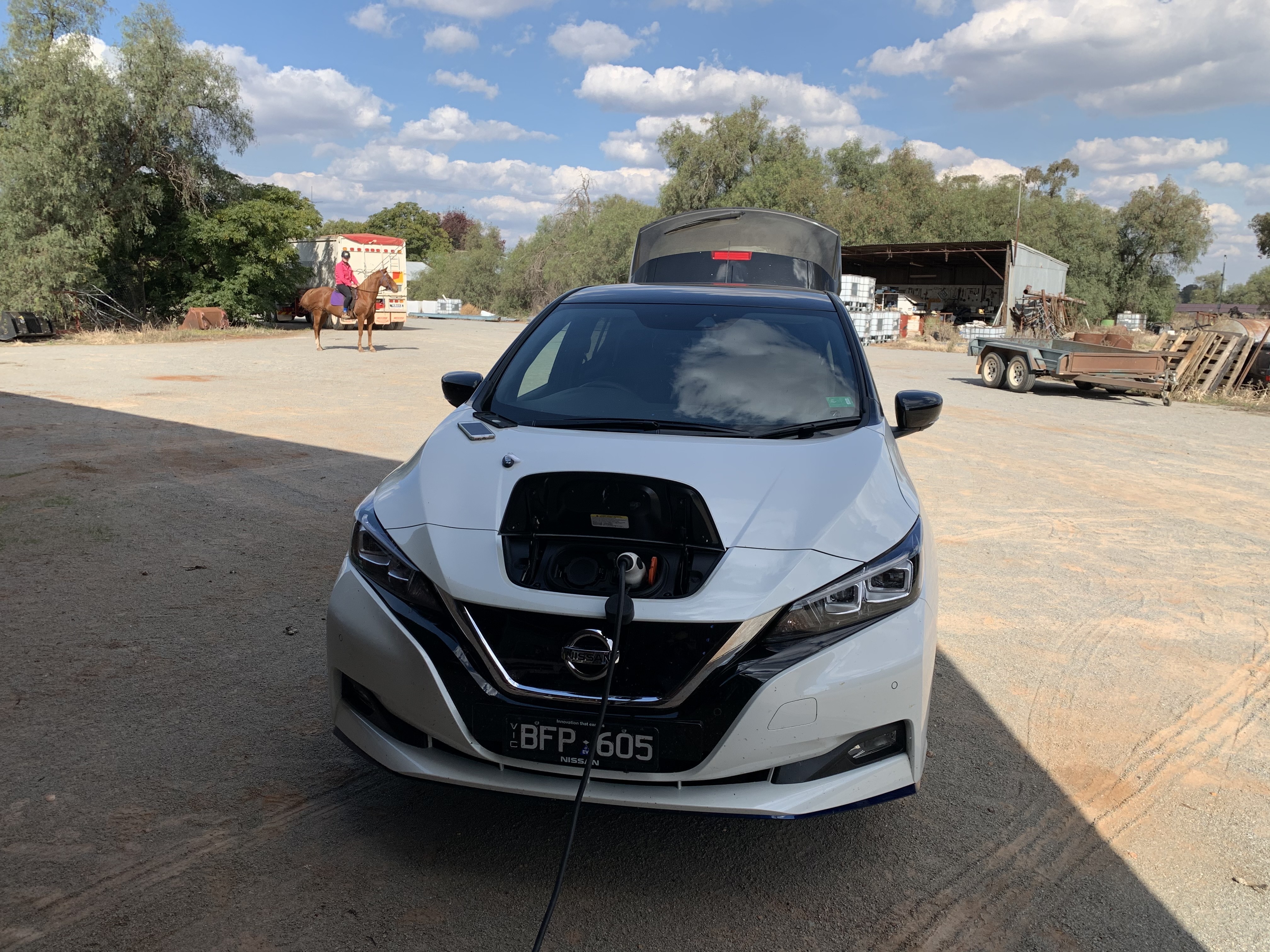 When we got to Grong Grong we met the wonderful Gemma, the farmer who has carved off 4 hectares of her farm to house the Haystacks Solar Garden.
Also at Gemma's was Tracey Cooper who is coordinating the whole project along with April Crawford - Smith, the co-founder of Pingala, a Sydney-based community renewable energy co-op making energy that puts people first and with others, such as Enova (who we love),they all have been working to develop a renewable energy model that meets the criteria of local, community-owned and small scale solar. The idea for Haystacks Solar Garden was conceived in February 2020 and it was great seeing the land and spending time with Gemma and Tracey to understand this exciting project.
Haystacks Solar Garden is a project grown out of the desire to make renewables accessible for everyone and enabling communities more control over their energy future! It will enable people who may not be able to put solar panels on their roof, for whatever reason whether it be an economic reason or because they live in an apartment building, to be able to purchase a plot in the solar garden! I love this initiative because it brings together community activation and renewable energy - two of my great passions!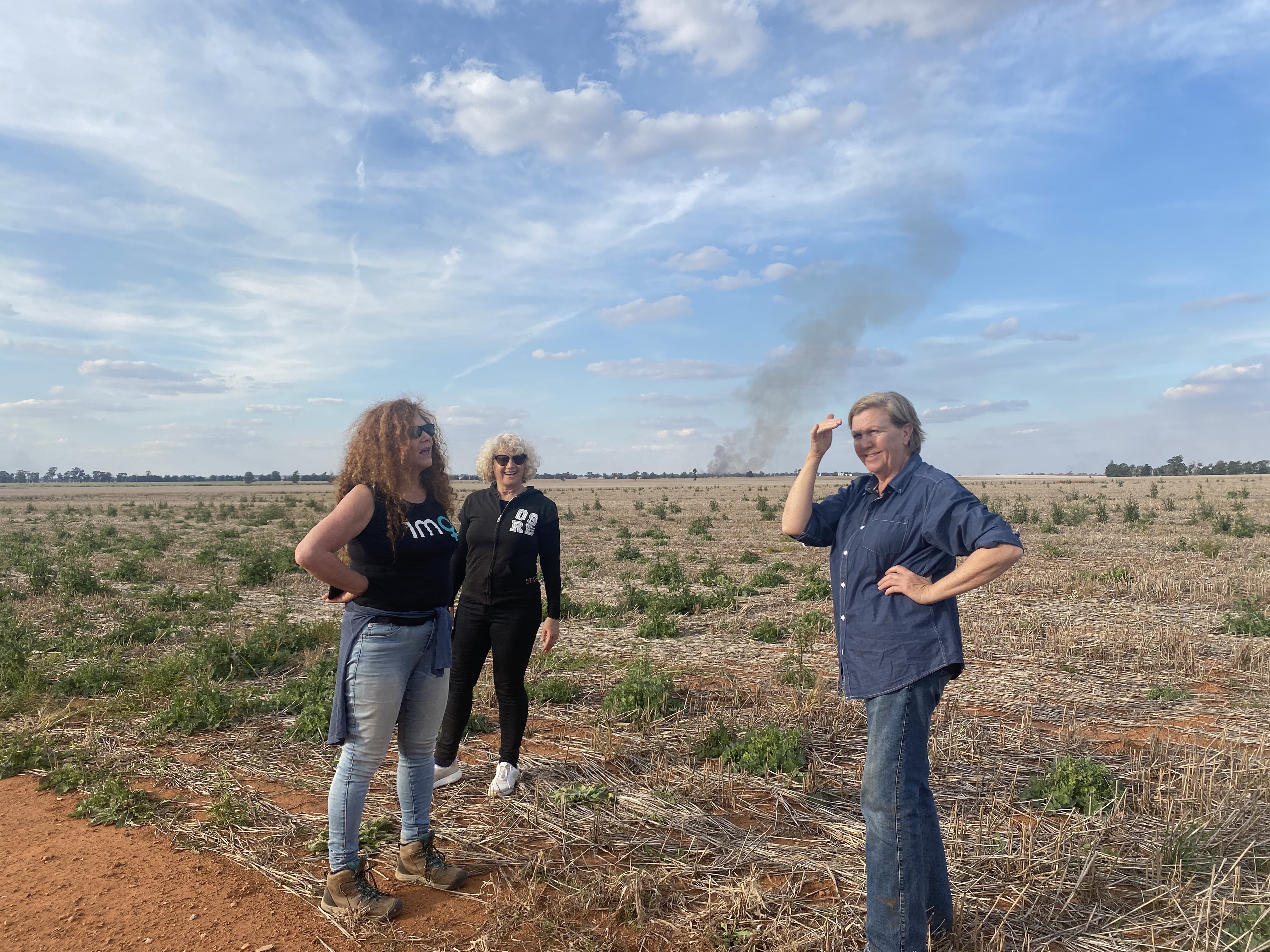 And while we were in Grong Grong Gemma proudly showed us their Earth Park. A re-occupied disused land along the rail corridor that the community turned into a playground out of recycled materials. It had it all. Picnic tables, food gardens, cubby house and sharing shed with books to read. Travellers can help themselves to the free fresh produce or take the kids to the mud pie station. It's a natural amphitheatre and has a community pizza oven, and best of all it was created and built by the community with pure love.
This road trip was enriching in so many ways and I truly realised what I've been missing. That sense of community. I have barely been anywhere for the last year (like everyone around the world) because of the covid crisis, but what struck me was how incredible it felt to hit the road in the Nissan LEAF e+ both knowing there were no tailpipe emissions from the journey but also seeing new parts of the country and meeting new people. It was so beautiful just to be somewhere else, sitting under the stars with a glass of wine and having a rich conversation with like-minded women about what the world means to us and why doing projects like Haystacks or 1 Million Women are so important for community activation.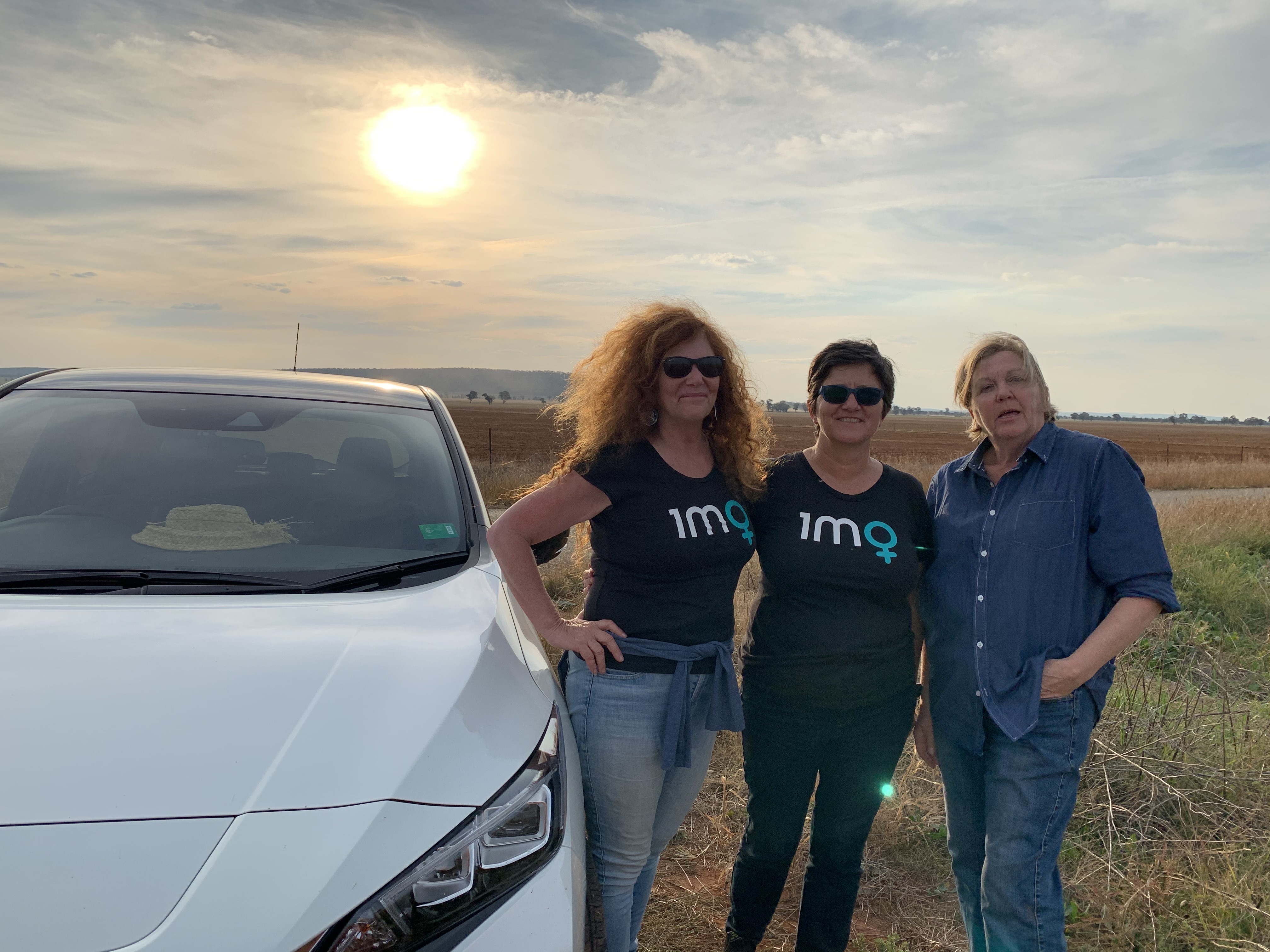 Over the couple of days away the conversations covered so many topics. We spoke about the trials and tribulations of being a farmer, how Australia should be leading the world on solar and renewable energy, why planting trees is so important, and on it went.
This community solar garden in Grong Grong is a snapshot of the things we could be doing as a country to drive the renewable revolution!
*450km range tested to Australian NEDC ADR81/02 standard. 385km indicative driving range using the new WLTP test procedure for the European spec model. Note Australian model has not been tested using WLTP test procedure. Figures obtained after the battery was fully charged. Figures stated for the purposes of comparison amongst vehicles tested to the same technical procedures only. Actual real world driving range may vary depending on factors such as battery age and condition, driving style, use of heating/cooling, traffic conditions, weather conditions, any accessories fitted and vehicle load.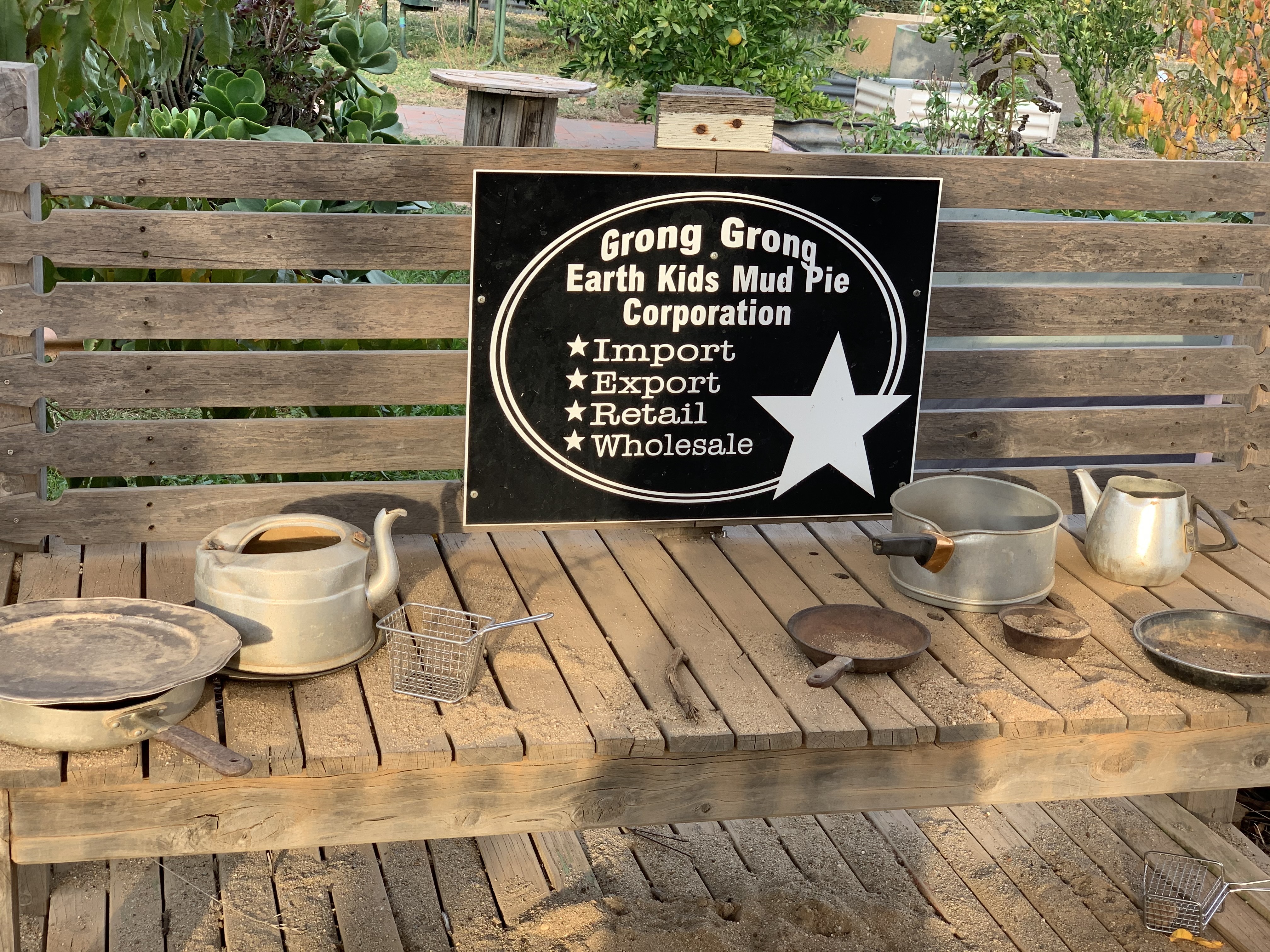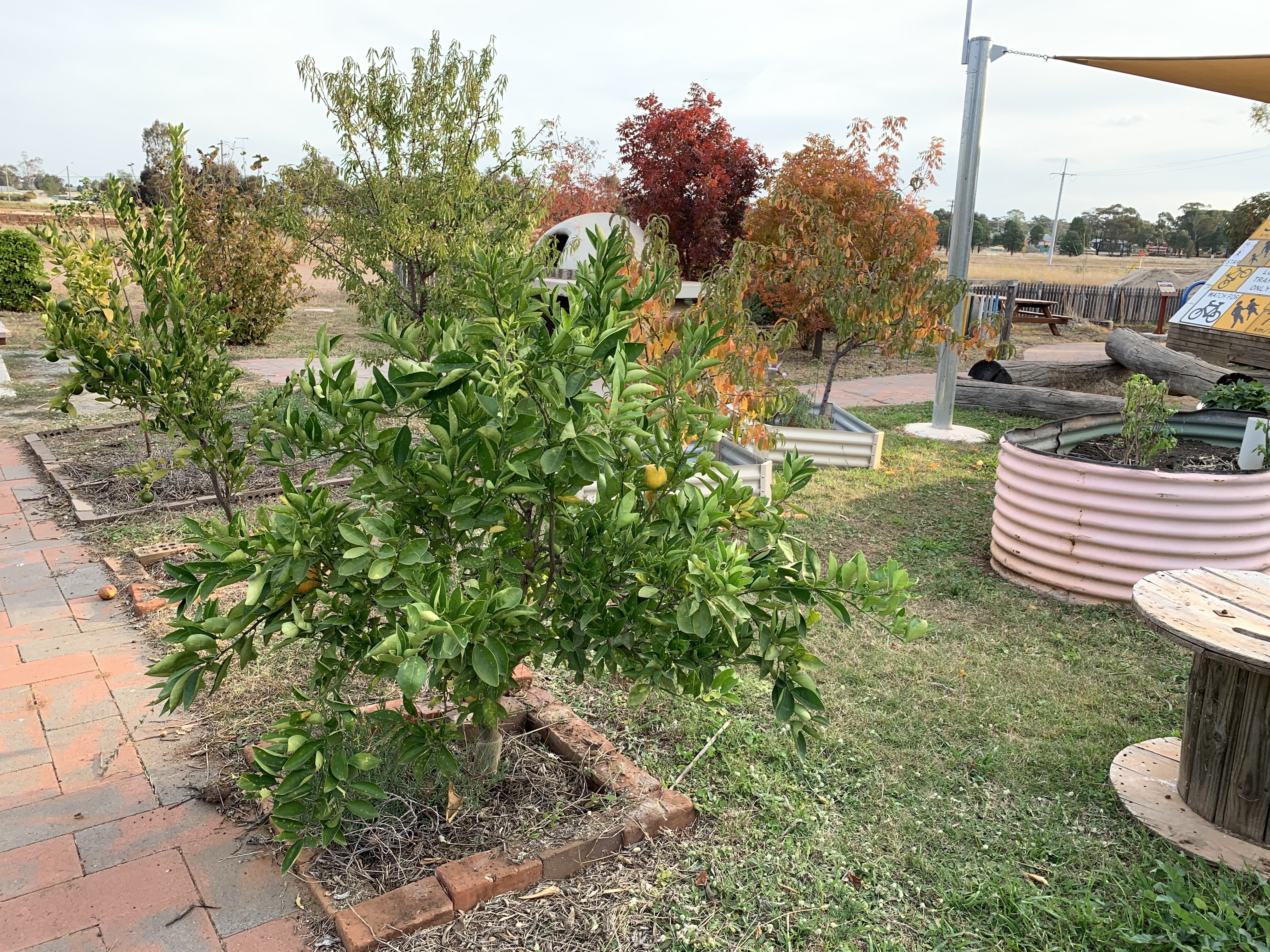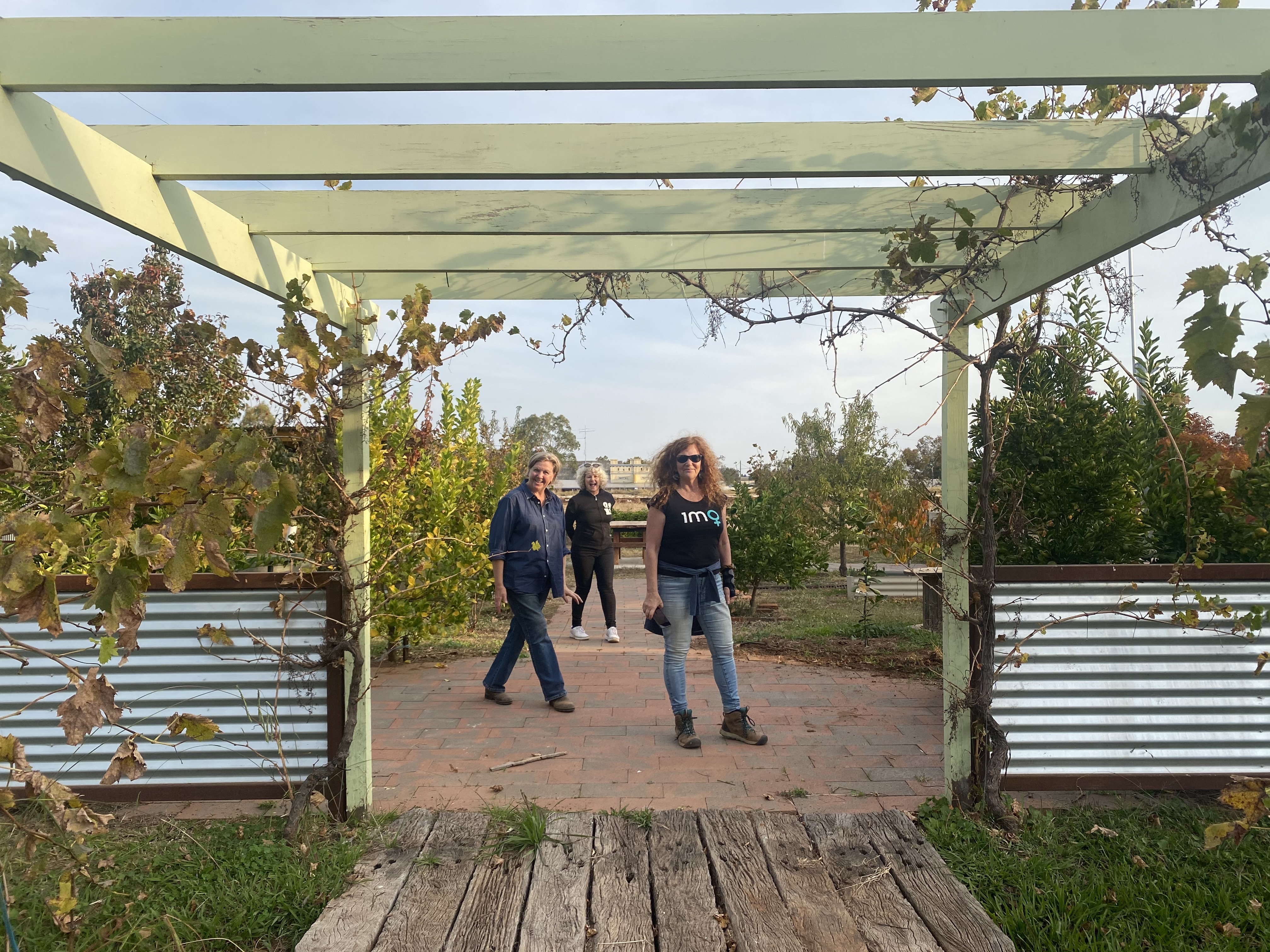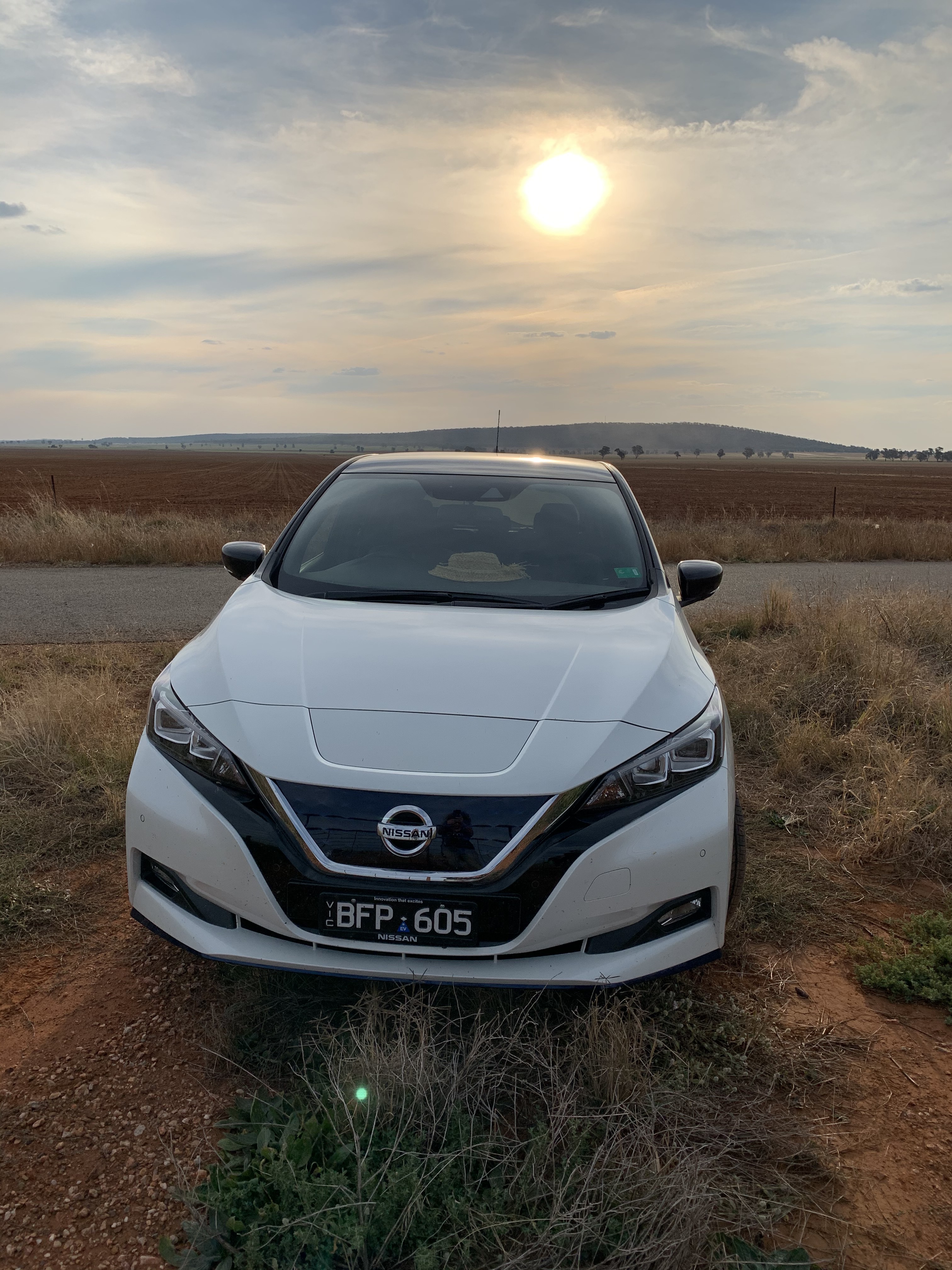 ---