This breakfast recipe will have you more than licking the bowl. You'll be eating it, literally.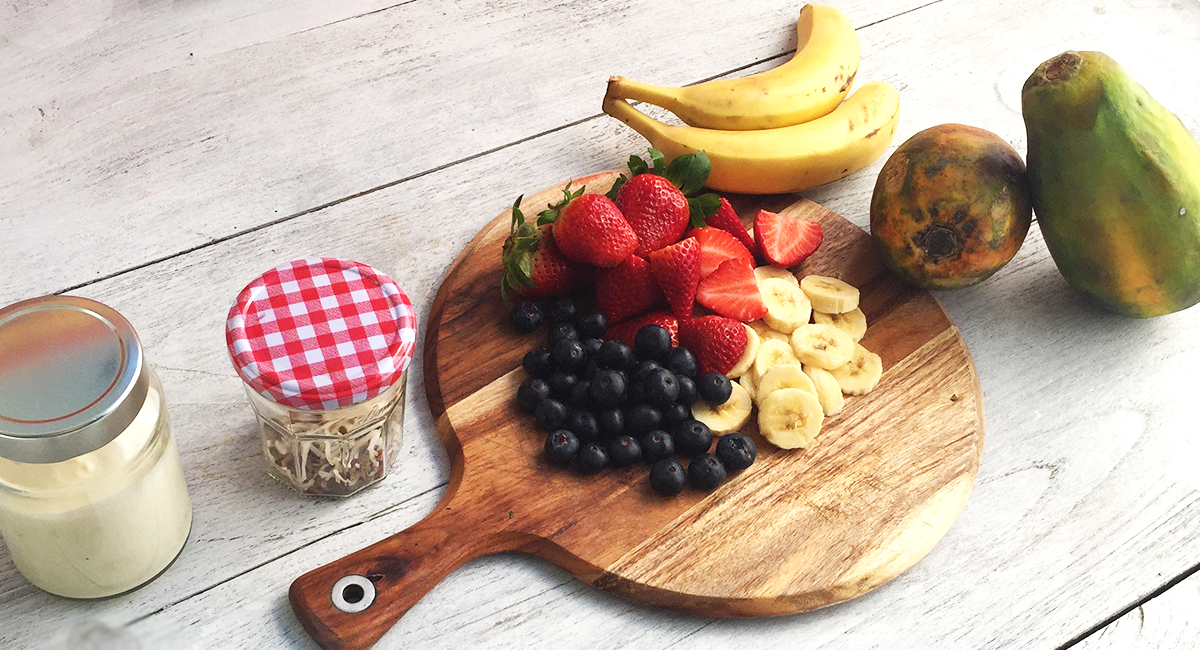 Ingredients:
1 papaya cut in half, seeds scooped out
Natural yogurt (or coconut yogurt if vegan)
Muesli
Your choice of seasonal fruit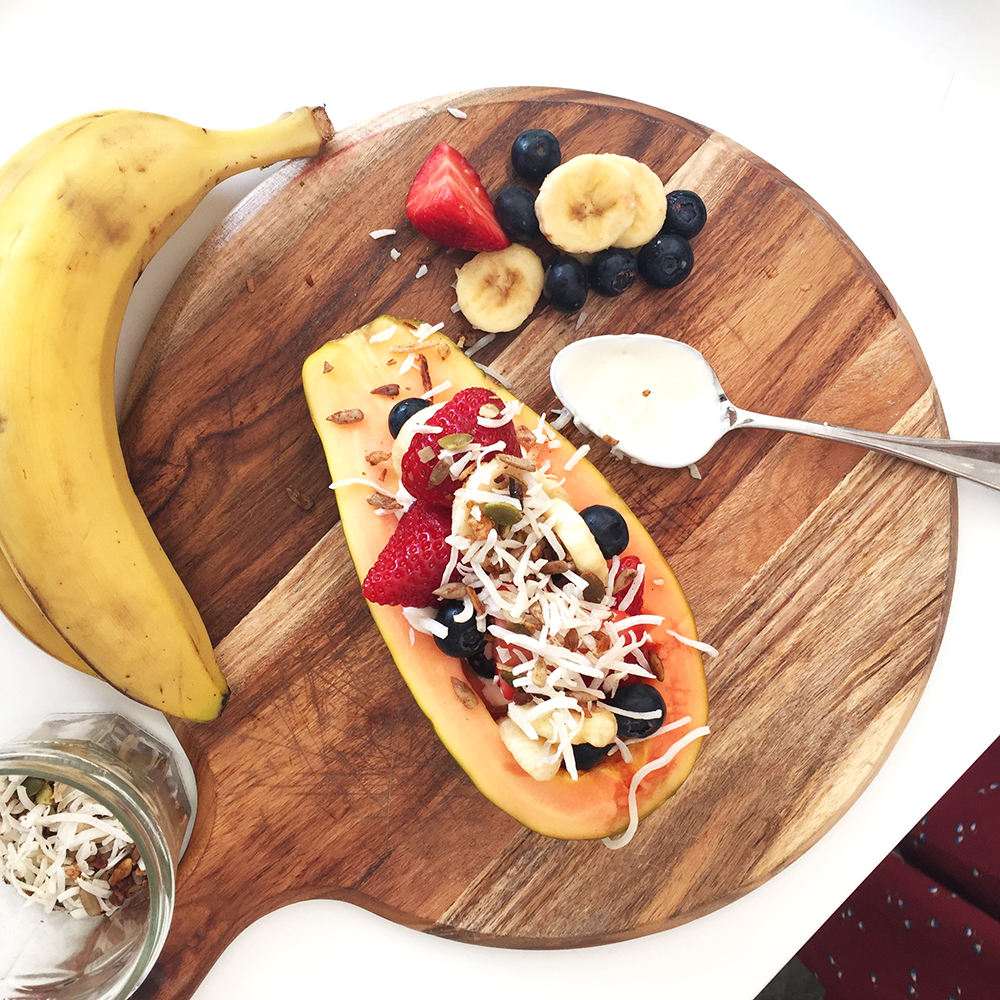 Directions
1. Cut papaya in half, and scoop out the seeds from the middle with a soon so you're left with an oval shaped papaya bowl.
2. Layer yogurt, fruit, and muesli inside the papaya bowl.
3. Devour! Simple as that.
ZERO WASTE TIP: Compost the papaya skin after you have eaten all the flesh from the bowl, or feed it to your worms if you have a worm farm.
1 Million Women is more than our name, it's our goal! We're building a movement of strong, inspirational women acting on climate change by leading low-carbon lives. To make sure that our message has an impact, we need more women adding their voice. We need to be louder. Joining us online means your voice and actions can be counted. We need you.
---