You can totally change up this recipe to reflect whatever aspect of the rhubarb you want to bring out by adding more or less sweet, spicy, or tangy ingredients. It's really simple! And whether you want to hot-process these pickles so they store for a long time, or treat them as refrigerator pickles is up to you. Processing the rhubarb makes for a softer pickle, great as a chutney or relish. Or you can skip this step and stick them straight in the fridge for crisper pickled rhubarb!

YOU WILL NEED:

1 lb (450g) rhubarb stalks, chopped into spears to fit your jars
1 cup apple cider vinegar
1 cup water
1 cup sugar
1cm knob of ginger, sliced
1/2 teaspoon salt
2 teaspoons mustard seed
1/2 teaspoon black peppercorns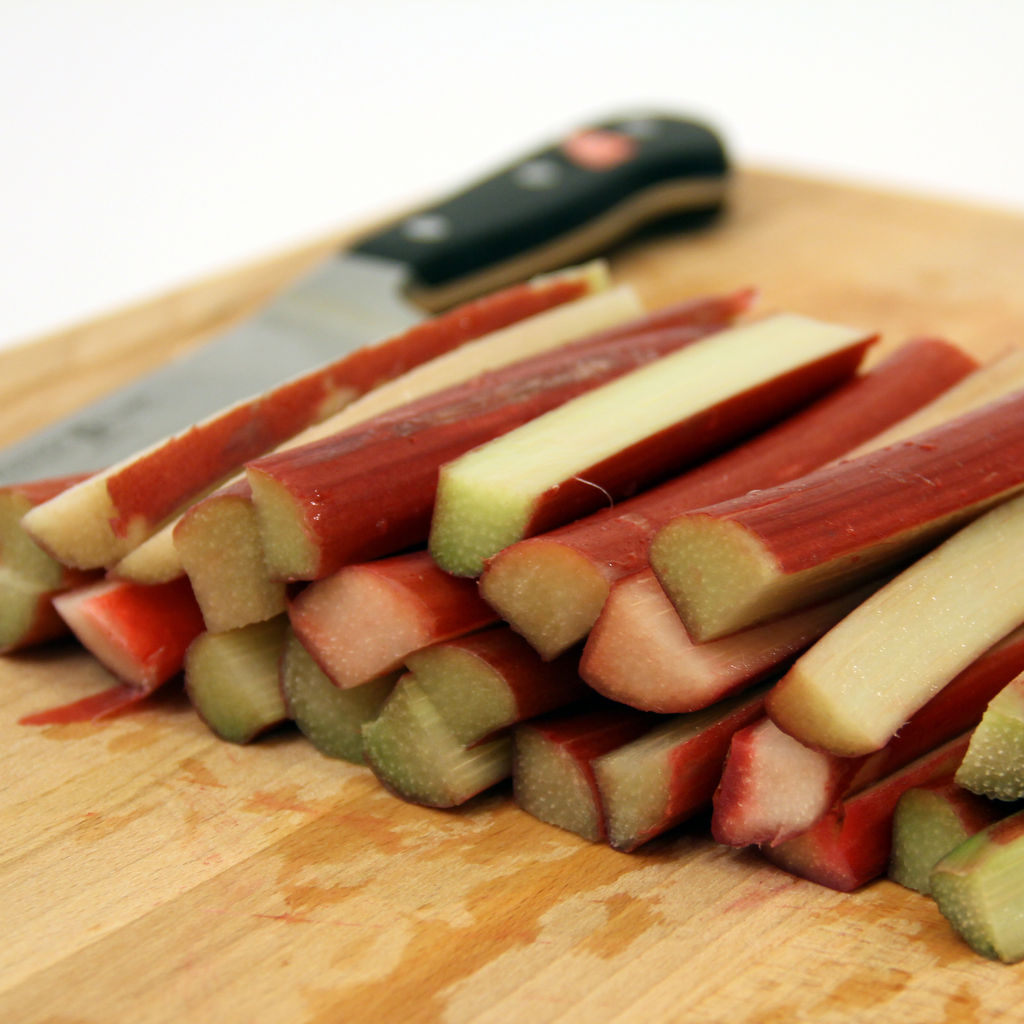 WHAT TO DO:
In a small saucepan, combine the apple cider vinegar, water, sugar, ginger, and salt and bring to a gentle boil until the sugar has completely dissolved.

Divide the spices up between the two jars. You can go crazy here - add star anise, cloves, whatever sounds good!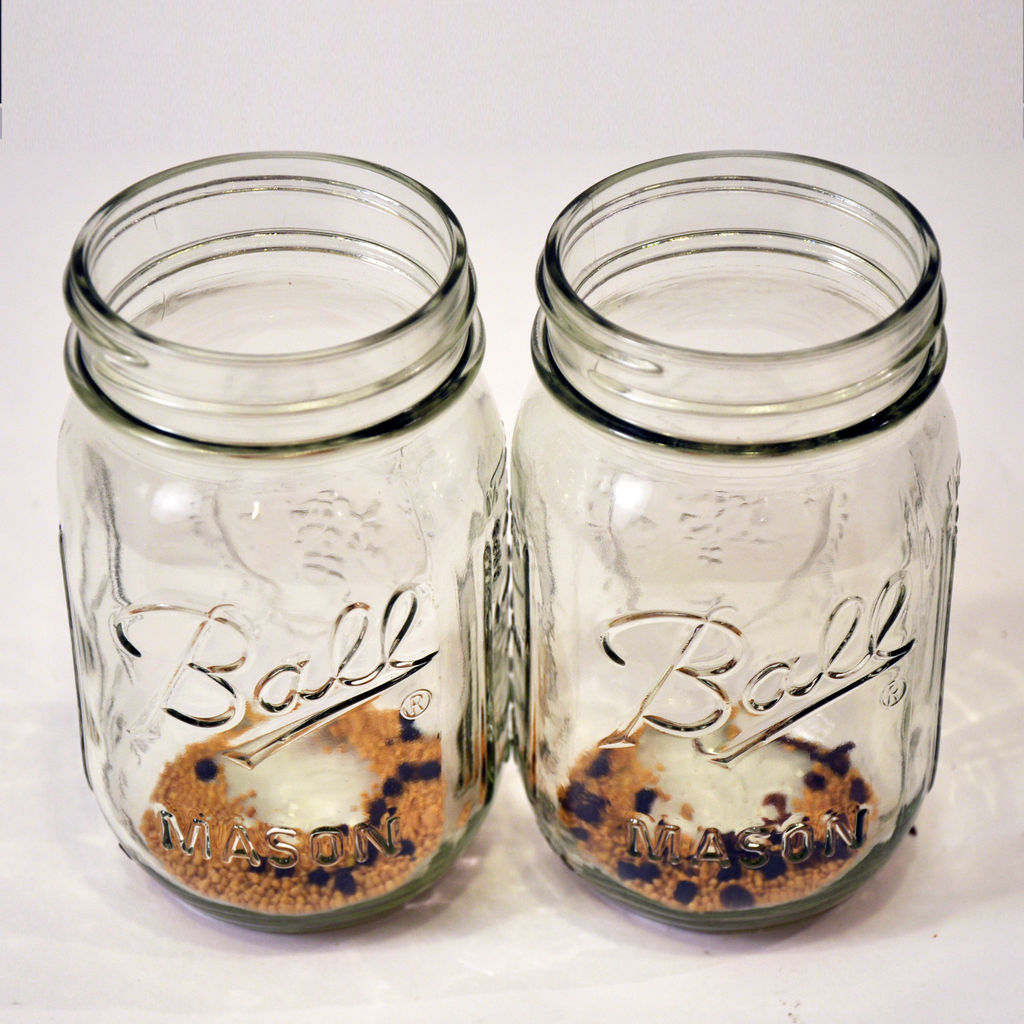 Pack your rhubarb spears into the two jars.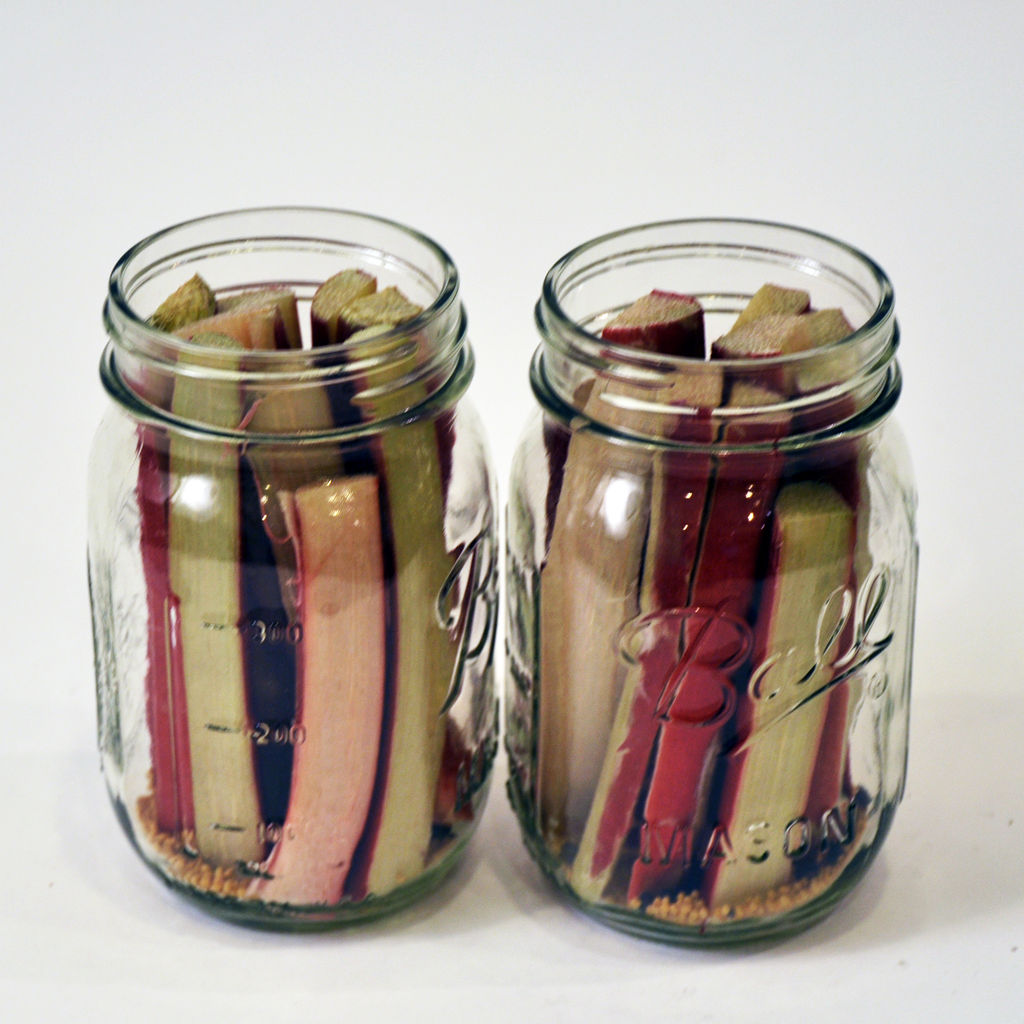 Top the spears with the pickling liquid.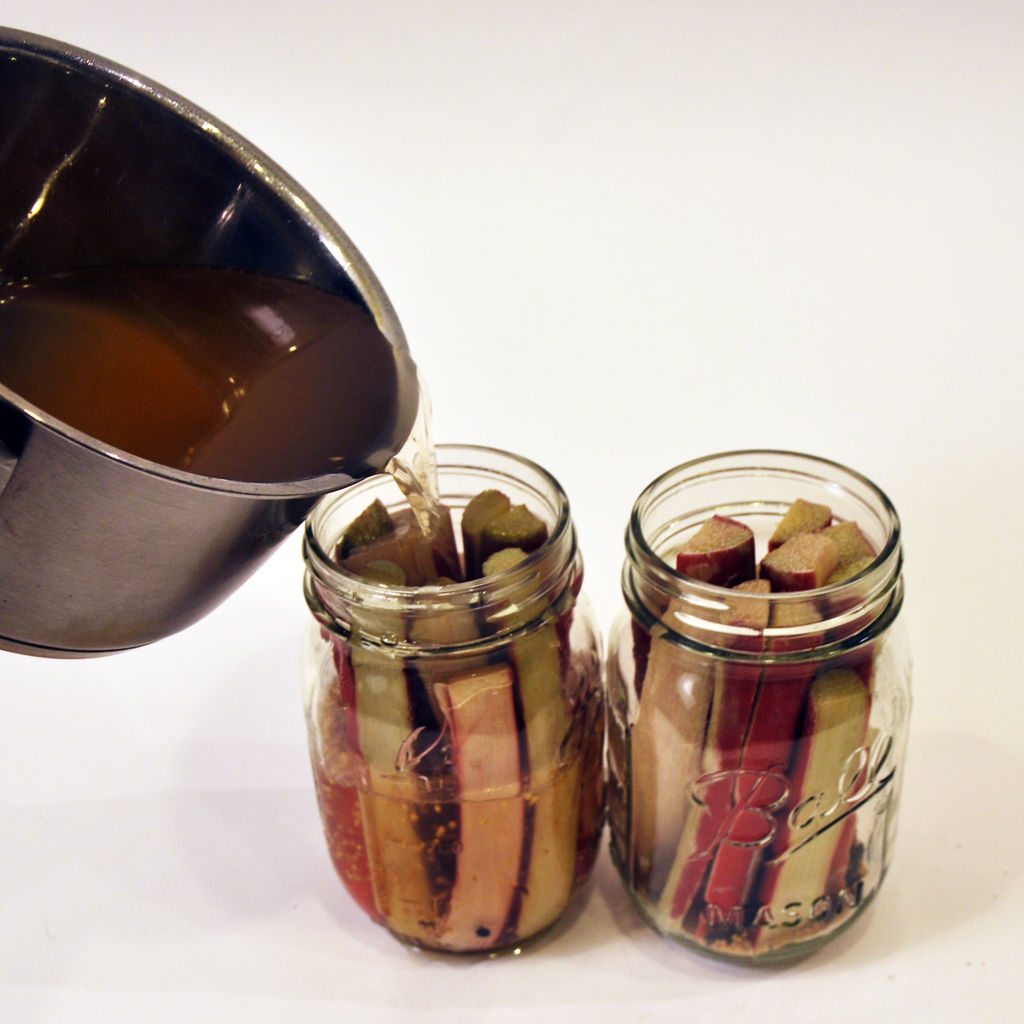 Wipe the jars clean and screw on the lids.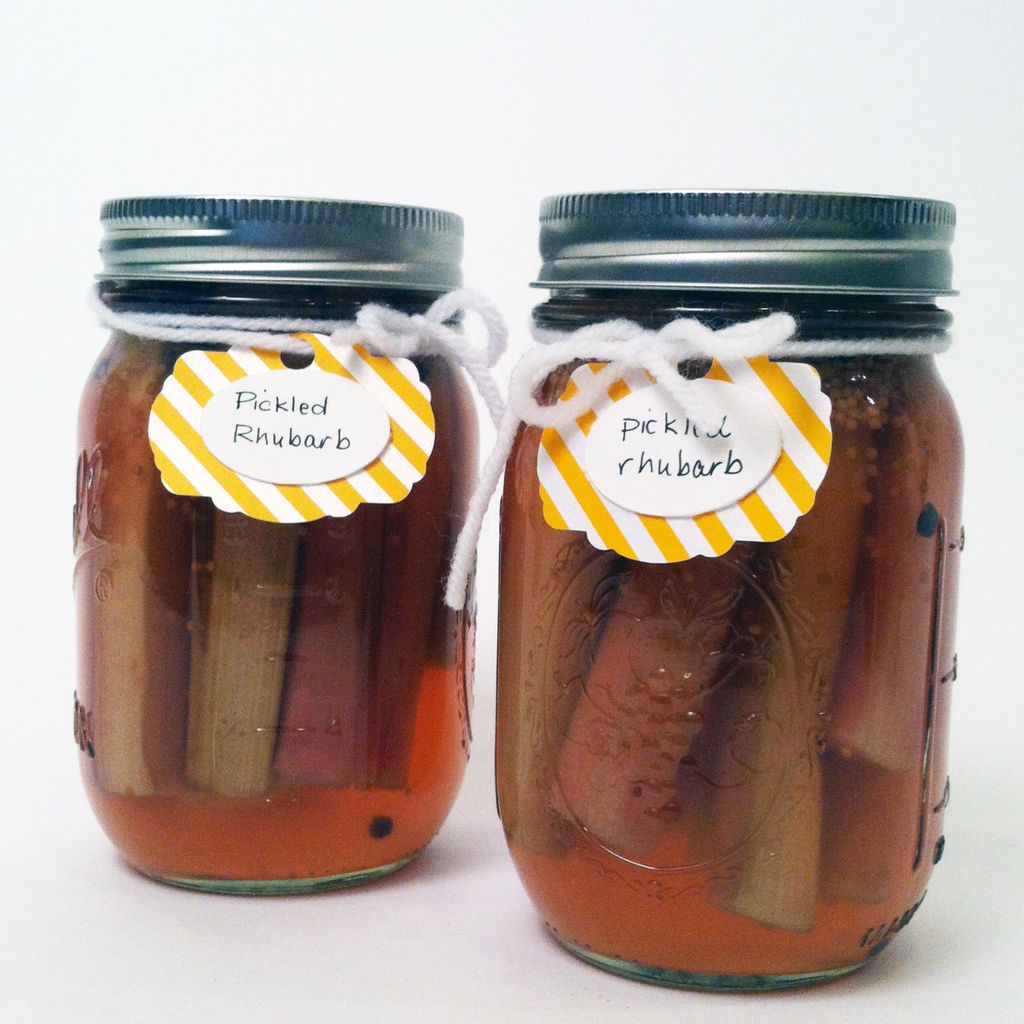 This DIY came from this Instructable by scoochmaroo
READ THIS NEXT: No-Cook Dairy-Free Chocolate Brownies
1 Million Women is more than our name, it's our goal! We're building a movement of strong, inspirational women acting on climate change by leading low-carbon lives. To make sure that our message has an impact, we need more women adding their voice. We need to be louder. Joining us online means your voice and actions can be counted. We need you.
---