Arwen Dyer is a photographer and artist from Hobart, Tasmania. She loves taking photos of the land and the night sky. For her, photography can help illuminate worlds that we don't stop to appreciate. She hopes that her photos of unique and beautiful locations will help raise awareness of the need to protect the natural environment from human impacts such as deforestation, global warming and mining.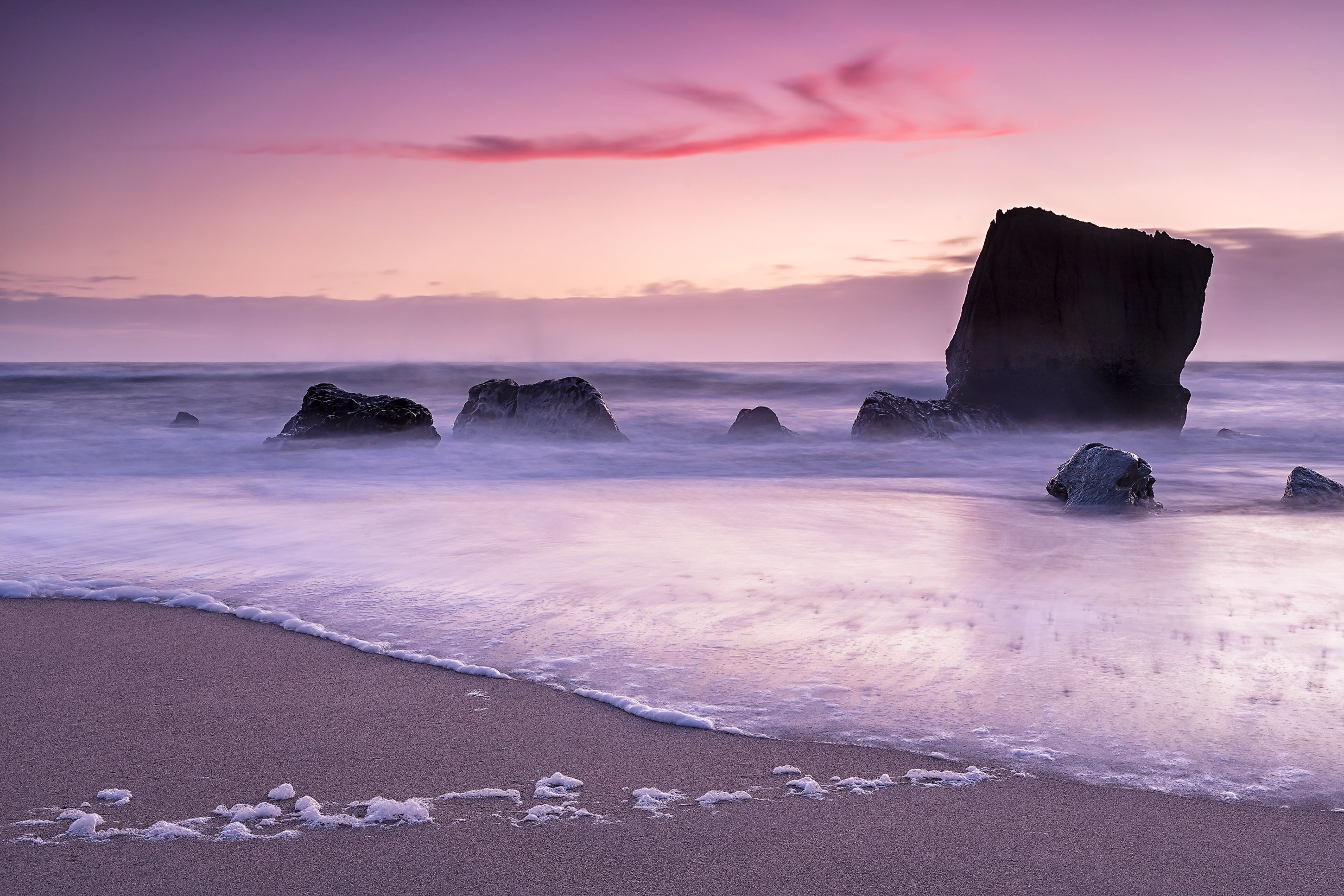 As a nature photographer, I have a fascination with places of wild natural beauty. I am deeply moved, both emotionally and spiritually, by these places: the mountains, rainforests, remote coastlines, expansive skies and tiny details speak to my inner world in ways I cannot describe.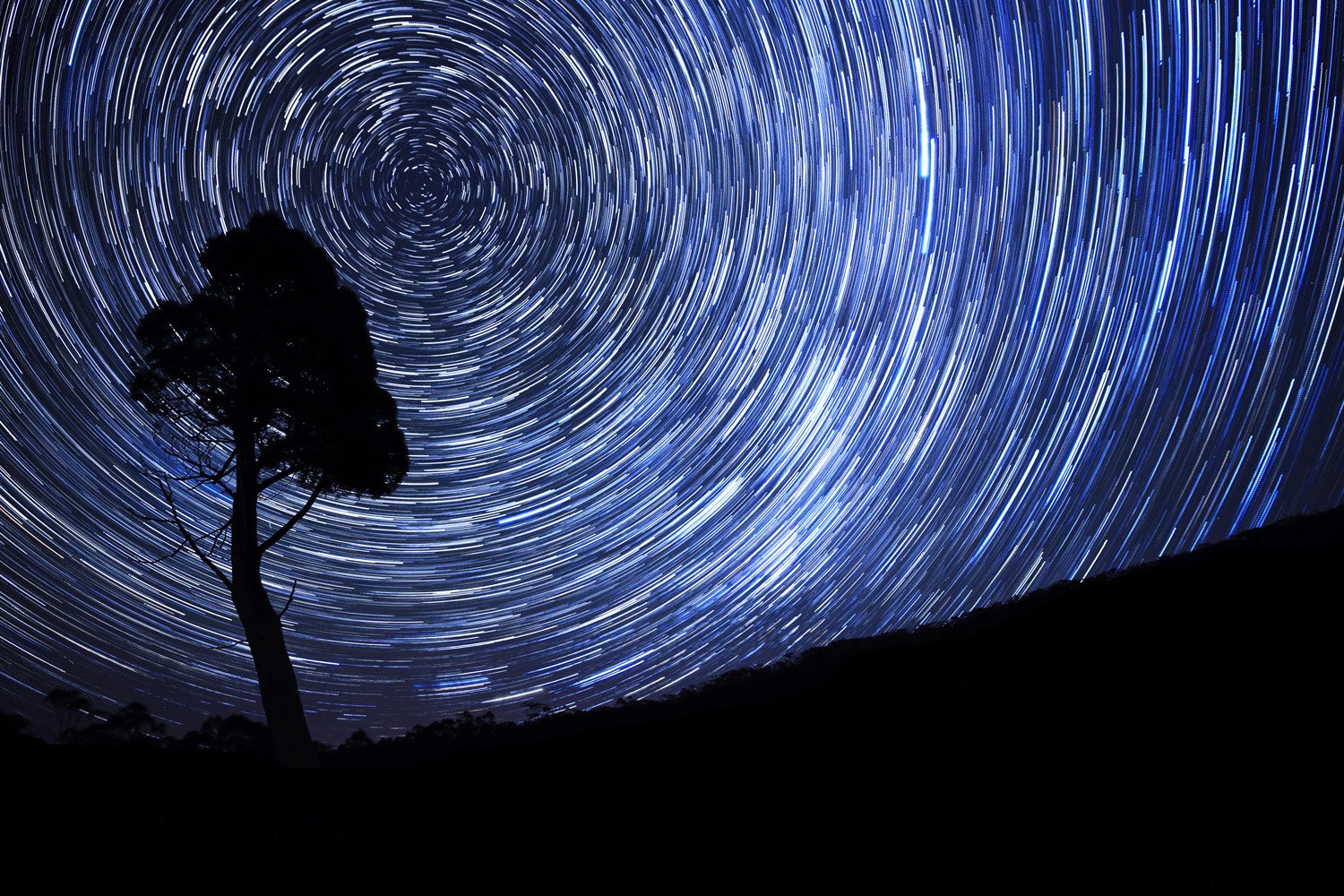 This love of the natural world prompts in me an acute awareness of the impact human beings are having on it. From global warming to deforestation, mining, water pollution, over-fishing, poaching (the list goes on), witnessing the destruction of this planet and its ecosystems by humans evokes for me a whole mix of emotions: anger, despair, shame, sadness and a sense of disempowerment.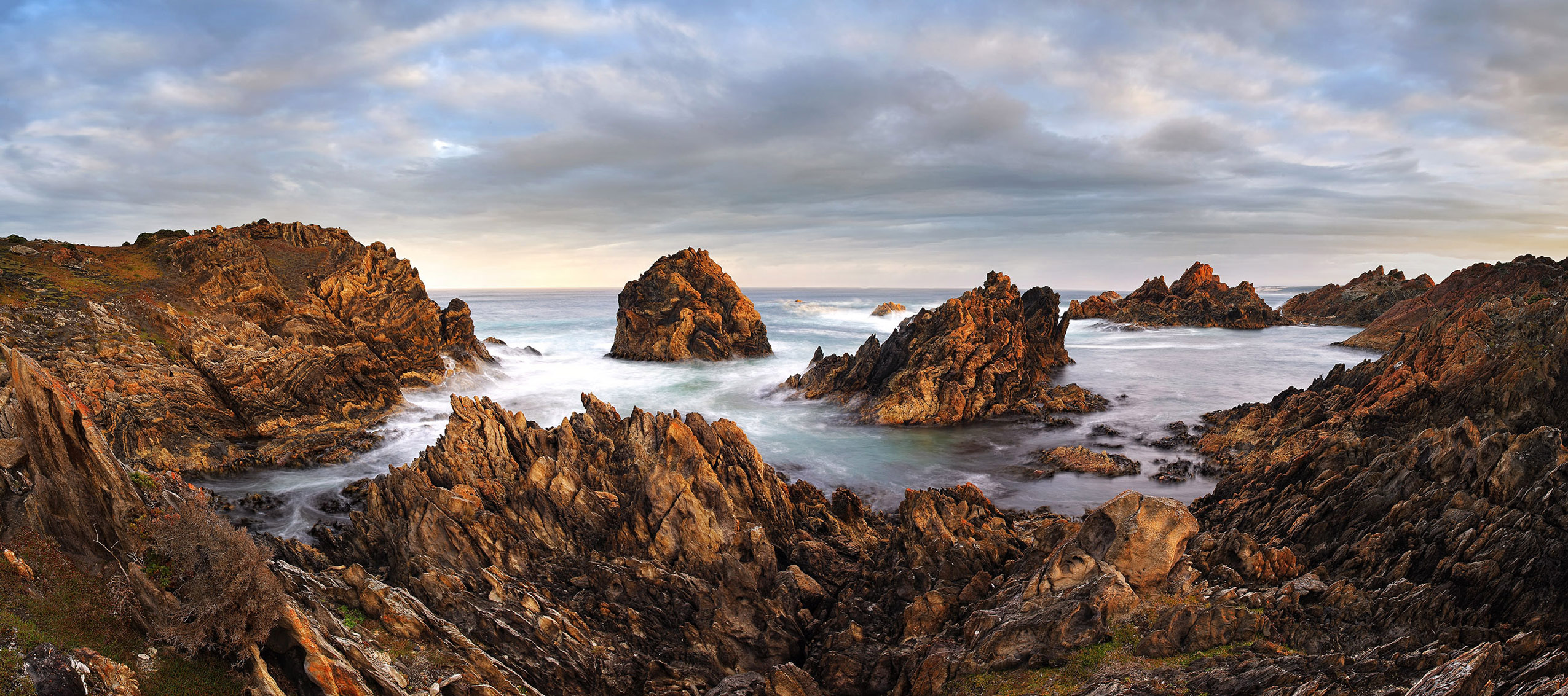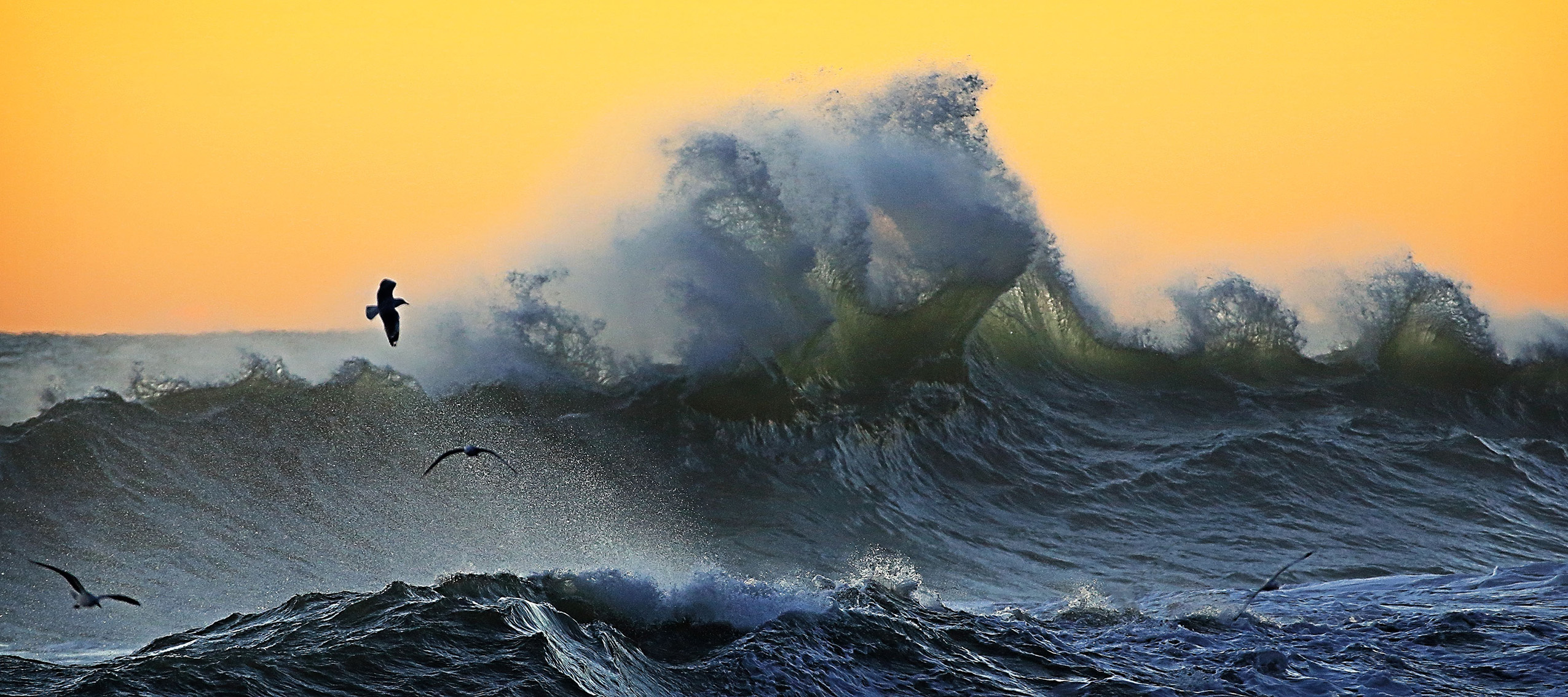 As a woman and nature photographer, I am passionate about having my voice expressed through my photographs, and heard and seen in a traditionally male-dominated arena, that is, landscape photography. It is not only important to me that women have a voice as artists and provide role models for each other, but that we are also heard on issues concerning the environment and its protection. I hope my photographs bring audiences a sense of joy and wonder, and that these images of wild places raise an awareness of continuing the need to treasure Earth and its wildlife.
While it is easy to feel overwhelmed by so many environmental issues demanding action, I am currently focusing on three areas of concern: campaigning to protect unique Tasmanian wilderness, the impact of climate change on the planet (including small islands) and on our emotional lives, and, general awareness raising of the vulnerability and uniqueness of wilderness ecosystems around the world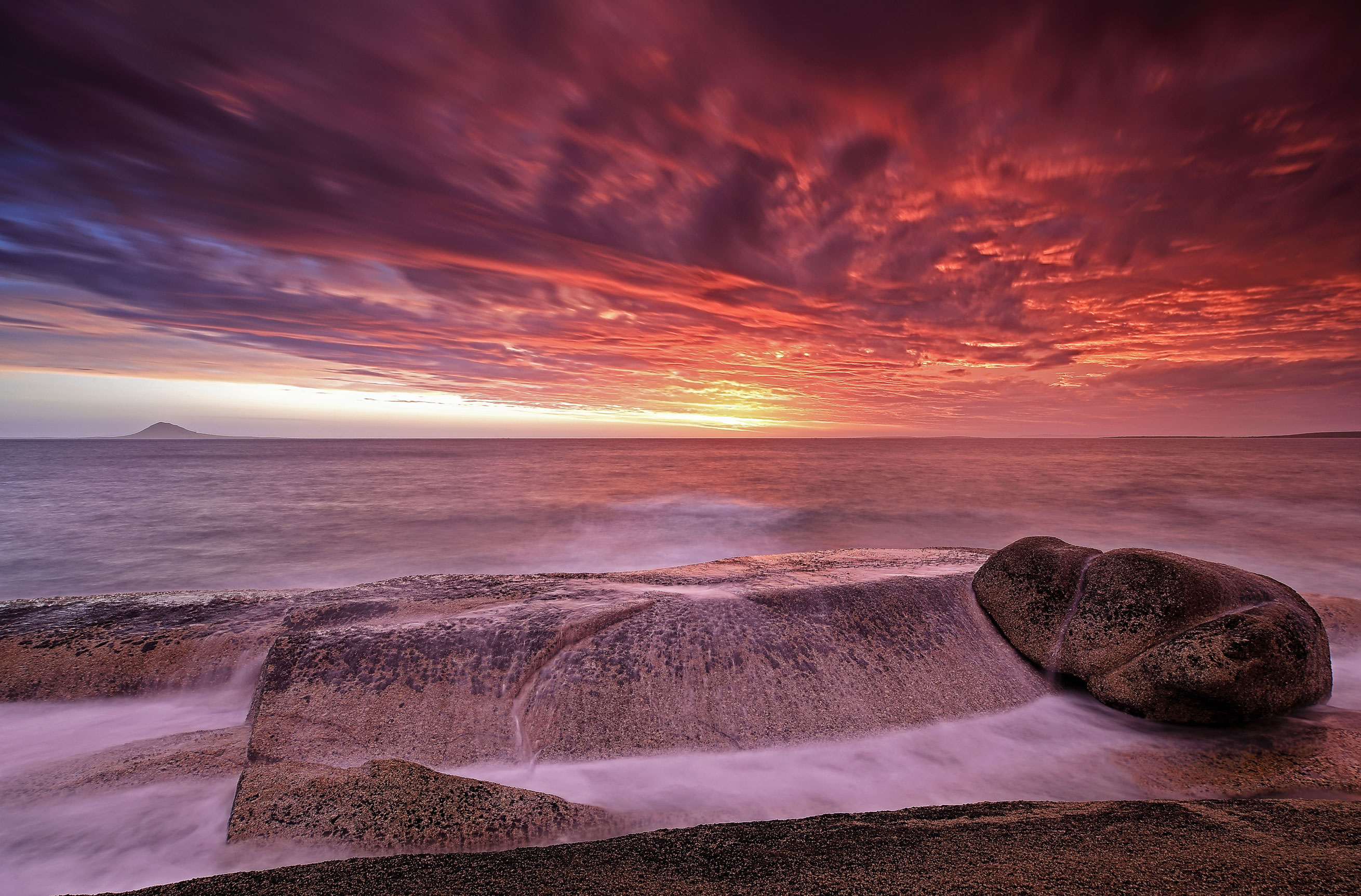 ​Hope comes from knowing that it is solely our responsibility to remedy the devastation we are causing.
- Arwen Dyer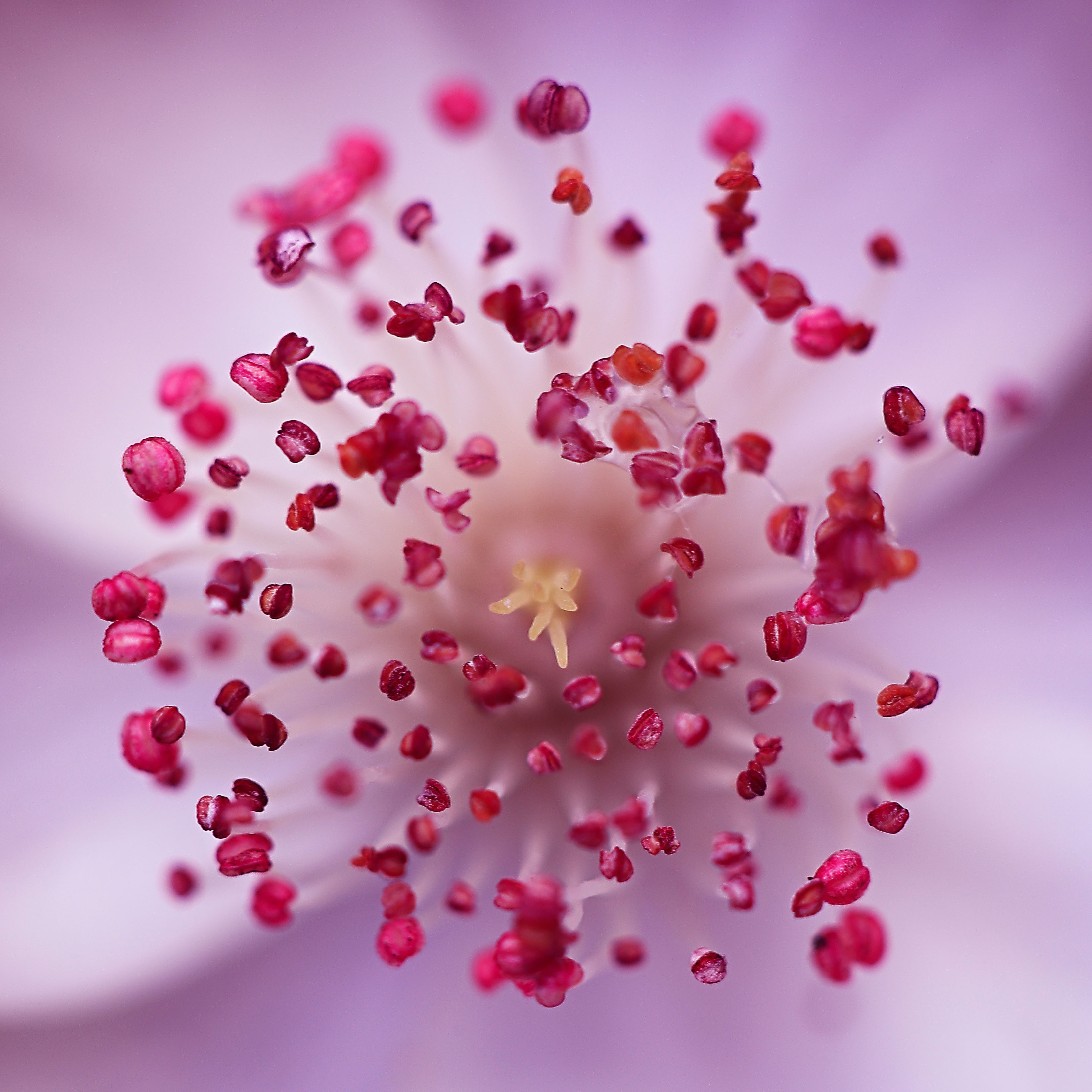 Part of my conservation work in Tasmania is with two non-profit organizations, the Tasmanian Land Conservancy (TLC) and the Bob Brown Foundation (BBF). The TLC plays a pivotal role in conservation through private ownership and land management. The largest private landowner in Tasmania, the TLC manages properties in all areas of the state, including the Vale of Belvoir near Cradle Mountain, Researche Bay south of Hobart and the Big Punch Bowl at Coles Bay. In addition, the TLC assists private landowners to manage land in ways that conserve significant flora, fauna and landmass. In addition, scientists working at the TLC conduct key research into precious ecosystems and endangered wildlife. In addition to the Tarkine 2020 campaign, the BBF provides a strong voice for Tasmania's threatened old growth forests and for the Wilderness World Heritage Area. Staff and volunteers at both organizations work tirelessly for Tasmania's vulnerable natural environment. It is with pride and pleasure that I can work alongside them with camera in hand.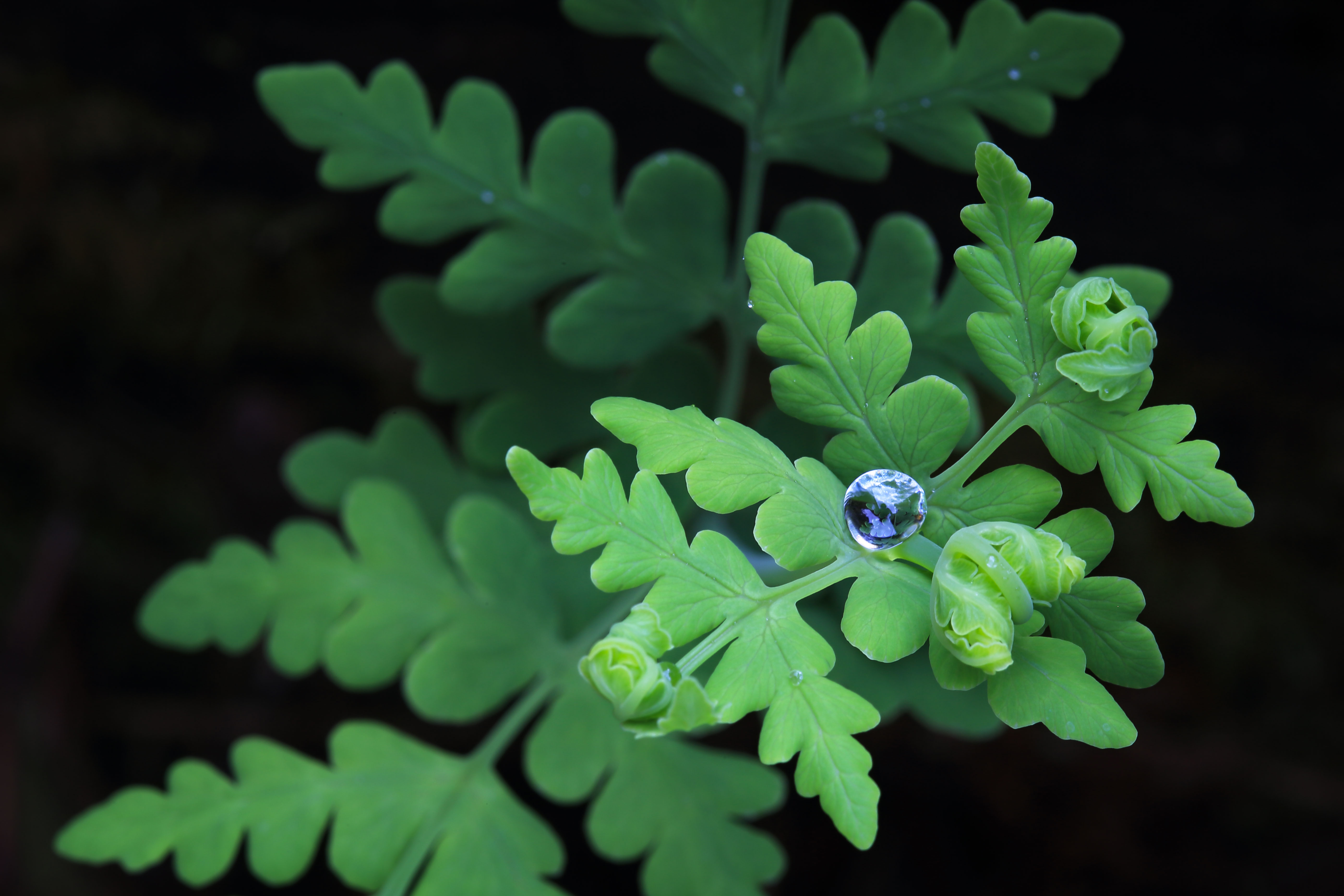 The Tarkine
The Tarkine is a 447,000 hectare area of the North-Western region of Tasmania. This diverse landscape features temperate rainforests, mountains, rocky coastlines, sand dunes, rivers, cave systems and significant Aboriginal cultural sites, such as middens, petroglyphs and hut depressions. The Tarkine is the habitat for several of Tasmania's threatened species, including the Tasmanian Devil, Tasmanian Wedge Tailed Eagle and the Giant Freshwater Lobster. The Tarkine has long been recognized for its immense wilderness and cultural values. However, only 5% of the Tarkine is currently protected as a National Park, the remaining pristine wilderness is under threat from mining, logging and recreational activities. Mining and logging is already underway in several areas, while four-wheel drivers continue to decimate sand dunes and middens along the coast.
The Tarkine is simply a stunning place and it speaks to the depths of my inner being. Having visited parts of it previously, I was privileged return with seventy other artists (musicians, composers, painters, photographers, videographers, jewelry makers, dancers and more) for Easter 2015. Our brief was to respond to the environment in our chosen art form for 'Tarkine-in-Motion', a project intended ensure the Tarkine is made a National Park by 2020.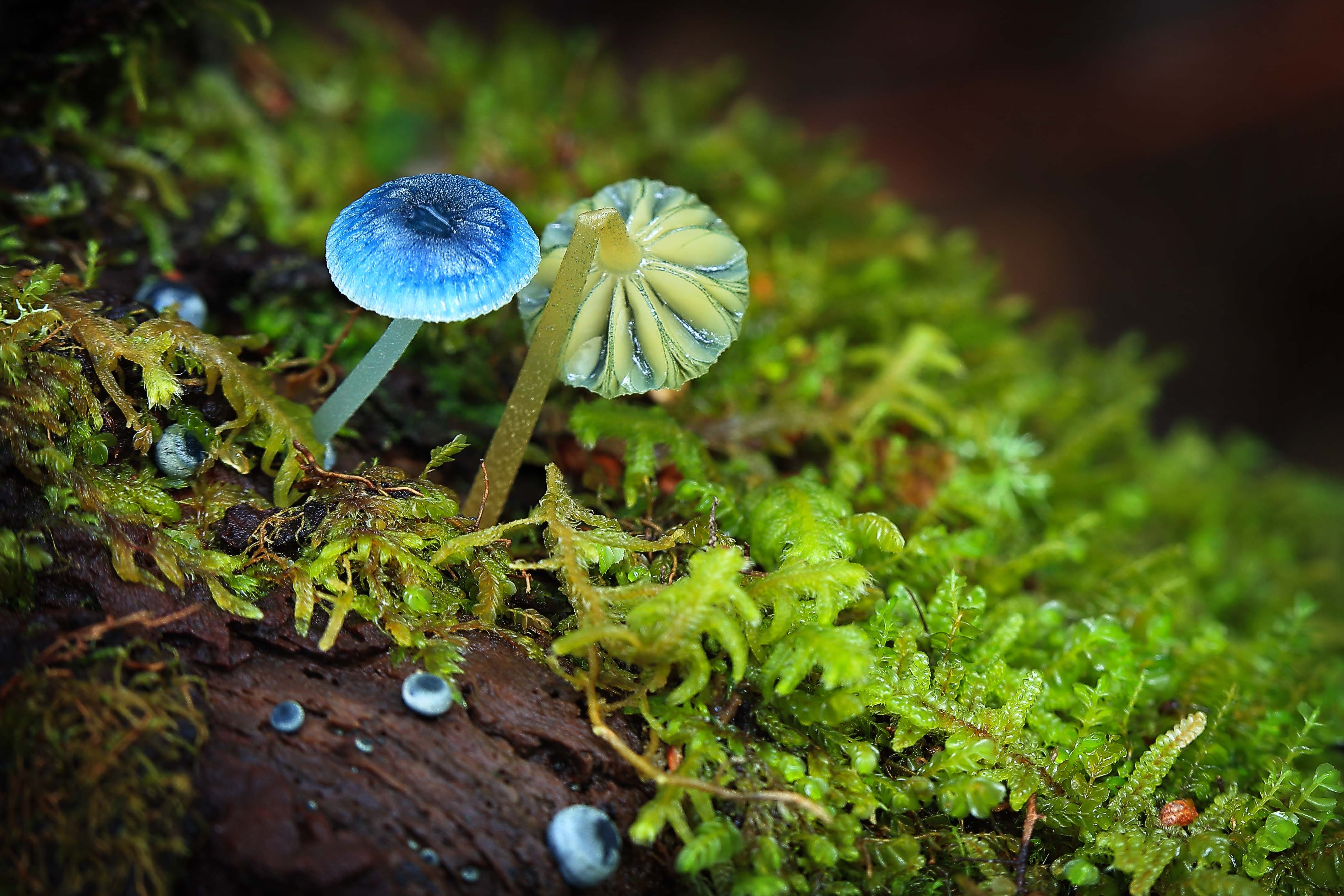 Climate Change
Loving the natural environment comes with a sense of trepidation and sorrow for me. When I consider the remarkable places I've been privileged to visit, I fear for their future. We are already harming these landscapes and their inhabitants: from local level littering and recreation, to broad scale deforestation and mining, to global warming and ocean pollution: the future is grim. One broad area of concern for many of us is climate change. Glaciers are receding, ice sheets are melting, sea levels are rising and carbon-rich old growth forests are being felled. The impact of such change is yet to be fully understood. But what we do know is that we (individuals, groups, organizations, governments, businesses and corporations) can all do our part to minimize the effects. I am on assignment to use my representations of nature to evoke dialogue about the emotional and spiritual impact of climate change. How do we feel about how nature is responding to climate change? Do we feel immobilized? Are our concerns being listened to? Do we have hope?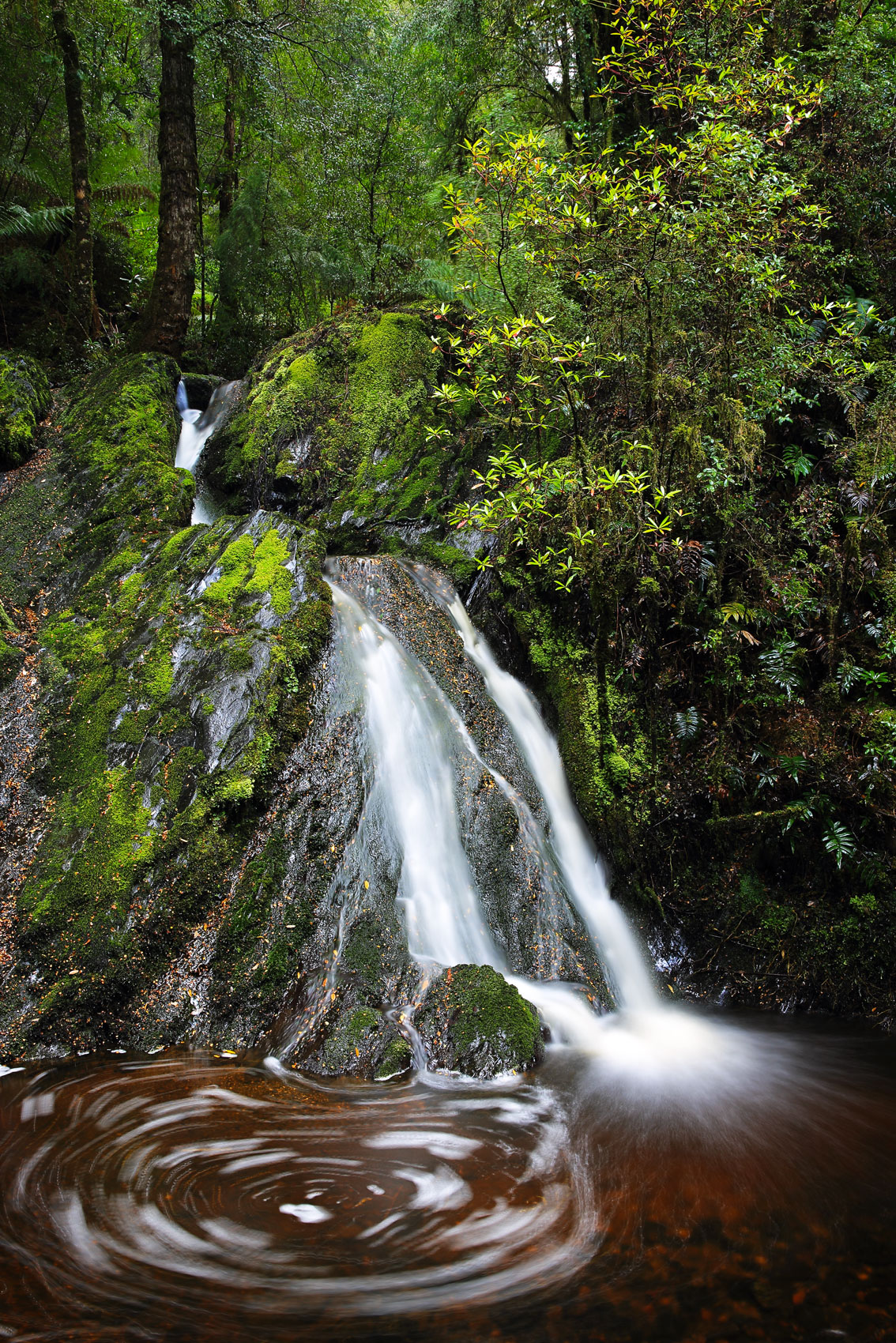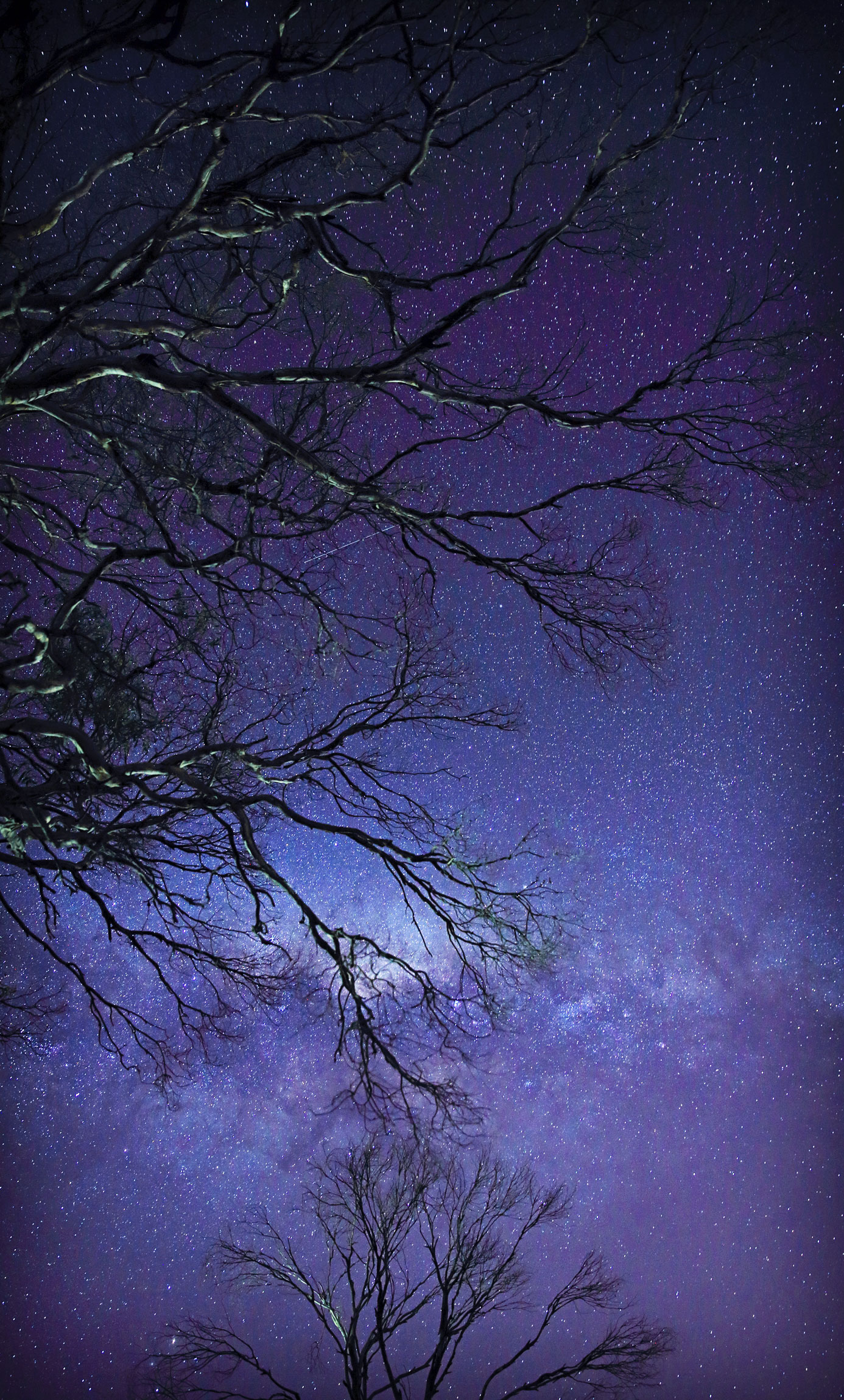 Arwen has a Masters of Creative Arts Therapy and when not taking photographs she works in the health sector.
Check out her website here.
1 Million Women thanks Arwen for sharing her beautiful photos with us!
READ THIS NEXT: Australian artist Mitch Gobel has donated $43,000 and counting towards wildlife and habitat conservation
1 Million Women is more than our name, it's our goal! We're building a movement of strong, inspirational women acting on climate change by leading low-carbon lives. To make sure that our message has an impact, we need more women adding their voice. We need to be louder. Joining us online means your voice and actions can be counted. We need you.
---