When life gives you lemons, take them to your local café and trade for a coffee.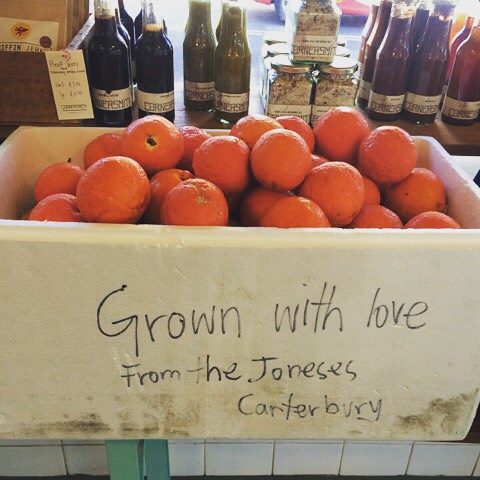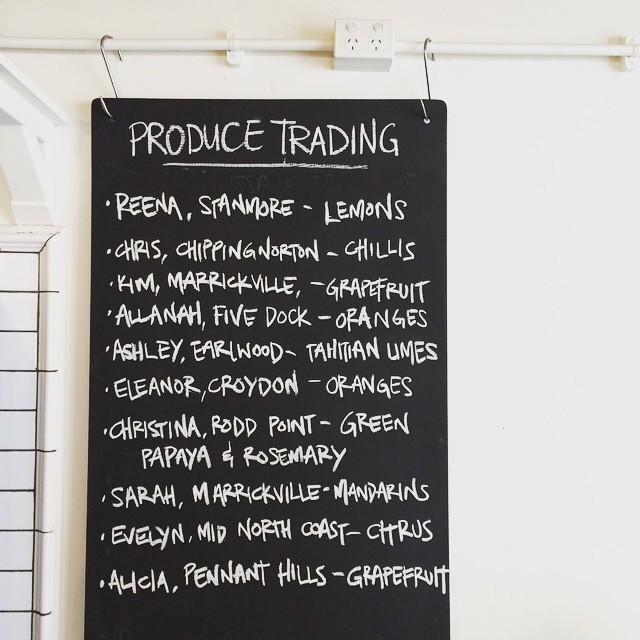 [Image https://instagram.com/cornersmith/]
But I'm not in Melbourne or Sydney!
No stress, Australian start-up RipeNearMe connects people with locally grown produce all over the nation. RipeNearMe allows users to post and pick excess produce from people in their area; some of it is even free!

Buying local means cutting down on the food miles and the excess packaging of your meal. It also means you're more likely to get vegetables of the quirkier variety, like this ice-cream bean.
Best of all, you'll be helping to avoid any precious food from going to waste.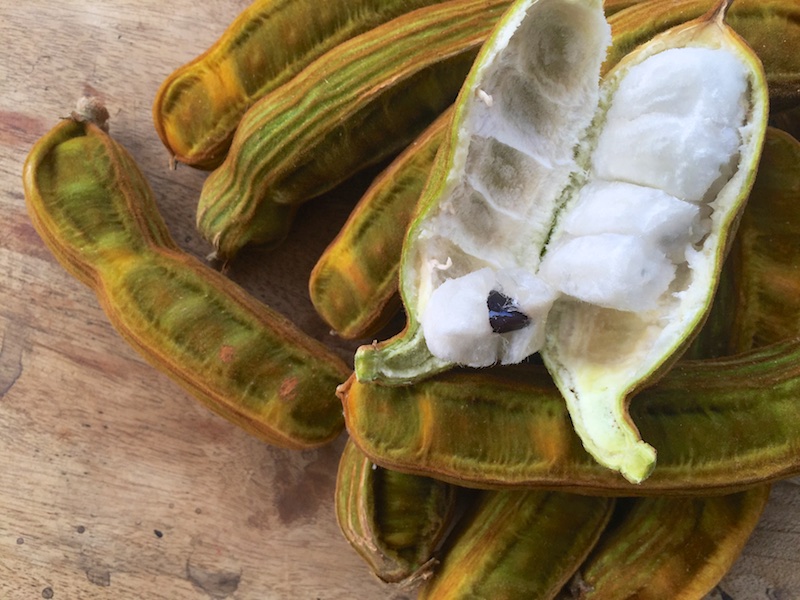 We're building a movement of women fighting climate change through the way we live.
Join us and be counted.
Are you already a 1 Million Women member? Have you been growing your own vegetables at home?
Add this activity to your low-carbon living dashboard below, and start tracking your progress on reducing pollution by cutting down CO2 emissions from the food supply chain in areas including transport and processing.
What you can do
Turn your garden bed into a mini-farm to grow your own food
Large yards with plenty of sun can grow enough vegetables and herbs to significantly supplement your household needs, and even small homes and apartments can have herb pots.
460
Tonnes of CO2
savings pledged
---