Electric Vehicles (EV's) are a big part of the renewable revolution. Transport contributes 17% of Australia's overall emissions and in many countries, it's the fastest-growing sources of emissions. So, switching to an electric vehicle makes so much sense!
There are plenty of ways to reduce driving within your daily life to help cut CO2. Or you could even not own a car at all! I didn't get my license until much later in life (partly due to laziness and partly due to living in a city) but I got around fine on public transport and ride-sharing.
However, for many people, driving is necessary. Especially in places where public transport is lacking and the distances between place to place are vast. This is where EV's step in! They are the perfect solution. You can still drive, because let's face it, sometimes there is no other option but you can be satisfied knowing you're EV produces no tailpipe emissions!
And luckily, for people in NSW, things just got a whole lot easier. News has just come in that as part of the NSW Electric Vehicle Strategy the NSW Government will, amongst other things, remove stamp duty (which is a tax for purchases of motor vehicles) from EVs under $78,000 purchased from 1 September 2021 AND invest $171 million over the next four years on electric vehicle charging station coverage throughout the state.
This is amping up the incentive for people to own an electric vehicle as the government strives to achieve its goal to increase EV sales by 52% by 2030 - 2031. This will elevate NSW to the best in Australia and up there with other leading nations globally for EV adoption. Not too shabby NSW, not too shabby.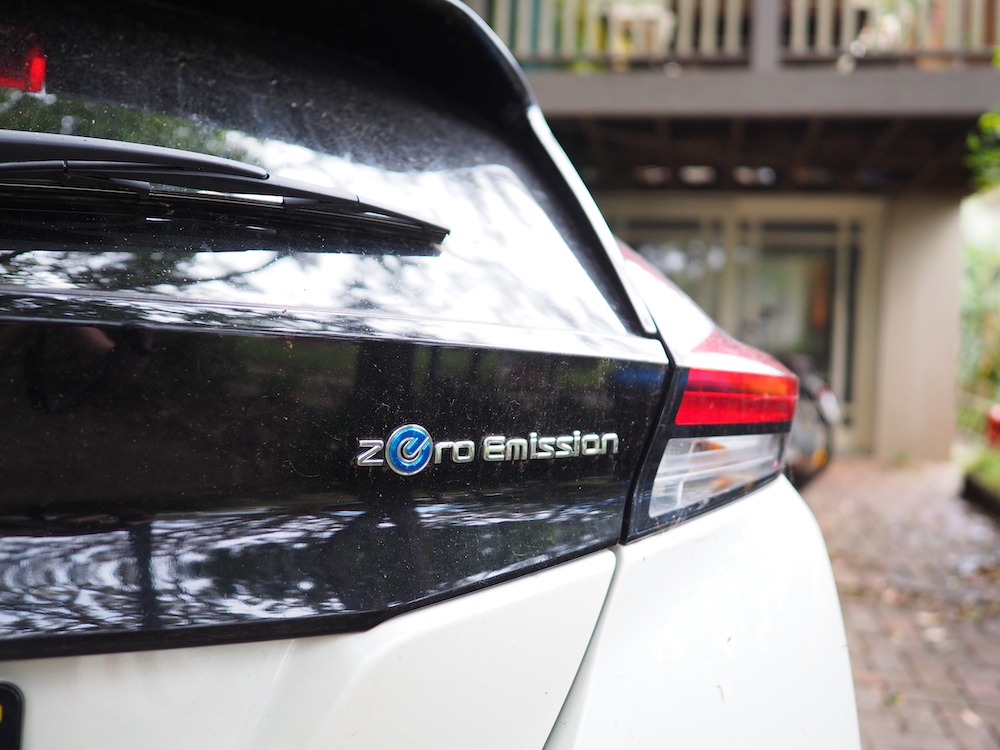 According to our partners at Nissan Australia, "The bold suite of actions announced (by NSW) directly addresses the key transition questions considered by EV buyers - pricing support and range anxiety."
Many people might be hesitant to actually make the switch to EV's due to fear of how far they can drive and whether it'll actually end up being more expensive in the long run. But these new actions from the NSW government are trying to address these concerns. Plus, these progressive changes could be adopted Australia-wide and globally too, to make the transition to a renewable energy world even easier.
These new plans from the NSW government would make it easier for people to make their next new vehicle an EV, and according to energy and environment minister Matt Kean, it would help the state get to net zero emissions by 2050.
In Australia, Nissan has the largest EV dealer network, with 92 outlets nationally and 22 located in NSW. 1 Million Women founder, Natalie Isaacs, drives a Nissan LEAF as a Nissan Ambassador and is amazed by how good she feels driving an EV with zero tailpipe emissions. She talks about how easy it is to charge her car at home and how after getting used to charging your vehicle overnight, just like a mobile phone, range anxiety dissipates over time.
Owning an electric vehicle is less hard work than it might seem and the state of NSW just made it a lot easier. Let's hope other states, and other countries, start to design infrastructure and progressive plans that will help make the EV revolution a reality!
Nissan Australia is a commercial partner of 1 Million Women through their 100% electric Nissan LEAF.

---