Most major leaders have returned to their countries with respective ministers coming in to fill their places, yet a deal is still far from finalised. A draft document that currently sits at 20 pages, down from 54 is being renegotiated every day. Financial issues seem to be a sticking point, as is a deal to agree on a 1.5°C warming which is being urged by Pacific Island Nations
It's been a few days since we've done a COP wrap up, so why not start with the good news!
Australia agrees to goal of 1.5°C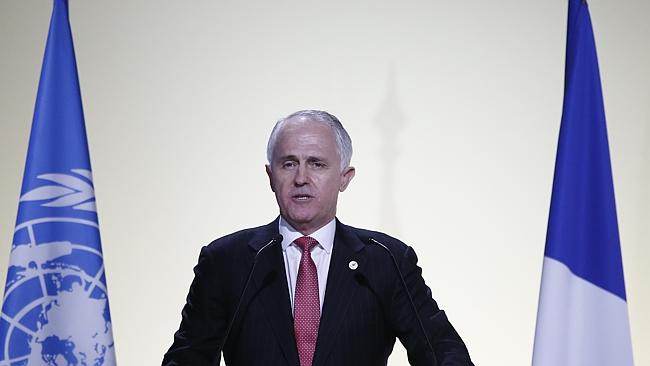 Image: UNFCC
Environmental Minster Greg Hunt made a formal commitment on behalf of Australia to a goal that limits global warming to 1.5 degrees Celsius. However, the news is being taken with a grain of salt as Australia has been continually criticised on our weak targets, which put the world on track to warm between 3-4 degrees Celsius by the end of the century.
Fossil of the day: Saudi Arabia wins big
CAN's Fossil of the Day now has a nifty video of the award ceremony, which you can see below.
So far we've seen Fossils go to New Zealand for it's subsidies of fossil fuels, Denmark for cutting climate targets and shrinking climate finance contributions, Saudi Arabia for it's effort to block negotiations on an agreement of 1.5 degrees of warming as a 'safer' target, Norway, The US, and Saudi Arabia (again), for blocking a transition to renewable-powered energy, Saudi Arabia (three in one day!) for blocking a review of the National Climate Action Plans "that would allow all countries to boost their ambition and bend the curve of warming further away from catastrophic levels" (CAN). Finally, the most recent Fossil of the Day goes to Venezuela and… Saudi Arabia (these guys are going to need a bigger trophy cabinet). They receive the award for, "opposing decarbonisation in a crucial contact group, despite supporting the stabilisation of greenhouse gases - a worrying contradiction" (CAN).
The Financial Stability Board has climate change on their radar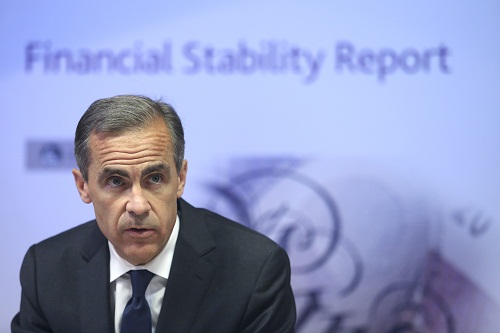 Image: lowyinterpreter
The Financial Stability Board, "an international body that monitors and makes recommendations about the global financial system", has announced it will set up a taskforce to consider the possible risk of climate change on the financial sector.
According to a press release on the board's website, "The Task Force will consider the physical, liability and transition risks associated with climate change and what constitutes effective financial disclosures in this area. It will seek to develop a set of recommendations for consistent, comparable, reliable, clear and efficient climate-related disclosures, as set out in the FSB's proposal in November."
"It's critical that industries and investors understand the risks posed by climate change, but currently there is too little transparency about those risks"
- Michael R Bloomberg - Chairman of the Board
11 Countries remain silent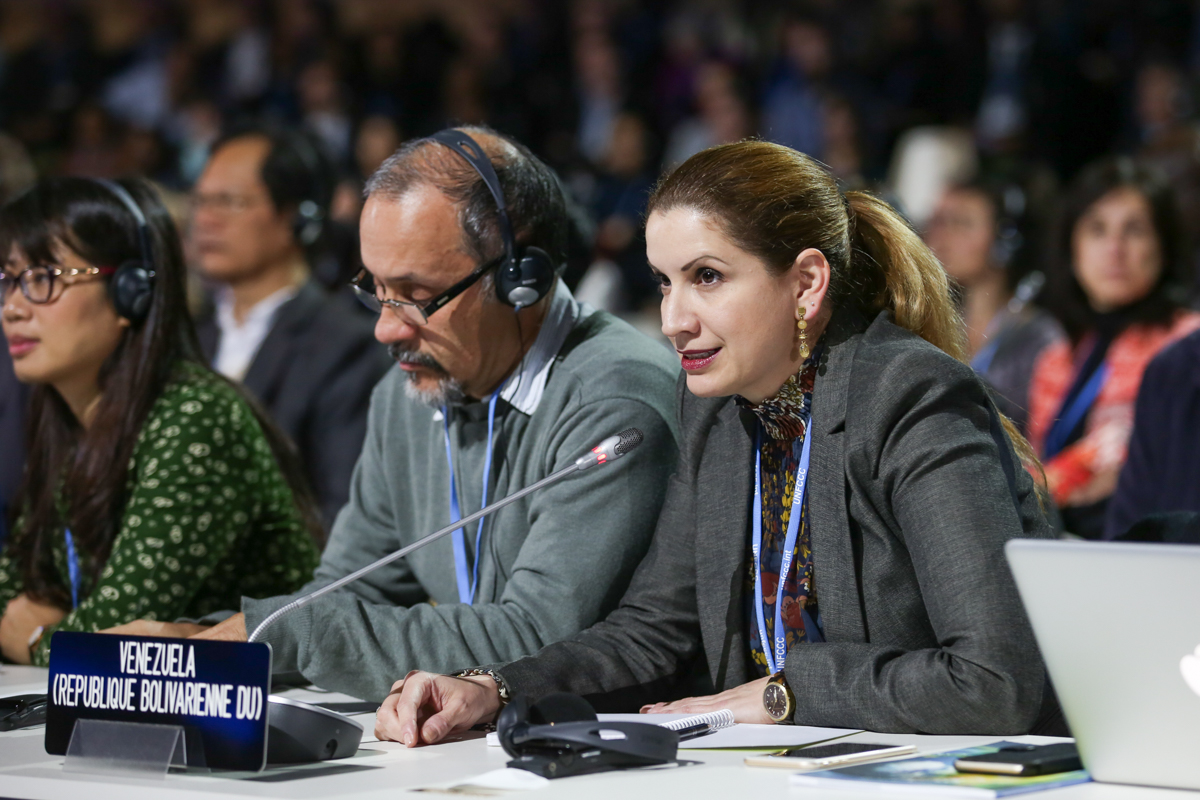 There are 11 countries yet to make a climate pledge. They Include; North Korea, Syria, Libya, Nepal, Nicaragua, Uzbekistan, Venezuela, Panama, St. Kitts, Nevis, Tonga.
While some of these countries are devastatingly war-torn; Syria and Libya, or recovering from natural disaster; Nepal. Others are opting out for other reasons.
Reclusive North Korea never involves itself in climate talks, and socialist Nicaragua believes the mess should be cleaned up by those who made it.
"Those who caused the problem need to solve the problem"
- Paul Oquist, Nicaragua's climate envoy.
Interestingly, Venezuela is holding back its pledge until wealthier nations have all made their intentions known, "We reserve our right to submit it after we know how will be the outcome of this conference," said Venezuela's minister of eco-socialism, Guillermo Barreto.
Just a short one today, more news to follow as we arrive closer to the end point of negotiations. 1 Million Women founder Nat Isaacs is in Paris Spreading the word and soaking everything in. Here she is pictured with the President of Kiribati, Anote Tong, and as part of the % symbol in cal for 100$ renewables!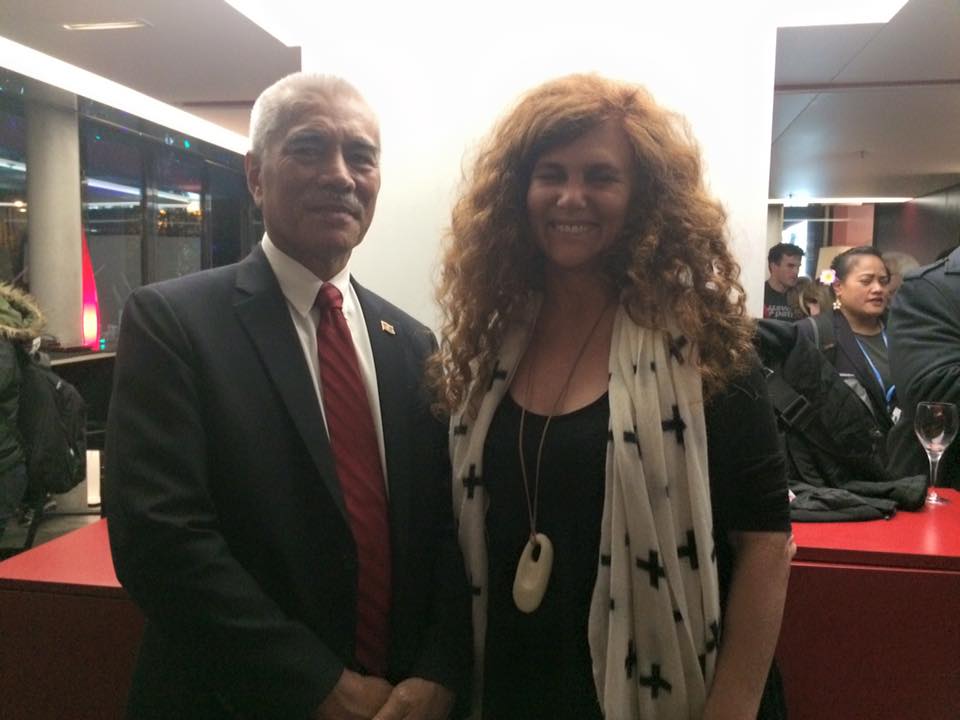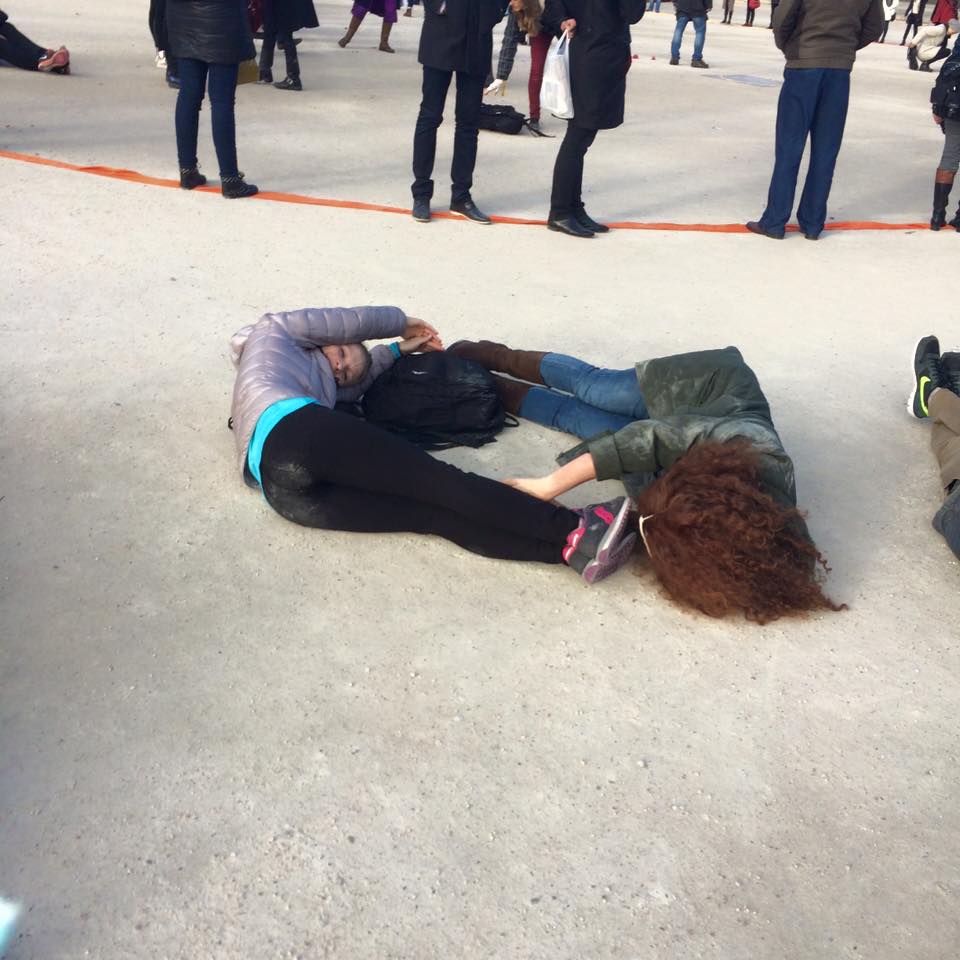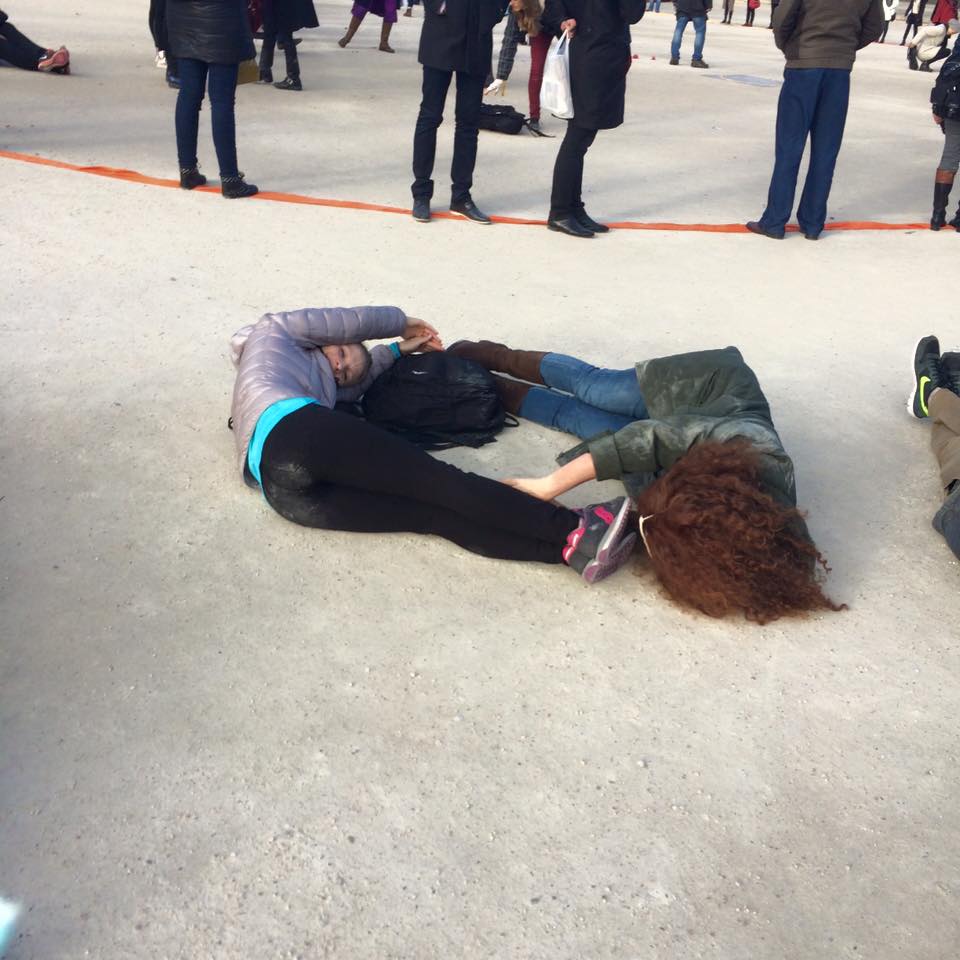 Banner Image: 1 Heart 1 Tree
READ THIS NEXT: COP21 Update: Art and Activism playing out on the streets
READ THIS NEXT: COP21 Update: Turnbull takes fire, major solar announcement, tech giants step in
READ THIS NEXT: [Images] Thousands of empty shoes are left in place of cancelled Paris March
YOU'RE THE VOICE - Our anthem from women for climate action and hope
With a vibe of hope building that the nations of the world will agree on a breakthrough climate change treaty in Paris this December at the UN Climate Conference (COP21), we have an opportunity to influence world leaders in making decisions that will safeguard the world for future generations.
To do this, 1 Million Women transformed John Farnham's much-loved song, 'You're the Voice' into a powerful anthem from women for climate action and hope. Using the power of music, we want to inspire every woman, man or child to ADD THEIR VOICE - #IMTHEVOICE - to our anthem and form a united call to world leaders for strong action on climate change.
Will you watch the powerful video and add your name?
With your help, we can capture the attention of governments and stand as a clear call for climate action and hope.
---