Upcycling is the process of turning waste, often of the sort that is usually considered "unrecyclable", into something that is useful or of value.
A popular form of upcycling involves creating art with items of waste, and the results can be spectacular. They can also be practical, as Fennell's bus shelter made out of a real school bus shows. But beauty is in the eye of the beholder, fashions change with the wind and exceptional artists are few and far between. Many bits of junk simply get "upcycled" into a different form of junk that will find its way into landfill within a short space of time, so it's worth asking the question, "What Makes For Good Upcycling?"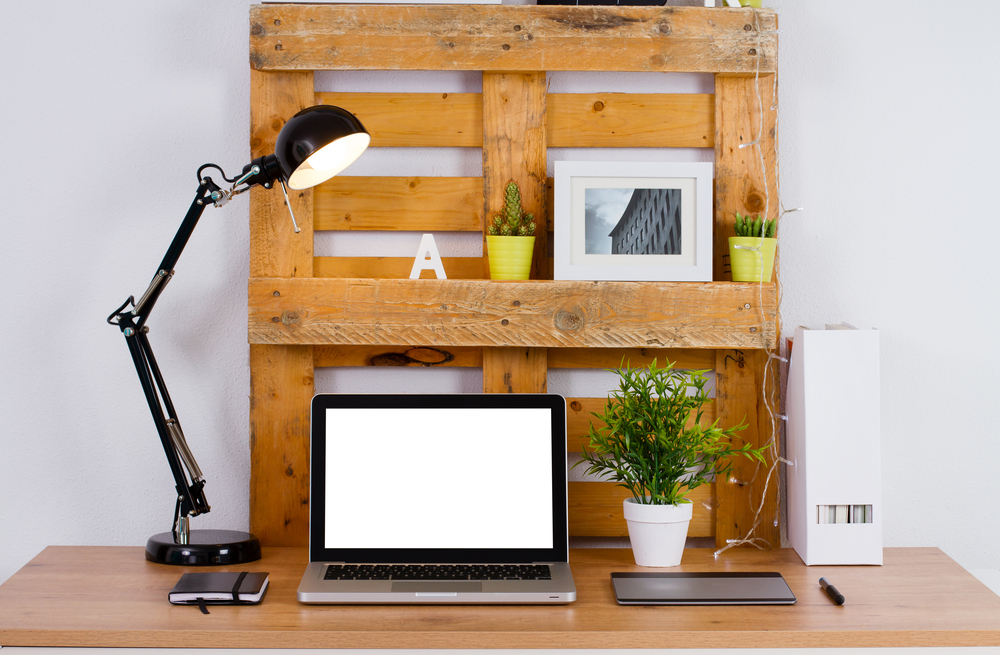 Upcycling serves many purposes, and one of those is to improve the state of the environment. Here are some things to keep in mind:
Longevity – how long will the upcycled item be kept out of the waste stream?
Replacement – will the upcycled materials replace the use of new materials?
Education – does the upcycled work make a point that will encourage us to change our wasteful ways?
Utility – is the upcycled item useful? Does it fulfil a genuine need?
Recyclability and reusability – can the upcycled item be recycled or further upcycled when it is no longer needed in its current form?
Volume – does the upcycling activity put a significant dent in the volume of waste stream that it comes from?
It may be difficult for any one example of upcycling to tick all these boxes but we don't have to look too far to find highly imaginative examples of good upcycling.
Check this out: Amazing upcycled accessories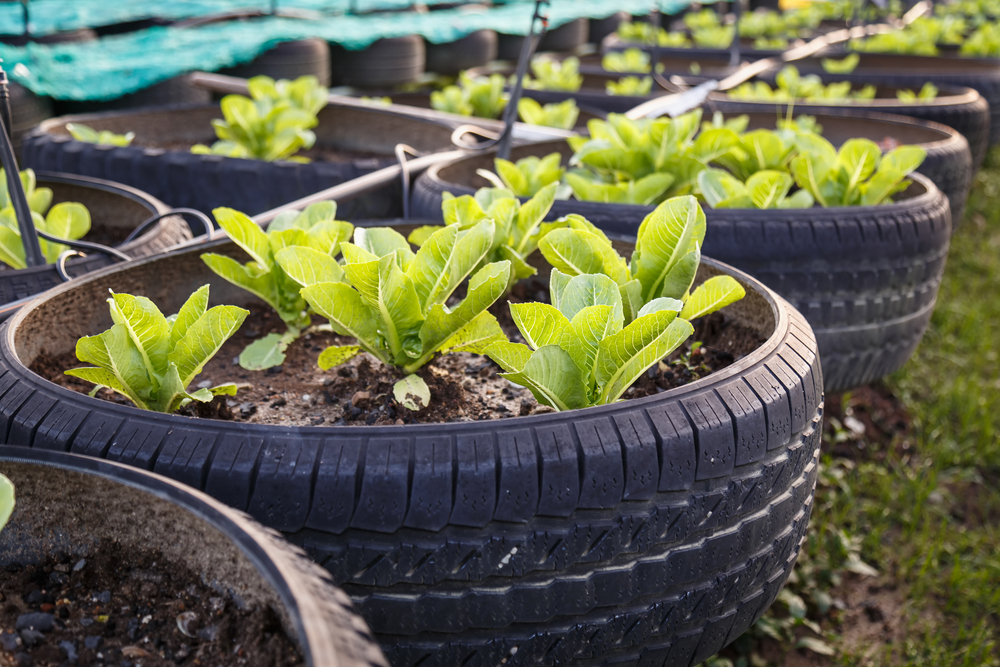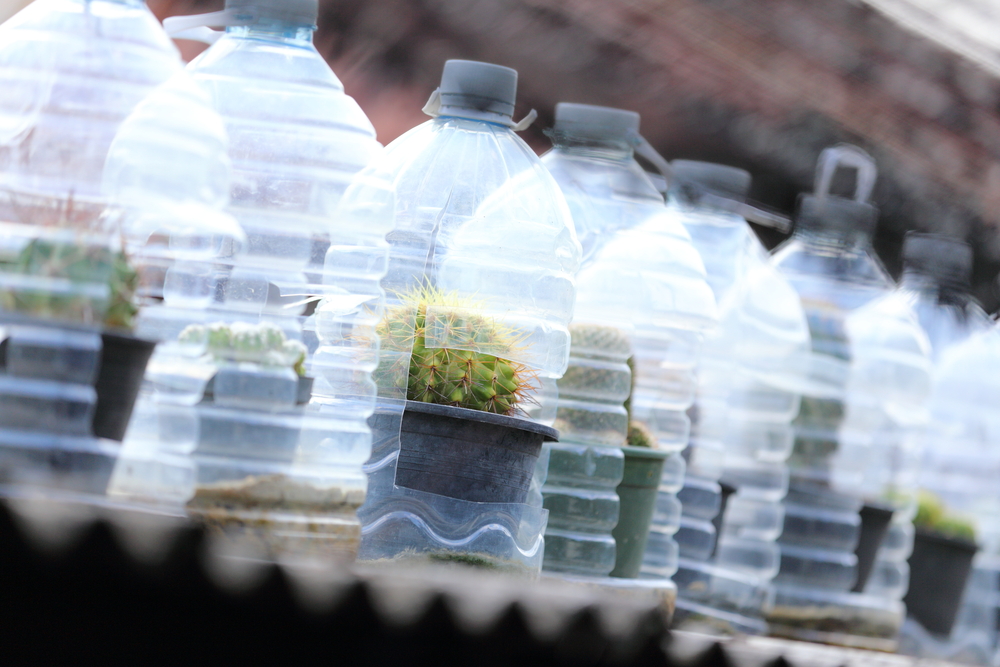 Upcycling Vs Recycling
Upcycling versus recycling – is there really much difference? Recycling often involves some degree of physical transformation; melting, re-forming or purification. Upcycling is more akin to re-using.
Keeping waste in its current physical state and turning it into something useful makes a lot of sense. Upcycling is a companion to recycling, not a replacement for it. In a world of ever-increasing volumes of waste, it's important that we strive to turn all types of waste into resources, by whatever means available.
This is a guest blog from CMA Ecocycle

Images: Shutterstock
READ THIS NEXT: Everything you need to know about recycling
1 Million Women is more than our name, it's our goal! We're building a movement of strong, inspirational women acting on climate change by leading low-carbon lives. To make sure that our message has an impact, we need more women adding their voice. We need to be louder. Joining us online means your voice and actions can be counted. We need you.
---