​Keeping your home and garden clean is one of the best ways to detox. But running a healthy, happy home can be a complicated job – even for the most organised of us.
It's worth it at the end of the day though, because a home and garden space that's clean and inviting helps to keep you and your family safe and healthy.
Whether you've just finished renovations, moving house or needing some tips (and motivation!) to kick off your spring cleaning, sorting out the chaos can be very therapeutic. Get your rubbish removed and clear your home and your today with these fantastic tips.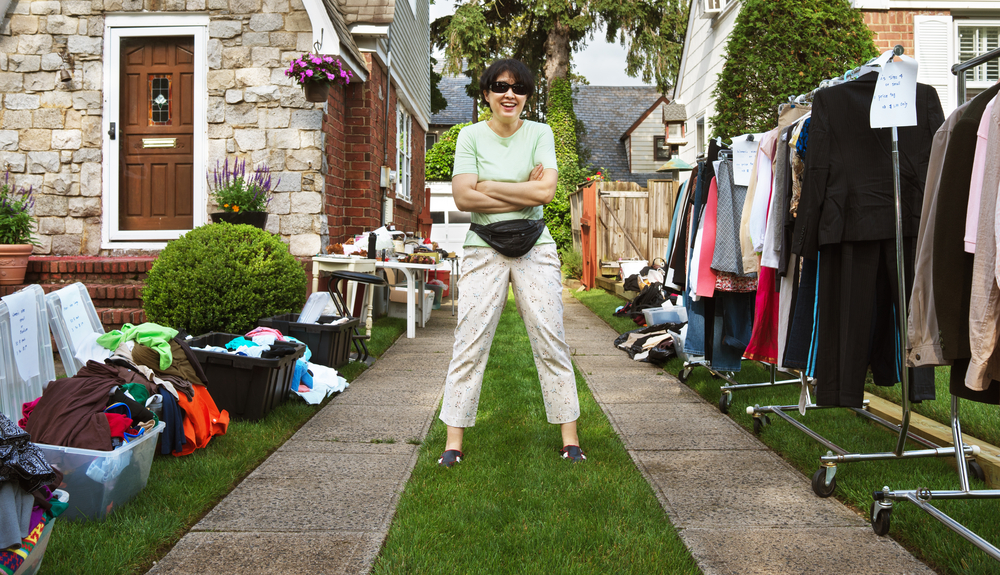 1. Clutter is Chaos

Getting rid of stuff can be difficult. It's easy to still find value in things – whether it's a personal attachment or you believe there's still a practical use for it. But the reality is; clutter is chaos and you don't need it in your life. Start by identifying what the clutter is and be ruthless!
A great way to declutter is with a garage sale. What has been sitting in the back of your store room unused for the last few years can be someone else's treasured piece. Not only will you be giving your things to people that will actually use them, but you will make some extra cash and create a calm, happy and clutter free space too.
Another option for your clutter is to give things away in the sharing community. TuShare is a great place to start sharing the things you no longer use or need.
If you have a lot of stuff that isn't fit for selling or to give away, arrange to have a skip bin on your site to take away the waste and unsold items.

Not only does this provide an affordable waste management solution, but it'll keep you on your neighbours' good side as the verge won't be full of unwanted items keeping the whole street looking clutter free.
Read: How to use the sharing community to reduce waste

2. Your Home Can Be More Productive
Your home is the extension of who you are, so you want to be in control of it. What happens within these walls has the ability to shape your mood, influence your outlook and greatly affect your productivity levels. By removing the rubbish and clutter from your home and creating a carefree space, you'll find yourself being more useful at home and at work.
The same way a messy desk or chaotic office can be detrimental to your work place productivity, a clean living environment is essential to feeling good. From increased energy levels and boosting your overall health and ability to stay focused, you can make your home a more productive place with a regular clean out and declutter.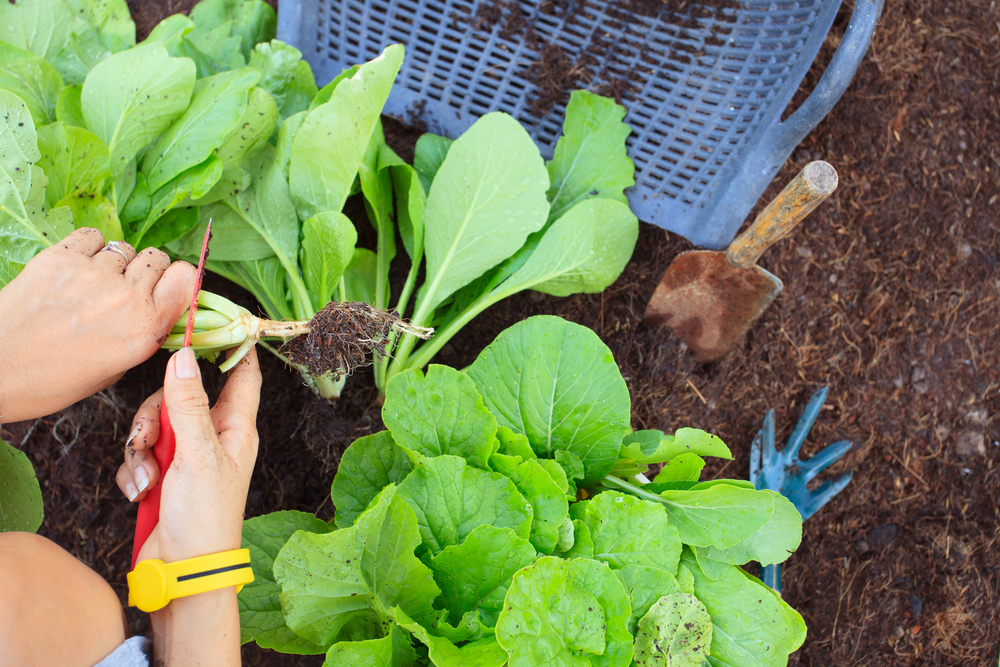 3. Cleaning and Gardening are Therapeutic
Sure, cleaning is not everyone's favourite thing to do but believe it or not, both cleaning and gardening can be super therapeutic. There's something about 'getting rid of the crap' that can be cleansing for the body, soul and mind – and your home too.
People that take the time to remove excess rubbish from their home and thoroughly clean and maintain their space are usually happier. The process of cleaning or spending time in the garden pruning and planting provides a sense of satisfaction which can boost your mood, make you feel great and relieve stress.
Start by cleaning and organising your bedroom, to promote a peaceful place to relax in and improve your sleep. Then get out into the garden to boost your serotonin levels - which will make you feel happy and strengthen the immune system. Collect some indoor plants to bring the gardening vibe inside too, or bring in pruned flowers as part of your interior design.
4. You Can Boost Your Health by Keeping the Environment Happy
The environment which we live in is getting negatively impacted by the day from holes in the ozone layer to pollution and waste. Now is more important than ever to make environmentally conscious decisions. By doing your part for the environment, you can actually boost you and your family's health too – so it makes sense to jump on board!
There's oodles of options when it comes to protecting the environment that you can start implementing today. One of the most important though is practicing waste management through the proper rubbish removal. If you are renovating your home, doing a big clean up or even just day to day waste removal, reduce your carbon footprint by disposing of the rubbish in the right way and recycling whatever you can.
Spring cleaning too, is a great way to keep your health levels up. Especially if you are prone to allergy symptoms, removing allergens from the home can make you feel healthier and also keep the environment happy too. As we rely on the environment for breathing in oxygen and drinking clean water, it's vital to 'think green'.
Author Bio: This article is written by Jayde Ferguson, who writes for Instant Waste Management – an industry leading rubbish removal solutions to assist you with your next home clean up. You can catch Jayde on Google+ to discuss this piece.
[Images: Shutterstock]

We're building a movement of women fighting climate change through the way we live.
Join us and be counted.
---