Earth Hour, one of the world's largest (and home grown!) grassroots environmental movements is almost upon us, uniting people to take action on climate change and protect the planet.
On Saturday, 27 March 2021, 8:30pm local time, millions around the world will switch off their lights for one hour in the symbolic event to support climate change action.
This Earth Hour, WWF-Australia is encouraging people to support Australia's switch to a renewables-based economy by making the #SwitchForNature to help reduce our contribution to global emissions and climate change.
Here's five reasons to sign up this year if you've never done it before!
1. Step up for the planet
There's no denying it, the planet is in dire straits. From a depletion of natural resources and biodiversity loss to plastic waste and extreme weather, there's a lot to worry about and there's a lot that has to change. Earth Hour, a movement to protect the planet, is a chance to once again unite with millions of other people around the world to show your commitment to the planet, and your promise to take action beyond the hour.
2. Support a switch to renewables
Australia has some of the best renewable energy resources in the world; endless sunshine, huge land areas and powerful winds, and with enough push, can become a global renewable energy powerhouse.
Here are some ways you can #MaketheSwitch: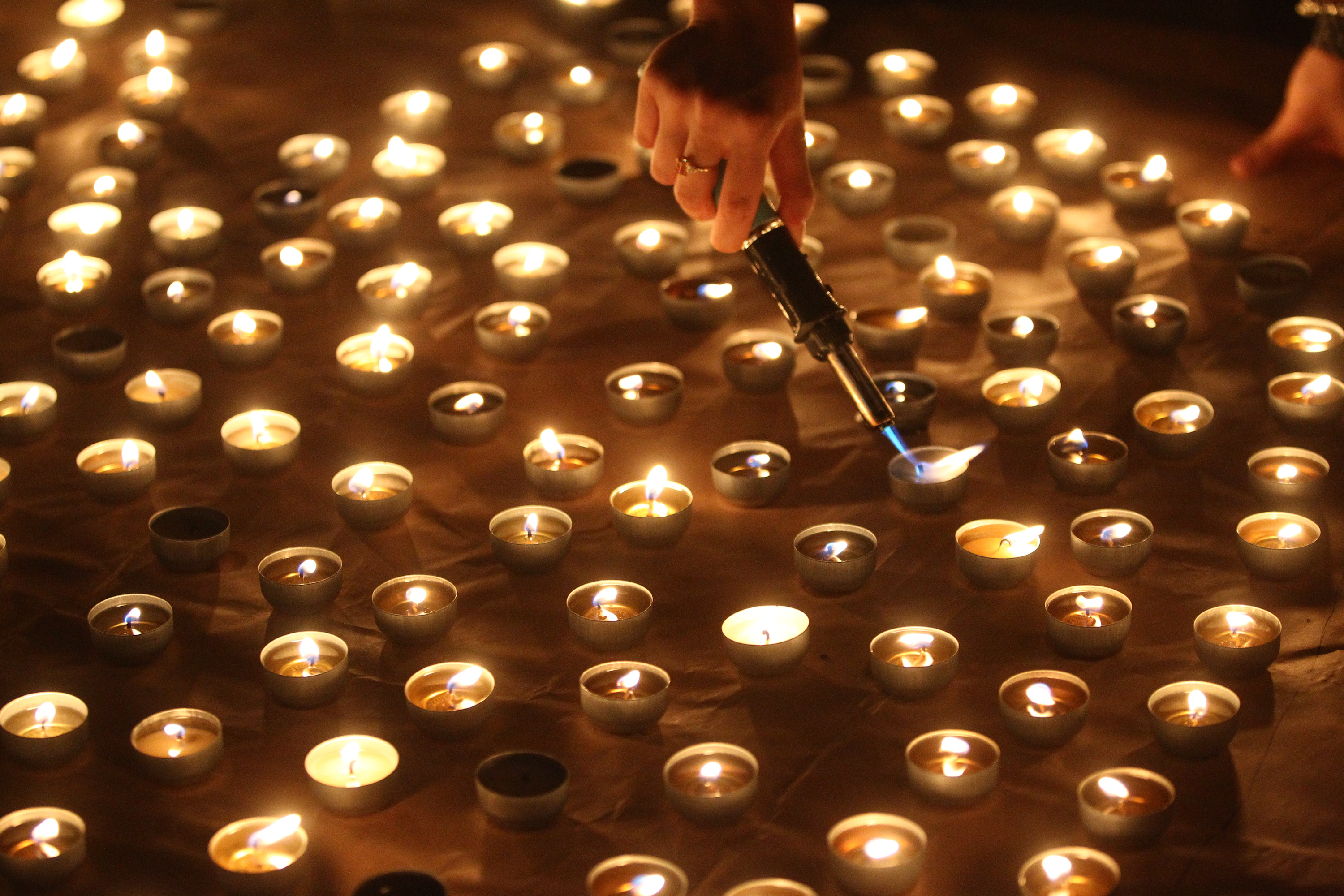 3. Be part of a huge global movement
Millions around the world will switch off their lights for one hour in the symbolic event to support climate change action. Last year, 190 countries and territories took part in Earth Hour and this year, one in three Australians are expected to take part as momentum continues to build in favour of finding real and lasting solutions.
4. Take the excuse for a night in
Let's be real, this is the excuse for a night of Netflix we've all been looking for (and can justifiably take in the name of protecting the planet), right? If you're wondering what to watch, check out one of these nature documentaries to enlighten and inspire you to make a switch.
An incredibly cinematic step into a world of ecosystems inaccessible to most humans, this documentary will have you staring in awe and wonder at the beauty and bounty of nature and its inhabitants.
David Attenborough tells his story of encountering incredible creatures, while also witnessing the devastating destruction of their habitats. A powerful watch that while full of warning, will still leave you with a sense of hope
Or, if you're feeling a tad more adventurous, head out into your city and watch the whole place go dark or grab some friends for a camping weekend under the stars.
#SwitchForNature and sign up
So whether it's making the switch to a solar power system or green power provider, switching to an electric vehicle, or simply switching off the lights for Earth Hour, protect the planet we call home by signing up and switching off for nature on Saturday, 27 March 2021, 8:30pm local time. Plus, those who sign up to switch off this Earth Hour also go in the running to win a Fonz electric scooter. https://www.earthhour.org.au/get-involved/register-for-earth-hour/register

Written by Sian Henderson
Images: Supplied
---