This is a guest post from the 1 Million Women community.
Written by Danielle Ryan
How much do you know about your food and where it comes from?
Documentaries such as Cowspiracy and What's the Catch are symbolic of the growing number of debates around food production. In fact, in recent years we've been asking more questions about where our food is coming from, how it's grown, and the impact it has on the environment.
There are conversations around asking about the treatment of livestock, whether food is free range, hormone free, gluten free, organic, biodynamic, grass fed, or is the seafood dolphin-friendly. It's become confusing for consumers who want to make a responsible choice.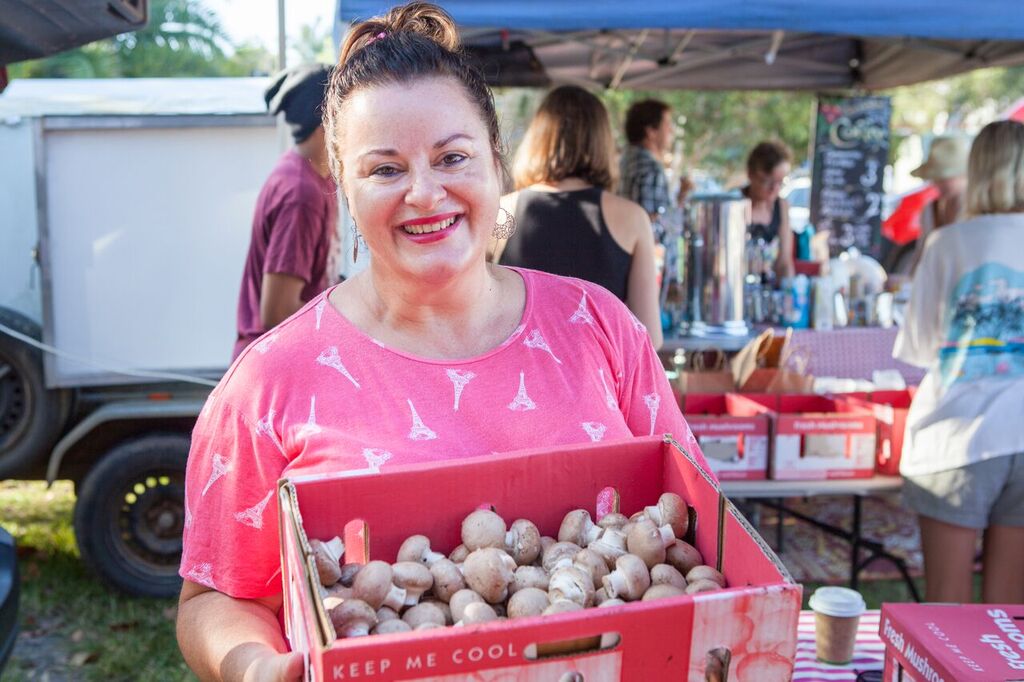 So, surely it is a good thing that more and more people are questioning the ethics and nutritional value behind food production. Right?
The trouble is, what is missing from this debate is a general call for transparency and traceability regarding the overall production cycle of food. One important topic has been overlooked from this conversation around food production in Australia: land clearing.
What you need to know about land clearing
Australia has the third-highest rate of land clearing of any developed nation in the world. Over 40% of our natural environment has been cleared since Europeans arrived, largely due to traditional farming practices. And. in Queensland, tree clearing has almost doubled in two years, from 153,646 hectares in 2011-12 to 296,324ha in 2013-14, with emissions increasing from 22 million tonnes CO2e to 36Mt.
Land clearing not only perpetuates climate change, it is also wipes out critical habitat for our native wildlife. It's one of the activities that have pushed many ecosystems to a breaking point.
I have just came back from traveling to meet with producers and hated chefs from up north and inland New South Wales to talk about this neglected issue when it comes to farming production.
We were filming for a new grassroots documentary we have put together called 'Restoring Earth', thanks to funding from The Wilderness Society.
We've spoken to farmers, including those whose families were paid by the Government to clear the land more than a hundred years ago, so society could intensify farming production.
Today, with the advance of modern science and a deeper understanding of ecology, these farmers are now replanting trees and are looking to find ways to work better with the native ecosystem.
After learning about how degraded the Australian landscape has become and about the looming threat of more broad scale land clearing, it makes sense to me that we need greater transparency from paddock to plate.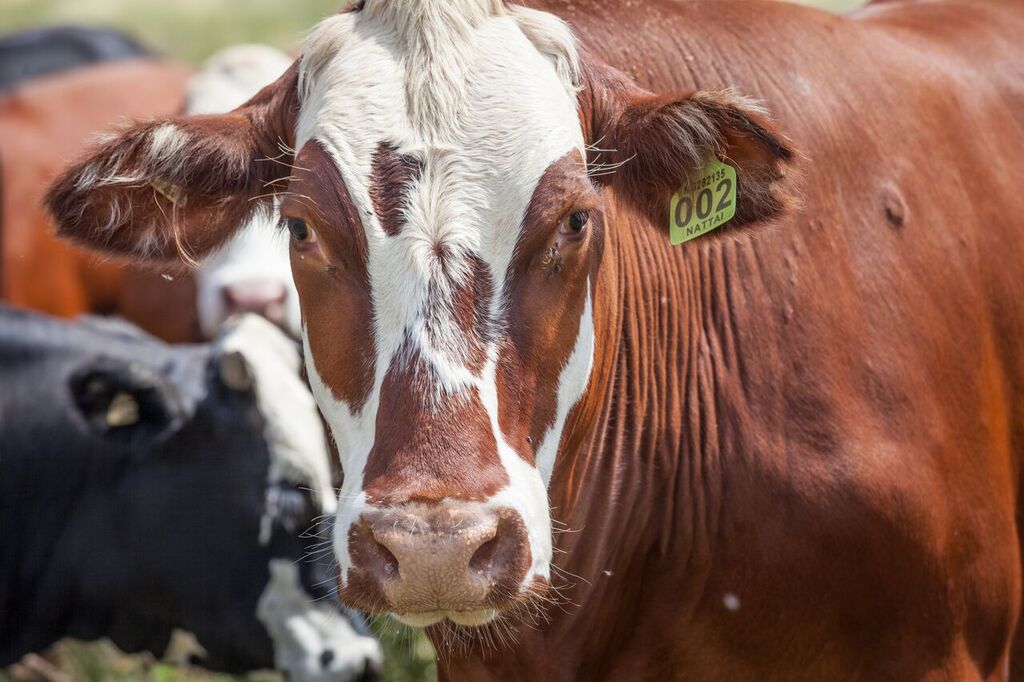 We need to understand more about how land clearing and climate change is connected to the food we eat so we can see the environmental and social issues from a holistic perspective.
Greater transparency overall through the supply chain can only be a good thing.
But, we also need to think about the role we can all play in supporting farmers to move away from a historical culture which favours broad scale land clearing, because we are all in this problem together.
What you can do to help
1. Watch and share the documentary trailer
2. Attend a screening
The first screening with be at Stone & Wood Brewery, Byron Bay, 6 pm, 5th April 2016
Tickets soon to be released on Eventbrite for screenings in Orange and Manly.
3. Host your own screening, and generate a discussion around this topic in your local area
Contact Charlotte Richardson from the Wilderness Society to organise your own event.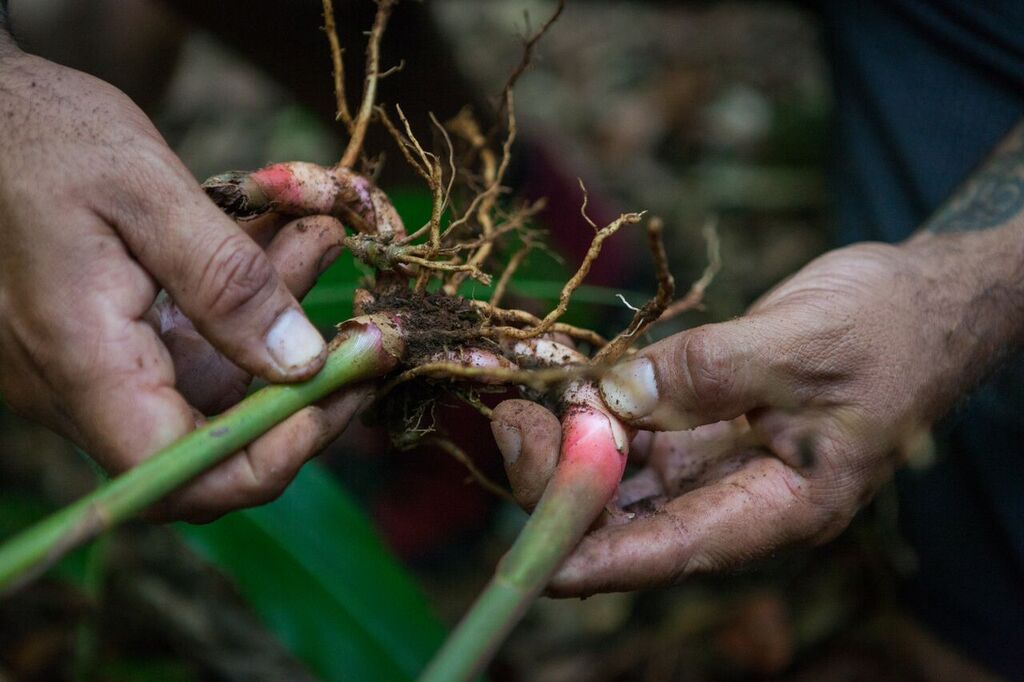 Images: Danielle Ryan
READ THIS NEXT: What's mine is yours: Sharing land to help grow a more sustainable future
1 Million Women is more than our name, it's our goal! We're building a movement of strong, inspirational women acting on climate change by leading low-carbon lives. To make sure that our message has an impact, we need more women adding their voice. We need to be louder. Joining us online means your voice and actions can be counted. We need you.
---