1 million mattresses are thrown into Australian landfills every year as a result of new bedding purchases.
In the US, it's approximately 400,000 mattresses and foundations any given week.

Mattresses can be tricky to recycle. Unfortunately, it's not as simple as chucking them in your curbside recycling. They're large and cumbersome and are made from several different materials including steel, cotton, polyurethane or polyester. This means that they often need to be manually pulled apart and sorted into their core materials before being turned into useful products. In the UK a measly 1.5 percent of mattresses actually get recycled, and the amount thrown into landfill every year is enough to fill Wembley Stadium 5 times over.
Why is it a problem?
Aside from adding to a global waste problem and contributing to climate change through the wasted energy and resources that were put into producing them, mattresses can cause serious environmental harm when they break down in landfill.
Some mattresses contain toxic chemicals like flame retardants, formaldehyde, and phthalates. When they are taken to landfill, these chemicals can easily leach from the mattresses and contaminate surrounding soil and groundwater.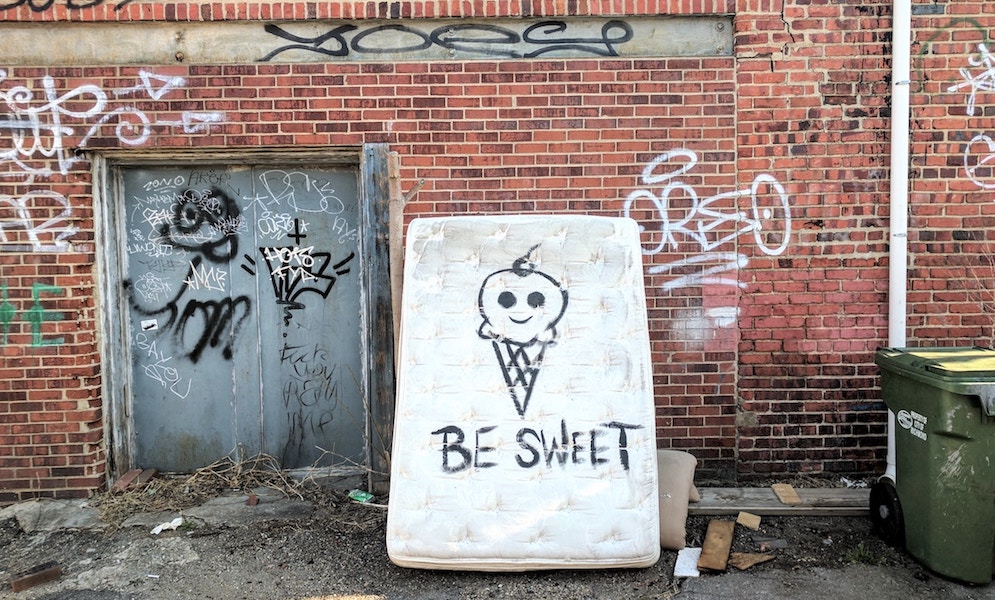 So how can we make mattresses more sustainable?
First thing's first, make them last
Choose a bed frame that supports your mattress so that it doesn't warp or sink.
Use a mattress protector and regularly wash sheets to minimise damage from oil and sweat.
Rotate it 180 degrees from head to foot every two to six months to prevent it from warping.
Let the sunlight onto your mattress for a couple hours every month or two to stop moisture from getting trapped inside.
Choose a quality mattress made from natural fabrics.
How to recycle your old mattress
Once your mattress has reached the end of its life, it doesn't need to end up in landfill. There are several mattress recycling efforts across the world that can break down your mattress and reuse the materials.
Australia
Soft landing is a social enterprise that offers a mattress recycling service across NSW, ACT, VIC and WA. Find collection and drop-off points here.
SUEZ offers mattress recycling in the Sydney, NSW area.
Many local councils in Australia offer a mattress recycling service. Simply call your local council and ask if they can collect your mattress for recycling.
USA
Spring Back has recycling locations in Charlotte, Colorado, Nashville, Utah and Tacoma.
Mattress Recycling Council offers a recycling service across California, Connecticut and Rhode Island.
IKEA has a recycling service for old furniture like bed frames, mattresses and whitegoods. You can contact IKEA here for more details.
UK
CollectYourOldBed collects mattresses for recycling across the UK, excluding areas of Ireland.
Eco Mattress Recycling offers mattress recycling in Dublin, Ireland.
Matt UK recycles mattresses in London and the South East. Book a collection for your old mattress here.
IKEA offers a recycling service in the UK for beds, mattresses and sofas. See pricing, terms and conditions here.
Deconstruct it yourself
Although it might be hard work and you'll need the right tools, beds and mattresses can be broken down at home. The wood in bed frames can be used for DIY projects and the fabric and foam from your mattress can be used for making cushions or a pet bed.
Read this next: Recycling Your Coffee Pods: Is The Nespresso Recycling Scheme Working?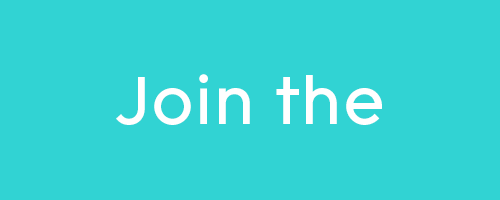 ---