There's a misconception out there that good environmental stewardship has to be expensive.
Written by Carly Wilson
But in many cases, major corporations are simply greenwashing to add a higher price tag to their products or services. Environmentalism has become a marketing scheme but it doesn't need to be this way.
One of the simplest ways to work those environmental muscles is to invest five bucks into a good old fashioned library card. I don't know about you, but for years, I kind of forgot about libraries. When I was a kid we always went to the library. However, as an adult, this habit fell by the wayside. Instead, I'd spend $30 for a book I'd read once and then stash away on a bookshelf where it would collect dust. As I've mentioned before, needless consumerism is troublesome for three major reasons:
1. It increases our carbon footprint
2. It's costly
3. It creates clutter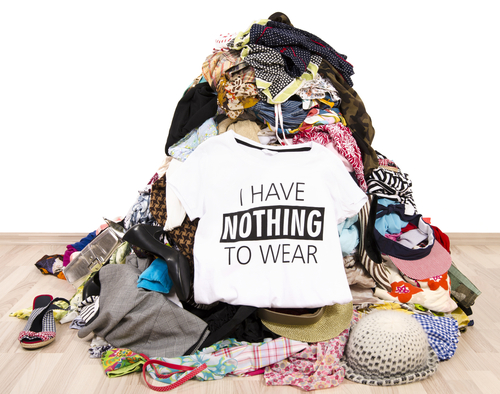 Image: Shutterstock
I re-discovered libraries a couple of years ago. While I don't always go as often as I would like, I am always glad when I do. I always find some obscure, out of print book to borrow that I might not have been able to find in a traditional bookstore.
These kinds of reads are ones that I'm curious about, but really wouldn't want to buy and keep forever - things like knitting books, cookbooks, inspirational books on really random topics, and novels I can't imagine I would re-read. I also usually come home with a couple DVDs and magazines, too. Plus most libraries provide free Internet, which makes them a great resource if you don't want to foot a wi-fi bill at home.

1 Million Women is empowering women and girls around the world to lower their impact on the planet. If you love what we do, please support our work by donating a couple of dollars. For the price of a cuppa, you can help us inspire millions more! (click to donate)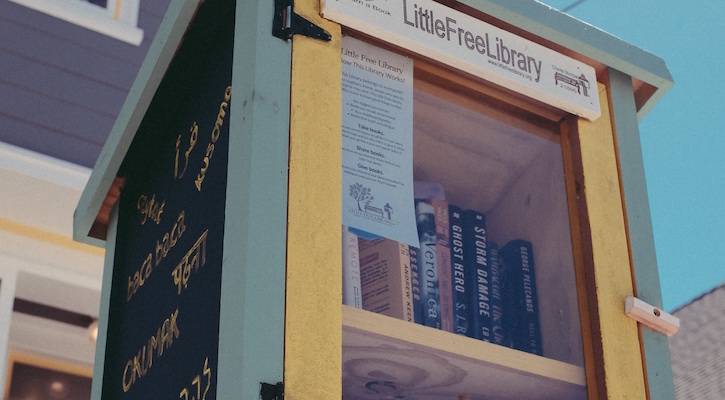 Image: Unsplash
I think what I love most about libraries, is that they remind us we don't actually need to own everything. It really is ok to enjoy something and then let it go again. And that's not just a lesson in frugality and consumerism; it's a spiritual lesson as well. Libraries remind us how to share; read a book, return the book, and let someone else have a turn. It's nice to be a part of a sharing culture, instead of a "me, mine, now" culture.
The tradition of a library bag is another great lesson in sustainability. Libraries don't supply plastic bags to carry our items home. So they also give us that great gift of reminding us that it really is possible to use our arms to carry things instead of non-biodegradeable single-use plastic bags.
Read more: Guess how many plastic bags are dumped in landfill each year?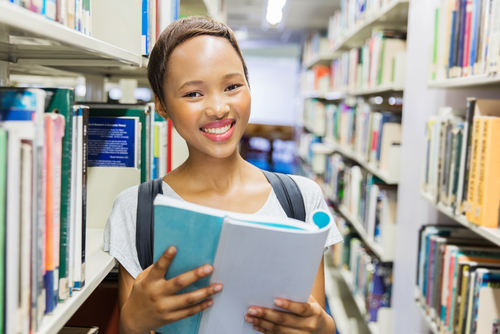 Image: Shutterstock
Banner Image: Shutterstock
Carly Wilson is a filmmaker and environmental professional specialising in wildlife care and habitat management. She also blogs on her personal website, www.carlywilson.com. Right now she is making a film about the effects of released helium balloon on the marine environment. Follow her on Twitter (@carlycreature) or through Facebook if you would like to keep abreast of the film's progress.
Read more from Carly:
Road Test: The Pros and Cons of Reusable Nappies
How to Dress like a Parisienne: What we can Lean from European Women about Sustainability
1 Million Women is more than our name, it's our goal! We're building a movement of strong, inspirational women acting on climate change by leading low-carbon lives. To make sure that our message has an impact, we need more women adding their voice. We need to be louder. Joining us online means your voice and actions can be counted. We need you.
---