Women are central to climate change solutions, and we want to show this as powerfully and colorfully as possible this September 29th.
The September 29 Global Women's Climate Justice Day of Action is an opportunity for women around the world to mobilise and show our resistance to environmental and social degradation. It's a chance to uplift stories about the climate impacts our communities are facing and demonstrate the many real climate solutions that are just and effective.
The Day of Action has been called in light of the December 2015 United Nations COP21 climate negotiations in Paris, where world governments will work to finalise a climate agreement with major implications for our global trajectory and the health of people and the planet.
Read: [Paris 2015] It's time to take global action to save the planet
1 Million Women is part of the network of women for climate justice, and we're asking everyone in our community to stand with us, and act together to show public officials that the time has come to listen to the people's call for equitable, immediate, and bold action on climate change.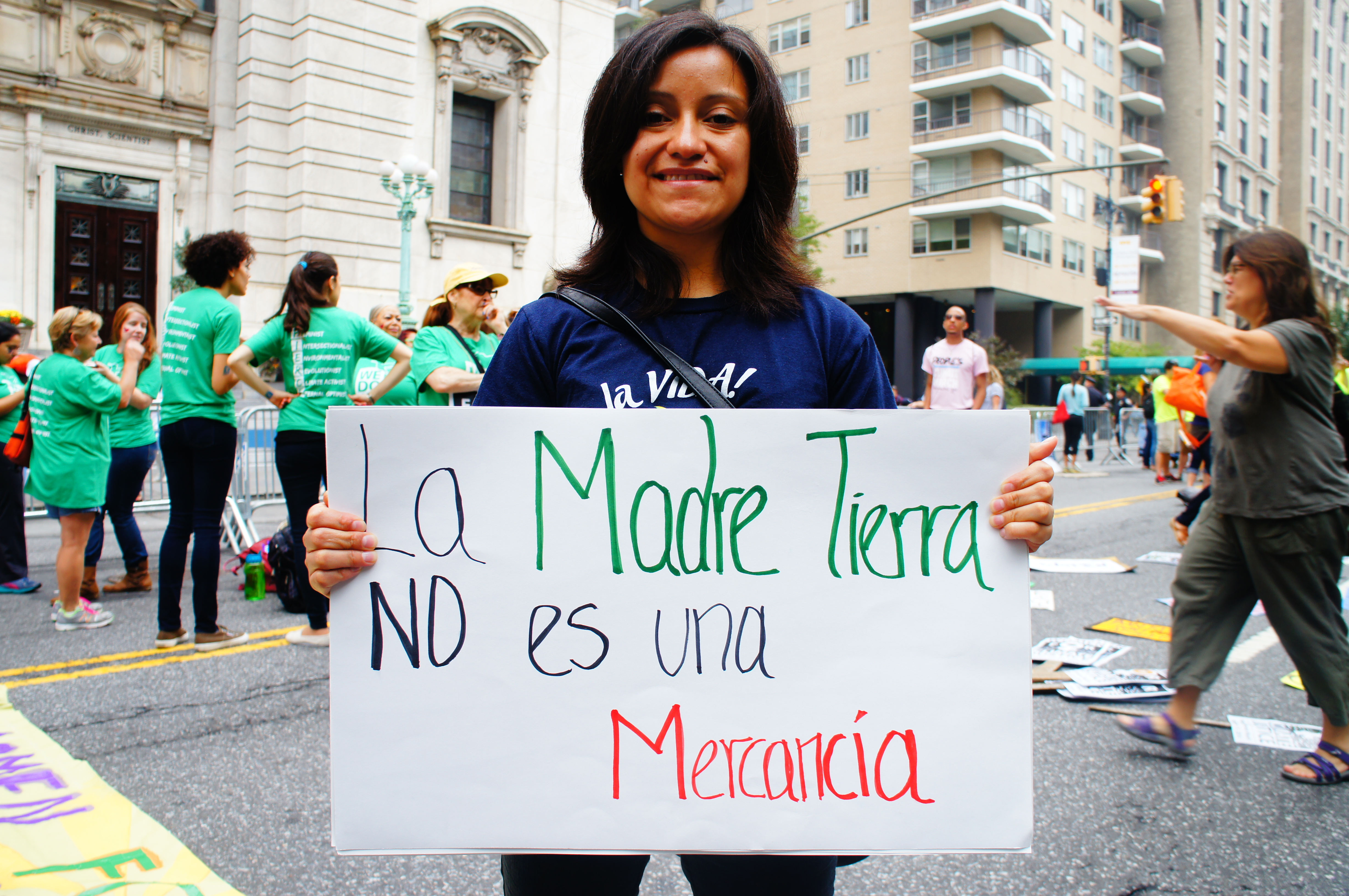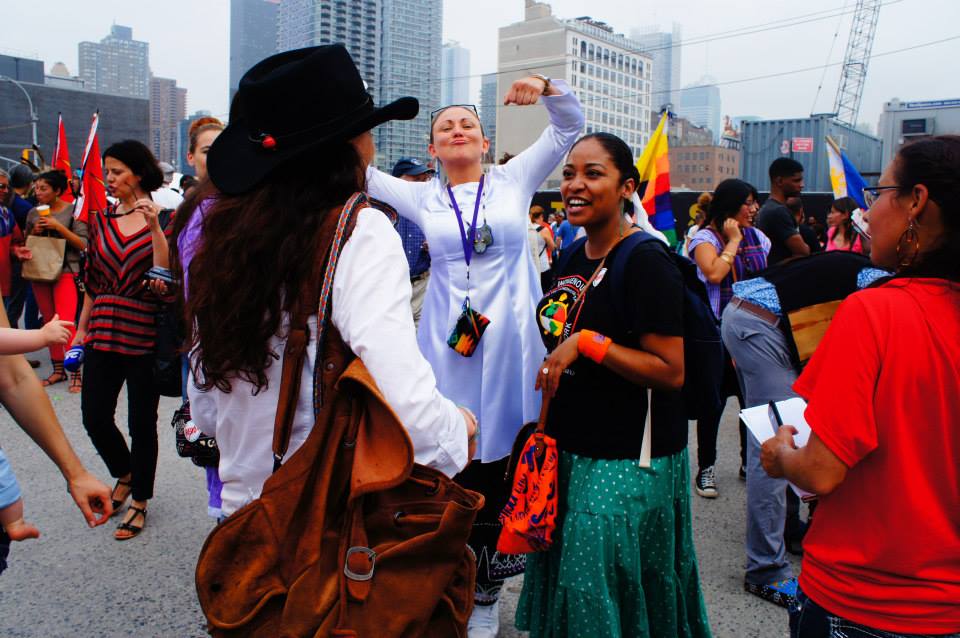 The Global Women's Climate Justice Day of Action invites women and allies around the world to hold decentralised local actions on September 29 (or before!) - ranging from holding up signs with messages to world leaders, to marches and demonstrations, protests at oil extraction sites, educational events, art projects, and other actions and statements to highlight local struggles and solutions being offered by communities.
At 1 Million Women, our local action will be about highlighting the power of individuals to take on climate change. We will let you know more about this soon, but you can get involved in any of the ways mentioned above.
If you will be taking part, you can submit photos, videos, and statements to the Day of Action portal here – allowing us to weave our stories together via social media, shared images/videos, and print and digital news.
As a collective action, we will also use September 29 as a rallying day to collect signatures on the Women's Climate Declaration - a powerful climate justice manifesto that will be delivered with collected signatures to world governments at the UN COP 21 in Paris this December.
Here's a video we put together last year, which lead to over five thousand 1 Million Women members signing the Women's Climate Declaration:
The current aggregate of signatures is at 10 million and growing!
The Declaration is very powerful and you may want to read it out loud as part of your action on Sept. 29th.
This Declaration has been signed by women worldwide including Jane Goodall, Vandana Shiva, Mary Robinson, Casey Camp-Horenik, Jody Williams, Patricia Gualinga, Sylvia Earle, Ted Turner, our founder Natalie Isaacs plus many more.
Click here to read and sign the Women's Climate Declaration, available in English, Italian, Spanish, French, and Arabic.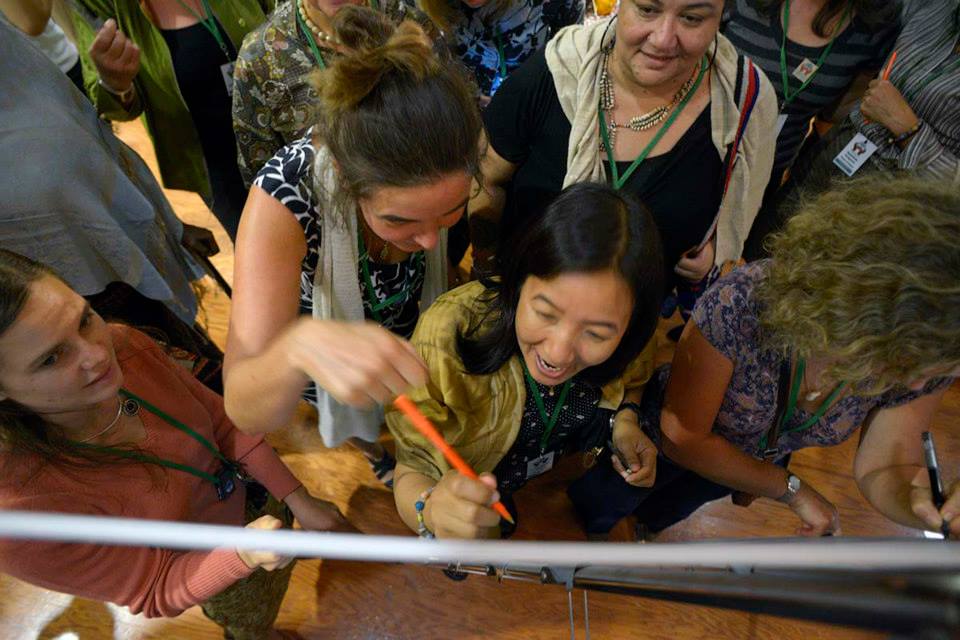 For a healthy, livable world, women's stories and solutions must be brought to the forefront of the climate conversation.
Will you join us and our allies across the globe? As we raise our voices and take action to show our resistance to environmental and social degredation and present our visions for climate justice this September 29th.
For more information about the Global Women's Climate Justice Day of Action click here.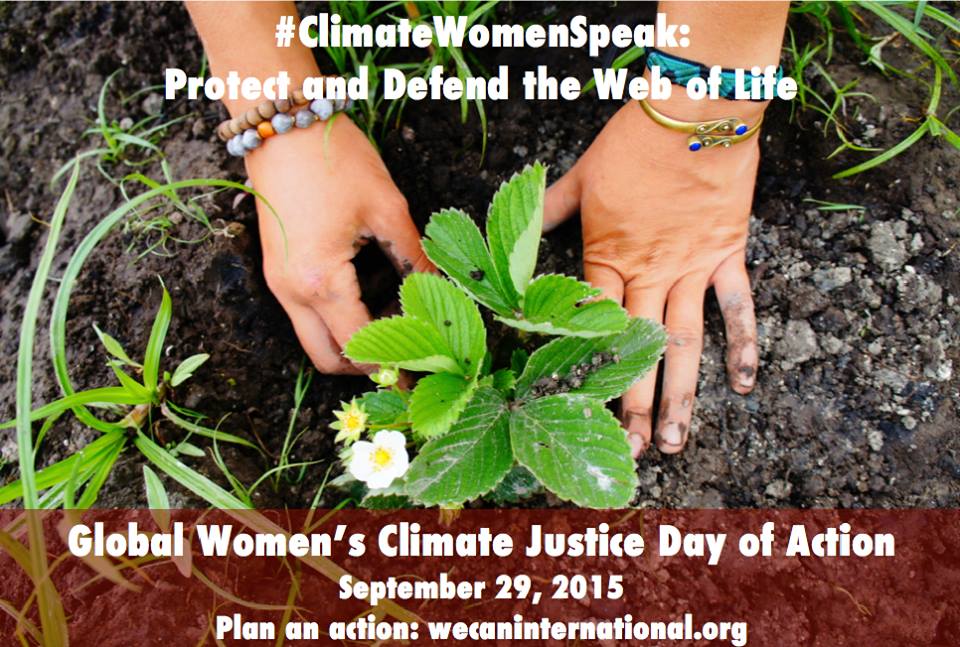 We're building a movement of women fighting climate change through the way we live.
Join us and be counted.
---