Ever thought whisky tasted a bit like petrol?
Drink up your whisky: unwanted whisky residue could soon be a neat sustainable alternative to oil-based fuel thanks to innovative Scottish renewable energy company, Celtic Renewables.
Whisky byproducts -specifically draff (water-soaked barley kernels) and pot ale (yeasty liquid containing copper) - make up more than 90% of the distillation process. In fact, every year Scottish distilleries produce around 750,000 tonnes of draff and two billion litres of pot ale.
By combining the two residues and applying a different fermentation process, biobutanol is produced. This an advanced biofuel that can power your cars almost exactly like petrol or diesel.
Currently, the typical non-oil-based fuel alternative has been ethanol, however, it's produced from plants like corn or sugarcane, which is not a sustainable practice.
This could mean that petrol stations will offer unleaded, diesel, or single malt options.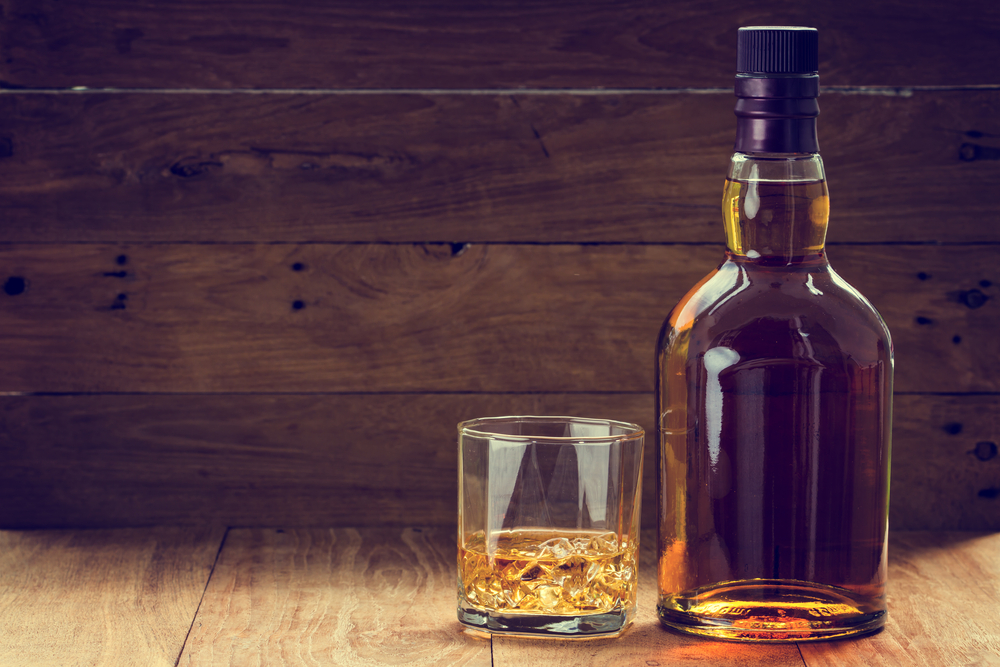 The project has the support of the Scottish government, who believes it will help the country to reach its target of reducing 42% of its carbon emissions by 2020.
So far Tullibardine is the first distillery in the world to have its byproducts turned into fuel. This distillery alone produces 6,500 tonnes of draff and two million litres of pot ale, spending more than $500,000 annually for their disposal into the ocean or agricultural fields. So converting the residues into biofuel will not only have an environmental benefit, but also a commercial benefit.
Though, there is no word yet on whether aging this biofuel will improve its quality.
READ THIS NEXT: Scotland could be fossil-fuel free by 2030!
1 Million Women is more than our name, it's our goal! We're building a movement of strong, inspirational women acting on climate change by leading low-carbon lives. To make sure that our message has an impact, we need more women adding their voice. We need to be louder. Joining us online means your voice and actions can be counted. We need you.
---