Every piece of plastic ever created exists somewhere. With that in mind, it's overwhelming to think that every day in Australia alone 10 million plastic bags are used.
Plastic bags are one of the most environmentally toxic creations. Like a plague on this blue planet of ours they never biodegrade (don't be fooled by misleading labelling!), often ending up in the stomachs of precious marine life that mistakenly ingests them.
While countless communities and individuals have taken matters into their own hands and rallied for change, it's critical that governments globally begin to introduce legislation that encourages our throwaway society to move away from environmentally disastrous products like plastic bags. Last week, California introduced a state-wide ban on plastic bags and joined the likes of France, Morocco and China. Now, it's time for Australia to step up to the plate and #banthebag.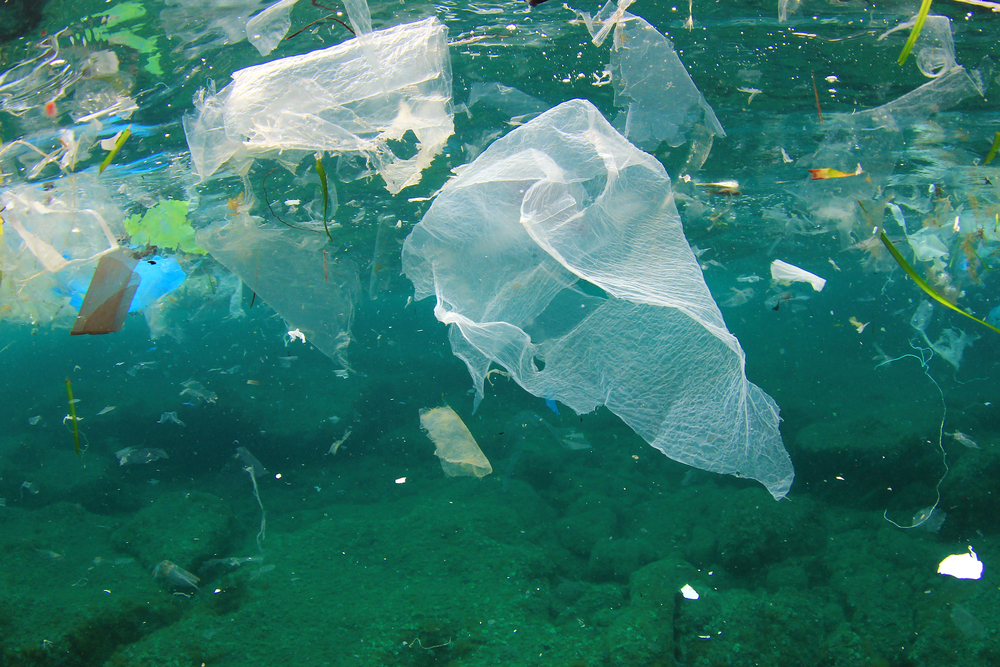 What's Happening With Plastic Bags In Australia?
The ban the bag movement in Australia is fast growing, mainly thanks to committed communities, organisations and individuals, but there's still work to be done. South Australia and the Northern Territory have banned the bag, but so-called 'biodegradable' bags are allowed. These bags simply break up into small pieces of micro plastic, and need to be banned too.
The Boomerang Alliance, an organisation compromising of more than 45 allies, has been leading the way when it comes to encouraging a bag ban in Australia. The alliance has created a policy position for state and federal government that includes the banning of single-use plastic bags and plastic bags that are misleadingly labelled as 'degradable' and 'biodegradable'.
Here at 1 Million Women, reducing single-use plastic is an issue close to our hearts. In just a few weeks from now, on November 25
th
, environmental ministers will be meeting.
Let's give them a nudge in the right direction and let them know – it's time for every state Australia wide to ban the bag!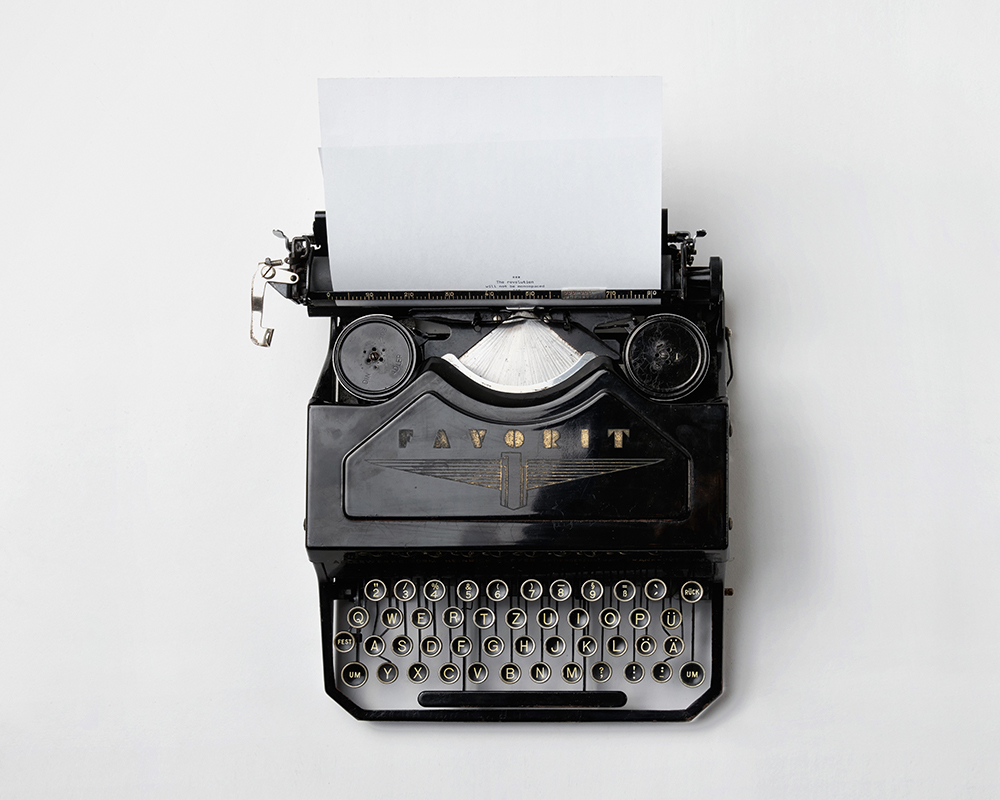 You Can Help Write Away
While we are huge advocates for changing our individual behaviours to benefit the planet, now is the time to use your voice to ask for the change our environment needs. Contact your environment minister and/or local MP to explain why you support an effective ban bag before the environmental ministers meeting on the 25th of November, to ensure this issue's front and centre.
The thought of writing to a local politician can be daunting, but it's an essential part of creating positive change. If you're not feeling confident in your writing skills, take a squiz at our how-to guide for writing letters to MP's before you get started.
We have a whole myriad of ways to contact people of power at our fingertips, so we've taken the liberty to pop them for you below. Let them know you mean business when it comes to banning the bag by contacting them on every social media platform (the turtles will thank you!).
Environmental Ministers:
NSW Environment Minister Mark Speakman
Email: office@speakman.minister.nsw.gov.au
Phone: (02) 8574 6390
Vic Environment Minister, Lily D'ambrosio
Email: lily.d'ambrosio@parliament.vic.gov.au
Phone: (03) 8392 2100
WA Environment Minister, Albert Jacob
Email: Minister.Jacob@dpc.wa.gov.au
Phone: 6552 5800
Qld Environment Minister, Steven Miles
Email: environment@ministerial.qld.gov.au
Spread the word!
Share this article with your friends and family, and encourage them to pen an email to their local environmental minister. Facebook is incredibly advantageous for social activism, but our key decision makers won't see that great post you shared about the impacts of plastic pollution. A good ol' fashioned letter is one of the best ways to make your voice heard!
Together, we can get the wheels in motion for a ban on plastic bags.
We're in a climate emergency and it's going to take all of us to get out of it. That's why 1 Million Women is building a global community of women committed to fighting climate change with our daily actions. To join the (free) movement just click the button below!
---