In our pledge to #banthebead, we asked the 1 Million Women community to share their alternatives to microbeads and offer their ideas on how we can boycott this harmful ingredient, without compromising our beauty regime. The results are in, and it seems many of you are already adopting different, less harmful ways of exfoliating. Here is what some of our 1 Million women are using in their own homes instead of microbeads, which you can adopt too.
Baking Soda
Jamie uses baking soda as an exfoliant all over her body. Keep a little jar of it in the shower and use a small amount to make a paste to rub in to your face, neck, chest and back. While your there, she suggests taking a handful of the stuff and using it to scrub your shower too – it's a natural odour neutraliser, highly effective cleanser and cheap to boot!
Read more: How to use baking soda around the home
Salt
Salt is another great, natural exfoliant, which is safe to wash down the drain and won't harm the environment. Olivia uses a simple family recipe passed down to her from her Greek heritage – a handful of salt, and a dribble of olive oil. That's it! Scrub it on to your body and wash off for soft, smooth skin.
Read more: Unexpected uses for salt
Oats
Nicole swears by a mixture of rolled oats, honey and a few drops of rosehip oil as her natural exfoliator. Oats are dynamite at absorbing oils and removing impurities, while gently exfoliating your skin at the same time. The milky consistency they adopt when wet is soothing on the skin, and leaves it feeling soft and nourished.
Coconut oil
Coconut oil is your skin's best friend, due to its deep-moisturising, antibacterial and antifungal properties, its ability to penetrate hair and skin more effectively than other oils, and the fact that it smells like dessert. It's also a great base for an exfoliator. Add coffee grinds, sugar (brown or raw), salt, and a few drops of your favourite essential oil and you'll have yourself a natural, mircobead-less, edible-smelling scrub!
Read more: How to use coconut oil for almost anything
Exfoliating mitt
Cath says her exfoliating mitt was one of the best beauty purchases she made; "To me, any scrub is just money down the drain. Exfoliating gloves are cheap, effective, and last for months!" Pair your glove with a gentle cleanser, or some trusty coconut oil, and scrub in circular motions. Not only does this axe the need for mircobeads, it helps to promote blood circulation and stimulate collagen.
Other simple exfoliating alternatives can be found at the beach, according to Dierdrie. Next time your wading in the shallows, grab a handful of sand and scrub away all those dead skin cells. The seawater is also super refreshing and stimulating. Dierdrie also suggests using dry towels to buff off the outer layer of skin before going for a dip in the ocean.
Additionally, we have two DIY body scrub recipes to share with you from our 1 Million Women archives. This citrus and green tea body scrub is super cheap, simple and leaves your skin hydrated and glowing.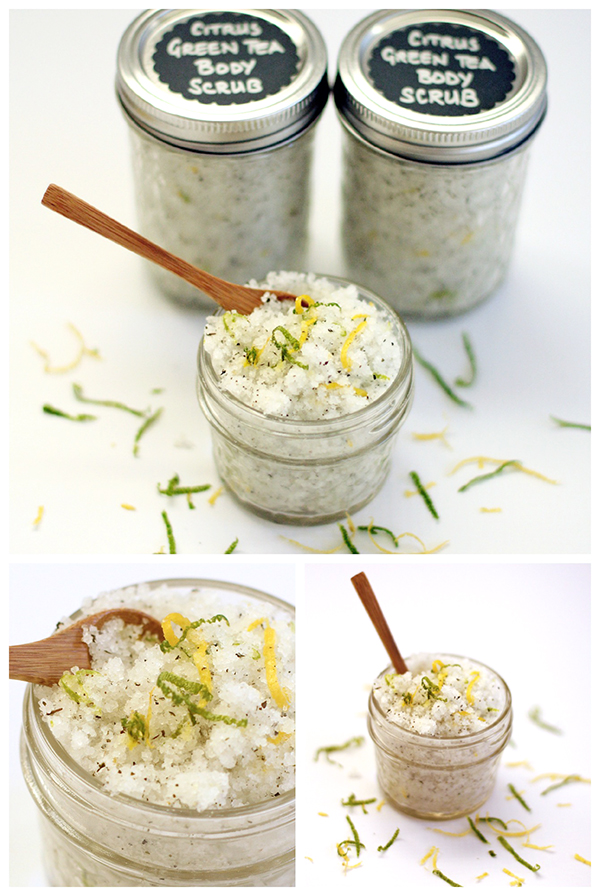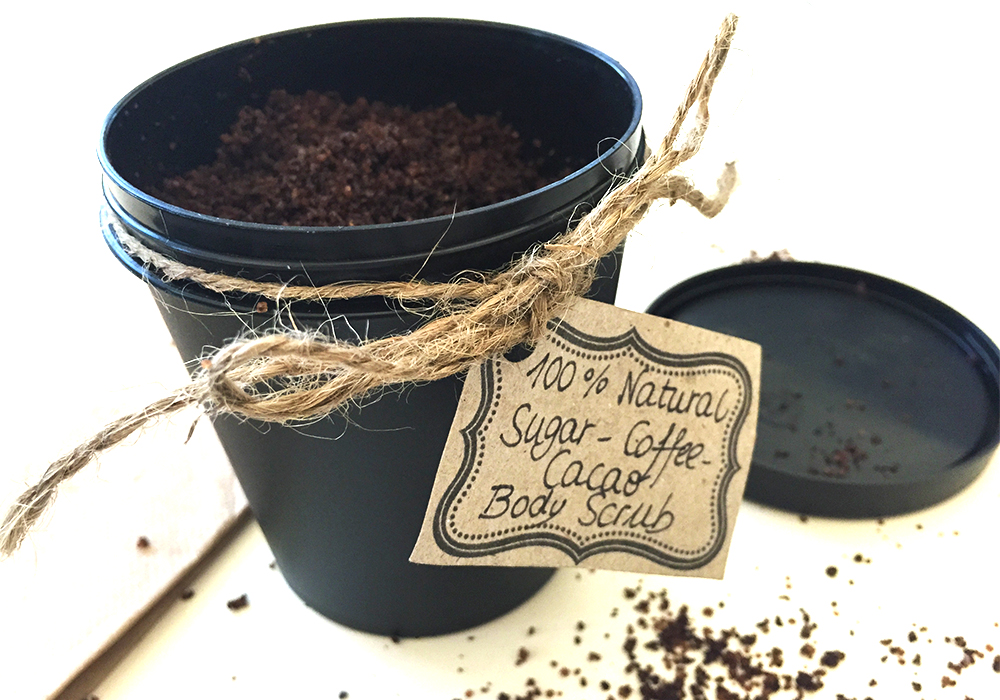 Finding the best combination of ingredients for your specific skin type is about trial and error, so have fun, get experimenting, and revel in the knowledge that your beauty regime isn't harming our environment! #banthebead
Read this next: Microbeads: everything you need to know
Read this next: How to dispose of microbeads
1 Million Women is more than our name, it's our goal! We're building a movement of strong, inspirational women acting on climate change by leading low-carbon lives. To make sure that our message has an impact, we need more women adding their voice. We need to be louder. Joining us online means your voice and actions can be counted. We need you. We're building a movement of women fighting climate change through the way we live.
---