There are few things in this world with a worse reputation than the humble nutloaf. But this recipe could be the one to give the harshly judged festive dish a much-needed respite.
When I tell people a nut loaf will be the centrepiece of my Christmas lunch, I'm always met with looks of shock-horror. People associate nut loaf with hemp, people who haven't washed in a while and mung beans – they're a dish that's been labelled as stereotypically 'green'. I get it- if you're used to eating a crispy chicken on Christmas Day, aesthetically, what looks like a log of brown mush just isn't going to cut it. The flavours however, are what would convince you otherwise.
Nut loafs are rich, filling, festive and nutritious, not to mention far cheaper to make than a turkey or chicken. In Australia, we already eat far too much meat. Around the globe, average meat consumption on an annual basis is around 30 kilos. In Australia, it's 90 kilos – almost three times the rest of the world. Animal agriculture is one of the largest contributors to global warming. One of the best things you can do for our planet is to leave meat off your plate a few days a week (bonus points for leaving it off every day!).
Having a meat-free Christmas is as easy and it is delicious. This nut loaf recipe is full of cashews. Cashews are high in healthy unsaturated fat, rich in vitamin E and are a great source of minerals. You can make the nut loaf either a few days prior to Christmas and keep it in the fridge, or a few weeks prior and pop it in the freezer until Chrissy morning.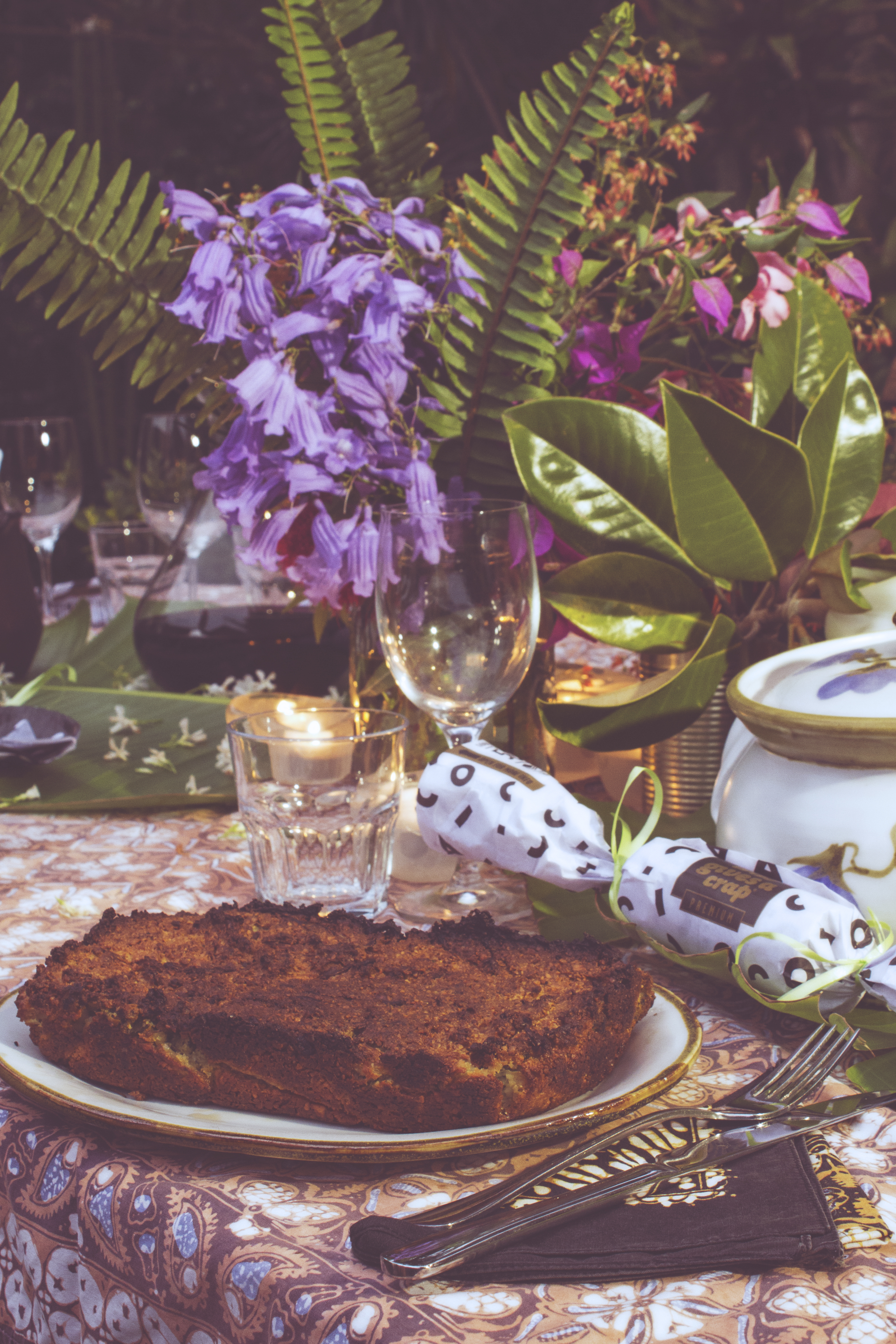 Cashew Nut Loaf With Herb Stuffing
Ingredients:
1 large onion, thinly sliced
50 g olive oil spread
225g unroasted cashew nuts
100g white bread, crusts removed
2 large garlic cloves
200 ml organic vegetable stock
salt and pepper
1 teaspoon grated nutmeg
1 tablespoon lemon juice
For the herb stuffing:
100g breadcrumbs
50g olive oil spread
1 small onion, grated
½ teaspoon thyme
½ teaspoon marjoram
25 g parsley, chopped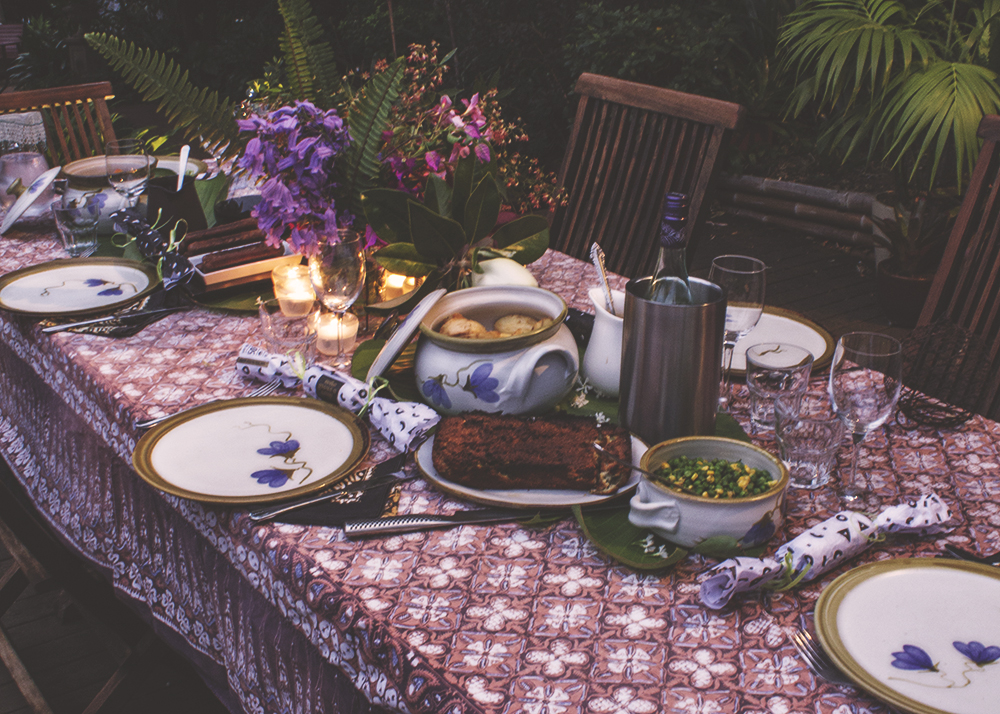 Method:
Set the oven to 200 degrees C and line a loaf tin with non-stick paper. Use a little of the olive oil spread to grease the tin and paper well.
In saucepan over medium heat, melt the olive oil spread. Add the onion and fry for around ten minutes, until tender. Take off the heat.
Grind the cashew nuts in a food processors. Add the bread and garlic and then the onion. Add the stock, a little salt and paper and grated nutmeg and lemon juice.
To make the stuffing, simply mix all ingredients together in a bowl.
Divide half the cashew nut mix and spread along the bottom of the baking tin. Top with the stuffing. Spread the remaining cashew mix on top. Dot the top of the nutloaf with the remaining olive oil spread.
Bake in the oven for around half an hour, or until it looks lightly browned and firm. Once cooked, leave to cool for a minute in the tin. Use a knife to help to loaf out of the tin and strip off the baking papers.
Decorate with a sprig or two of parsley and serve with this rich, plant-based gravy and roast potatoes.
We're in a climate emergency and it's going to take all of us to get out of it. That's why 1 Million Women is building a global community of women committed to fighting climate change with our daily actions. To join the (free) movement just click the button below!
---