We are continually impressed by groups of ordinary citizens doing extraordinary things for the environment here at 1 Million Women (read: you guys!). The Guerrilla Grafters are one of these groups.
This committed grass-roots organisation aims to graft fruit bearing branches on to non-fruit bearing, ornamental trees in urban nature strips. By doing so, and in a clever play on words, the group wants to "prove that a culture of care can be cultivated from the ground up."
We admire the underlying values of community and earth care that drive these lovable rule-breakers!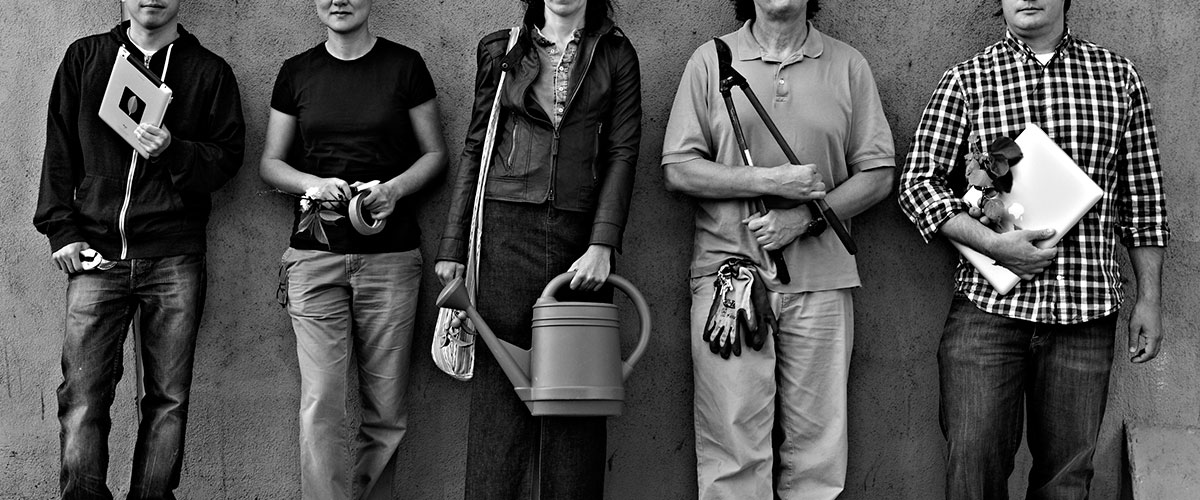 Image by Nicolas Zurcher, via The Guerrilla Grafters
Communal gardening projects such as guerilla grafting and green walls are just a few examples of creative ways we can transition our public spaces into enjoyable, functional areas. Instead of concrete eyesores, our cities could provide free, fresh produce for those who are feeling the tight squeeze of global food shortages.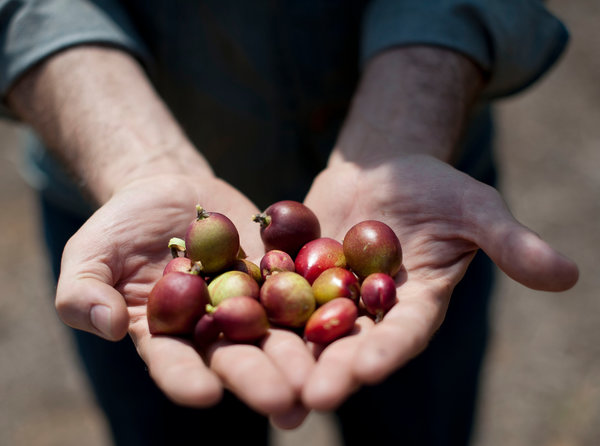 Image by Michal Czerwonka at The New York Times
Additionally, publically accessible food gardens serve the purpose of helping to reduce food miles, the carbon footprint left by food transport (about 11% of total food-related greenhouse gas emissions!).

Projects such as the Guerilla Grafters demonstrate that often, sustainable solutions have fantastic secondary benefits. Green cities can be an incredible opportunity not only to reduce carbon emissions, but to address social issues such as poverty, beautify our cities, and strengthen community bonds.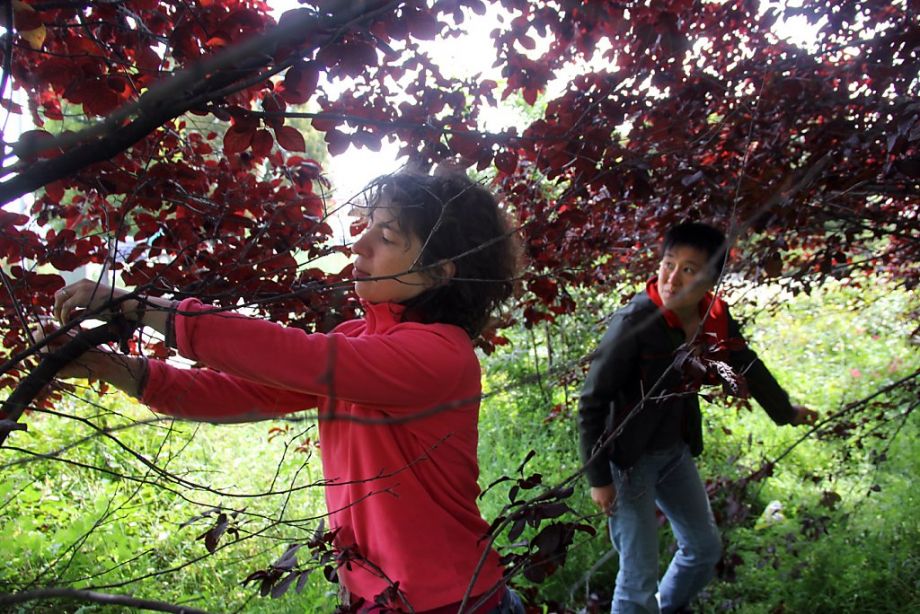 Image by Tom Lepy via SF Gate
For the rebel gardeners out there who'd like to try your hand at guerrilla grafting (we won't tell if you won't), check out this manual for some tips and tricks, or check out the infographic below. Happy grafting!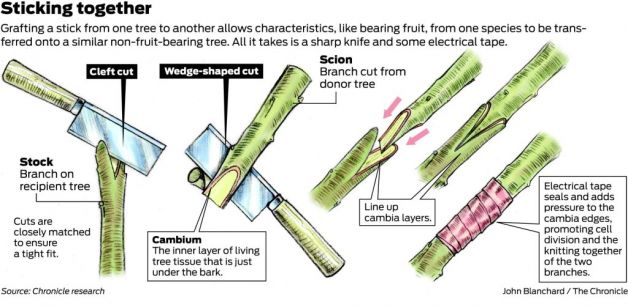 Image via SF Gate
1Million Women is more than our name, it's our goal! We're building a movement of strong, inspirational women acting on climate change by leading low-carbon lives. To make sure that our message has an impact, we need more women adding their voice. We need to be louder. Joining us online means your voice and actions can be counted. We need you
---