Natalie is the 2018 recipient of the 1MW Tara Hunt Fellowship.

Thanks to the generous support of 1 Million Women, I've spent the past two weeks in Sydney attending the 13th Annual International Youth Media Summit. Over 60 delegates from 22 different countries attended, and we worked in teams to create short videos relating to seven important issues around the world such as poverty, violence, women's rights and the environment.
The delegates included experienced filmmakers as well as diplomats, activists and humanitarians. Having no background in film, I was treated to a crash course in directing, producing, camera operation and editing. I was extremely nervous going into the Summit having never really handled a proper camera before in my life. The nerves quickly disappeared though as everyone was so encouraging and enthusiastic every step of the way. I had the guidance of fantastic mentors from the Global Academy of Interdisciplinary Media Studies (G.A.I.M.S) in Los Angeles as well as my fellow delegates.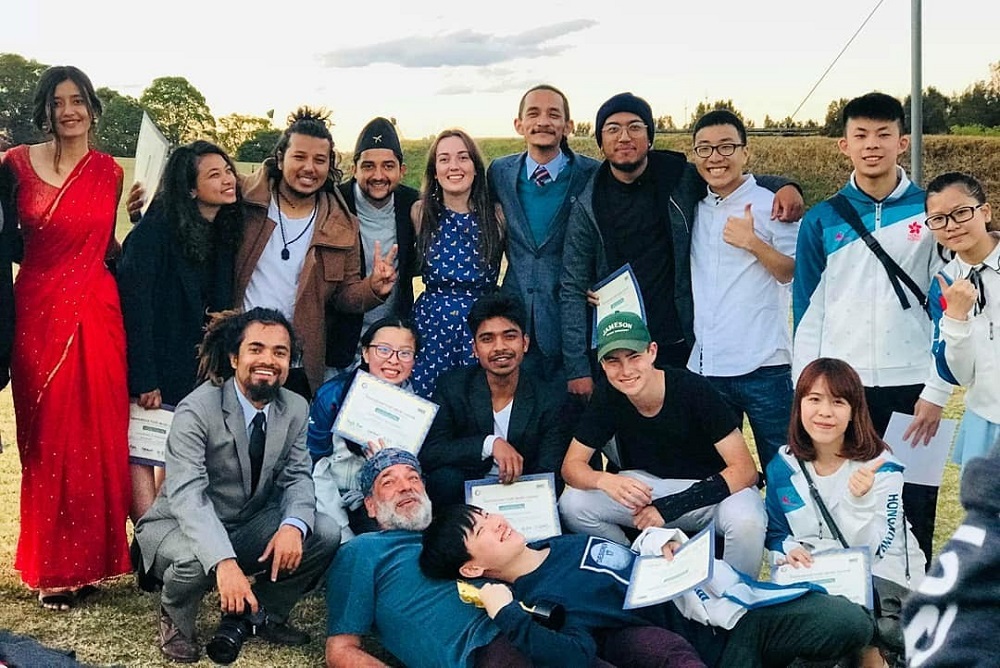 From pitching to pre-production, filming and post-production, the process gave me an insight into the stresses and successes of filmmaking. Our small team worked together to create a short video about issues relating to the environment. I'm extremely proud of what we created in a such a short space of time, with a low budget and limited resources. The videos for all seven of the Issue Groups will be available on the IYMS website. We also wrote workshop guides for students, so that the video can be screened in schools accompanied by follow-up activities to cement the themes and messages in the film.
Although shooting the video was our focus, we also had keynote speakers and presentations from various Australian media professionals, advocacy groups and NGOs. It was incredibly inspiring to meet delegates from around the world and hear what they are doing on the ground to create change within their communities. Everyone had their own cause which they were passionate about, and it really broadened my horizons and worldview. Every night after filming we gathered to hear presentations from fellow delegates or watch documentaries created by them about issues facing their country or region. There were delegates fighting the taboo that surrounds female menstruation in Nepal, empowering young people impacted by HIV in Zambia, uniting culturally diverse communities in Sri Lanka, and documenting how climate change is directly impacting people in Samoa. I presented about the importance of, and the threats facing, coral reefs around the world, with a focus on the Great Barrier Reef.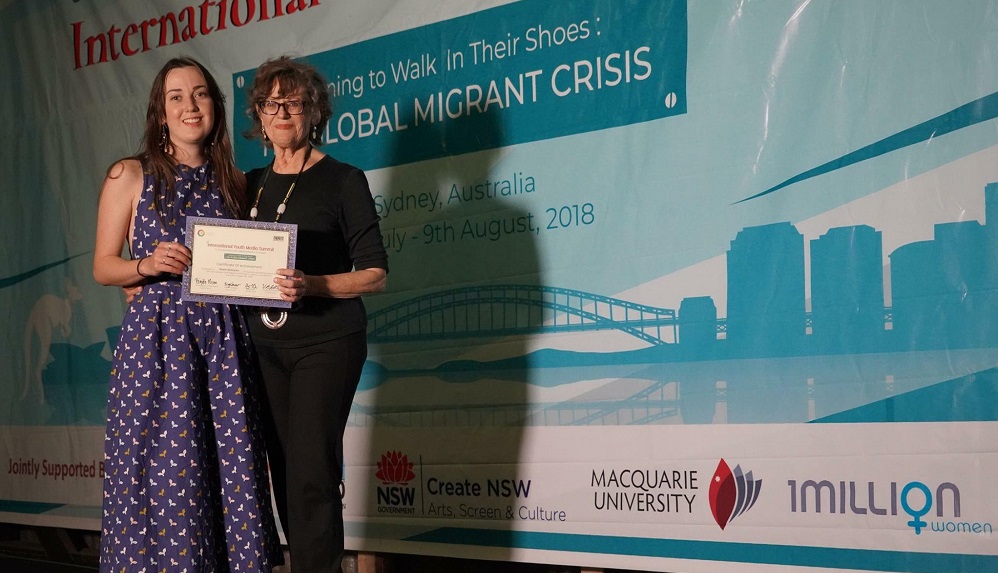 I'm so grateful to 1 Million Women for the opportunity to attend the Summit. I learnt a great deal from my experience and have gained an international network of passionate and talented friends who I know will support me through my endeavours. I hope to take the filmmaking and media skills I developed at the Summit to promote sustainable practises and environmental awareness throughout my community.
Natalie is a research assistant in the field of marine ecology. She is the recipient of the 1MW Tara Hunt Fellowship. Outside of work she volunteers for several marine conservation organisations as she has a passionate love of the ocean and enjoys kayaking, scuba diving and snorkelling on her days off.
The 1 Million Women Tara Hunt fellowship offers a young woman the opportunity to undertake communications training to expand her skills and knowledge and bring those learnings back to 1 Million Women. The fellowship is to honour the beautiful Tara Hunt, Co -CEO and a director of 1 Million Women, and to help others discover their connection and love for our earth.
Read this next: How To Choose Sunscreen That Won't Harm Coral Reef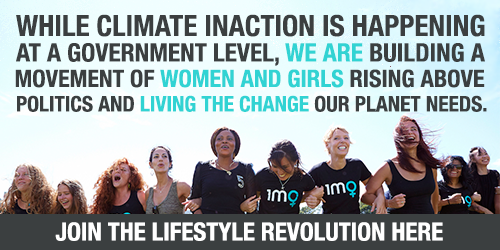 ---