Written in collaboration with Australian Ethical Super.
The power of money to make change
At COP21 in Paris, over 190 nations finally recognised the existential risks of climate change and urgent need to reduce emissions.
An ambitious target was set: "well below" two degrees Celsius above pre-industrial levels. There's just one problem; Current Pledges to reduce emissions don't even come close to enabling achievement of that target.
As environmental activist Naomi Klein said,
"It's a very strange thing to cheer for setting a target that you are knowingly failing to meet".
- .
And the world needs a clean energy future, now. So how can you help make it happen?
Think about it. If you're like most people, your largest investment is in your super fund. As a whole the industry in Australia amounts to $454 billion dollars. That's huge when you're talking about making change in society.
Most mainstream super funds invest in historical industries like fossil-fuels. We don't really think about it because well…most of us don't really think about our super. Full stop.
What does that have to do with your super fund?
Even if you're not financially savvy, make sure you're asking if your money is invested according to your values.
Pressure for financial institutions, universities, and other major corporations to divest from the fossil fuel industry has been sweeping across the globe with rolling enthusiasm. But instead of waiting for policy change, you can opt to put your personal finances somewhere that is already fossil fuel free (and has been for a while!).
Why we chose Australian Ethical Super
Australian Ethical Super is one of Australia's fastest growing super funds and only invests your money in good things. Literally, every investment they make must deliver a net benefit on the planet, people and animals – while also working to make you money.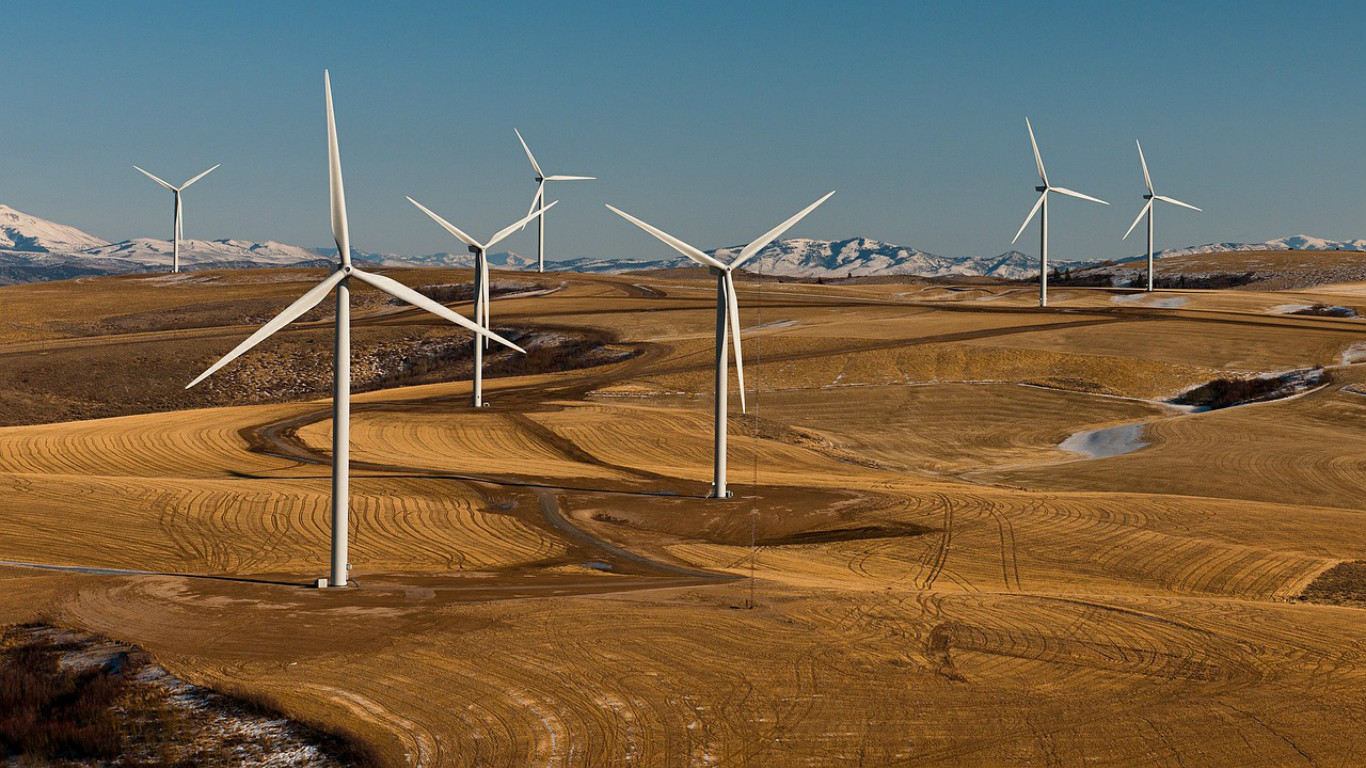 Fossil fuel free commitment
Australian Ethical has never invested in coal or oil and last year they made the decision to fully remove themselves from the gas sector too as renewables have become a viable industry for powering society.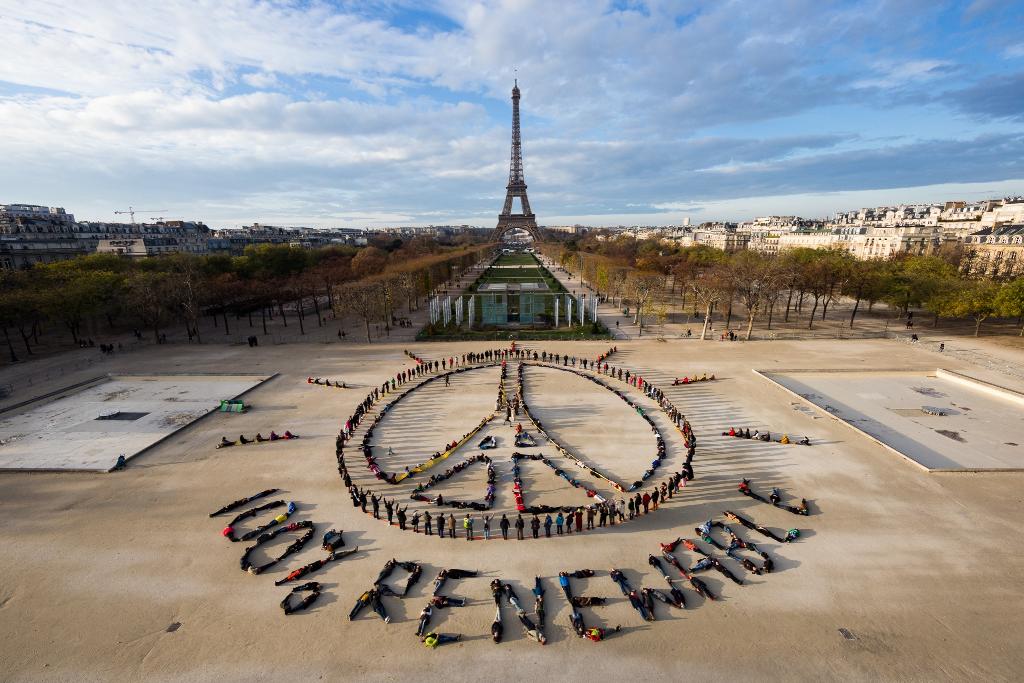 Image via Huffington Post (look out for 1 Million Women founder Natalie Isaacs in the %)
So even if you don't think about super – think about your ethics and don't compromise.
By switching your super you are taking a direct stand against the fossil fuel industry and ensuring that your money provides no financial support for dirty polluters.
Not only that, Australian Ethical Super are throwing their support behind the local little guys out there trying to make a difference. Check out the work they've done with Mighty Good Undies.
And like a cherry on top, it's simple, you can join in 3 minutes.
If you could make more money while you're doing good, wouldn't you?
Images: Pixbay

General information only
This information is general information only and does not take account of your individual investment objectives, financial situation or needs. Before acting on it, please read the Product Disclosure Statement (PDS) available here and consider seeking independent financial advice.
Read this next: Houseplants that you (probably) won't kill
1 Million Women is more than our name, it's our goal! We're building a movement of strong, inspirational women acting on climate change by leading low-carbon lives. To make sure that our message has an impact, we need more women adding their voice. We need to be louder. Joining us online means your voice and actions can be counted. We need you.
---