Hands up who has leftovers after the holiday festivities?...
Maybe it's a half bottle of wine, or champagne, fruit, spices, egg whites, or a few spoonfuls of ice cream left in the tub.
The last thing you want is for these things to end up as waste! and what better way to make sure all your food items get consumed than to turn them into fabulous cocktails and extend the holiday cheer.
During Christmas time, rubbish volumes in Australia rise by 30%. Don't let anything edible (or drinkable) be included. Here's a few tips and tricks to upcycling traditional holiday food items into delicious drinks.
Leftover Wine & Champagne
What better way to use up leftover wine or champagne than in cocktails? Our favourite wine cocktail is Sangria, especially with added seasonal fruit! You can also use leftover wine & champagne in sauces, but cocktails are more fun.
Try this classic sangria recipe
Or take your leftover champagne to the next level by mixing it with fresh squeezed orange juice to create a mimosa, a staple for those who enjoy festive brunches
Leftover Marachino Cherries
Often used for festive garnishes on holiday cakes, these cherries also function as a garnish for many cocktails, including any type of whiskey sour (a great twist is an amaretto sour, see below). Don't throw out the syrup in the jar either! Put a dash of it into your sours to sweeten them up, or to liven up a glass of champagne it works great too.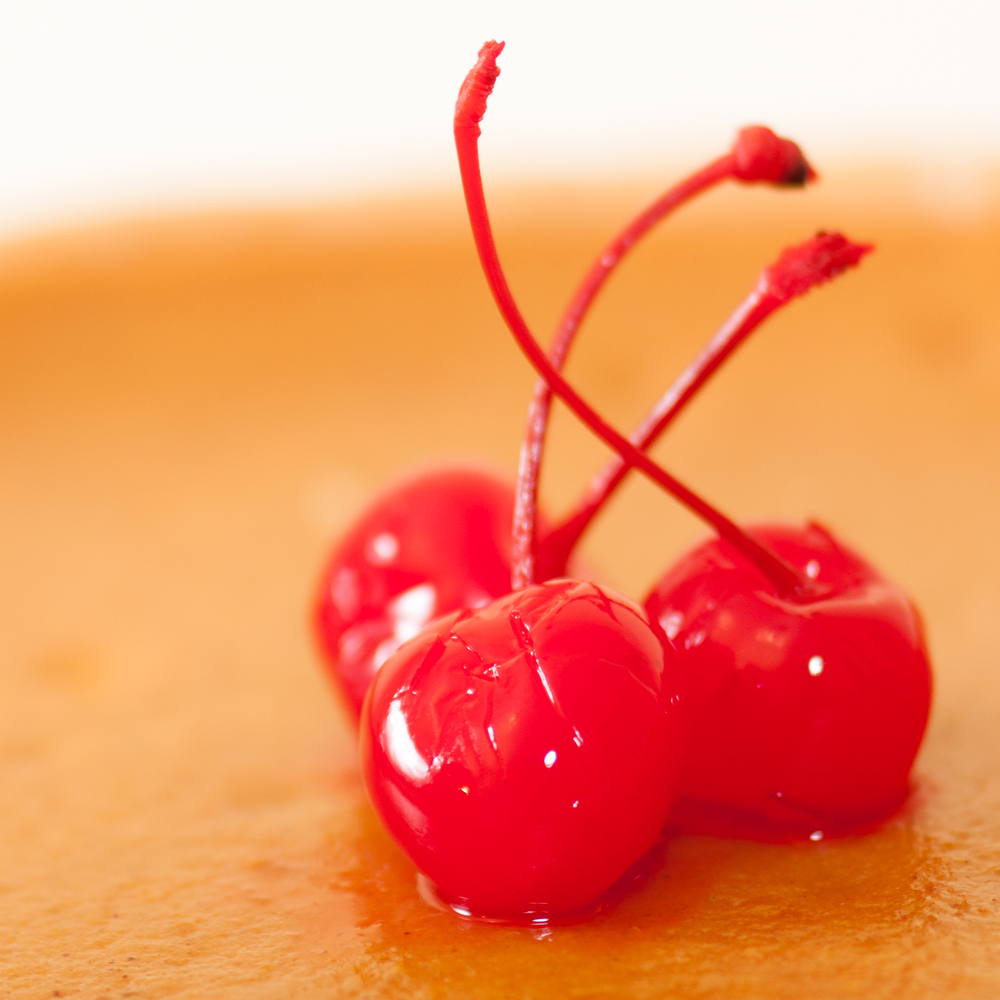 Amaretto Sour Recipe
2 parts Amaretto
1 part lemon juice
1 part egg white
½ part maraschino juice
Combine, dry shake, then shake with ice and pour over ice. Garnish with a cherry.
Leftover Fruit
Almost any fruit leftovers can be upcycled into syrups and garnishes for a variety of cocktails. Berries such as raspberries, strawberries, blueberries, and, while it's not a berry, kiwifruit, can be smashed and blended with sugar and hot water to be made into syrups. Vodka or gin combined with any berry syrup will make the perfect cocktail to lighten up any meal.
Leftover Cinnamon and Vanilla
Boil these bad boys down with a little bit of sugar and hot water to make a syrup that can be served with Rum, Rum and a bit more…. Rum. You can also combine apple juice, vodka, cinnamon syrup, vanilla syrup, and a bit of lemon juice to make a gorgeous drink that tastes like apple crumble (see recipe below). Another option is to put leftover cinnamon sticks and vanilla beans into bottle of spirits to infuse them. No more buying knockoff vanilla vodka, you can have the real deal!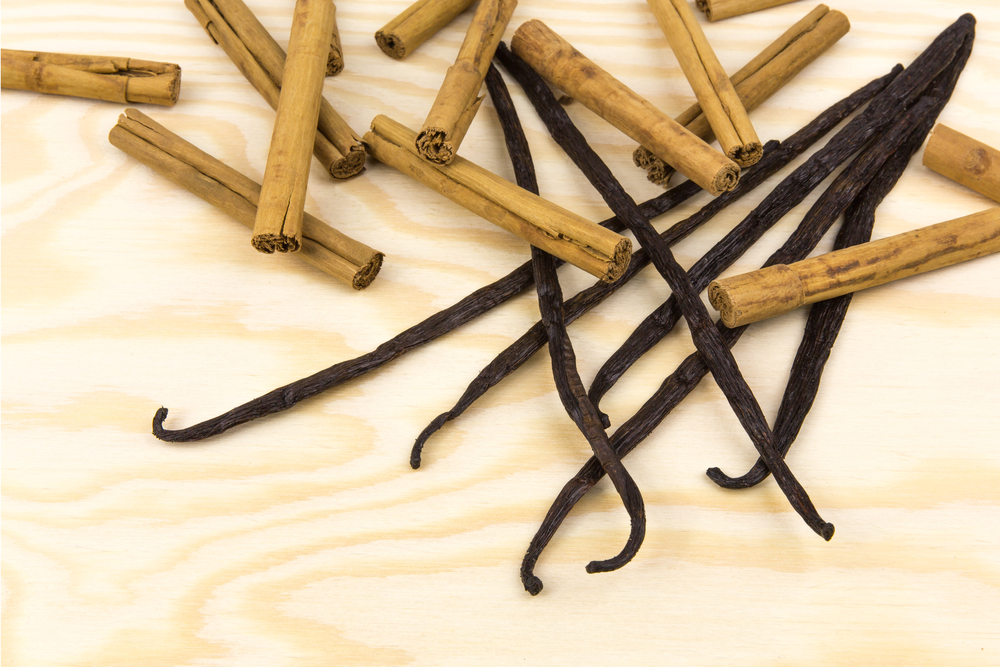 Apple Crumble Cocktail Recipe
2 parts vanilla infused vodka
1.5 part apple juice
.5 parts lemon
.5 parts cinnamon syrup
.5 parts vanilla syrup
1 part egg white
Combine, dry shake, then shake with ice and strain into a wine glass. Serve with a garnish of cinnamon on top.
Leftover Ice Cream or Desserts
An affogato is a quick-fix to reinvent any leftover ice-cream, Christmas pudding, chocolate mousse, tarts or pies. Spoon or crumble your leftover pudding into the bottom of a glass, then top with a scoop of ice cream, then pour over a shot of espresso, and a shot of liquor such as Frangelico. Of course, for a non-alcoholic version you can do it without the liquor.
Leftover Egg whites
If you're making a dessert including egg yolks over the holidays, perhaps for New Years Eve, then you can use the egg whites to add body and delicious froth to cocktails. Be careful to abide by health and safety guidelines however, and use the egg whites up on the same day as you open them.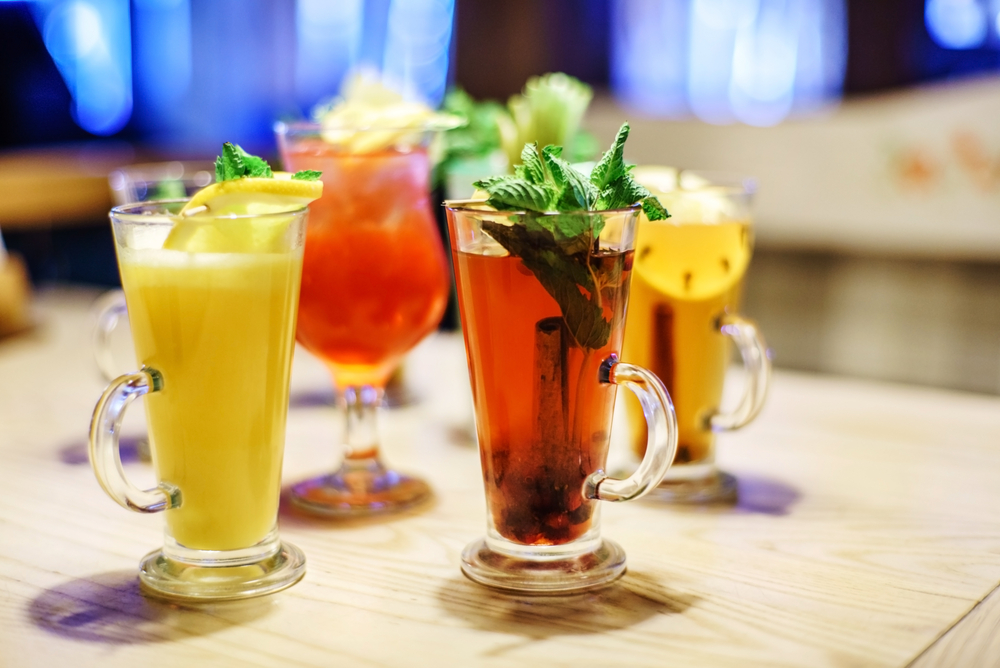 ---