1 Million Women is calling for broad political agreement across party lines at the 2016 Australian election, and beyond, for urgent and sustained action on: Climate change, protection of the Great Barrier Reef, and a commitment to gender equality. Please sign our open letter to candidates here. Let your voice be heard.
NASA and leading scientists around the world have started thinking outside the box (or in this case water) in a bid to map the effects of climate change on coral reefs.
The 'COral Reef Airborne Laboratory' (CORAL) will hopefully determine how the myriad of environmental impacts coral reefs worldwide face by creating detailed images of reefs in their entirety, from above rather than below the oceans surface.
CORAL aims to bring about a greater understanding of the threats reefs face by looking at the bigger picture. The projects methods are a reminder of the fact that sometimes, to understand the full picture you need to view it from a distance. This collection of images by photographer Yann Arthus Bertrand does just that, reminding us of the not only the beauty, but also the fragility of the planet we call home.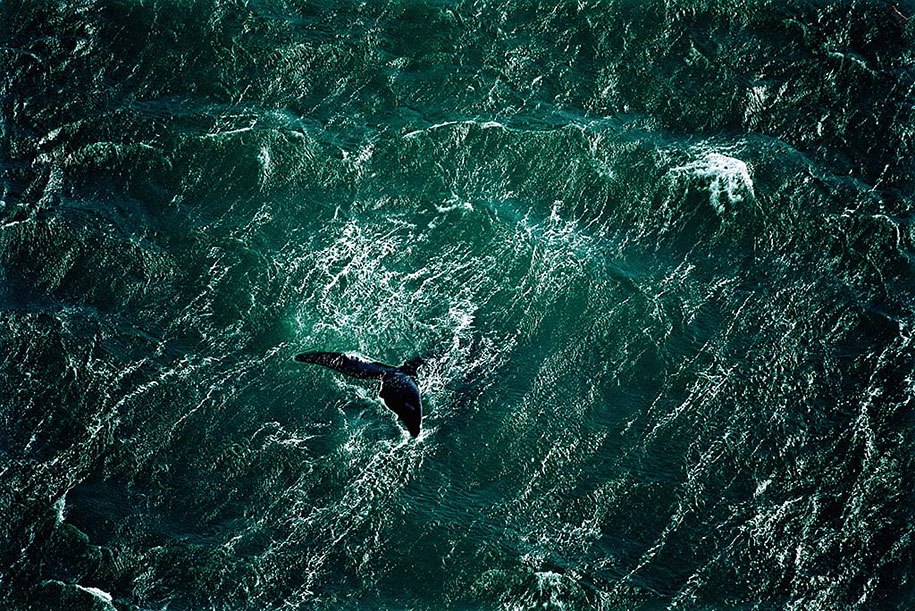 A whale diving off the Valdes Peninsula, Argentina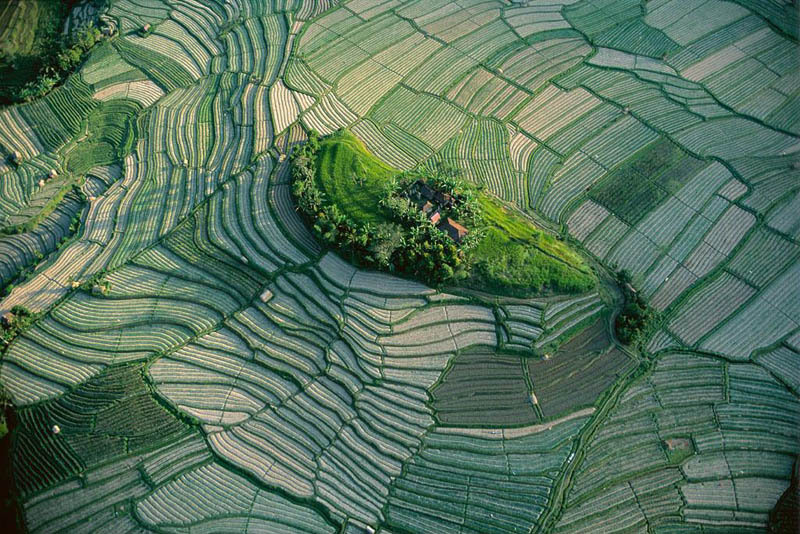 An islet amongst rice fields in Indonesia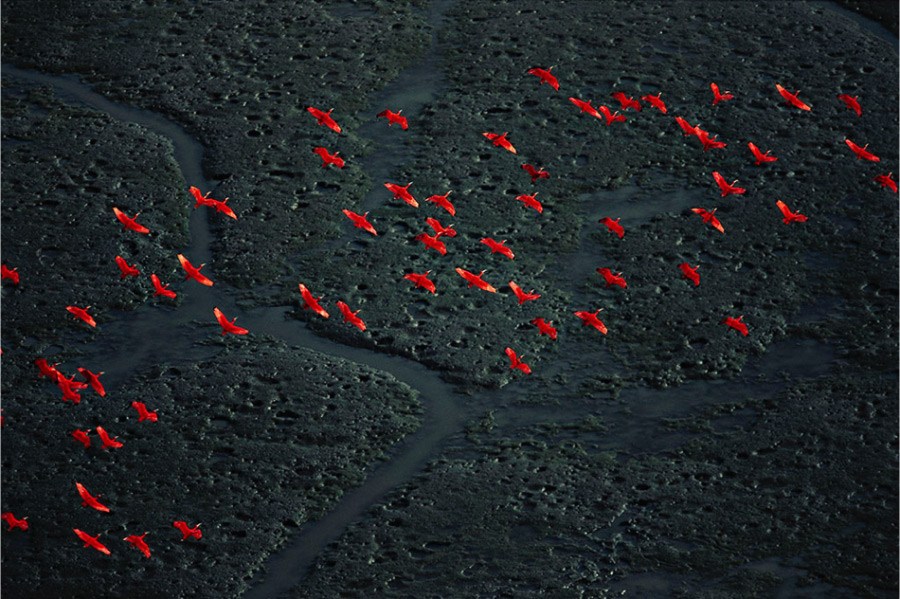 Red ibises flying over Amacuro Delta, Venezuela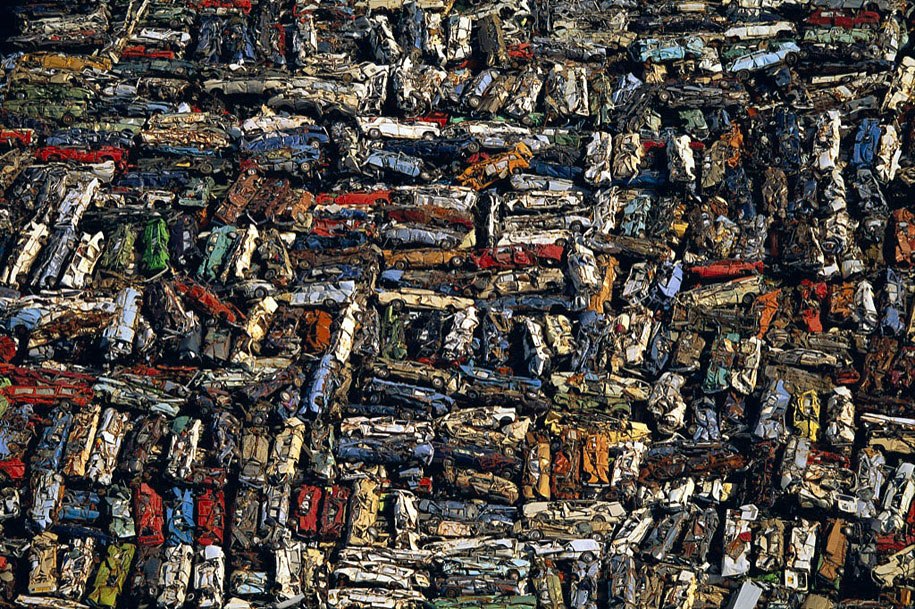 A wrecking yard in France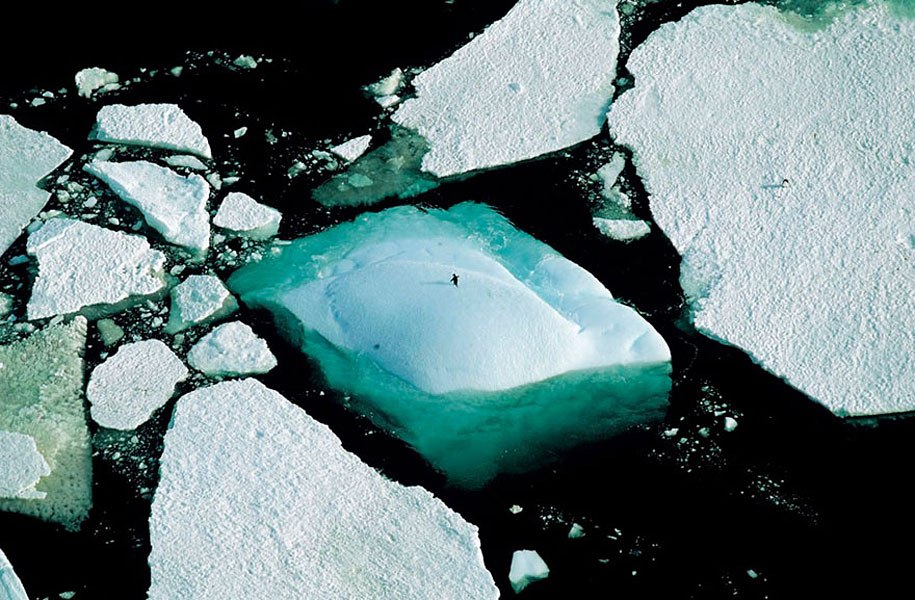 A lonely Adelie Penguin wanders across an iceberg in Antarctica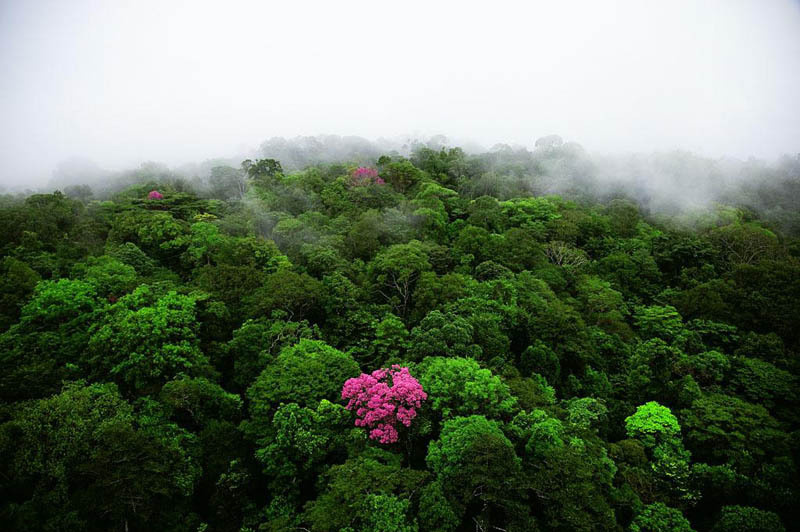 A burst of pink on the Kaw Mountain, French Guiana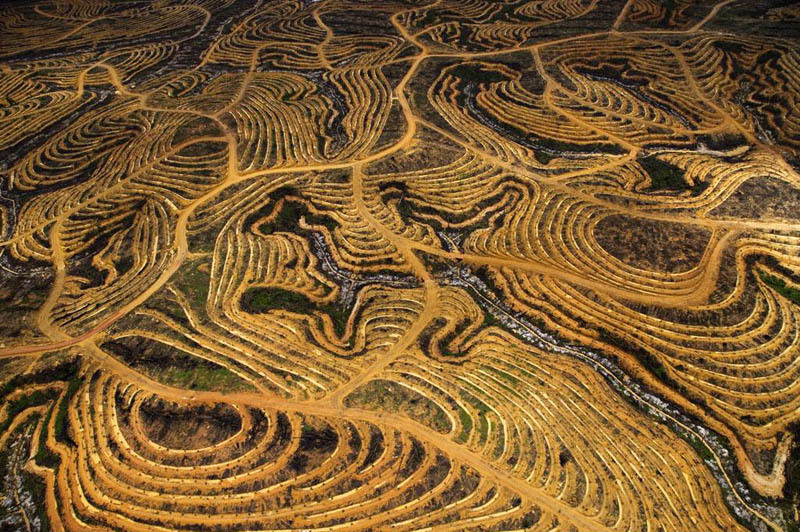 A palm oil plantation near Pundu, Borneo, Indonesia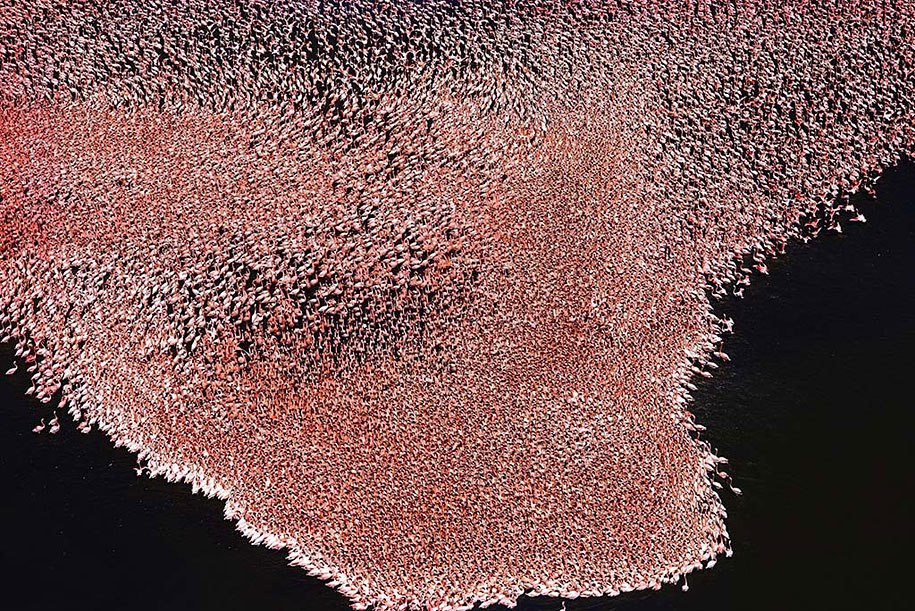 A flock of Greater Flamingos on Lake Nakuru, Kenya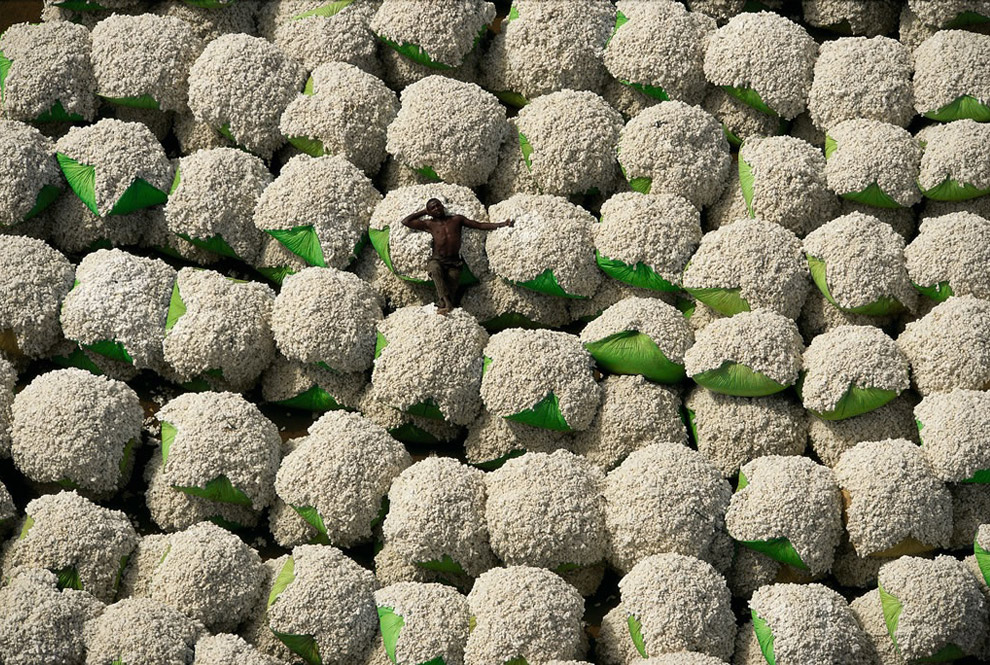 A worker rests on bales of cotton in Korhogo, Ivory Coast.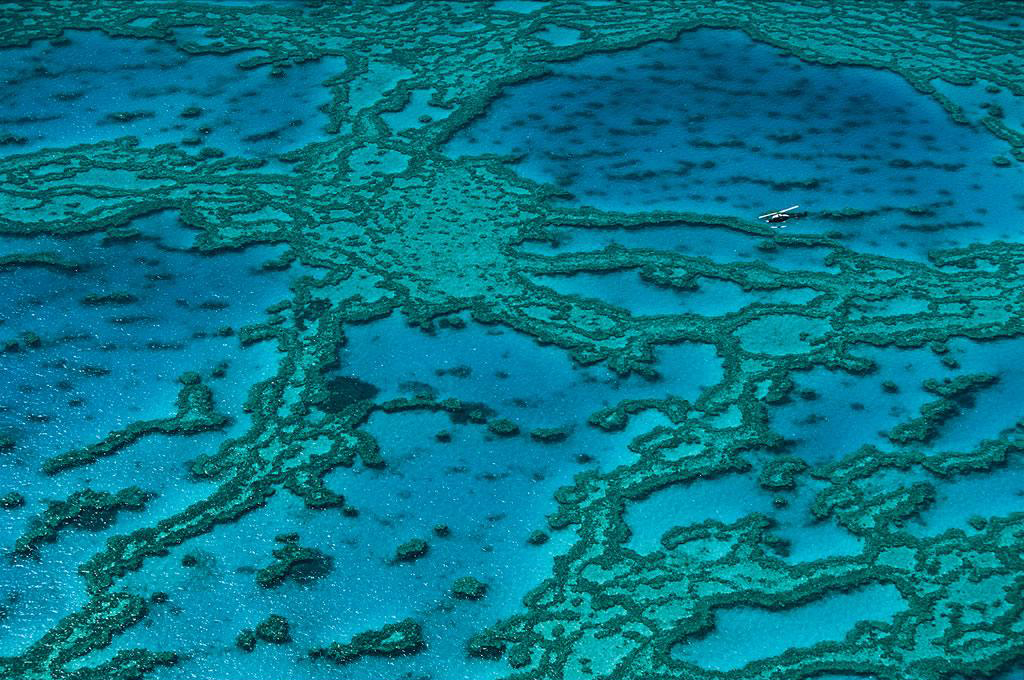 The stunning Great Barrier Reef, which is currently suffering from severe coral bleaching due to climate change.
Viewing the Earth from a different perspective can evidently give us a greater understanding of the world around us. While NASA's project plans to map the effects of climate change on coral reefs, we need greater action from government to ensure that these effects are minimised.
Will you Sign our open letter to political candidates asking for greater protection for the Reef?
Cover image: Unsplash
1 Million Women is more than our name, it's our goal! We're building a movement of strong, inspirational women acting on climate change by leading low-carbon lives. To make sure that our message has an impact, we need more women adding their voice. We need to be louder. Joining us online means your voice and actions can be counted. We need you. We're building a movement of women fighting climate change through the way we live.
---