From the social behaviour of trees to the undiscovered wild – add these must-reads to your book shelf
We know, prizing a still moment away from our busy everyday lives can be a difficult feat to achieve. But, reading regularly, not only creates a myriad of significant benefits, including stress reduction, memory improvement and improved focus; it can teach us more about our incredible planet and the enchanting plants and wildlife in it too. So, to spread the earthly love, we've found you five fascinating and entertaining reads; a crop of notable books about nature, science, wildlife and the wild.
Birds Beasts and Relatives, Gerald Durrell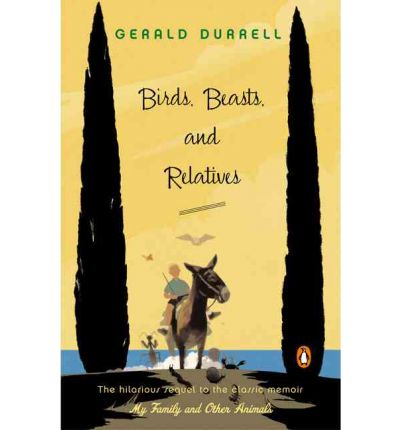 "Roger and I would squat in the heavily scented shade of the myrtle bushes and watch the array of creatures that passed us ..."
A personal favourite of mine, Birds, Beasts and Relatives is a sequel to Durrell's much-loved series, My Family and Other Animals. Part nature guide and part autobiography, the British naturalist and conservationist, documents his life through an early account of his childhood: between amusing family anecdotes and a rich description of the fauna and flora on the island of Corfu. Durrell's activities observing and collecting animals are interspersed with affectionate portraits of the island's inhabitants. Among the most lovingly drawn portraits are those of his pet owl, a family of baby hedgehogs and a dancing bear. Happy reading! You can purchase the paperback version here or the eBook version here.
The Hidden Life of Trees, Peter Wohlleben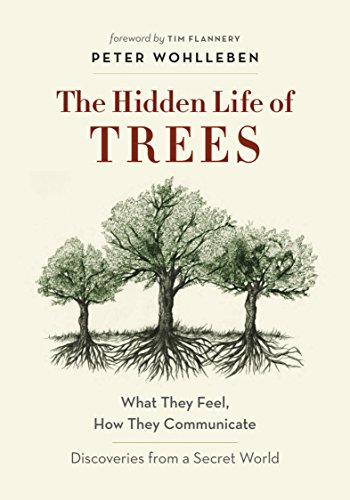 "If we want to use forests as a weapon in the fight against climate change, then we must allow them to grow old …"
Are trees social beings? German author and forester Peter Wohlleben, makes the case that they are in this enchanting book, which draws on scientific discoveries to describe how trees are like human families: tree parents live together with their children, communicate with them, share nutrients with those who are sick or struggling and even warn each other of impending dangers. Wohlleben shares his deep love of woods and forests, explaining the amazing processes of life, death and regeneration he has observed in his woodland. A walk in the woods will never be the same again. You can purchase the paperback version here or the eBook version here.
The Wild Places, Robert McFarlane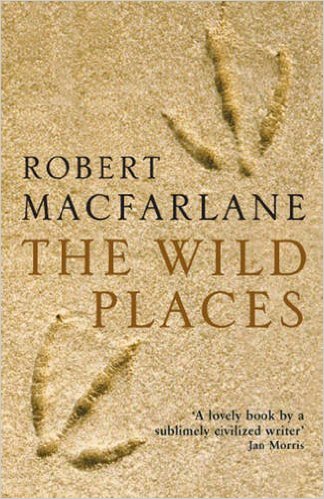 "Wild animals, like wild places, are invaluable to us precisely because they are not us. They are uncompromisingly different."
A beautiful and inspiring book about the search for wilderness and its meanings. Set in the British Isles, travel writer Robert McFarlane embarks on a series of pilgrimages through islands, valleys, lochs, capes and moors, to discover and map the few remaining wild and remote places. On his journey, McFarlane demonstrates that it is in the wild and nature that we can feel most alive. He encourages us to re-connect with and appreciate nature. You can purchase the The Wild Places here.
All Creatures Great and Small, James Herriot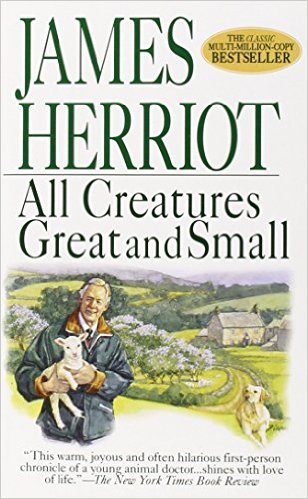 "If having a soul means being able to feel love and loyalty and gratitude, then animals are better off than a lot of humans."
Veterinarian James Herriot tells the story of his menagerie of heart-warming, funny and tragic animal patients in this, the first of Herriot's popular memoirs of a country vet. The book alternates highs and lows, humour and pathos and gripping anecdotes about delivering lambs, grumpy farmers, hypochondriac pet-owners and stroppy cows. And, of course, there's a powerful nostalgia element in these stories about our green and pleasant land in the days before extensive housing development. You can purchase the paperback version here or the eBook version here.
Oryx and Crake, Margaret Atwood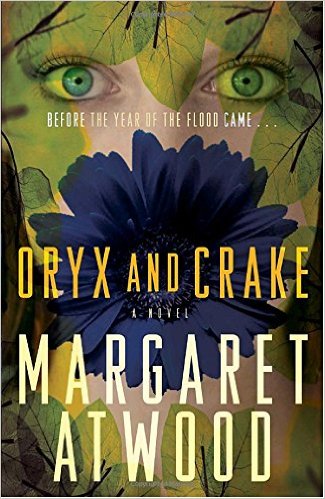 "After everything that's happened, how can the world still be so beautiful? Because it is."
A slightly different take than the other four books, the first of Atwood's remarkable trilogy MaddAddam takes place in a climate change-induced bio-wasteland where humans are not quite humans anymore. The most terrifying thing about it? As Atwood has said, it's not even science fiction, because it doesn't feature anything that hasn't, in some form, already been invented. The next two books in the series, which you'll lap up as soon as you finish this one, only intensify the feeling that something must be done to save the planet. You can purchase the paperback version here or the eBook version here.
What's on your reading list? Tweet us @1millionwomen and let us know.
Written by Jessica Houtby.
Banner image: Shutterstock
Read this next: 10 great documentaries to get you thinking
We're in a climate emergency and it's going to take all of us to get out of it. That's why 1 Million Women is building a global community of women committed to fighting climate change with our daily actions. To join the (free) movement just click the button below!

Jessica is an editor and freelance writer (namely environment, travel, wellness and issues that matter). When she's not watching Attenborough documentaries she's planning her next wild adventure. You can keep up with her on Instagram

---