Stephanie Lymburner has carried on her mother's environmental legacy by building a native Australian rainforest in northern New South Wales
In 1968, 56 year old mother of four, Di Mercer, purchased 20 acres of what seemed like useless land with the intention to restore it from weed-infested terrain to thriving rainforest. After a childhood spent rooted in the jungles of Papua New Guinea, Mercer's passion for rainforests and the wilderness never subsided.
Mercer named her property Crystal Hill and in 1972, she built a house that would be nestled in the forest as it grew over time. She began the labour by removing weeds, primarily camphor laurels and lantana that dominated the landscape, and replacing them with native habitat for koalas. But after only seven years into her difficult task, Mercer was struck by a truck while cycling and tragically killed. She left the land to her four daughters and one of them, Stephanie Lymburner, took on the challenge her mother was unable to see through.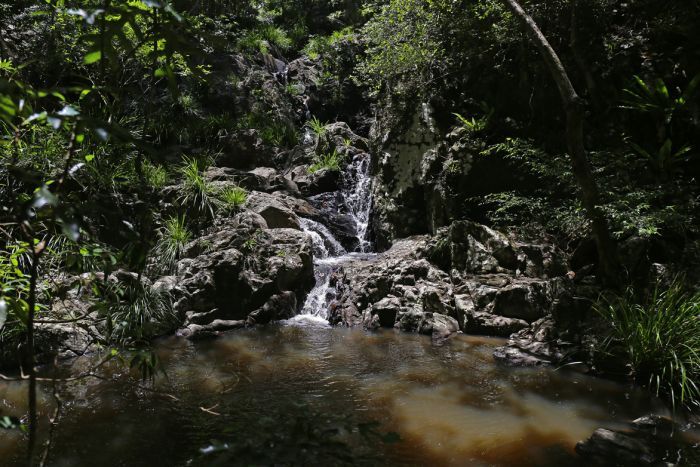 Together with her husband, Lymburner moved into the house in 1993 and attended a year-long bush regeneration course at TAFE.
"The decision to stay brought with it the realisation that we had no real knowledge of the processes to achieve the goal of returning the land to a functioning rainforest. At the same time we recognised it was a wonderful opportunity to rehabilitate degraded land to give something back to the planet."
- Stephanie Lymburner
However, the pair soon realised that a lot of Mercer's work had to be undone. They learned that the eucalypts she planted were the wrong species for koalas in NSW. Many of these trees were poisoned and became stag trees, which are beneficial to birds. But the steepness of the landscape, a characteristic that saw the land easily sold to Di Mercer, was the primary challenge for Lymburner as well as ticks, leeches, and jumping ants.
This labour of love has also been granted official recognition: in 1997, Crystal Hill was recognised as a relic of the Big Scrub subtropical rainforest. This recognition protects it from being cleared for any reason.
Now, 20 years and three waterfalls later, what began as a homage to the rainforests of Papua New Guinea has become a wildlife sanctuary for Koalas and a host of other native Australian animals. Lymburger says that she and her husband have finished at last, with only maintenance a few days each month required.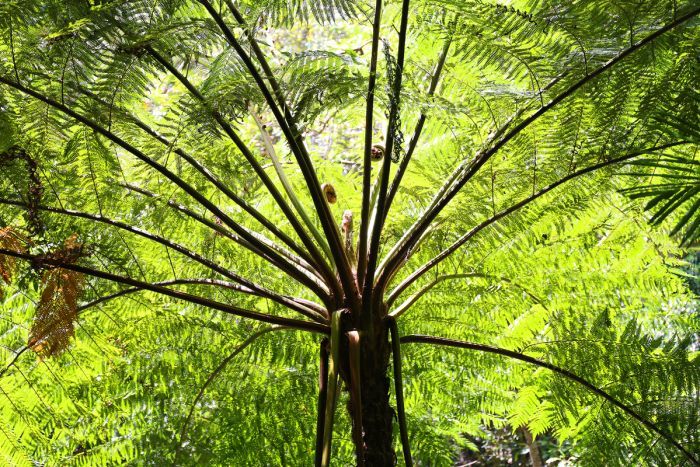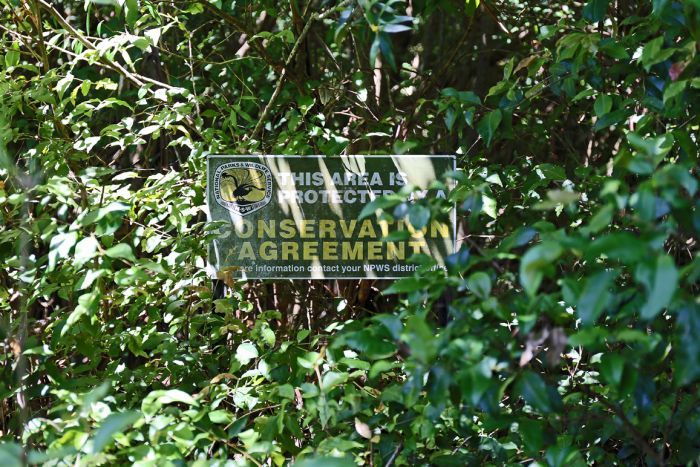 All images from the ABC

Watch this next: [VIDEO] Watch a forest change over a year
1 Million Women is more than our name, it's our goal! We're building a movement of strong, inspirational women acting on climate change by leading low-carbon lives. To make sure that our message has an impact, we need more women adding their voice. We need to be louder. Joining us online means your voice and actions can be counted. We need you.
---