When it comes to inspiring families, the Spur family are at the top of the list.
I first met Roman at a sustainability event in Brisbane in 2014 where he spoke about his family and the notion of "SpurTopia", a small kingdom of Utopia where his family are living simple, healthy and fulfilling lives in complete happiness. I was instantly inspired as Roman's passion and enthusiasm captivated the whole audience, his message was simple and beautiful.
Having lived a life of sustainability before arriving to Australia, Roman and his wife Jana wanted to continue a life of self sufficiency. After travelling for a few months around the country, they found a small flat in a block of 5 units in a suburb called New Farm, just 5 minutes from Brisbane's CBD, and went about creating an "urban farm" in the backyard which produces veggies, fruit, honey and eggs in abundance.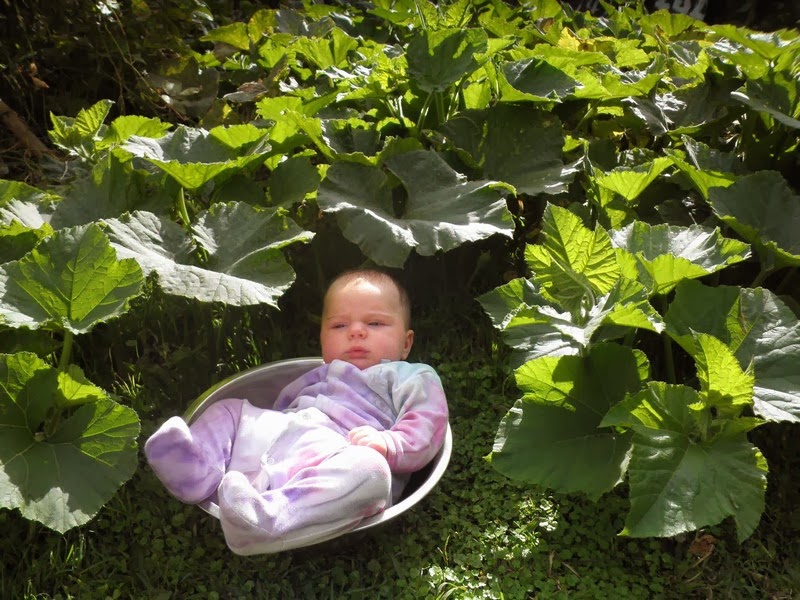 Together, Roman and Jana with their daughter Lada live a life based on the 5R's mantra, Refuse - reduce - Reuse - Recycle - Repair. They set an example of what can be achieved living in a rental property and show us that there are simple changes we can make to reduce our footprint on the earth at the same time as saving us money and removing the need for a general rubbish bin in a household.
Most of the food for the family including fruit, vegetables, seeds and nuts comes from the small backyard garden, and any excess is shared and swapped within a functional community of neighbours. Up-cycling materials to create functional products like an old satellite dish into a solar cooker, broccoli boxes into self-watering planters and a pizza box into a solar yoghurt maker, keeps their lives inventive and exciting.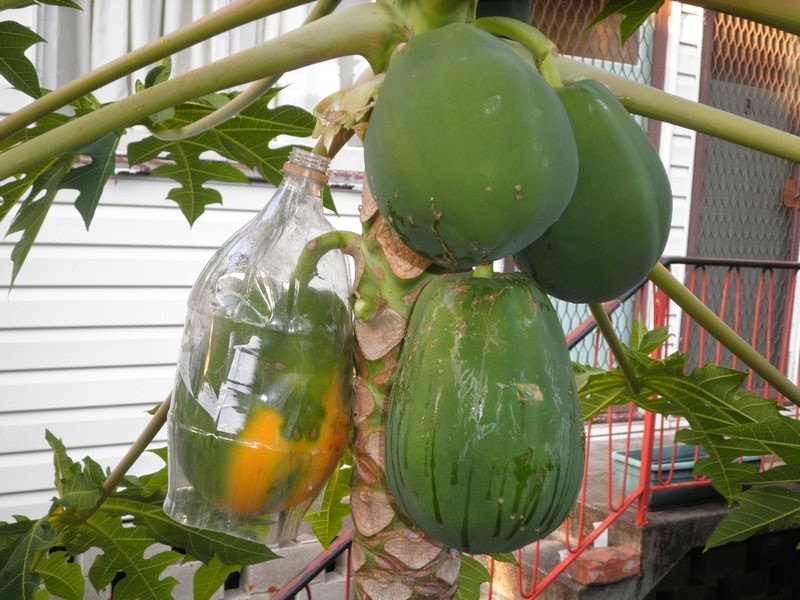 Roman and Jana work endlessly for their community. Their commitment is incredible and includes running free open days and home based workshops, helping at community and school gardens to set up garden beds to empower people to grow their own food, sustainability talks at libraries, community centres and conferences around Australia, as well as working with childcare centres and holding stalls at events that display the practical and inexpensive ideas and inventions for sustainable living.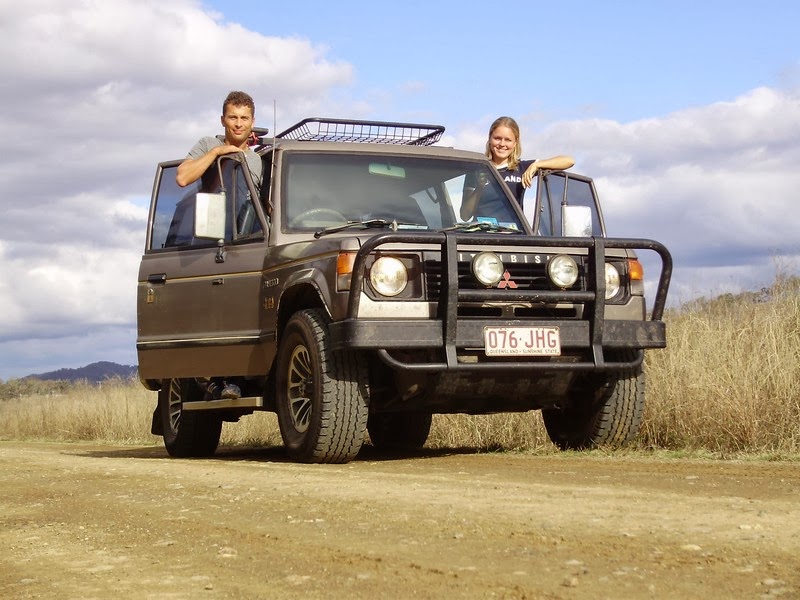 The passion and enthusiasm of these "SpurTopians" is infectious and spreading widely to inspire countless people to live more sustainably. Roman, Jana and Lada are sharing the beauty and joy of life, inspiring people to not only live more simple, healthy and happy lives but also encouraging people to care and act, and to empower themselves to make a real and positive difference in their own lives.
You can read plenty more about their life and passions on their blog.
[image credit: SpurTopia]
What you can do
Reduce wasting food by managing it better every day
We can take a leaf out of Roman and Jana's book by cutting back on food waste!
1,821
Tonnes of CO2
savings pledged

---