Last week we held our first ever Facebook live panel on the topic of meat.
It's such a vast and sensitive subject so we stayed focused on the climate impacts of meat and what we can do about them.
Our panel members included Alexx Stuart from Low Tox Life and Ryan Alexander from No Meat May. The conversation was moderated by 1 Million Women Founder, Natalie Isaacs.
If you missed the lively discussion, please watch it here.
We were blown away by the interaction from our community, in particular by the messages of thanks for talking about this issue. The human consumption of meat and dairy products are a major driver of climate change, and we need to speak about this more.
Research is telling us that it's unlikely global warming will stay below 1.5 degrees or even 2 degrees Celsius without a shift in global meat and dairy consumption. Greenhouse gas emissions associated with meat production are estimated to account for over 14.5% of the global total. That's more than the emissions produced from powering all the world's road vehicles, trains, ships and aeroplanes combined.
Read more: Does Sustainably Farmed Meat Exist?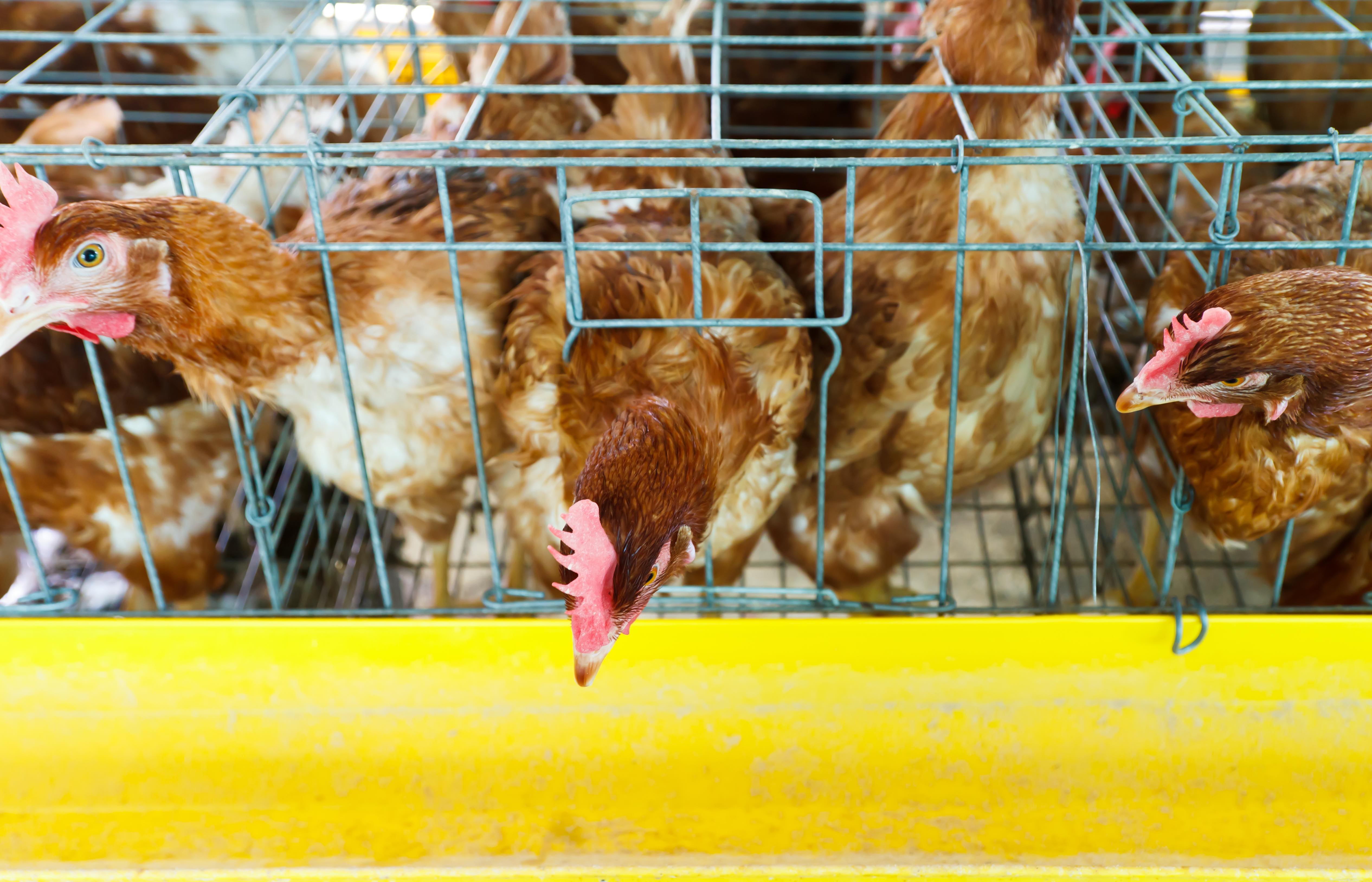 Here are a few key takeaways from our panel:
The International Panel on Climate Change (IPCC) has found that the greatest potential for emissions reduction exists on the demand side. That means humans cutting our meat consumption.
Meat consumption is on track to rise 75% by 2050 compared with 40% for cereals. Appetite for meat is rocketing as the global population increases and people become more able to afford meat.
Greenpeace Brazil says that up to 80 percent of deforestation in the Amazon rainforest is due to an increase in raising cattle for human consumption. And, a quarter of all crops grown in the world are fed to animals causing detrimental impacts for poorer communities around the world.
To get half the world to turn vegetarian overnight might be impossible, but to get the whole world to eat less meat is possible and would have the same effect.
Supporting local, small scale farming and eating more plant-based alternatives is more sustainable than the centralised food production systems which dominate the food industry and has the potential to lessen the impact of agriculture significantly.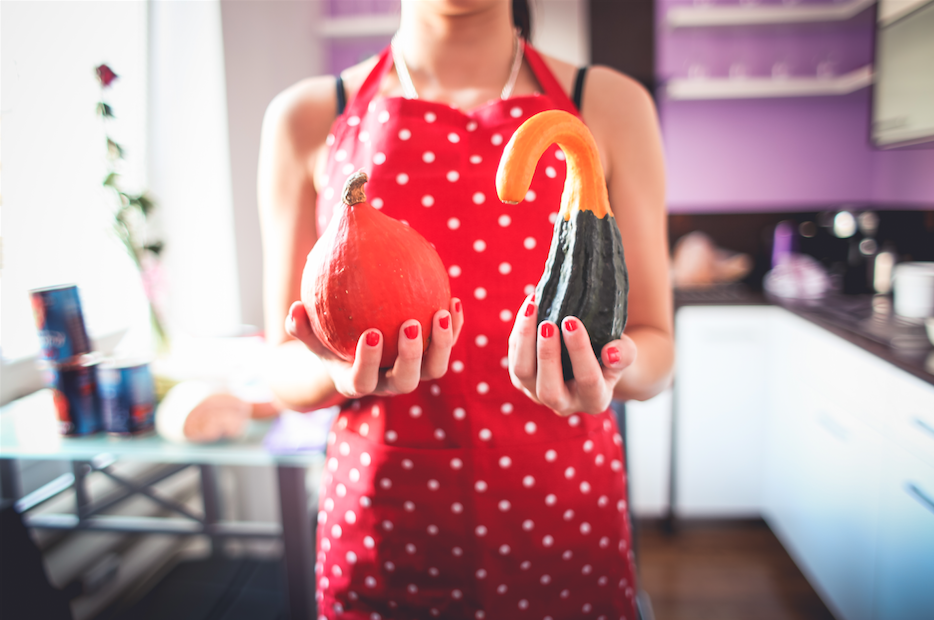 1 Million Women is creating an app to turn millions of women around the world into everyday climate activists. The innovative app will give women two crucial elements for leading transformation in their own homes and communities: a plan on how to live a low-carbon life, and the tools to transition to this lifestyle. Pledge your support here for as little as $10.

Comments from the 1 Million Women community:
Sarah Brennan Conolly:
"Thank you so much for having this discussion, very eye opening. About to go food shopping and I'm now adding 2 more meatless meals to our meal plans this week. But I'll admit it's very difficult as it's such an ingrained habit of ours & the kids are picky eaters."
Varia Davidoff:
"Australians eat A LOT of meat. My brother worked in the beef industry as an interpreter for farmers from overseas.... they actually felt ill from eating like we do."
Jen Martin:
"I'm not a fan of big meat eating (i eat minimal meats - only organic chicken and line caught fish) however I believe we should be eating meat WAY LESS and more sustainably - NO BIG MEAT FARM FACTORIES OR SUPER FISH TRAWLERS - I enjoy vegetarian mostly and vegan. I agree we should be more conscious of our meat eating habits and definitely cut down - Namaste"
Jamie Cole:
"It's unrealistic that all folks will not eat meat. That's usually because in a household with more than one person, there will be mixed views. Eating less meat is always good for animals and health of people. An effective way to sway people, is to teach food health at all schools from primary and high schools."
Jules Miklos-Woodley:
"We need to cut down drastically. My partner is vegan, but I'm not. I do choose meat that isn't factory farmed. I only eat meat once or maybe twice a week. I still enjoy it, but we don't need to consume nearly as much as we do. It has a horrendous effect on our environment, waterways and health."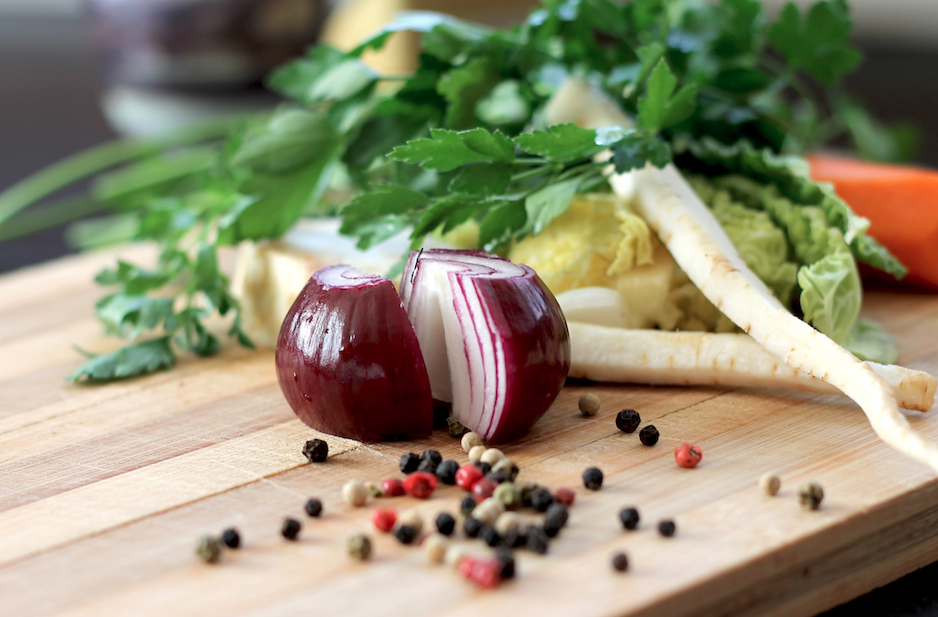 1 Million Women is more than our name, it's our goal! We're building a movement of strong, inspirational women acting on climate change by leading low-carbon lives. To make sure that our message has an impact, we need more women adding their voice. We need to be louder. Joining us online means your voice and actions can be counted. We need you.
---