Enjoy a cold one more sustainably...
In Australia (and around the world), there is a whole chain of people committed to making sure that the beer we drink is not only healthier for our bodies, but also healthier for our planet.
This includes farmers weathering the challenges of organic crops through to brewers omitting nasties like preservatives from their recipes. There is also a growing number of bars across the country providing organic and natural beers on tap or in their fridges. All in all, this is positive news for eco-concious hipster beer lovers, or in fact any beer lovers.
So does Organic Beer taste different?
Well, some say it tastes 'better' because they don't contain chemical residues leftover from fertilisers that dilute the quality of the beer and impair the fermentation process. Organic hops and barley will ensure a true brew the way nature intended and limit the amount of imperfection.
However, sometimes it may not be as easy as you'd like to find organic beer options near you. If this is the case, then cellar organics have a range of organic beers (plus wines and much more) that can be delivered to your door.
Here are a few Aussie organic beers to look out for during your next bar hop, and which can also be for purchase online...
Barossa Valley Brewing Organic Ale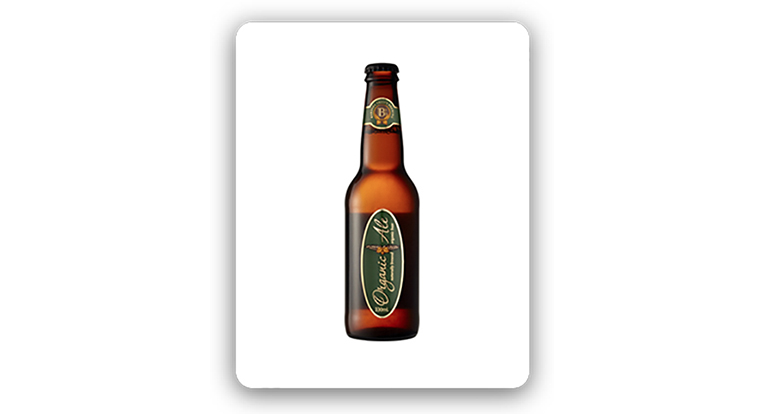 Barossa Valley Brewing Organic Ale is a big bold Organic American Pale Ale with a lovely floral nose and good hop length. It can be enjoyed on its own or will compliment hearty full flavoured dishes with generous spice.
Features: Certified Organic, No Added Preservatives
State of Origin: South Australia
Barossa Valley Brewing beers share a commitment to quality and passion for adventure. All our beer is 100% all natural and contains only the finest ingredients. Barossa Valley Brewing's processes are exacting, they take no short cuts nor do they force carbonate (adding Co2 to create bubbles) nor do they pasteurise the beer (heating it up to kill organisms). Barossa Valley Brewing use live yeast to assist with carbonation and to help protect its integrity. The beer you enjoy is a living product and much like a fine wine has undergone a conditioning period to enhance its character. Unlike wine this beer should be drunk young and fresh.
Gulf Brewery 'Harvest Moon' Organic Beer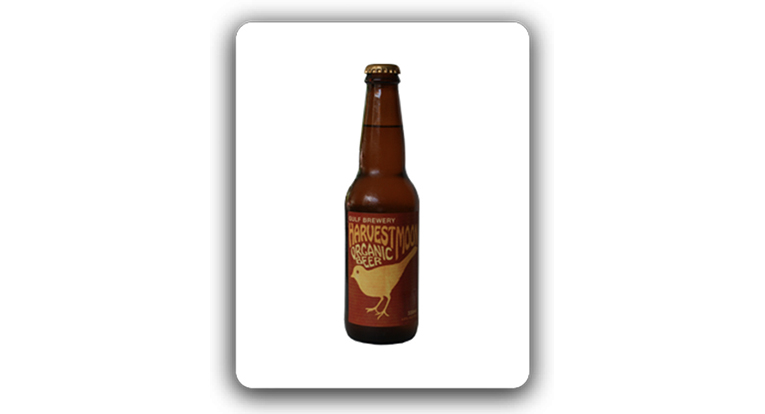 Gulf Brewery 'Harvest Moon' Organic Beer is sunset yellow pale gold in appearance. Aromas of peach and citrus and noticeable. This beers starts with a fresh dose of sweet stone fruit which melts away in your mouth to a nice dry clean citrus finish. A good healthy beer that can be enjoyed in moderation.
Features: Certified Organic, No Added Preservatives, Vegan Friendly
State of Origin: South Australia
Gulf Brewery is located in scenic Hahndorf, SA and create boutique beers full of character and flavour. One of their main goals is to provide a range of beers and educate people on how to appreciate them with food in the same way as they would with wine. They pair their beers with different meals and types of foods.
Mountain Goat Beer Organic Steam Ale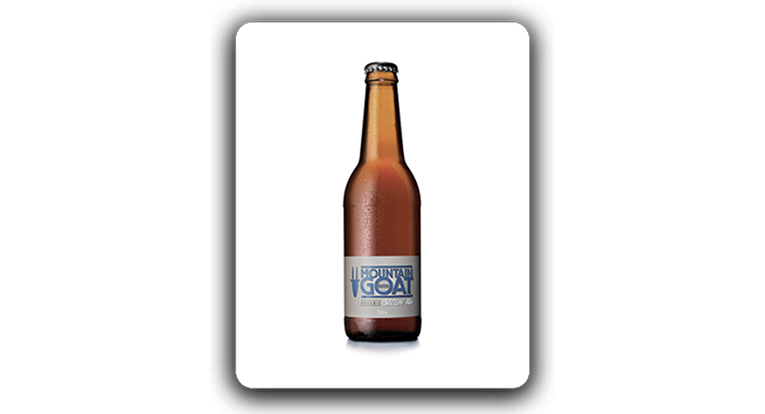 Mountain Goat Steam Ale is a crisp, certified organic ale. The brewers at Mountain Goat incorporate a slap of wheat malt in the grist make-up and ferment it cool. Cascade and Citra hops are used to give it a fresh, zippy finish. Great as the weather warms up.
Features: Certified Organic, Preservative Free, Additive Free
State of Origin: Victoria
Mountain Goat's microbrewery is located in Richmond (inner Melbourne). They craft the Hightail Ale, Organic Steam Ale plus seasonal beers in longnecks like the Surefoot Stout, IPA and Double Hightail. Mountain Goat has collected a sway of awards over the years for their traditional, all natural ales and now has about 80 bars in Melbourne pouring their beers on tap.
Williams Organic Pale Ale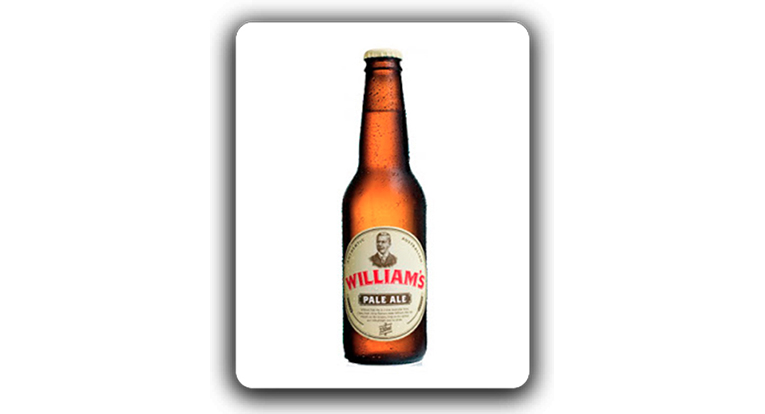 Williams Organic Pale Ale is pale and sparkling golden with bright white head. Clean malt with noticeable citrus/lemon aromas are present. Light on the palate with a subdued clean bitterness. Citrus and fresh finish closely followed by the sound of another bottle being opened.
Features: Certified Organic, No Added Preservatives
State of Origin: New South Wales
About a decade ago the De Bortoli family - using skills honed through years of crafting wines - produced a keg beer, mainly for consumption by winery workers. Since then, more and more adventurous souls have joined the search for more interesting beers. With taste buds expanding into new frontiers of flavour, the De Bortoli family felt people were ready for a new kind of beer.
Did you know?
By always checking for organic, fair trade and other ethical or sustainability certifications before buying a product, you could save a lot of CO2 pollution by making better purchasing decisions.
Every time we spend out money we are casting a vote for the kind of world we want to live in. Spend mindfully!
What you can do
CO2 pollution is embedded in everything we buy. By looking for Australian-made products, credible environmental claims, and minimal and recyclable packaging, we can minimise pollution.
Do shopper research on carbon footprint before you buy a product
630
Tonnes of CO2
savings pledged
---