These people absolutely nailed upcycled Christmas trees, can we live with them too?...
We've talked about the benefits of upcycled Christmas trees as a great option to avoid the wasteful side of the festive season associated with traditional Christmas trees, but here are 10 outstanding upcycled Christmas trees in action.
Store bought or live trees usually end up in landfill. Cut your festive season waste by taking a different road when it comes to your tree this year and save pollution.
1. Crate tree
2. Driftwood tree
3. Pallet tree
4. Bauble tree
5. Bookshelf tree
6. Beer bottle tree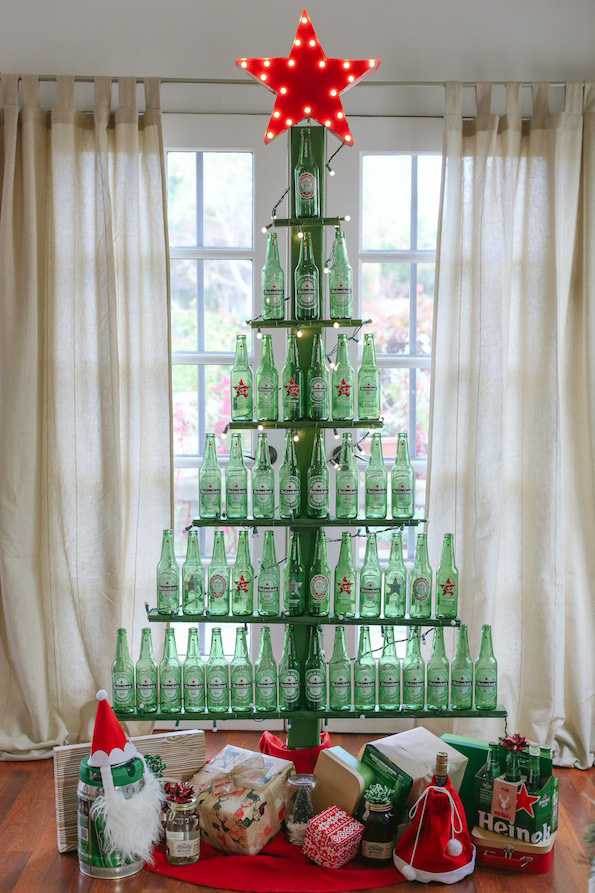 7. Wine cork tree
8. Mason jar tree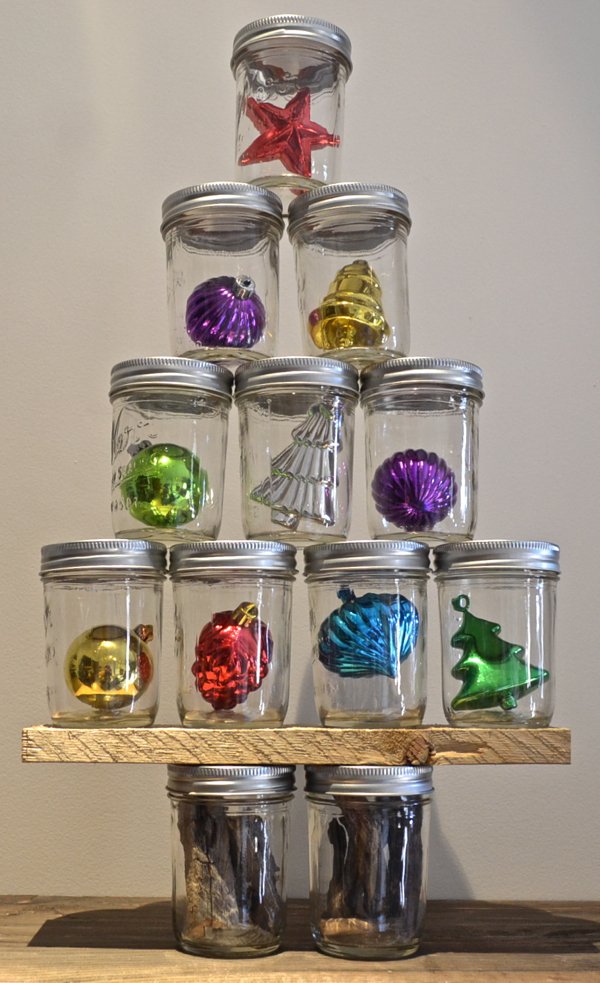 9. Lone branch tree
10. Ladder tree
We're in a climate emergency and it's going to take all of us to get out of it. That's why 1 Million Women is building a global community of women committed to fighting climate change with our daily actions. To join the (free) movement just click the button below
---