LAURA DAKIN, CHIEF COOK ON SEA SHEPHERD'S FLAGSHIP THE STEVE IRWIN, SHARES HER EXPERIENCE IN SATISFYING THE SWEET TOOTHS OF THE SEA SHEPHERD CREW WITH THIS CAKE RECIPE.
By Laura Dakin.
This cake is a mouth-watering blend of citrus and sweet. It's really easy to make, and it still comes out fluffy and light without needing to use any eggs.
Perfect for an afternoon snack with a cup of coffee, or our delicious chai recipe.
This recipe traditionally uses poppy seeds, but you can also swap it for chia seeds to add more nutritional value.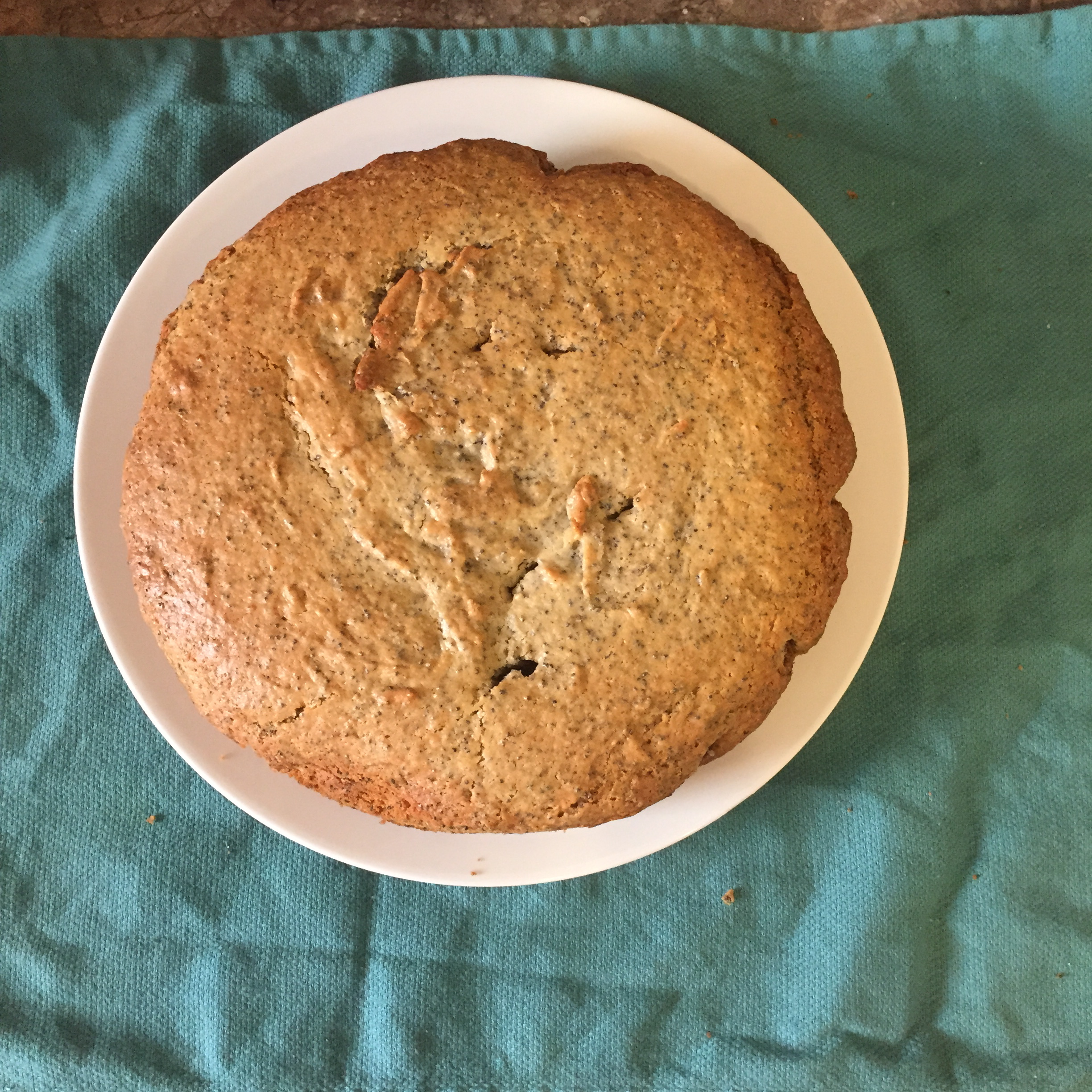 BATTER
3 cups (750ml) unbleached all-purpose flour
4 teaspoons (20ml) baking powder
1/2 teaspoon (2ml) baking soda
1 1/2 cups (375ml) granulated sugar
1/2 cup (125ml) poppy seeds, or 1/4 cup (60 ml) chia seeds
1/2 teaspoon (2ml) salt
2 cups (500ml plain unsweetened coconut or soy yoghurt
1/2 cup (125ml) vegan butter, melted
Zest of 2 lemons
Juice of 2 lemons
FROSTING
1/2 cup (125ml) vegan butter
2 cups (500ml) powdered sugar
Zest of 1/2 lemon
1/3 cup (85 ml) lemon juice
Preheat the oven to 180 degrees C. Line a 23 cm round cake tin with parchment paper.
To make the batter, sift the flour, baking powder, baking soda into a large bowl and stir to combine. Add the sugar, poppy seeds and salt and stir until well combined.
Put the yoghurt, butter, zest and juice in a small bowl and stir until well combined.
Add the wet ingredients to the dry ingredients and whisk until well combined.
Scrape the batter into the prepared pan and bake for 45 minutes, or until a toothpick inserted in the centre comes out clean. Let cool in the pan.
To make the frosting, put all ingredients in a food processor and process until smooth. Transfer to a small bowl and store in the refrigerator until the cake has cooled.
When the cake is completely cool, remove it from the pan and transfer to a serving dish.
To frost the cake, spread the frosting over the top using a metal spatula.
Voila!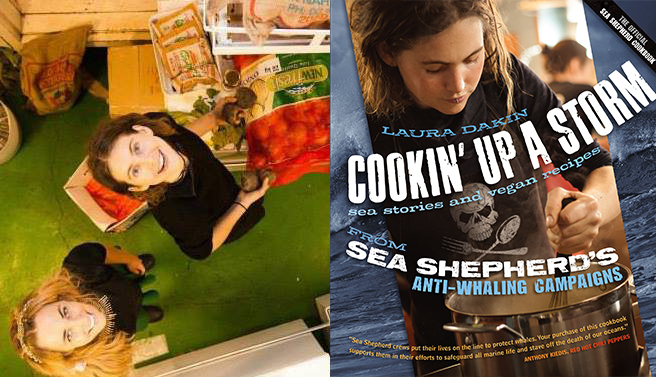 We're building a movement of women fighting climate change through the way we live.
Join us and be counted.
---