We've teamed up with Australian company Modibodi to discuss sustainable alternatives for period protection, bladder leakage, discharge, and sweat.
A few weeks ago we discussed how period underwear are a great sustainable alternative for young girls starting menstruation. They make the whole experience easier, and downsize your period's impact on the planet. That's a huge win-win in our books.
A lot of you had questions about how period leak-proof undies work, how they help the environment, if you can use them too, and if they can be used for other things like discharge and bladder leaks.
We reached out to our friend Modibodi to help answer your questions. Modibodi are an Australian brand doing great things in the period and leak-proof underwear space. They create comfortable, supportive, and fashionable underwear that empower women. There are loads of different Modibodi styles to choose from, with new styles recently released. (Our Social Media Manager has a pair of Classics and the emojis say it all 👌 😃 ❤️💃 .)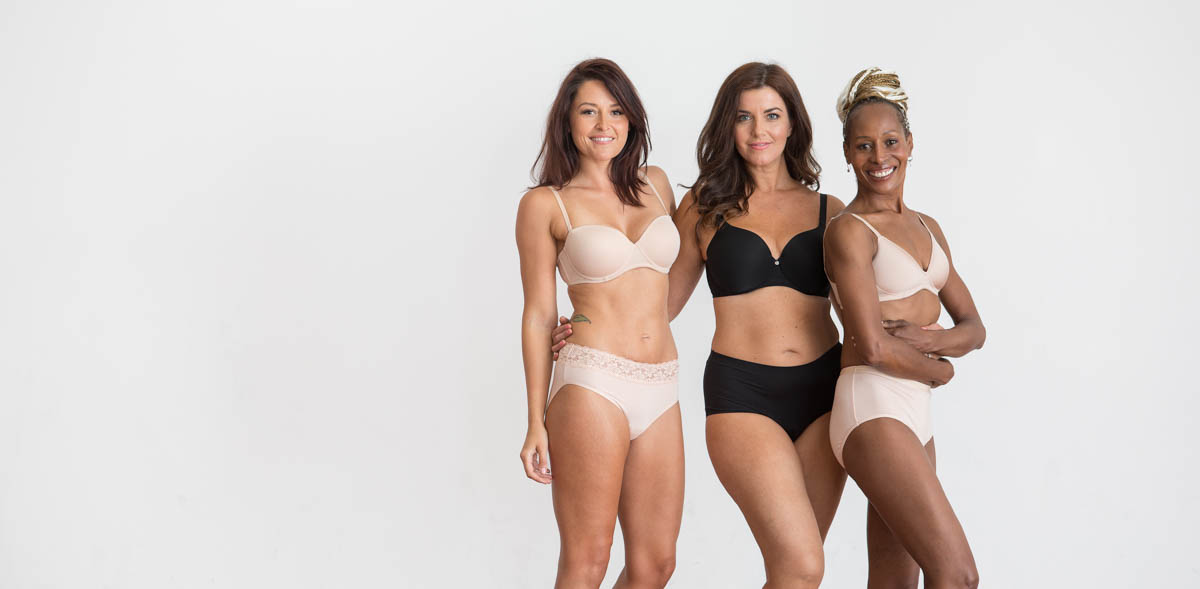 First things first… what are the environmental benefits of using period & leak-proof underwear?
Around 20 billion tampons and pads are dumped into landfill each year. That's a huge amount of waste. Huge! Not to mention that polyethylene plastic in conventional pads can take about 500 years to decompose. Yes you read that correctly. Landfill waste in general breaks down incredibly slowly, and becomes a problem for future generations. The future generations are saddled with enough issues already. The fact that a few pairs of menstrual underwear can replace hundreds of disposable feminine hygiene products per year is a pretty strong case for use.
What else can leak-proof underwear like Modibodi be used for?
Modibodi are for women of all ages and at all stages of life. From pre teens, to the young woman in high school getting her first period, the woman exercising before work, and even the postpartum mother and beyond. They are ideal for use during your period, but also for anyone wanting to combat light bladder leakage, discharge, sweat, odour, or spotting. We even know of someone who got a pair for their wedding day to make sure no accidents happened.
How absorbent are they (will you feel the ermmm… bodily fluids)?
The key thing with underwear such as Modibodi is selecting the right style and absorbency level for you. Absorbency levels range from super light to heavy. The high-tech underwear feature a slim 3mm layered gusset which draws moisture away from the skin, is odour resistant, and naturally antimicrobial. Translation = the gusset collects your fluids, draws them away from you, keeps you smelling fresh, feeling dry, and it feels like you're wearing ordinary underwear all day long. Depending on the absorbency level you choose, the gusset length may vary to make sure you are covered.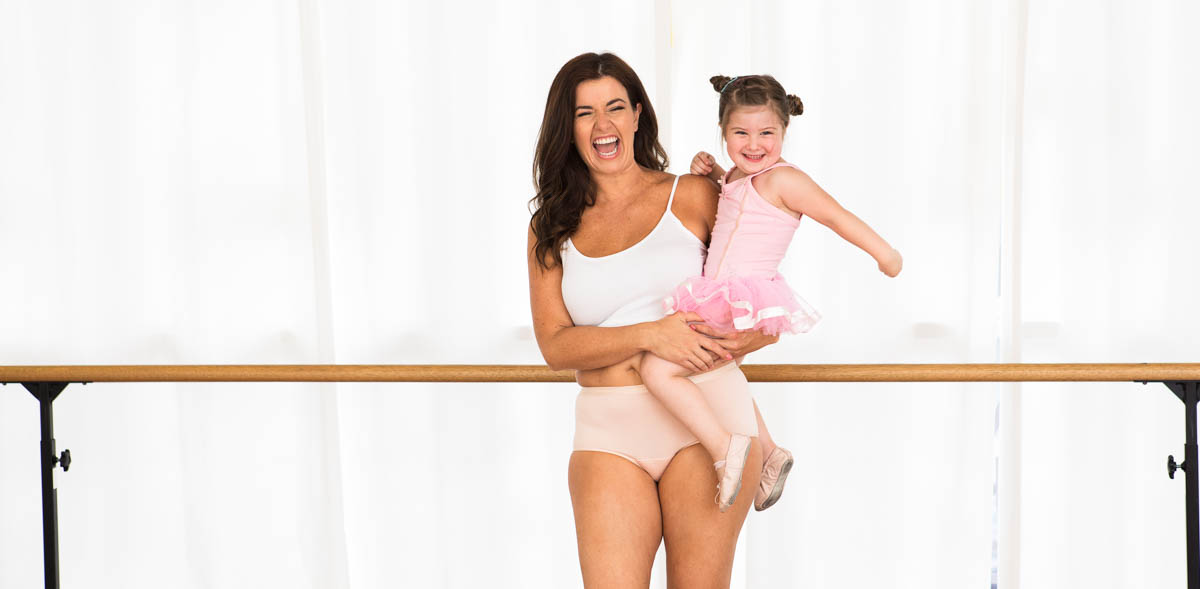 How often do they need to be changed? Same as a pad/tampon?
When we said above that you can wear them all day long, we meant it. Unlike pads or tampons, which need to be changed every four hours, you could confidently put your Modibodi on when you wake up in the morning and wear them until you get home. You could then change into a pair to wear overnight as you sleep - hello to white sheets!. Don't you love the thought of saying goodbye to sleeping using a crinkly pad that shifts and sticks in all the wrong places? Just remember about absorbency level being key.
Period underwear vs Menstrual cup
Both of these are fabulous sustainable alternatives to conventional pads or tampons. Period underwear are a good option if you prefer not to use insertable items like the menstrual cup. You know, we've heard of quite a few women using both of these items together. There's no problem with sharing the sustainable period love around. For example, period underwear can be a great leak-free backup while using the cup to give you that extra confidence. As we outlined in this article, for young girls just starting their period, menstrual underwear can be less confronting as nothing changes in their day-to-day they just wear a pair of underwear as usual.
Period underwear for endometriosis
This isn't a question per se, but a 1 Million Women community member brought this use-case up and we wanted to share it. Amy (name has been changed for privacy) said period underwear like Modibodi are a life saver for her and many others with endometriosis. One of the more inconvenient symptoms of endometriosis is irregular periods and incontinence. This is where Modibodi period panties can absolutely help give you protection and peace of mind. Read more on this here.
Our thoughts
We love ideas such as period and leak-proof underwear and brands like Modibodi. Our society has become so used to disposable items and the taboos around talking about menstruation or other bodily functions. We need people and brands everywhere disrupting the status quo and helping us reduce our impact on the planet with comfort and style.
This is a sponsored post. All revenue made from this blog post goes towards the work of 1 Million Women to empower women and girls across the planet to act on the climate crisis. Every brand that we work with offers products or services that actively help individuals to live with the least impact on the planet.


1 Million Women is more than our name, it's our goal! We're building a movement of strong, inspirational women acting on climate change by leading low-carbon lives. To make sure that our message has an impact, we need more women adding their voice. We need to be louder. Joining us online means your voice and actions can be counted. We need you.
---