There are upsides and downsides to switching to public transport over driving. Obviously the fact that it tends to be much better for the environment is a big upside. Then you've also got the fact that usually busses have right of way on the roads, while trams and trains don't share their tracks with thousands of drivers, so you know you'll never be unexpectedly late because you've been caught in traffic. Plus there are so many things you can do on public transport because you don't need your eyes on the road and hands on the wheel - you can read, knit, listen to a podcast that totally blows your mind with no fear of distraction.

On the downside though, you might get caught walking that final ten minutes from train station to home in the rain, and if you want to stop off at the grocery store on the way you might not have remembered your reusable bags. There's also the part about having your own personal space. But there are ways to work around each of these things, or make them better.
Here are our key tips to make the public transport experience the best that it can be:
1. Find the best transport app for you.
If Google Maps covers your city, then it could be the best option as a transport app, as it covers multiple modes of transport and will tell you exactly where you need to be to catch your bus or tram, and sometimes even which train platform. If you wanted something more specific for your mode of transport, check out whether your city or town has an app - most do!
2. If you live a fair way from your nearest bus stop or station - or you're just not a big fan of walking, try riding a bike, skating, or scootering there.
Share bikes and scooters can be especially good for this, if you're in a city where they're fairly cheap to use. In some cities, you will see a bunch of people zooming down the footpath on Razor scooters to catch their train or ferry! It's an exhilarating way to start and finish your day!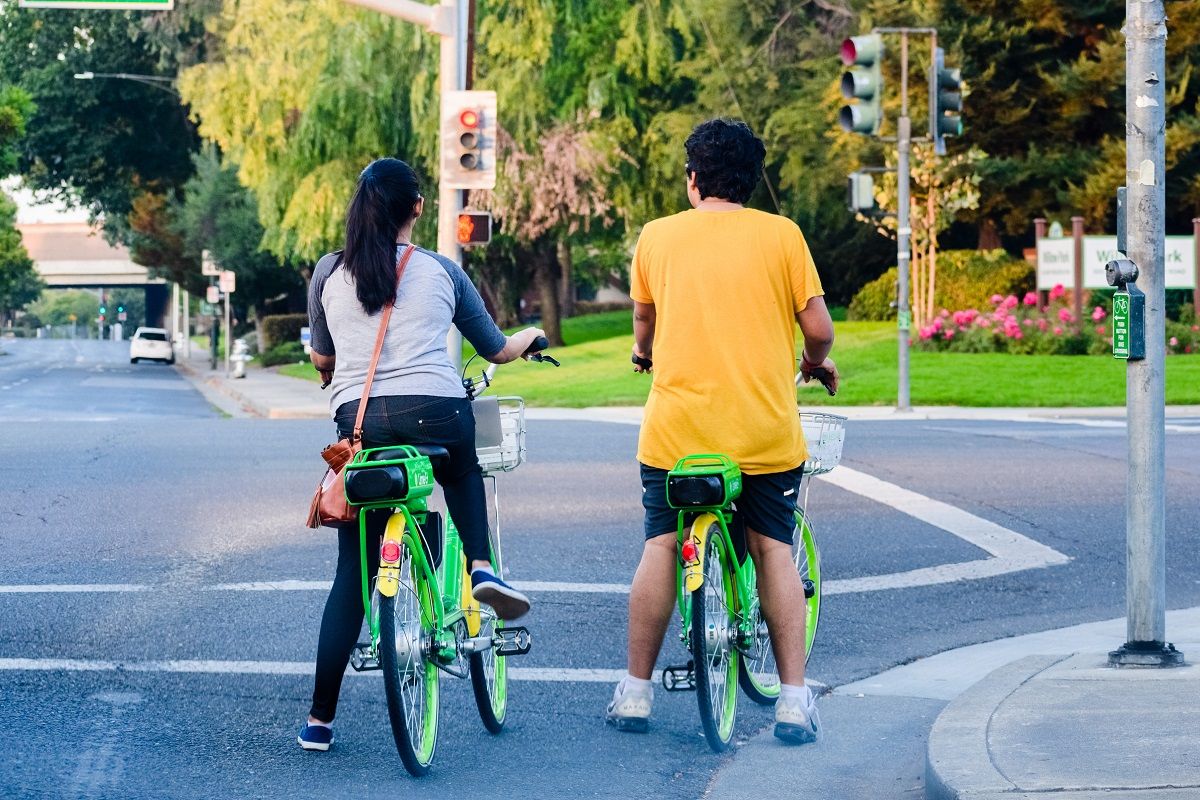 3. Always check the weather before you head out
Like we said - you don't want to be caught in the rain on the way home later that afternoon, or maybe the sun is shining brightly through your window but as soon as you step outside you realise it's actually one of those deceptively icy days. Make sure you know when you need to pack an umbrella or raincoat, or don a few extra layers.
4. Bring a backpack, or a bag that makes it easy to carry all of your things
You might think you're the only one doing this, but once you've got one, you'll realise you're part of a big club of people who have everything they've ever needed, and not a spot of shoulder pain in sight. This way you can bring your heels, your gym clothes, your laptop and likely still have a bit of space for groceries you pick up on the way home.
4. Speaking of groceries, pack a couple lightweight reusable bags
If you're someone who usually does a big weekly shop on the way home one night, and just pulls all your reusable bags out of the back of the car when you pull up to the supermarket, try out spreading the shop over a couple of nights. Go to a grocery store close to work or home that's on the way, and grab a couple of things. It's been found that more and more people are shopping like this these days - it can mean you waste a lot less food, because you tend to only buy the food you plan to cook that night, so nothing will be forgotten in the fridge or outdone by takeaway food because you don't feel like cooking as much as you did earlier in the week.
5. If you want to avoid the crowds on a busy train line or bus, try and avoid peak times
If you're commuting to work, find out if your work would be flexible with start time, and see if you could start and finish an hour earlier, or vice versa - start later. If your work isn't flexible with times, you could change something in your own life to avoid the morning and afternoon rush. It could be as easy as going to the gym right near work before work, so you have a reason to jump on an earlier train and avoid the rush. But sometimes it's even as simple as walking to the bus stop before yours 50m up the road to make sure you get yourself a seat! It's all about planning.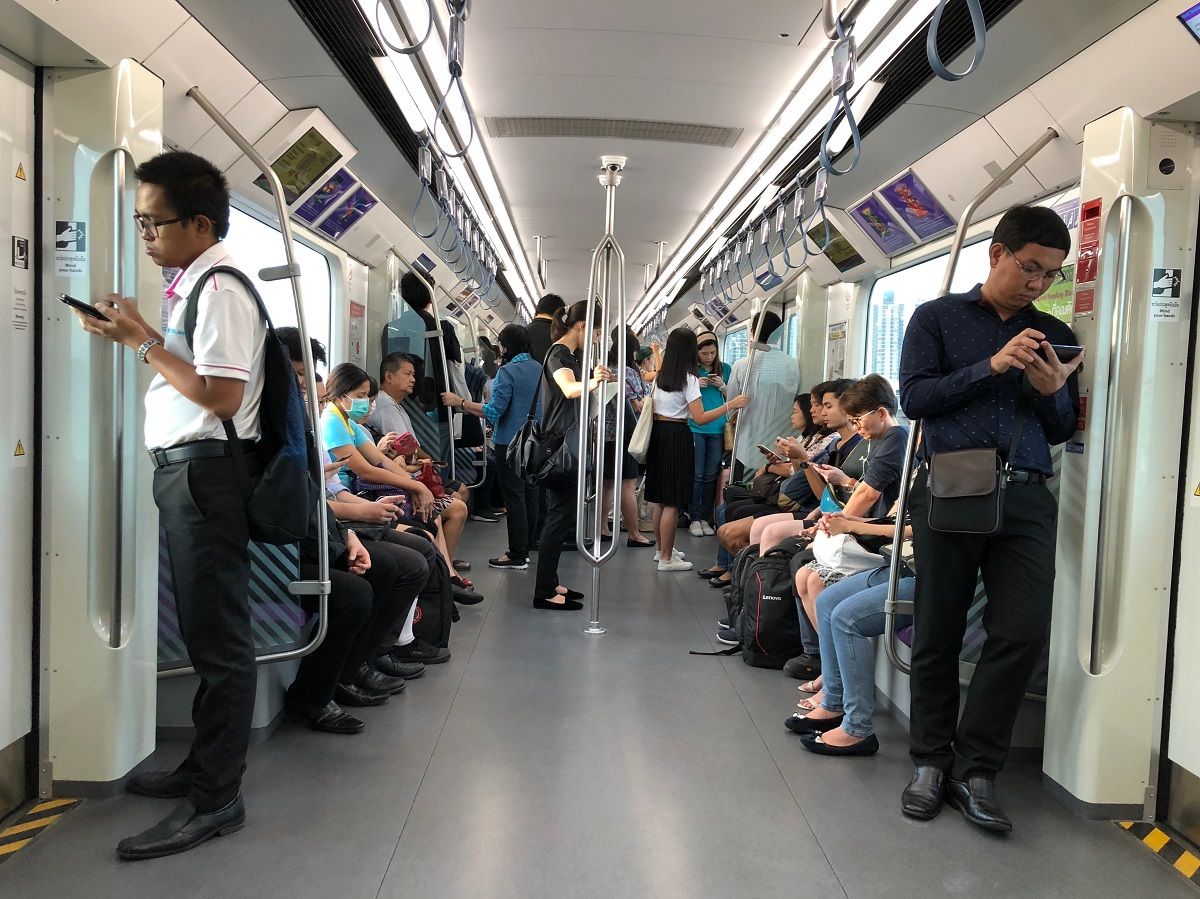 6. Sort out your entertainment
On the train? Maybe you could start work early. If you'd prefer extra play time though, you can download movies and shows so you can watch them offline on Netflix. If you're on a bus and get bus sick, go for podcasts. Here are some planet lover podcasts you could check out. Audiobooks are also good! You could find yourself completely hooked on a book and all day long at work you can't wait to be back on the bus again so you can continue reading or listening. You could also start up some craft projects - embroider and personalise tshirts for your friends, knit birthday presents, learn how to code! Your commute time on public transport is often your time and your time only, and so much is possible.
Armed with all these tips, hopefully you're now ready to jump on board the public transport train (pun fully intended)! And if you have any other tips, please let us know and we'll add them in.
Read this next: How Electric Cars Can Help Save The Grid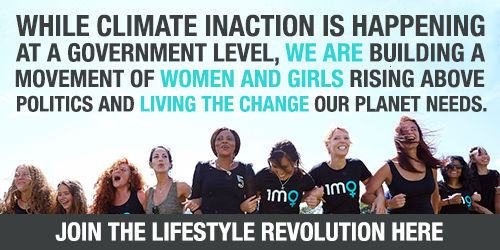 ---