The ease of making plant-based parmesan will surprise and delight you.
Eating a plant-based diet doesn't have to be expensive or difficult - in fact this dairy-free Brazil nut parmesan is cheap to make, planet-strong and delicious.
It tastes nutty, cheesy and savoury, making it the perfect plant-based parmesan substitute. All you need is 3 ingredients.
You can pretty much sprinkle it on top of whatever you like, but definitely try it on salads, tossed into pasta and sprinkled on rice, soups, and beans.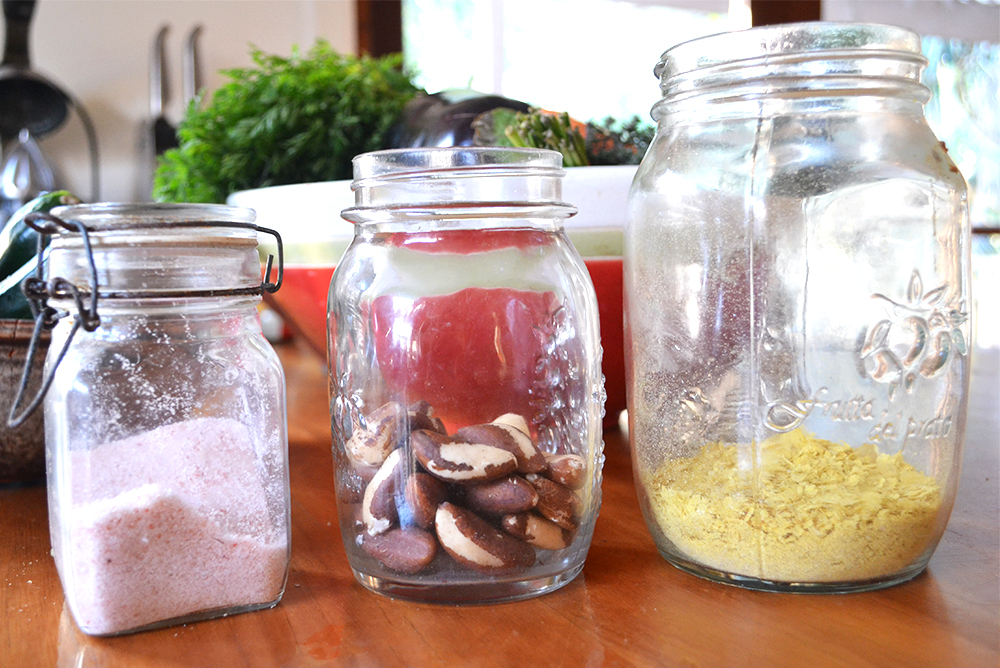 Eliminating animal and dairy products from your lifestyle is a huge change, and can be quite a challenge. Many people say cutting out parmesan is one of the most difficult, because hey, most of us do like toppings and things that add flavour and texture to a dish.
Brazil nut parmesan doesn't taste exactly like parmesan, but it definitely will give your recipe a little extra oomph.
It also has added protein value, as nutritional yeast contains 8 grams of protein in just 2 tablespoons, so it's a wonderful ingredient to help add more plant-based protein into your diet**.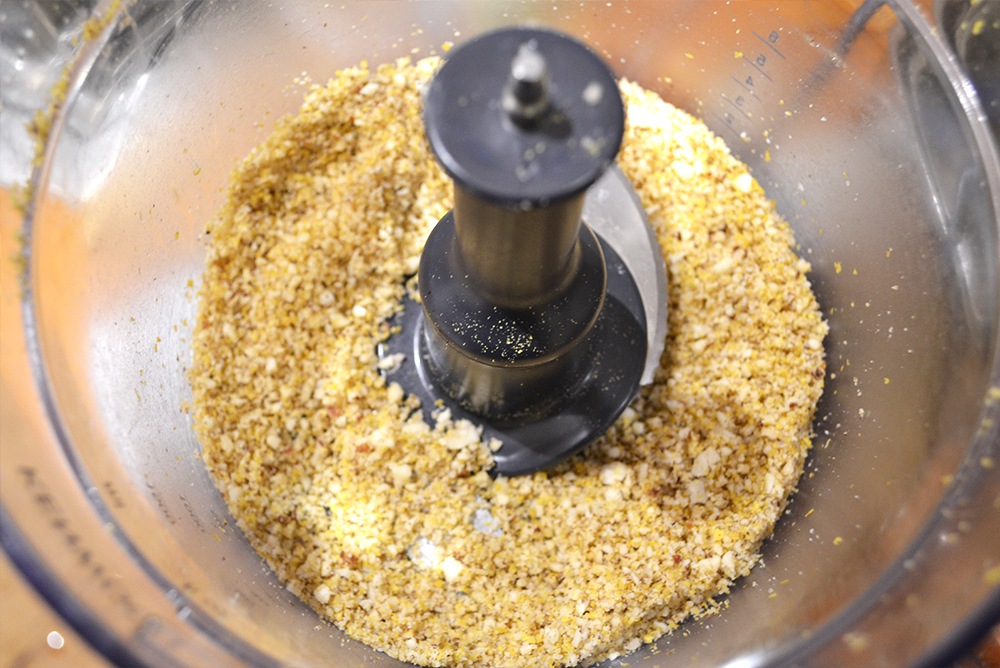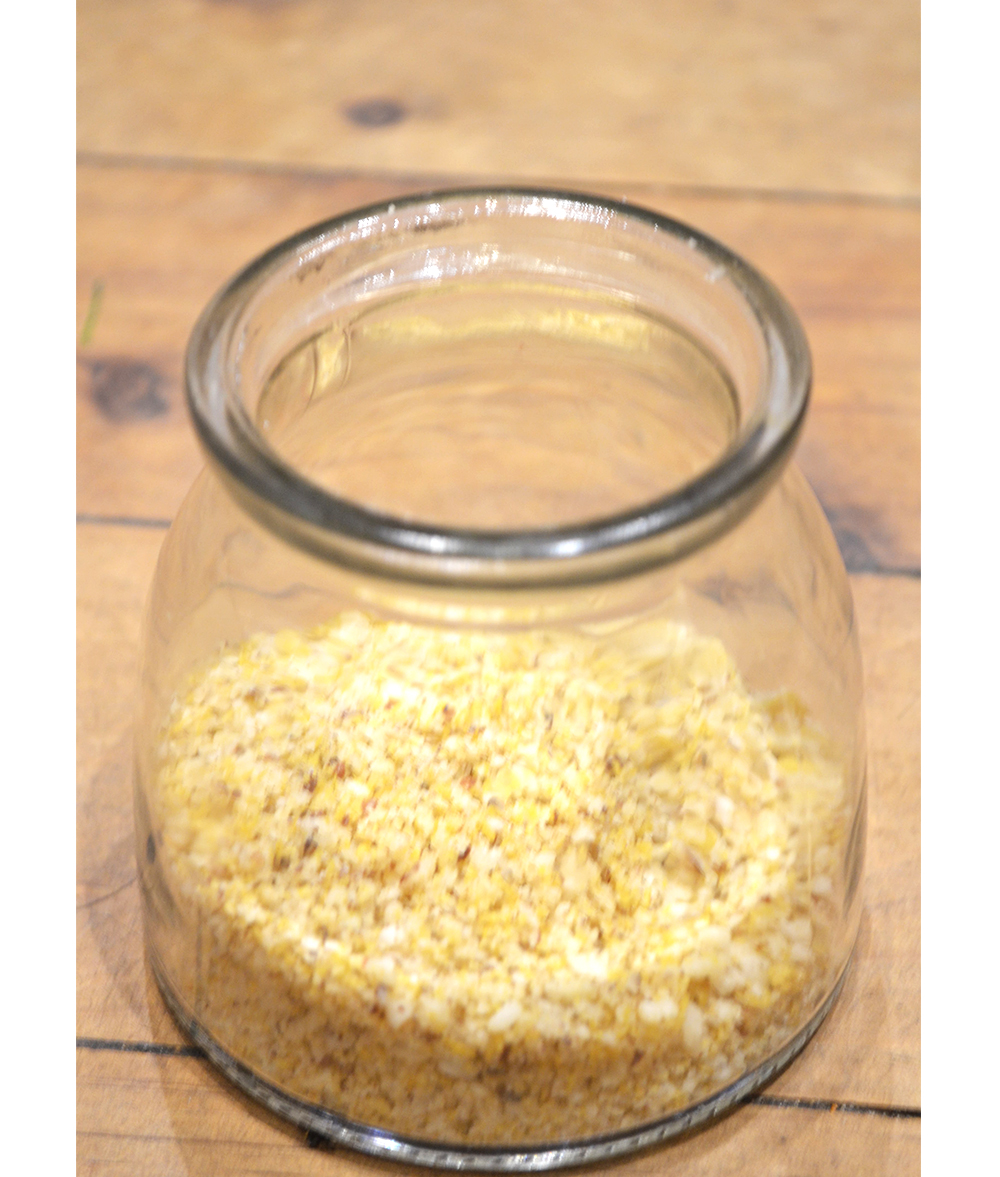 Ingredients
Makes a small jar's worth (adjust ingredients depending on the quantity you will need).
1 cup Brazil nuts
2 tbsp nutritional yeast
1 tsp salt
You'll need
Food processor
Recycled glass jar or reusable container
Directions
Put all the ingredients into your food processor and pulse until very fine and crumbly.
Don't overprocess, just pulse several times. That's it!
Store in a jar or container in the refrigerator until ready to use.
**Ref: One Green Planet

What you can do
Design a healthy vegetarian diet to downsize your carbon footprint
There are lots of amazing food choices for vegetarians and brilliant recipes and restaurant options. Make becoming a vegetarian a journey of discovery into new taste and diet awareness, while also saving CO2 pollution
16
Tonnes of CO2
savings pledged

---