We've teamed up with Australian company Modibodi to discover a more environmentally friendly way to manage your menstruation.
In just one year, a menstruating person will use over 200 tampons or pads, and a person with light bladder leaks may use around 500 panty liners. All of those disposable products and their packaging ultimately end up in landfill, with many being non-biodegradable or reusable.
Fast Facts:
The average menstruation span is roughly 40 years per person (11-51).
On average a woman may use up to 20 tampons a cycle (240 tampons a year)... that's a total of 9,600 tampons in a menstrual lifecycle.
20 billion tampons and pads are being dumped into landfill each year.
The polyethylene plastic in pads can take hundreds of years to decompose. In fact, conventional pads can contain the equivalent of about four plastic bags!
So, what are the alternatives?
Enter the first period and leak proof underwear designed in Australia, Modibodi . Using their own unique patented Modifier Technology™, Modibodi is changing the way people across the globe wear underwear and use menstrual hygiene to make it better (and more sustainable!). They have opened the historically awkward conversation about menstruation and are challenging the taboo on a daily basis that people face around other issues such as bladder leaks, discharge and sweat.
"The fact that a few pairs of Modibodi underwear can replace hundreds of disposable feminine hygiene products per year and washes like regular underwear means that every female using a reusable solution such as Modibodi would be saving up to 7600 items of disposable hygiene from landfill, and that does not include their packaging."
- ModiBodi founder, Kristy Chong
Modibodi Modifier Technology™ underpants come in a range of sizes, styles including maternity wear, active wear and everyday underwear and absorbency levels. Modibodi are continually expanding their range to accommodate the wants of all women.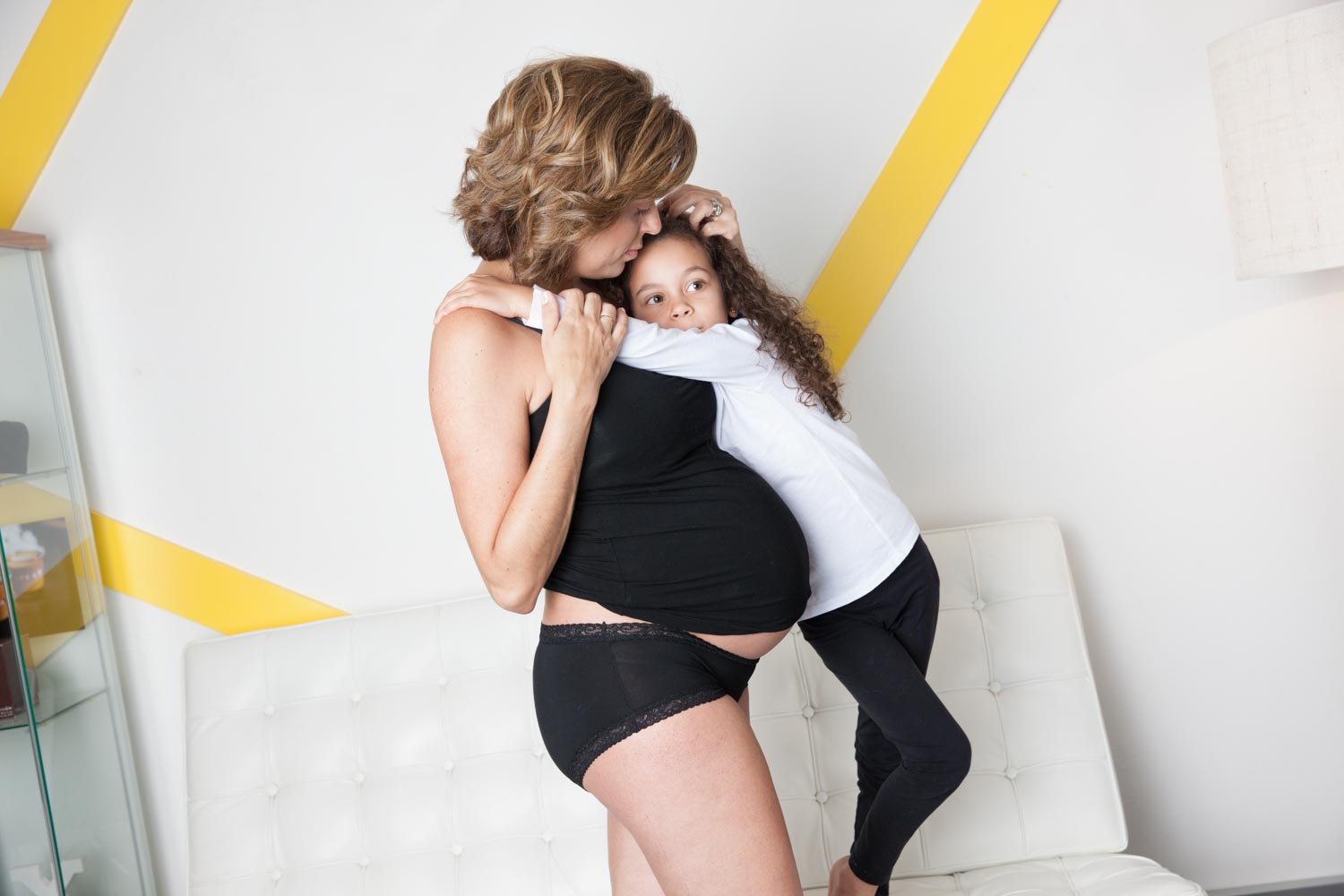 Australia's queen of Sustainability and Modibodi ambassador, Emine Mehmet believes "sustainable feminine hygiene products should be easily accessible to everyone, not just for 'hippies' as some would say. Modibodi is bridging the gap by offering fashion and a sustainable feminine hygiene solution."
The way in which our society lives, which is primarily disposable means that we need to look at ways to reduce our footprint on the planet, Modibodi is one brand leading the way in Australia with their reusable undergarments. (Yes, they do wash like regular underwear!)
So, what's it like wearing period underwear?
Modibodi underwear has sold over 150,000 pairs since its launch. They choose to use only high quality fabrics which include sustainable fabrics such as organic bamboo, as well as sports-merino, this means that period underwear feels just like regular underwear, only more protected.
The gussets of our patented Modifier Technology™ underpants are super slim (3mm), they will feel only slightly different to your regular underwear.
Watch this clip to see more about what makes period underwear different.
"I wore the classic style on the first day of my period with nothing else and they held up well for about 6 hours (that's about one tampon's worth for me). Quick to absorb, they actually felt more comfortable than a pad too! Nothing felt like it was sitting on the surface at all. I used the boyleg on the last day when my period was super light and it eliminated the need for a panty liner which is one of the main reasons I decided to try these out."
How do you wash Modibodi leak-proof underwear?
Period underwear is machine washable, to ensure longevity of the fabrics and technology, do not tumble dry or use fabric softeners.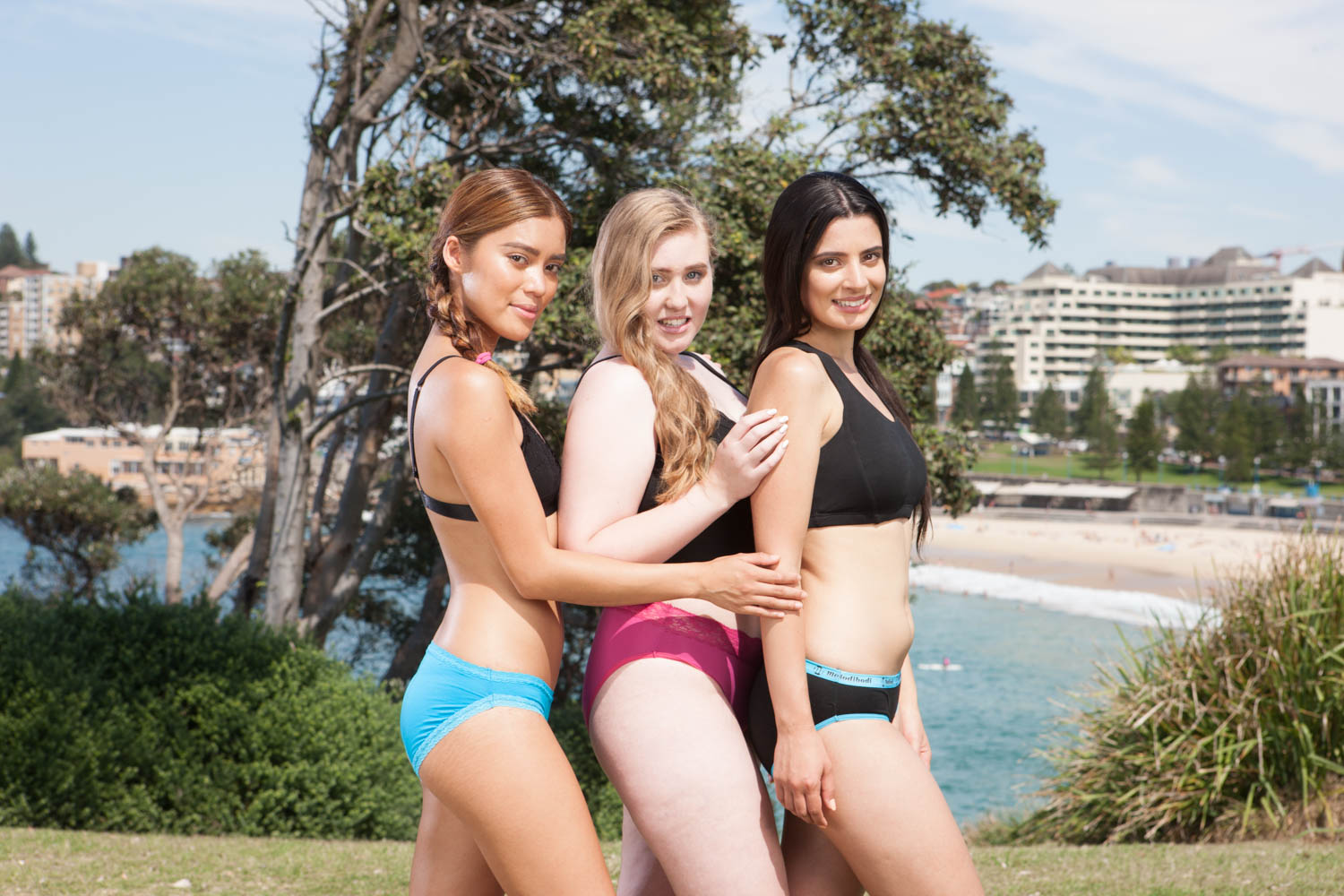 I don't get a period, how does performance underwear help me?
Leakproof, moisture wicking underwear can replace your underwear collection. Made from sustainable fabrics it can replace panty liners for light bladder leaks and discharge and provide freshness throughout the day thanks to the super high-tech fibres we choose to use.
Priced from $26.50AUD Modibodi leakproof underwear and period underwear could be your solution to supporting your body through your life stages from young girls and onwards.
Find out more at the Modibodi online store.
Read this next: 6 reasons to end your love affair with himalayan rock salt
This is a sponsored post. All revenue made from this blog post goes towards the work of 1 Million Women to empower women and girls across the planet to act on the climate crisis. Every brand that we work with offers products or services that actively help individuals to live with the least impact on the planet.
---