It's coming into the colder part of the year, and that means it's time for hot drinks, runny noses, woolly jumpers and nourishing soups
It's also that time of year when your home energy usage soars, and we tend to neglect our planet-strong habits (who can blame us, we're cold!). There are, however, lots of things you can do and think about in order to make the season a planet-loving one!
Although our cold seasons in Australia may not be as fierce as the winters in the Northern Hemisphere, staying warm and healthy should still be a main priority.
Use a hanky: Being bed-ridden with the flu is just a normal part of colder weather. Instead of working your way through 20 boxes of tissues, try using a hanky instead (we suggest those giant ones sold in menswear shops). It's such an easy switch to make, and you can pick a fabric that won't cause damage to your poor nose from constant blowing. You can wash and reuse the hanky, saving you money AND an extra burden on the planet.
Keep cup: For those coffees and hot chocolates to keep you warm while you're bracing the cold outside, carry a keep cup with you! You'll need it more over the coming months, and some cafes even offer discounts for customers who BYO cups. Find out more about reusable cups (and why they're so awesome)
1 Million Women is empowering women and girls around the world to lower their impact on the planet. If you love what we do, please support our work by donating a couple of dollars. For the price of a cuppa, you can help us inspire millions more! (click to donate)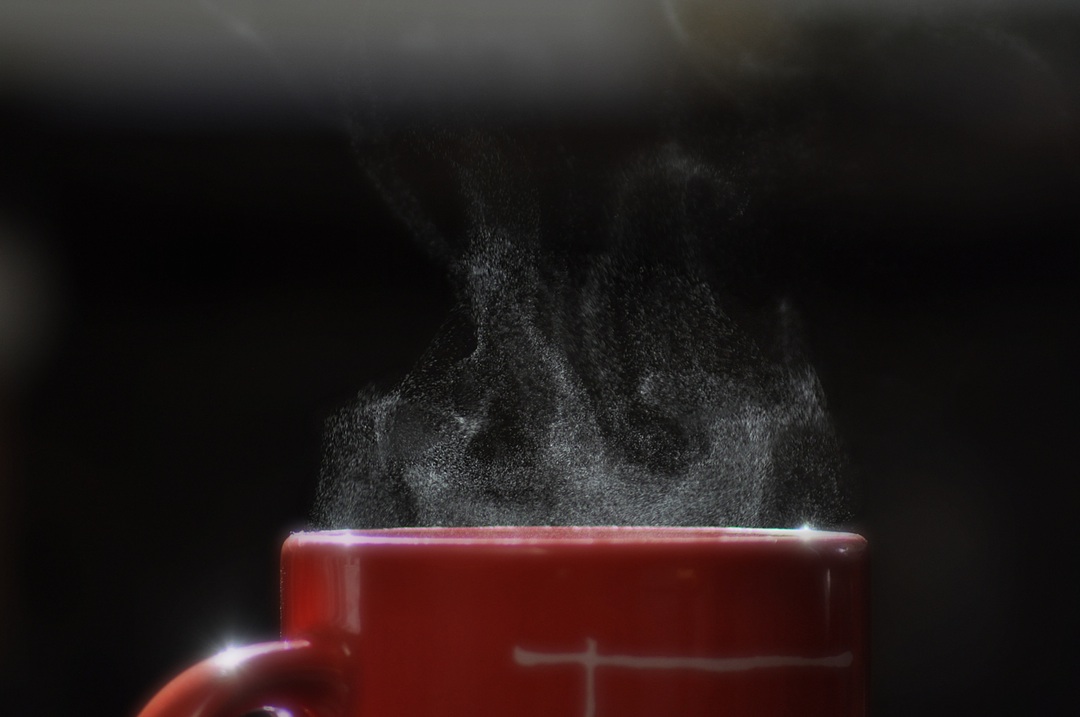 Jackets: Invest in one good and warm winter jacket. Same goes for shoes. Buy less, buy smarter: the up-front cost of a good quality coat or pair of boots might be higher than some El Cheapo ones, but they're likely to last a few years at least, and will be able to keep out the wet and the cold.
Limit your Heaters: When at home, try layering up instead of turning the heater on. Snuggle up in a blanket with a nice homemade chai/puppy/loved one. If you do need to put the heater on, don't sit on top of it! Let the heat circulate so the entire room warms up, then switch it off.
Get Active: What better way to warm yourself up than moving around and getting your heart rate up! Go for a run, do aerobics indoors or just go for a lovely walk in the cool winter air.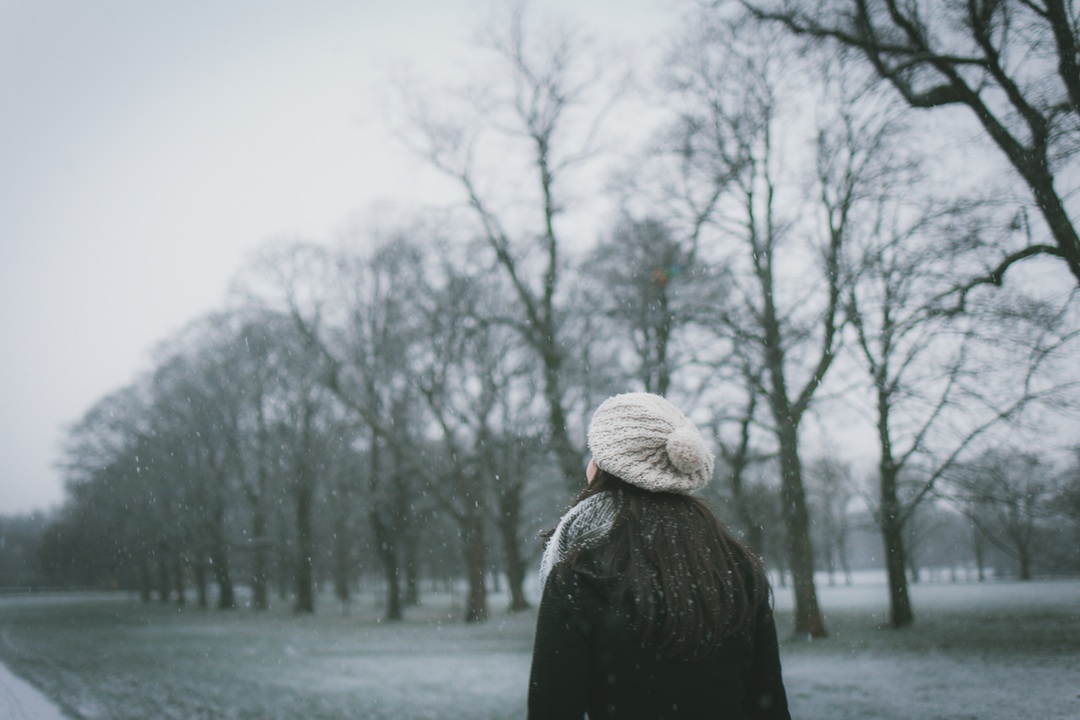 Do you have any tips to share? Add your own tips in the comments below!
Try this next: How to make homemade citrus cleaner
1 Million Women is more than our name, it's our goal! We're building a movement of strong, inspirational women acting on climate change by leading low-carbon lives. To make sure that our message has an impact, we need more women adding their voice. We need to be louder. Joining us online means your voice and actions can be counted. We need you. We're building a movement of women fighting climate change through the way we live.
Images: Unsplash
---