I tried Lauren Singers Do-it-yourself toothpaste!
Inspired by Lauren Singers speech about her zero waste lifestyle, I did some research and came across her blog "trash is for tossers" and some of her videos on her YouTube channel.
In one of the videos she is making toothpaste herself. As I recently made my own deodorant and was super happy with the result of this self-made product, I thought: why not give DIY toothpaste a go?
So here we go: For the next 7 days, I will be on the DIY toothpaste trial using self made toothpaste.
First of all, the 3 main advantages of making your own toothpaste are:
Reducing waste
Using a natural and self made product
No chemicals
Also, making toothpaste is super easy and doesn't take longer than 5 minutes.
Ingredients:
2 tablespoons organic coconut oil
1 tablespoon baking soda
20 drops of organic essential oil (I used peppermint, but you can also use spearmint, anise, cinnamon)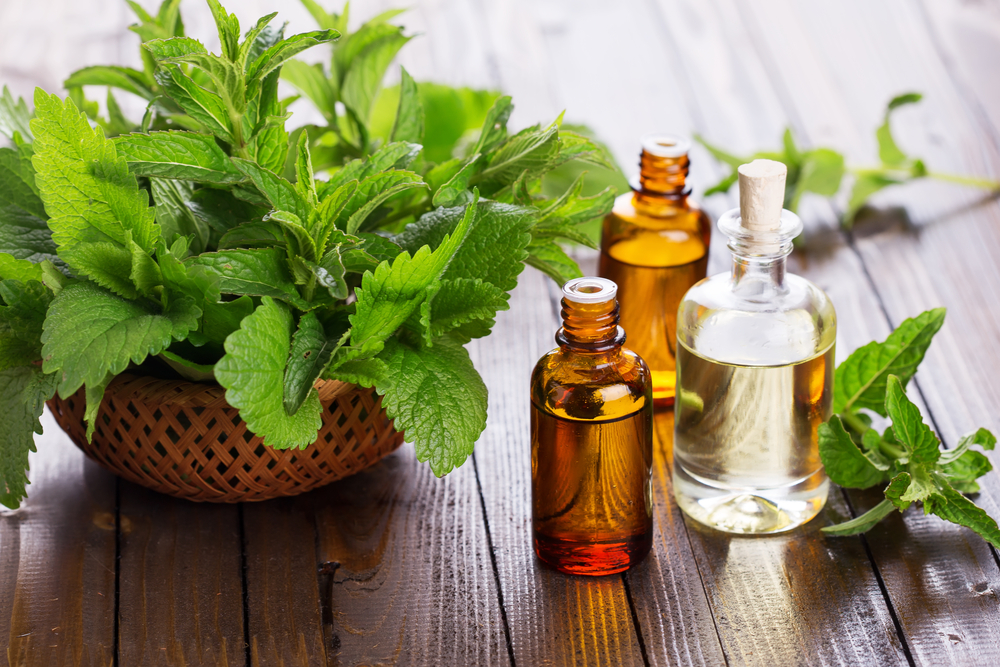 Directions
Mix the baking soda and coconut oil together in a small glass jar and then add the essential oil of your choice. Depending on the consistency you want, store the product in a warmer or cooler place.
To apply the toothpaste on your toothbrush, simply dip the toothbrush into the toothpaste or use a small spoon to apply the paste onto your brush. I use a bamboo toothbrush, which is recyclable and can be found in any health store or be ordered online.
When first using the self-made tooth paste, you will notice that it tastes way saltier than conventional toothpaste, which is caused by the baking soda. It also doesn't foam up so what is left in your mouth will be very liquid and also not as much as you are probably used to.
To be honest, the taste and the way the toothpaste feels in your mouth is something that I will have to get used to in the upcoming week. The taste that is left in your mouth after brushing is not too strong, it is quite mild and feels natural. I've used the DIY toothpaste three times so far and my teeth feel very smooth and clean. I am excited to see if they will get whiter in the next couple of days and also, if I will experience any negative side effects, like sore gums or more sensitive teeth.

Despite the positive effects so far, I am concerned about the consequences of brushing my teeth with baking soda on a regular basis. It is often said that baking soda potentially damages the enamel of your teeth and is abrasive on gums as well. Even though studies showed that baking soda is less abrasive than most toothpaste, I am still skeptical.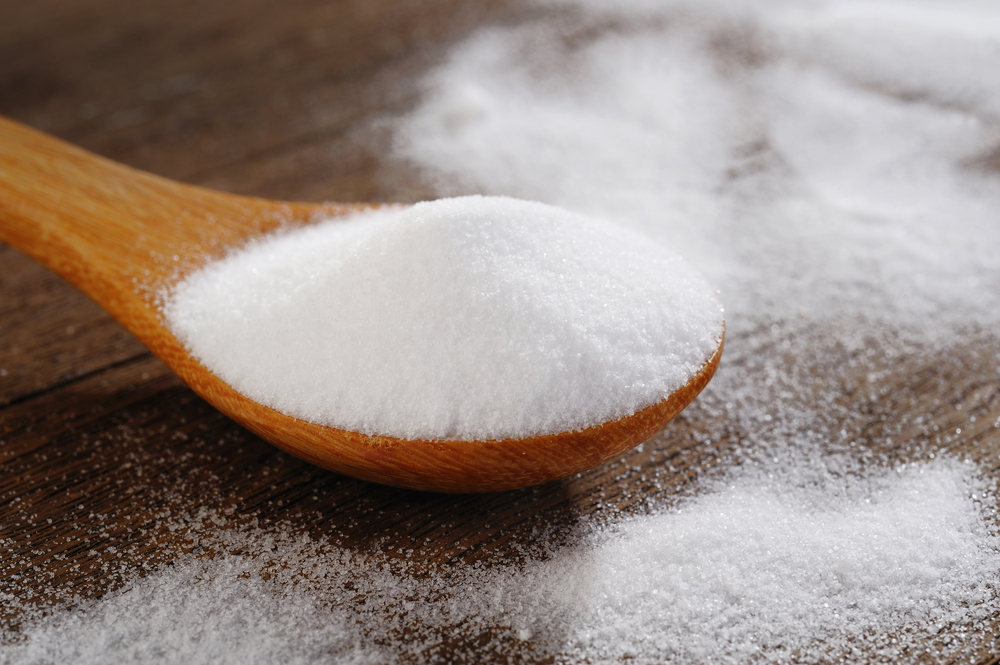 But baking soda is also meant to do good things to your teeth:
It polishes and whitens your teeth
It removes plaque
It fights bad breath
It's reasonably priced
It's natural
The coconut oil in the toothpaste can have an antibacterial effect.
I am excited to see what my teeth will look and feel like in a week, and also happy to share my experience with you. Happy brushing!

[image credits: Shutterstock]
What you can do
Reduce what you buy and always ask: do I really need this?
One of the best ways to reduce on over-consumption is to take on DIY projects around the home! It's rewarding, it's cheap and you'll be helping the planet all in one!
2,891
Tonnes of CO2
savings pledged

---