New Zealand artist uses powerful installation to convey the threats of climate change!
Earlier this year, New Zealand artist Brydee Rood created a public art installation, sound and performance work named A Warm Breeze Blowing, aimed at raising awareness about climate change, melting glaciers and rising sea levels.
Rood's ritual action of "Global Cooling" consists of dumping a sacred offering of 4 tonnes of melting ice from a local seaside fish market onto the sea steps in order to greet the rising tide.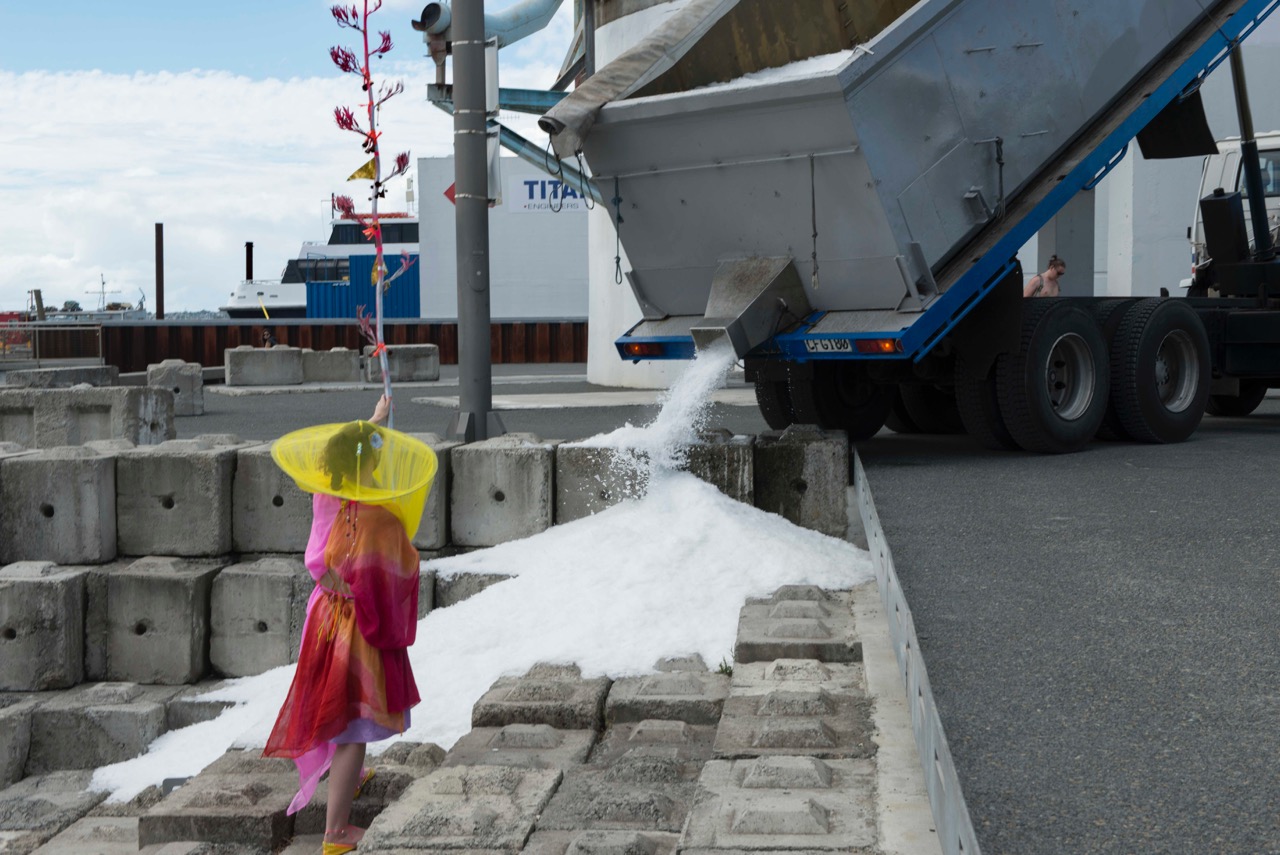 Amongst the ice was fluttering gold and silver 'survival blanket' flags and fresh flowers were scattered amongst the white ice.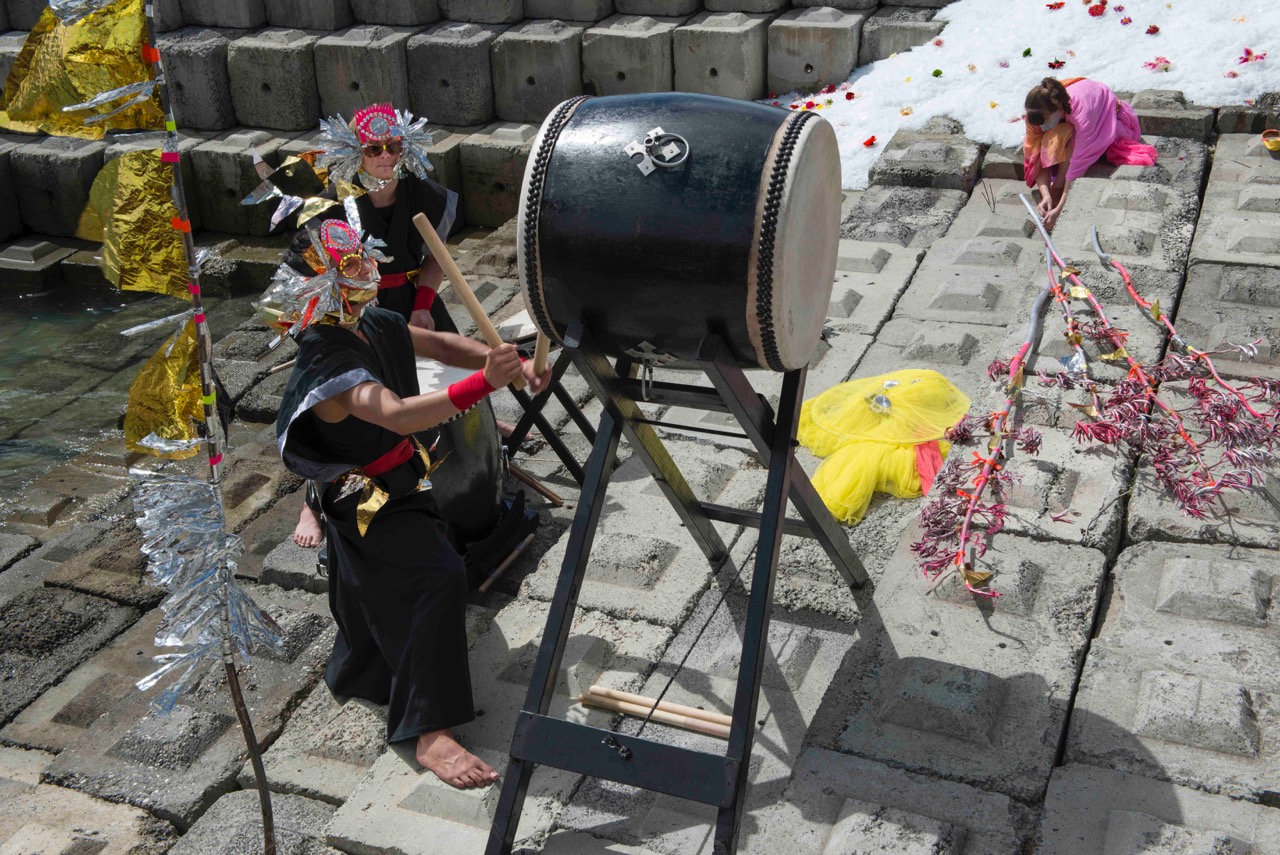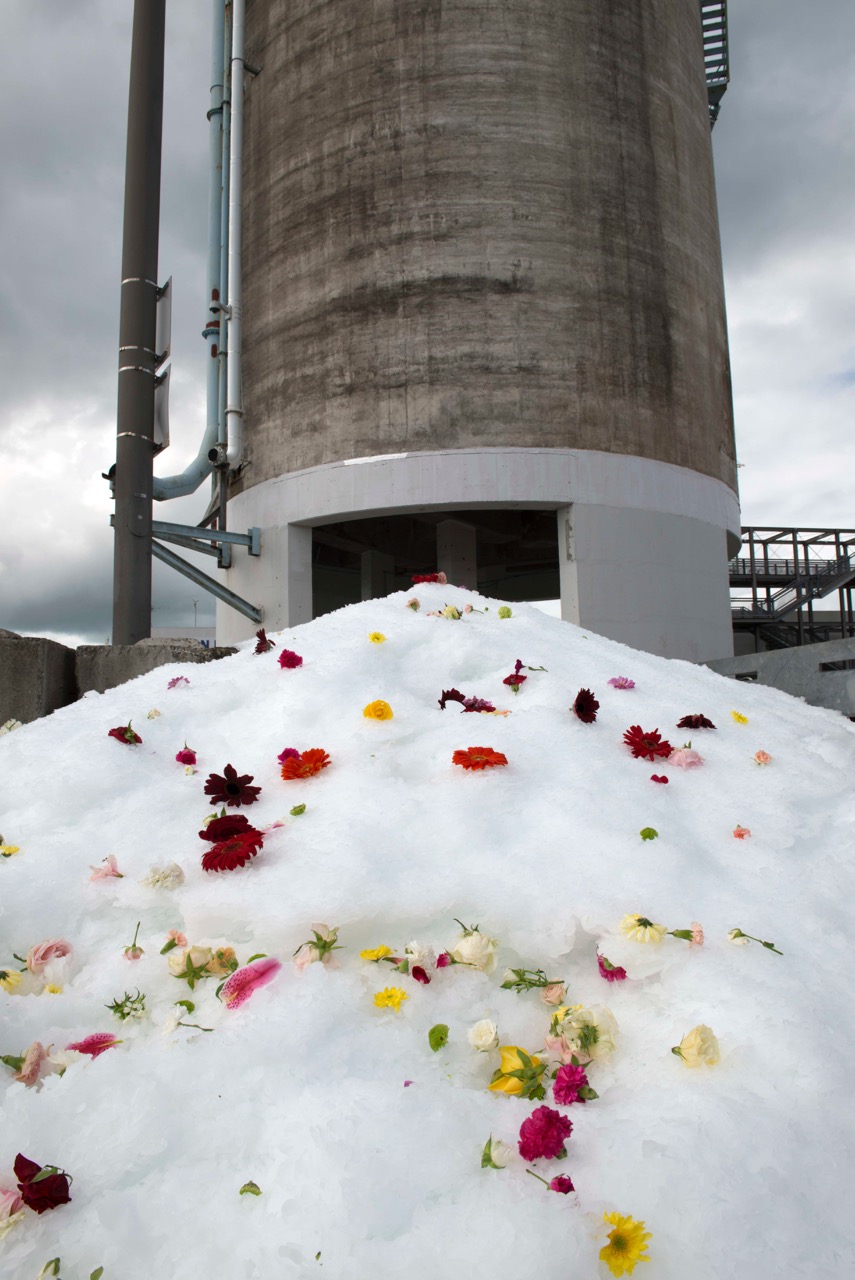 The ceremonial burning of incense and candles on the steps reflected the process of heating and cooling that our world faces as climate change worsens. The audio component of Rood's work involved the unconventionally choreographed 'out of time' beat of the Taiko Drums, accompanied by an irregular ringing of shaken bell sticks, in reflection of the urgent climate issues and rising tides.
Brydee explains her motivation for the work stating,
"I have a critical obsession with materiality and waste, analysing and reflecting on cultures of waste, inventing rituals and creating installations as a way of navigating processes of consumption and waste in daily life within the context of rapidly changing environments. I'm developing a new body of art confronting climate change. My work has unfolded on land and sea; dumping grounds, coastal regions, rural villages, urban canals, rivers and lakes, recycling and repurposing single use plastics, rubbish bags, disposable items, waste receptacles,cow dung, rubbish trucks and brooms "
Art is a powerful medium to raise awareness where it is scarce.
Brydee feels that New Zealand needs to be taking stronger action on climate change. We certainly know that feeling in Australia!
She sates, "The NZ Govt has been publicising fudged carbon reduction statistics by focusing on the 2005 levels (which means the National Party come out looking like they are doing more - around 30%). Instead of the 1999 levels (which is how the target comparisons should be based) and shows NZ to be hovering around 11% reductions."
"The truth is - New Zealand's Government and NZ as nation are doing the littlest amount we can - which is dismal!"
- Brydee Road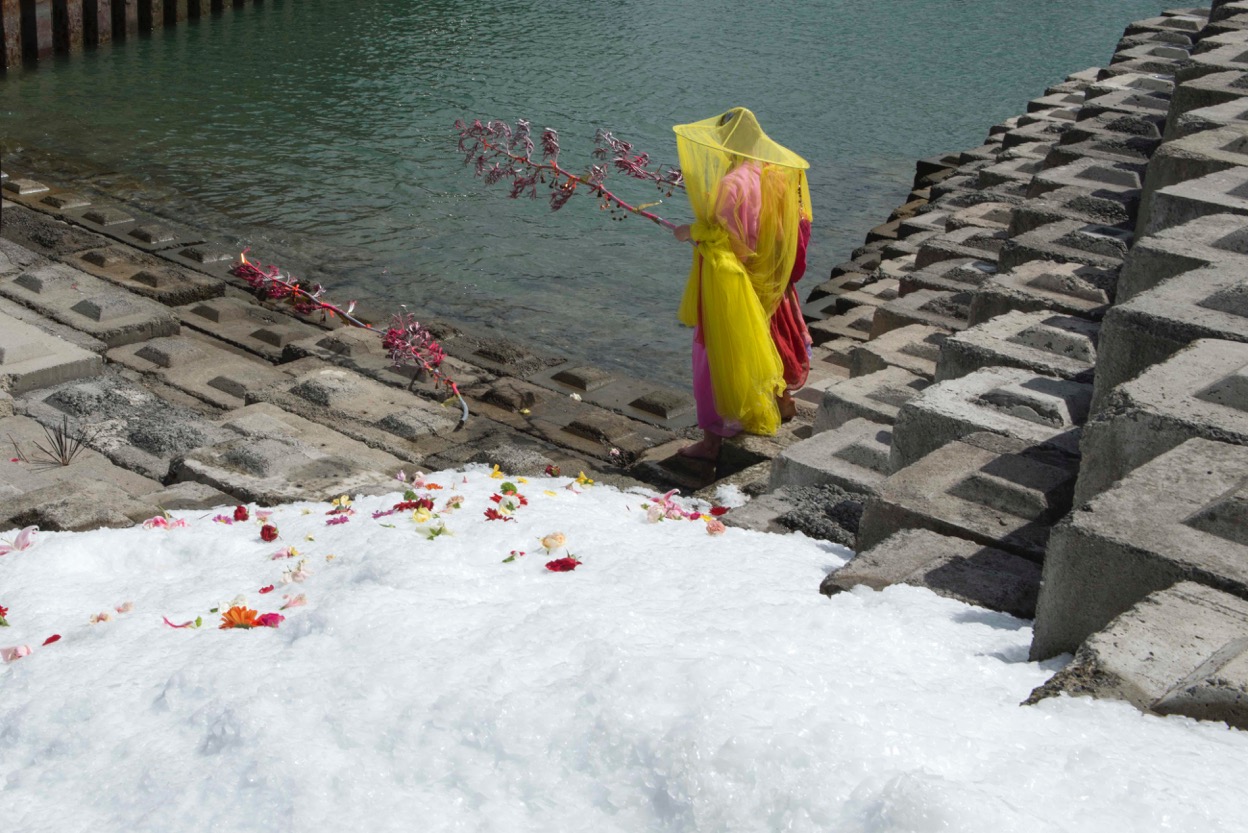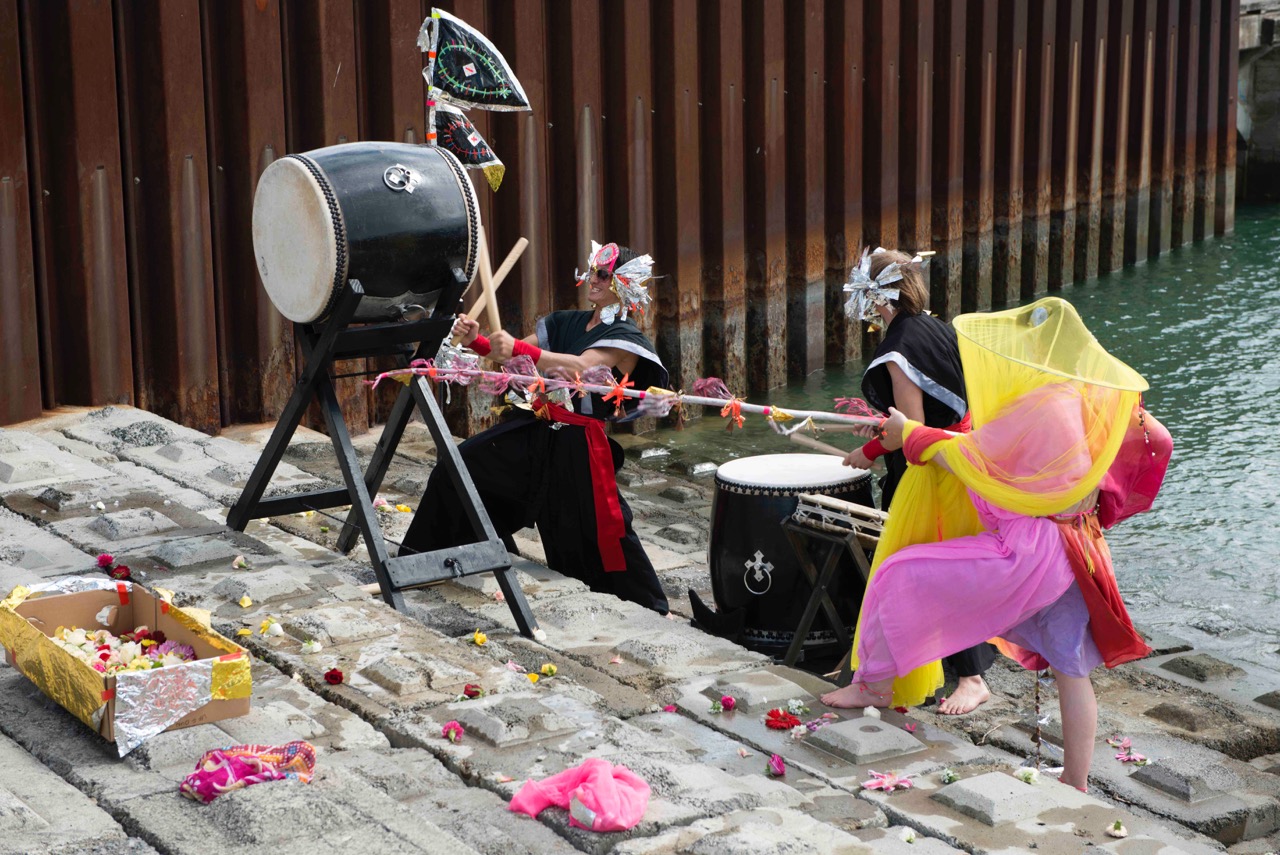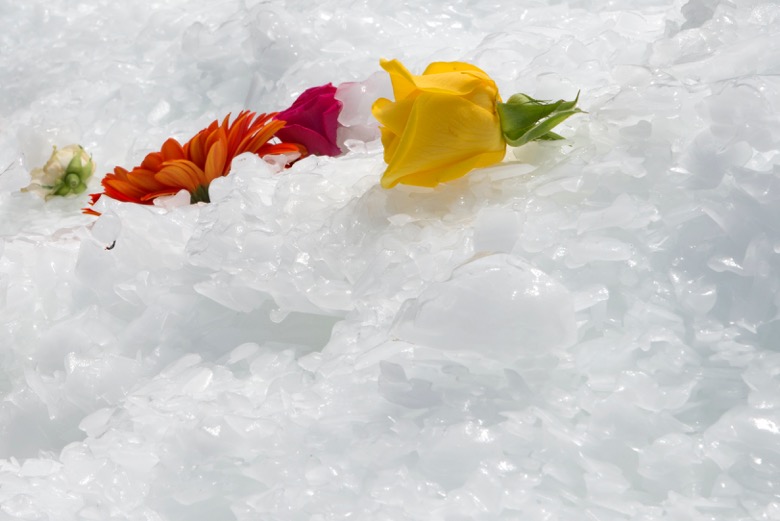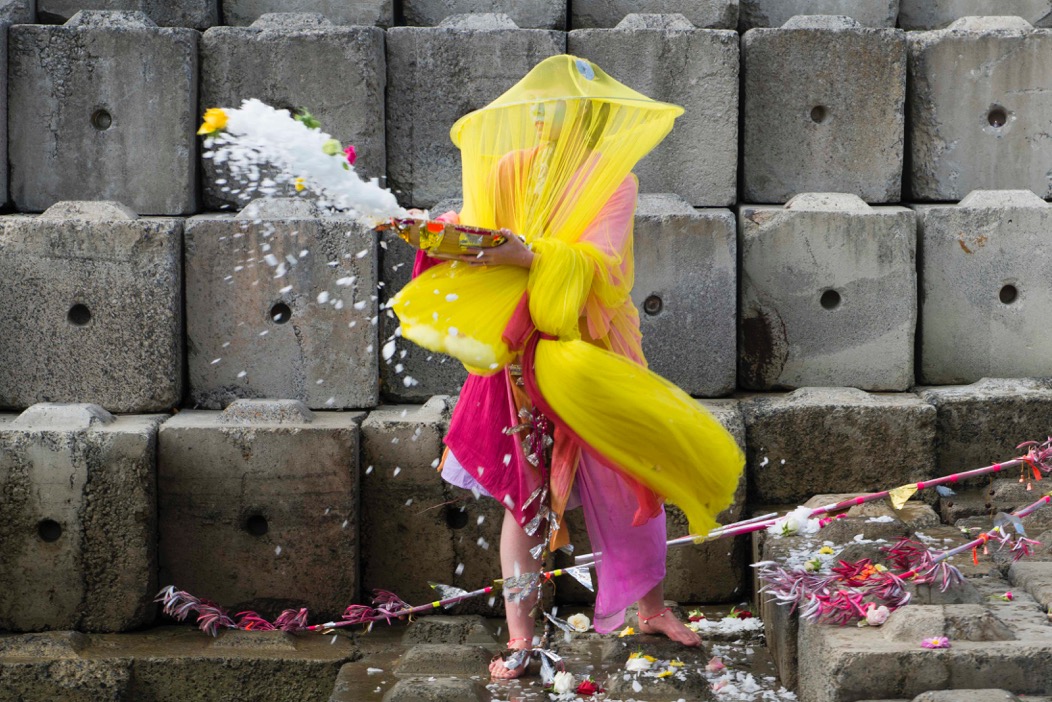 Art can be used as a communication tool in these circumstances to interrupt mundane life and make people think, make people aware of what is happening outside of their own little worlds.
This has been an important, and timeless role of art. We can see that perfectly in Brydee Rood's beautiful installation expressing the impacts climate change has (and will have) on our precious planet.
[Photographer: Joanna Wright]

We're building a movement of women fighting climate change through the way we live.
Join us and be counted.
---