We're answering your toughest sustainability questions! Ask us via Facebook, Twitter or email - #Ask1MW
This week, we've been asked, "Can wine corks be recycled and where can you do it?"
Good question! The simple answer is yes, wine corks can indeed be recycled. Cork is a natural and biodegradable material made from the bark of Cork Oak Trees. It can be recycled into a range of products such as cork boards, coasters, and flooring.
However, we checked with our friends at Planet Ark and unfortunately at the moment, there are no organisations accepting corks for recycling in Australia.
This has left a big gap for cork recycling in Australia! (And maybe an opportunity for any sustainable innovators out there).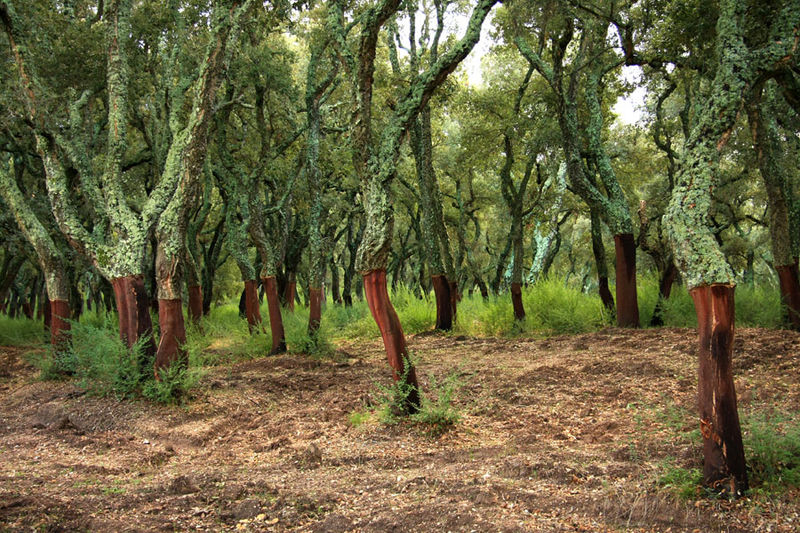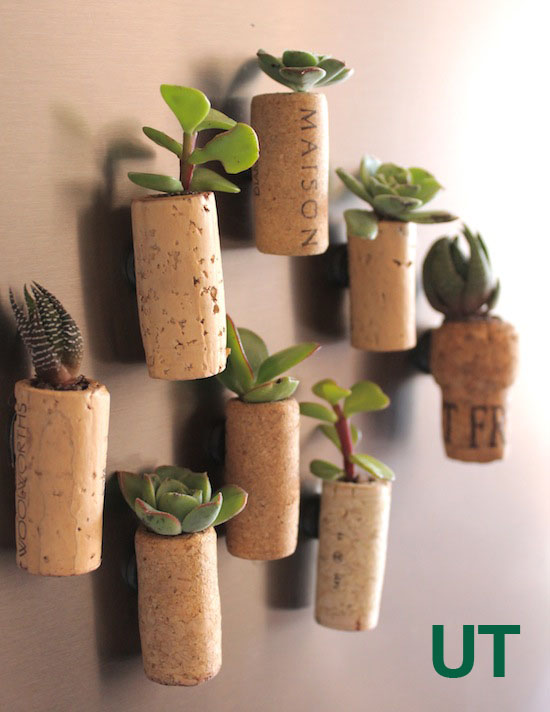 These cork planters from Upcycle That are a wonderful idea and don't look too difficult to make. They could be used as ornaments, fridge magnets and would also make for a great upcycled gift.
[Image: Upcycle That]
Wine Cork Herb Markers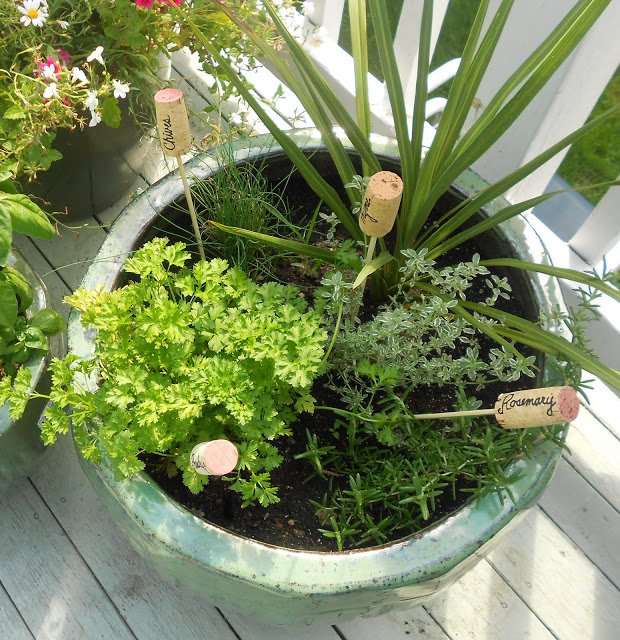 These fun herb markers from Shine Your Light are an easy way to label what you've got growing in the garden or in pots on your balcony.
[Image: Shine Your Light]
Wine Cork Keyrings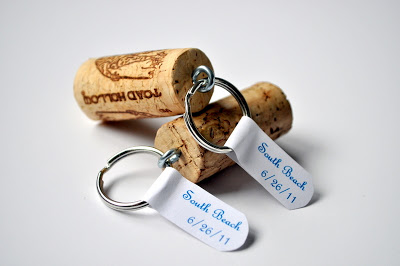 All you will need for this one is wine corks and some key ring chains from the craft store. Thanks to Cleverly Inspired for this great DIY.

[Image: Cleverly Inspired]
Wine Cork Stamp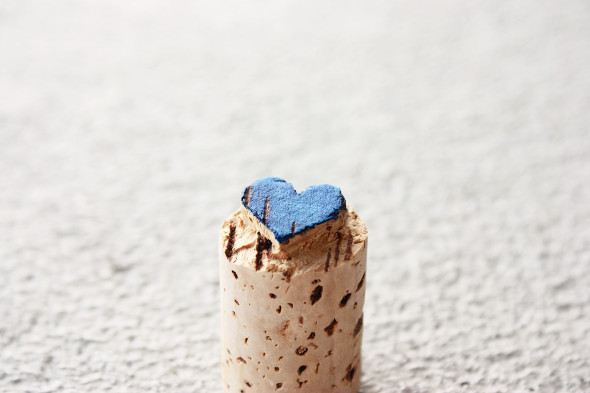 Make your own small stamp from a wine cork! This could be a fun one to do with kids, or to have in your art supplies kit. Thanks to Morning Creativity for the directions.
[Image: Morning Creativity]
Hope that helps! Let us know in the comments below if you know of any other ways to recycle or upcycle wine corks.
1 Million Women is more than our name, it's our goal! We're building a movement of strong, inspirational women acting on climate change by leading low-carbon lives. To make sure that our message has an impact, we need more women adding their voice. We need to be louder. Joining us online means your voice and actions can be counted. We need you.
---