Every Woman's Guide To Saving The Planet
Part memoir, part toolkit by the inspiring founder of 1 Million Women, the global movement empowering women to take action on climate change.
Get your copy below:
Every Woman's Guide to Saving the Planet is 1 Million Women Founder, Natalie Isaacs' inspiring story of how she started a movement of now over 950,000 women and girls, combined with a practical tool kit for reducing your carbon footprint and mobilising your community around the biggest issue of our time - climate change. With loads of tips, tricks, easy-to-understand info graphics and an inspiring can-do message, this book is for every woman who wants to make a difference.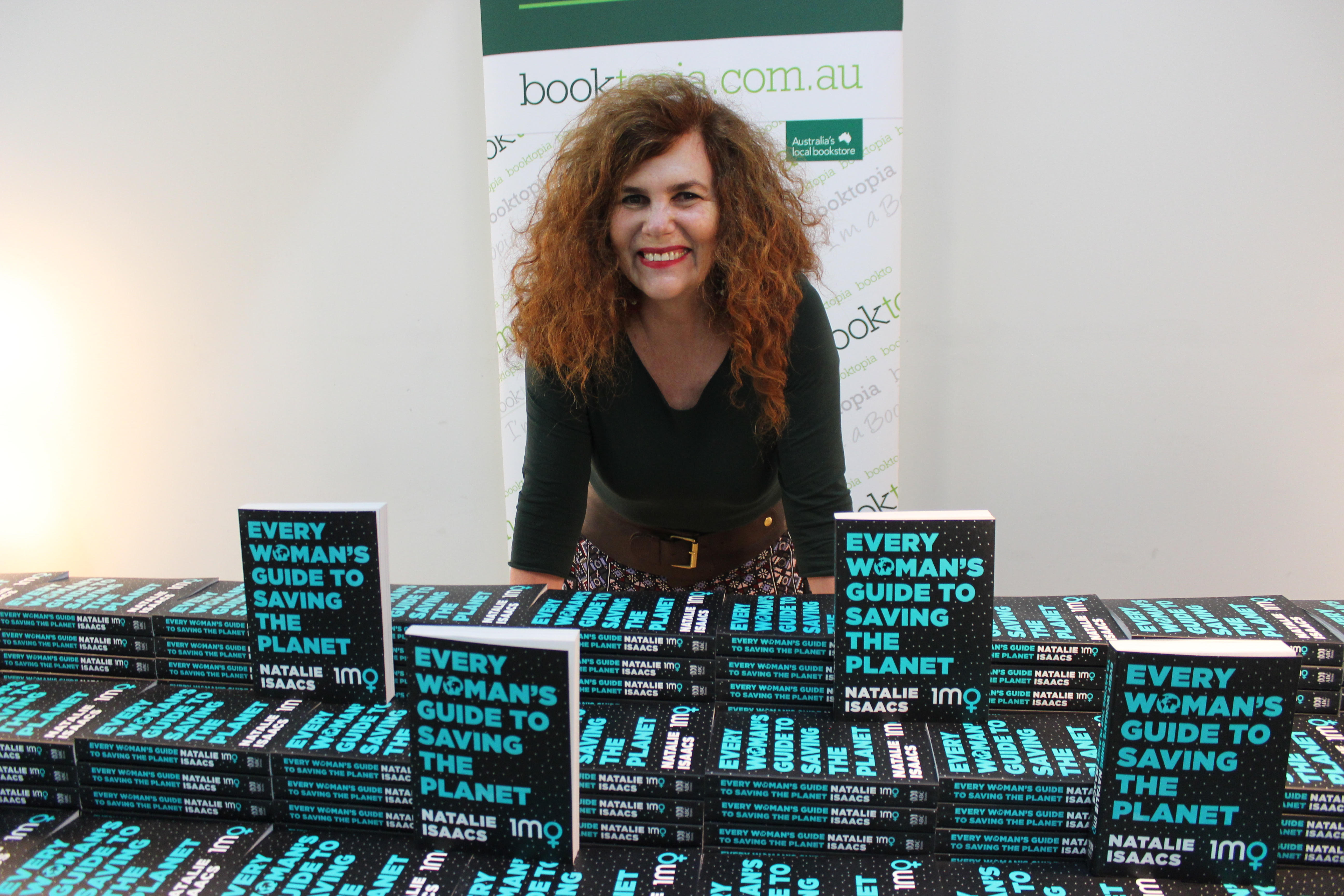 ---