I'm not going to lie. This does take a while (ok, ages) to prepare, but it's so worth it, and your body will absolutely love you for it!
Ingredients:
What you will need:
Fresh Almond Milk:
1 cup Almonds (soaked overnight)
3 cups Filtered Water
Activated Almond Turmeric Smoothie:
2 frozen Bananas
2 cups Fresh Almond Milk
1 tsp Turmeric
2 pitted Medjool Dates
Generous sprinkle of Black Pepper

Generous sprinkle of Ground Vanilla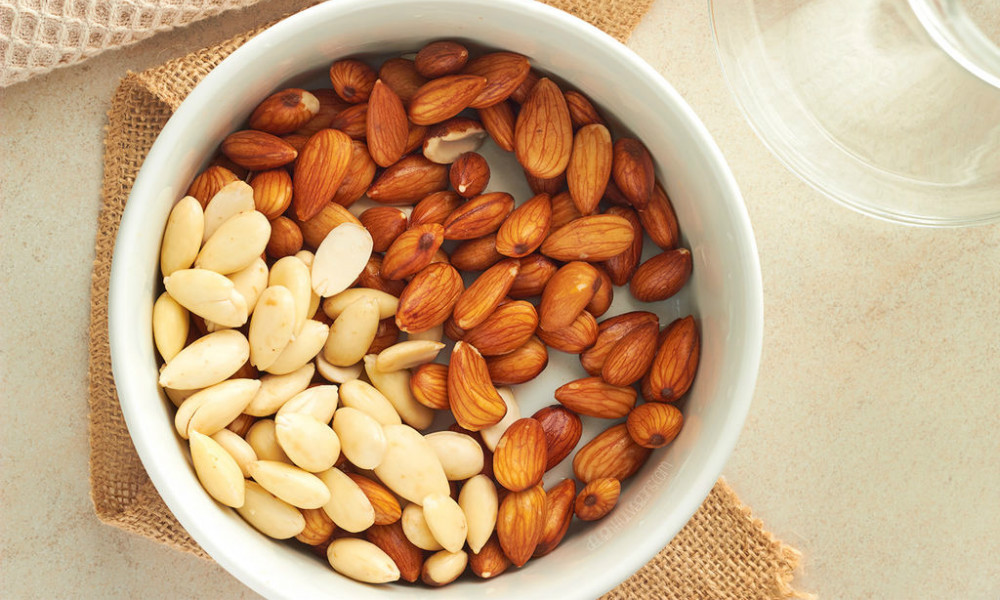 Method:
Soak almond overnight in water. After the almonds have soaked overnight, peel off and discard the skin. Put the almonds in a blender and add three cups of filtered water. Blend well. Strain the milk through a strainer or nut milk bag. We then save the almond meal for other recipes.
Add the frozen bananas, 2 cups of fresh almond milk, turmeric, dates, black pepper and ground vanilla to a high powered blender. Blend until smooth. Pour into 2 glasses and enjoy!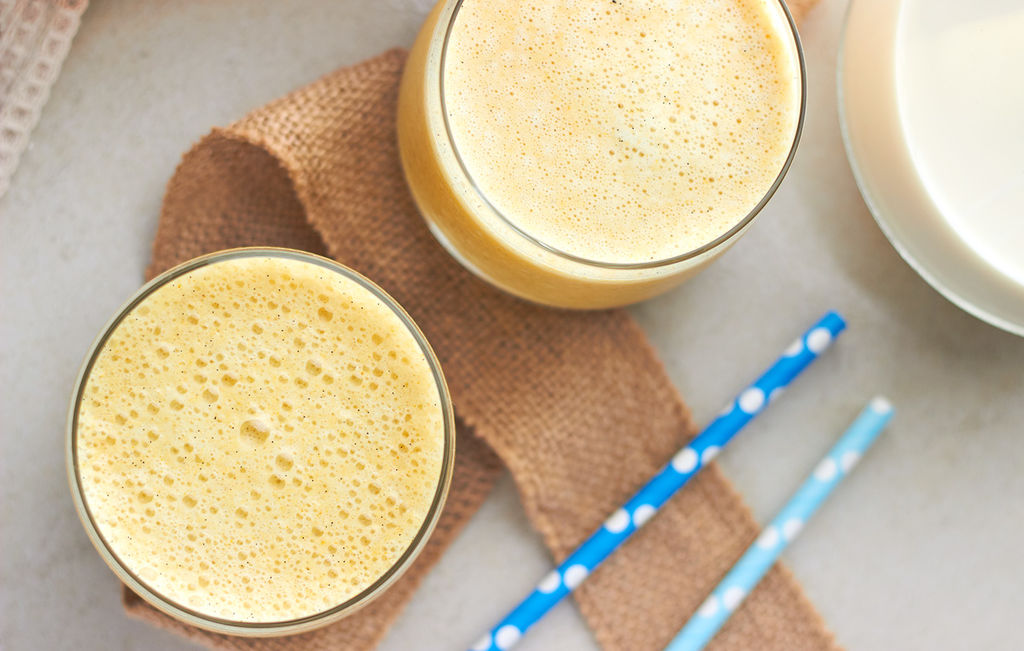 ---